Book Free Roofing Inspection
Your roof will require some professional
attention for long life.
Welcome to RoofingTops.com - Roofing Philadelphia
When most people search "Roofing Company Philadelphia", they expect the results to be trustworthy and reliable. That is why Roofing Tops is the top choice for the residents of Philadelphia. We provide high-quality roofing services while giving priority to your preferences. Our committed team of expert professionals is well-equipped to perform a detailed analysis of your roof. They will identify any harm the climate, time, or other factors might cause. As a result, we are capable of proficiently installing a new roof over your house or repairing your current roof. We give primary attention to factors such as longevity, functionality, and aesthetics. Roofing Philadelphia houses need to be of top-notch quality; it is to ensure the safety and beauty of our city. Roofing Tops aims to do just that.

Services

Our Top Services
Are you ready to install a well-made roof?
Want to book "Roofing Company Philadelphia"? You can call us right away or request to get a free quote. We are also providing gutter services and siding services. Besides, we offer additional roofing materials: metal roofing, composite roofing, plastic roofing, asphalt roofing, slate roofing, and rubber roofing. However, factors other than the material used are also important. Therefore, rolled roofing, corrugated roofing, flat roofing, gable roofing, all-weather roofing, underdeck roofing, and mobile-home roofing services are also available at Roofing Tops. Roofing Philadelphia structures require experienced professionals and quality material, and we offer the same.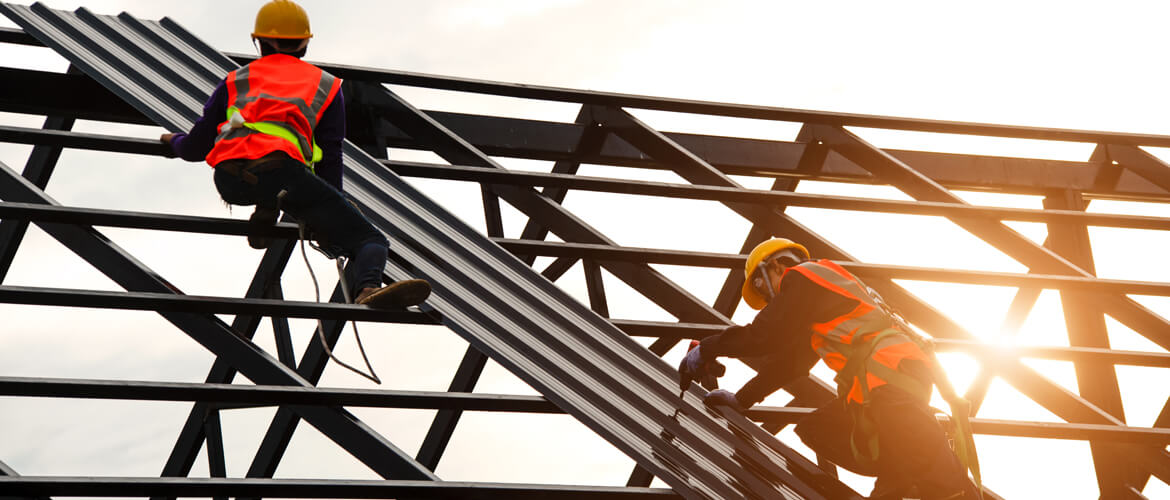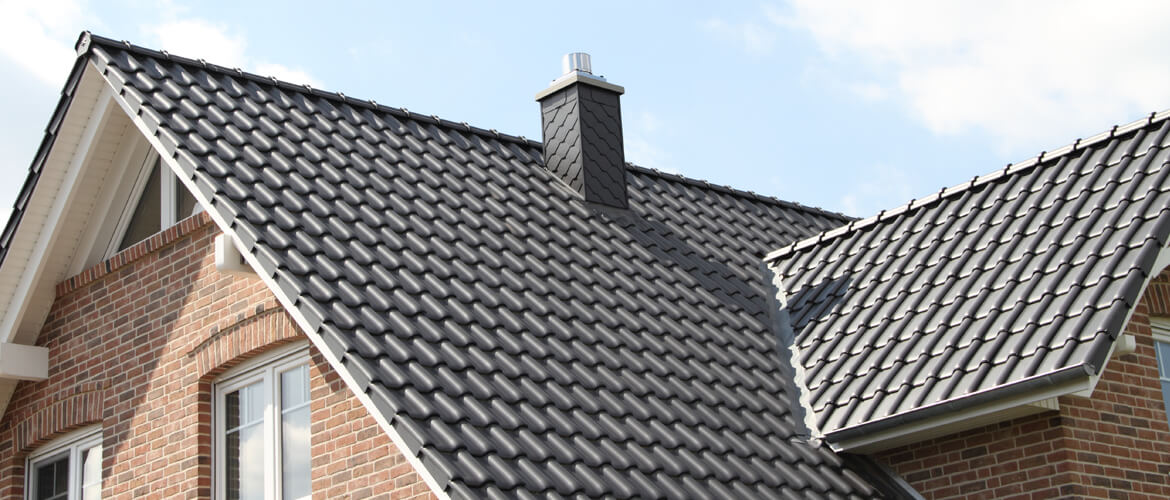 More Over

1000+ Satisfied Customers
Don't believe us? Check our customer's feedback.
We reached out to Roofing Tops to repair our broken shingles. The team members who came were very polite, and they installed new shingles on our roof quickly. We're so glad that we found them in Philadelphia.
We called Roofing Tops, and they gave us the quote according to our budget. They repaired our drainage system and fixed cracks on the roof. Awesome.
We needed asphalt roofing in our new house. So we contacted Roofing Tops. The customer services guided us in the right direction, and we ended up taking their services. Very satisfied with their performance.
Our roof was leaking badly, and we were in great distress. That's when my friend recommended me Roofing Tops. We got a quick solution at a reasonable price. It's definitely worth working with them.
Due to the winds, our shingles broke. We were concerned about our safety because the shingles were turning weak. But thanks to the team of Roofing Tops, who seamlessly replaced our shingles and added value to our roof.
As a sole homeowner, roof damage was a headache. Besides, my gutter system was not working. However, the experts at Roofing Tops relieved me of my stress and built an effective roofing system.