Metal Roofing Philadelphia
Metal Roofing Phildephedia
Do you want a house roof that can be installed quickly while saving your time and energy? If yes, you should go for residential metal roofing. Besides, your metal roofing will be made up of the materials like steel, aluminium, stainless steel, copper, and zinc alloys. These components add up to the aesthetic, durability, and endurance of the roofing.
Metal roofing can be a treat to the eyes. The shingles and tiles are carved out of metal that can reflect Spanish and mission tile, wood shakes, slate, and Victorian metal tiles. Your style shall increase the worth of your house. Besides, amongst the people, commercial metal roofing is increasing in popularity. In 2020, 18% of revenue for residential roofing contractors was generated through metal roofing. Although metal roofing can be costly for many, its benefits always outlive the prices. Therefore, you must search "metal roofing Philadelphia".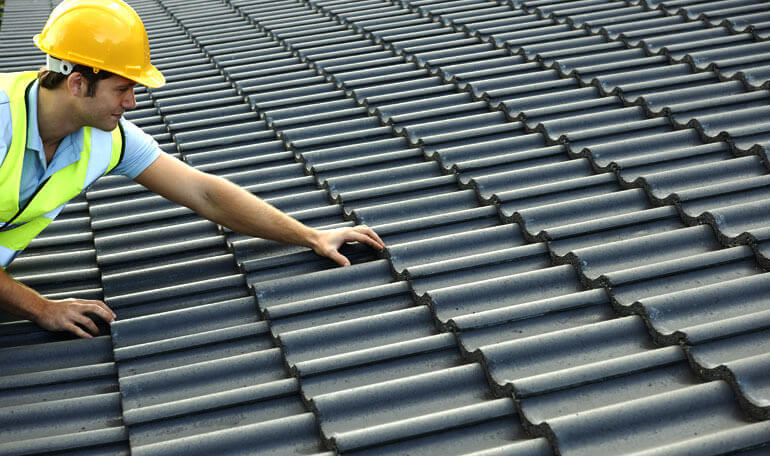 Why choose Roofing Tops for Metal Roofing Philadelphia?
Long Life: Our experts suggest using metal shingles as they are of high quality that can last up to 40 to 70 years while giving sturdy protection over your head.

Eco-friendly: Be assured of investing in an eco-friendly option when choosing residential metal roofing. It has at least 25% of recycled materials and can be 100% recycled itself. Moreover, we install it at the right place with the right tools to provide you with a firm roof.

Reduces costs: If you dread the cooling costs during the long days of summer, then metal roofing will have your back. It doesn't absorb solar heat and reduces cooling costs by 25% effectively. Besides, we can offer you a personalised quote.
Therefore, your search of "metal roofing company Philadelphia" is over. If you have additional queries about the metal roofing cost or want to book a session with us, please call our customer support (267) 817-8177 at any time. Besides, you are free to email us at info@roofingtops.com to get your inquiries solved promptly. Our team shall help you with a dedicated and result-driven service.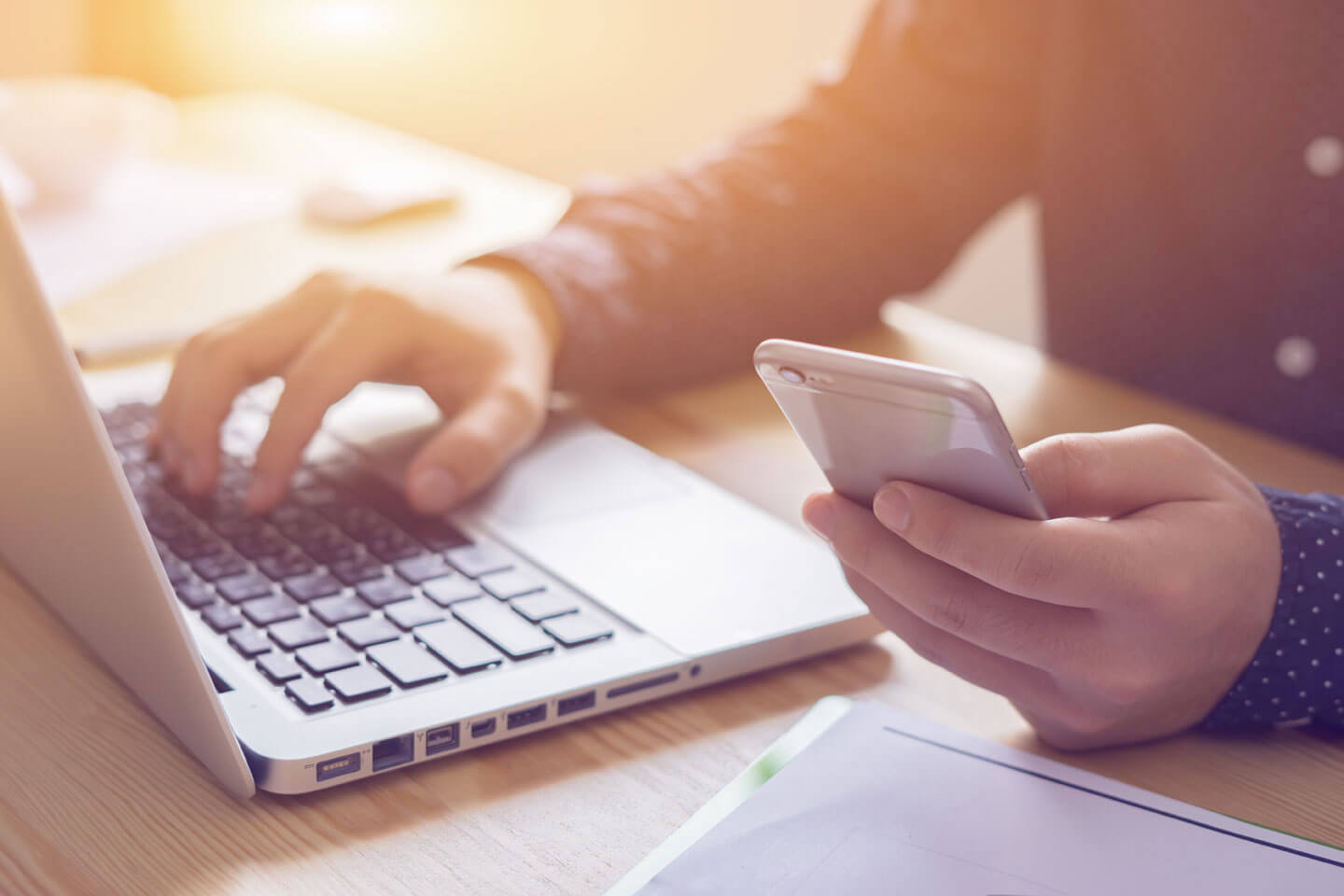 Call Us
Are you looking for roofing services? If yes, call us, and we'll guide you.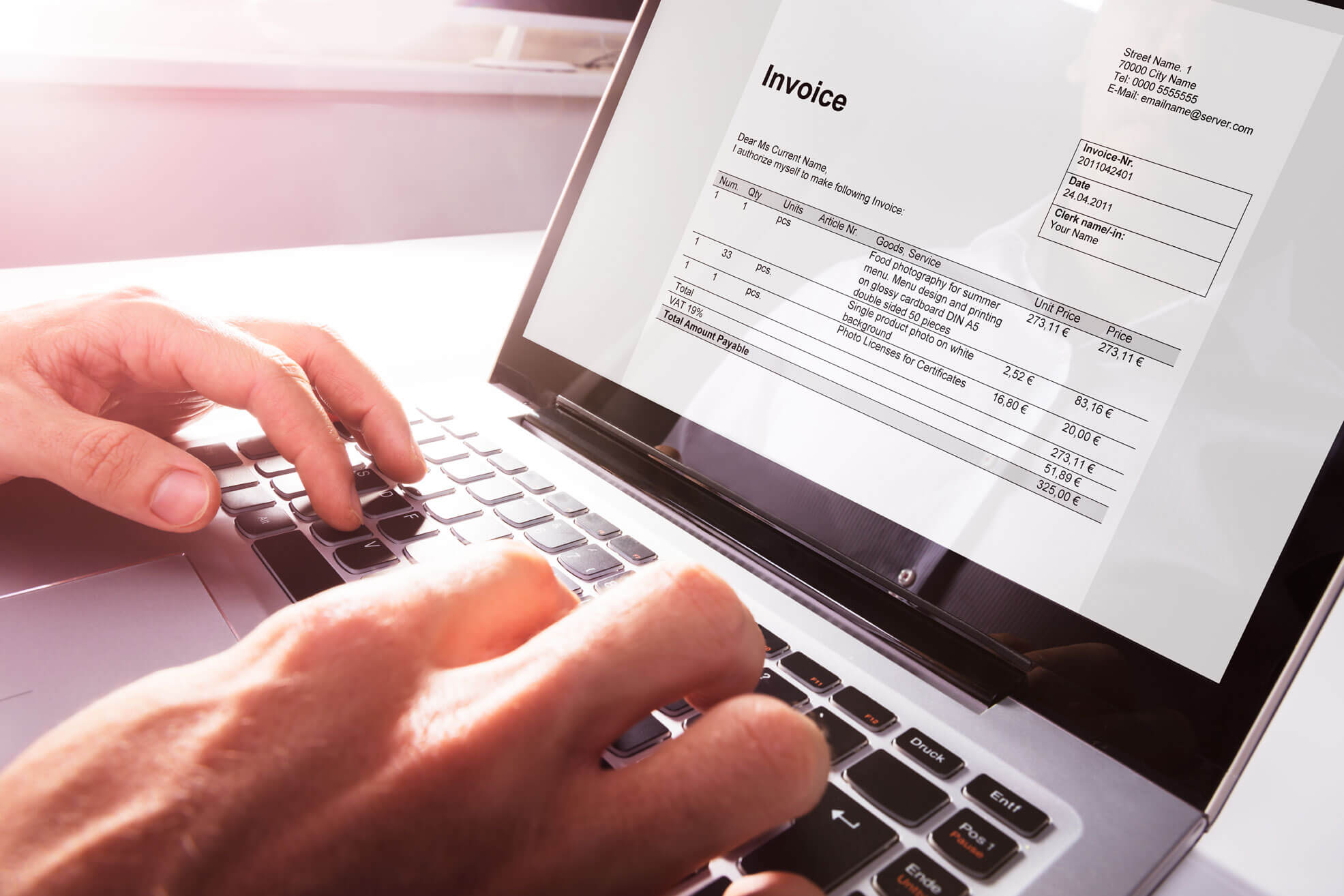 Get the customized quote
We'll offer a personalized quote while keeping in mind your budget.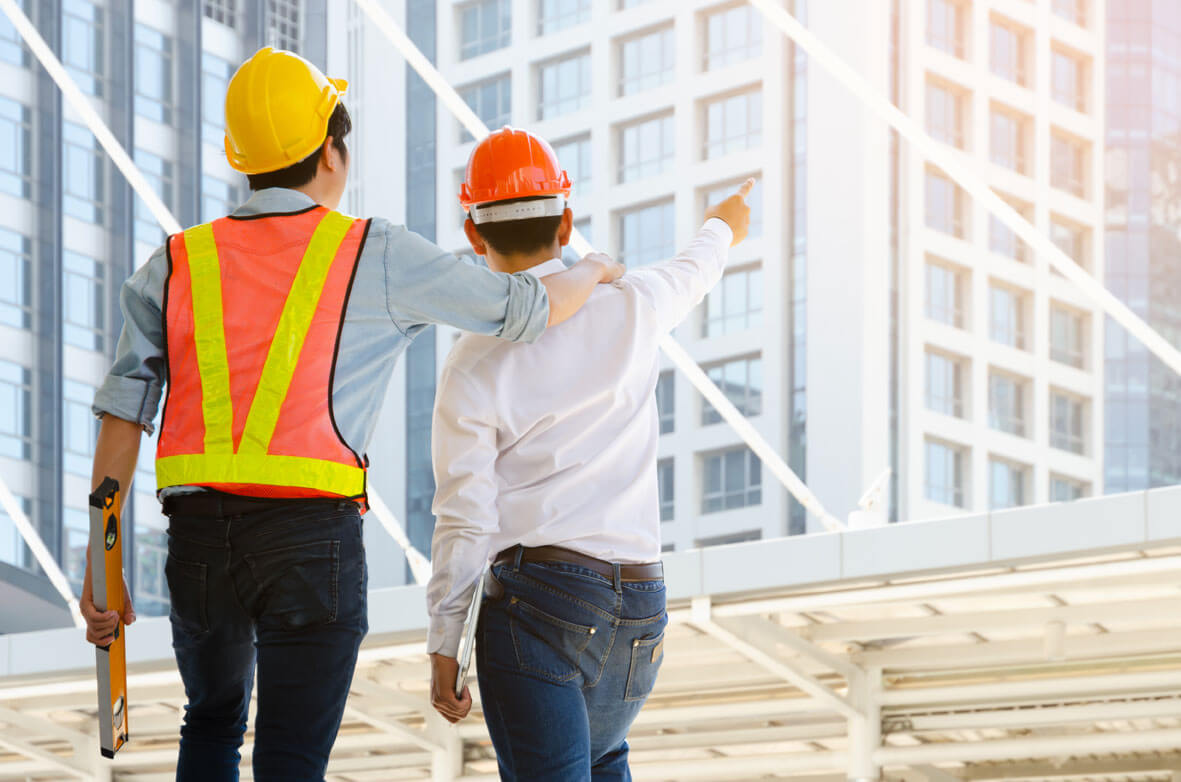 We'll install it for you
Confirm your appointment with us, and we'll make you a sturdy roof.
Frequently Asked Questions | Metal Roofing Philadelphia

You'll receive our assistance which spreads in Philadelphia and any location within 100 miles. We are a request away from you.
The cost of metal shingles depends upon their material, the size of your roof, and the price per square. But, of course, you can always contact us to get your customized quote.
Yes, you can get solar panels attached by an expert in your area on your metal roof.
Yes, you can choose an expert who can install an additional layer of the shingles over your roof. It's an excellent way to increase the longevity of the roof and save repair costs.
Testimonials


We reached out to Roofing Tops to repair our broken shingles. The team members who came were very polite, and they installed new shingles on our roof quickly. We're so glad that we found them in Philadelphia.

We called Roofing Tops, and they gave us the quote according to our budget. They repaired our drainage system and fixed cracks on the roof. Awesome.

We needed asphalt roofing in our new house. So we contacted Roofing Tops. The customer services guided us in the right direction, and we ended up taking their services. Very satisfied with their performance.

Our roof was leaking badly, and we were in great distress. That's when my friend recommended me Roofing Tops. We got a quick solution at a reasonable price. It's definitely worth working with them.

Due to the winds, our shingles broke. We were concerned about our safety because the shingles were turning weak. But thanks to the team of Roofing Tops, who seamlessly replaced our shingles and added value to our roof.

As a sole homeowner, roof damage was a headache. Besides, my gutter system was not working. However, the experts at Roofing Tops relieved me of my stress and built an effective roofing system.

Our roof accumulated a lot of moisture which was inviting molds. So we decided to seek help from the team of Roofing Tops. They were very kind and fixed our issue quickly.

Our asphalt roof wasn't maintained, and it developed cracks. So before it could be late, we called the team of Roofing Tops. They gave us maintenance tips and replaced our shingles.
Share