Corrugated Roofing Philadelphia
Corrugated Roofing Philadelphia
Philadelphia receives an annual rainfall of around 45 inches. It is enough to destroy the inventory of a medium-sized warehouse or garage. Therefore, searching for "corrugated roofing Philadelphia" is a reasonable decision. Our corrugated roofing is the perfect blend of practical structural use and aesthetic benefits. It is made of galvanized steel. Therefore, it is pocket-friendly, eco-friendly, and water-resistant.
The metal sheets are folded in a wave-like pattern that offers even stress distribution, enhancing durability. In addition, the corrugated panels' lightweight structure allows you to move them anywhere in the city and hoist quickly to the top of any infrastructure. And all these advantages become a delight with our services.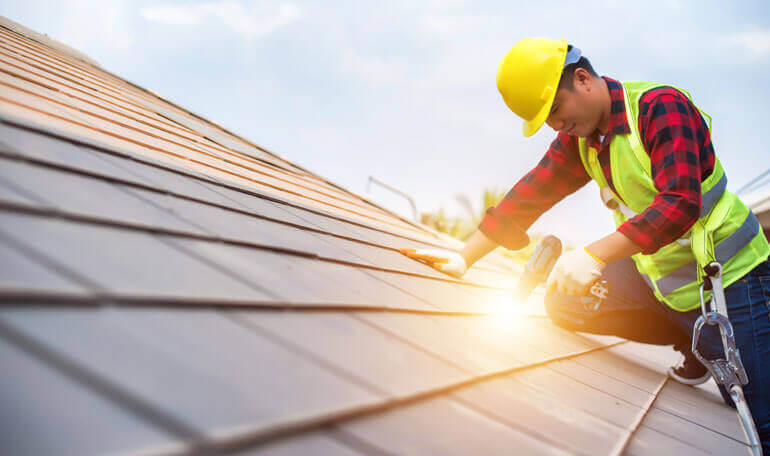 Why choose Roofing Tops for Corrugated Roofing Philadelphia?
Long Life: When installed correctly, corrugated roofing can perform for a good 100 years. Corrugated Roofing is usually done using plastic or metal, both known for long lifespans.

Material Quality: We use industry-grade galvanized metal to make our roofing panels robust. A roof is too large a structure and investment to give room to unpredictability. Quality material removes any doubt about safety and gives us confidence.

Cost-Effective: We keep a keen eye on the market and provide the best prices. A long-lasting roof made of quality material and as per your needs is a fantastic value for your money.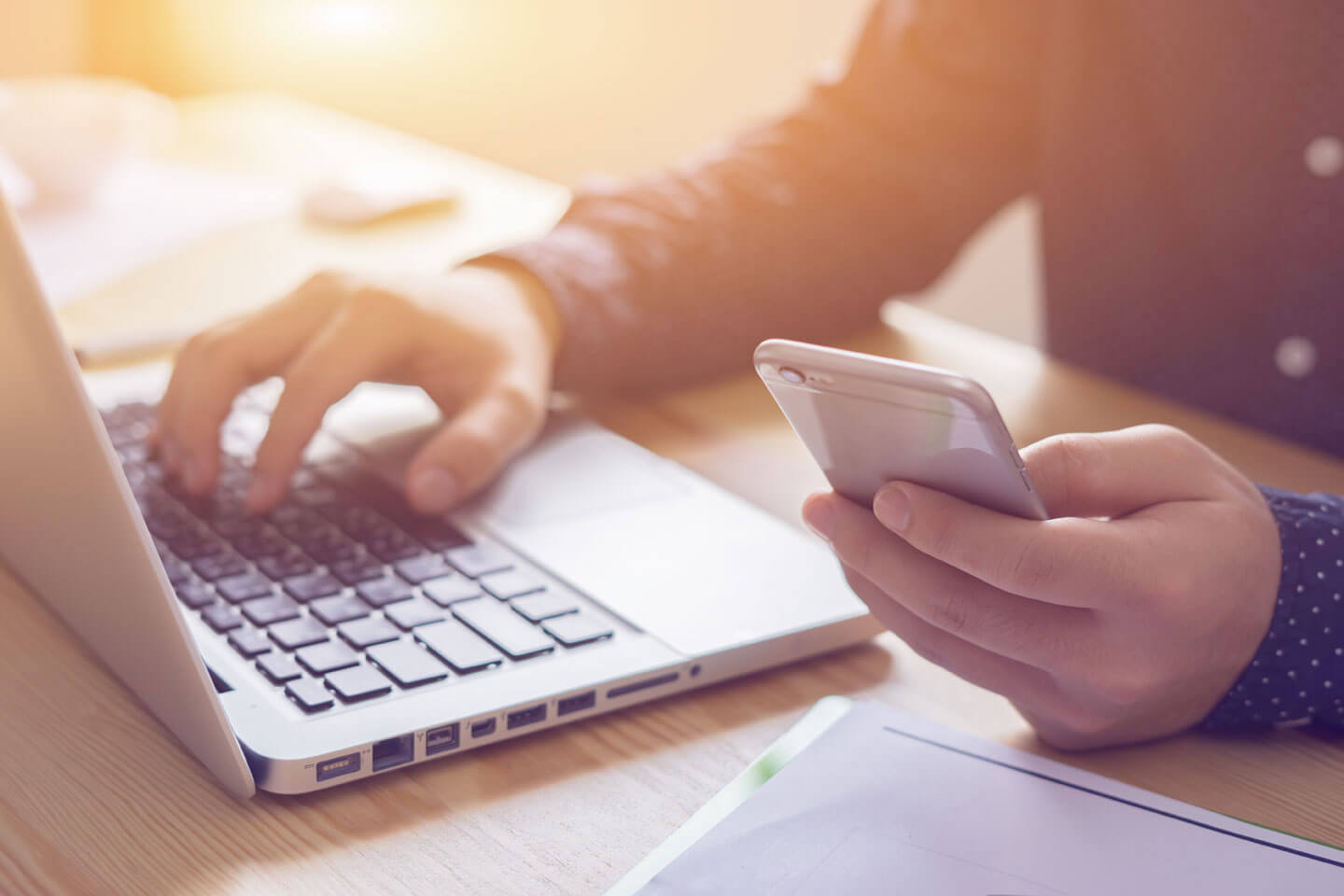 Call Us
Are you looking for roofing services? If yes, call us, and we'll guide you.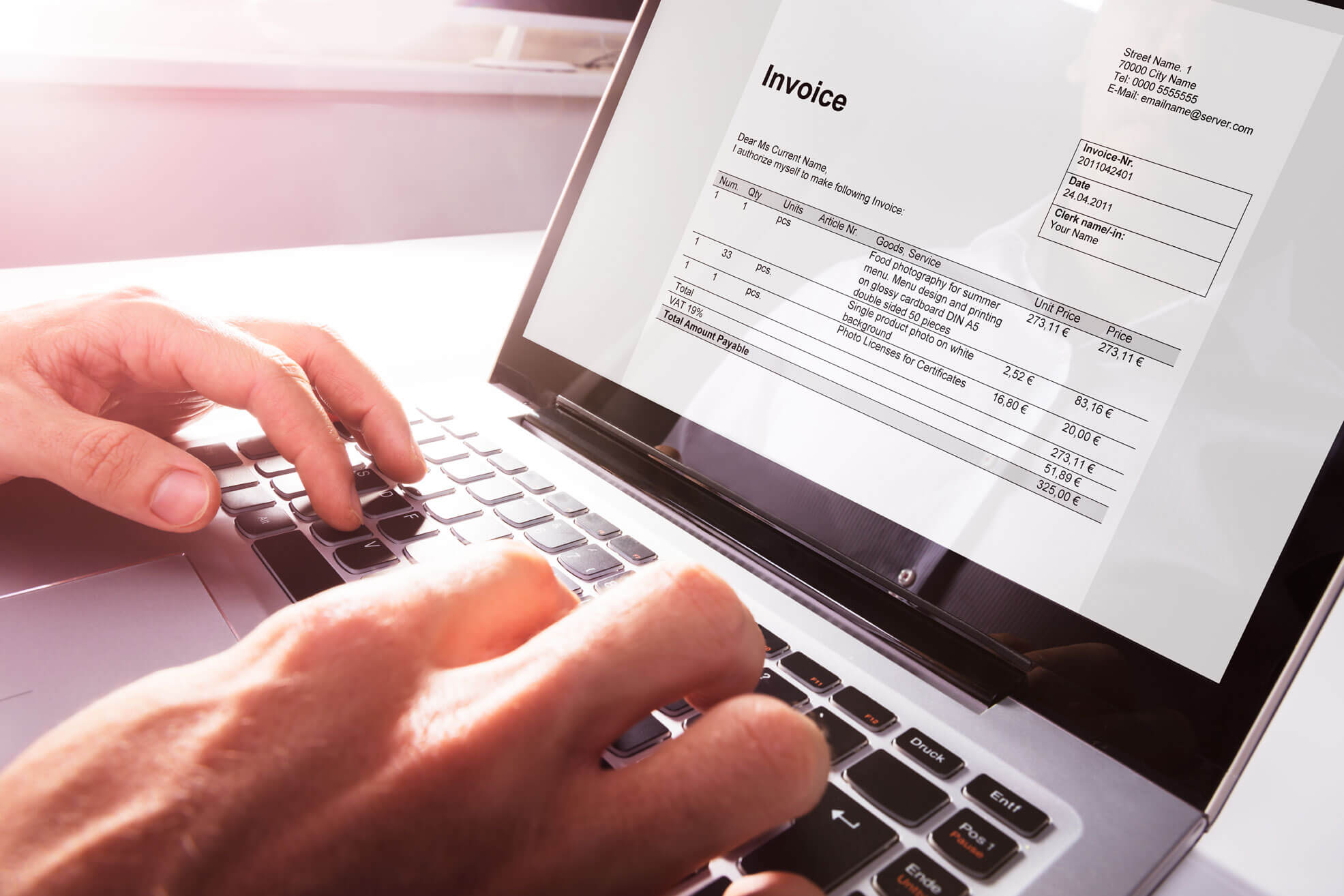 Get the customized quote
We'll offer a personalized quote while keeping in mind your budget.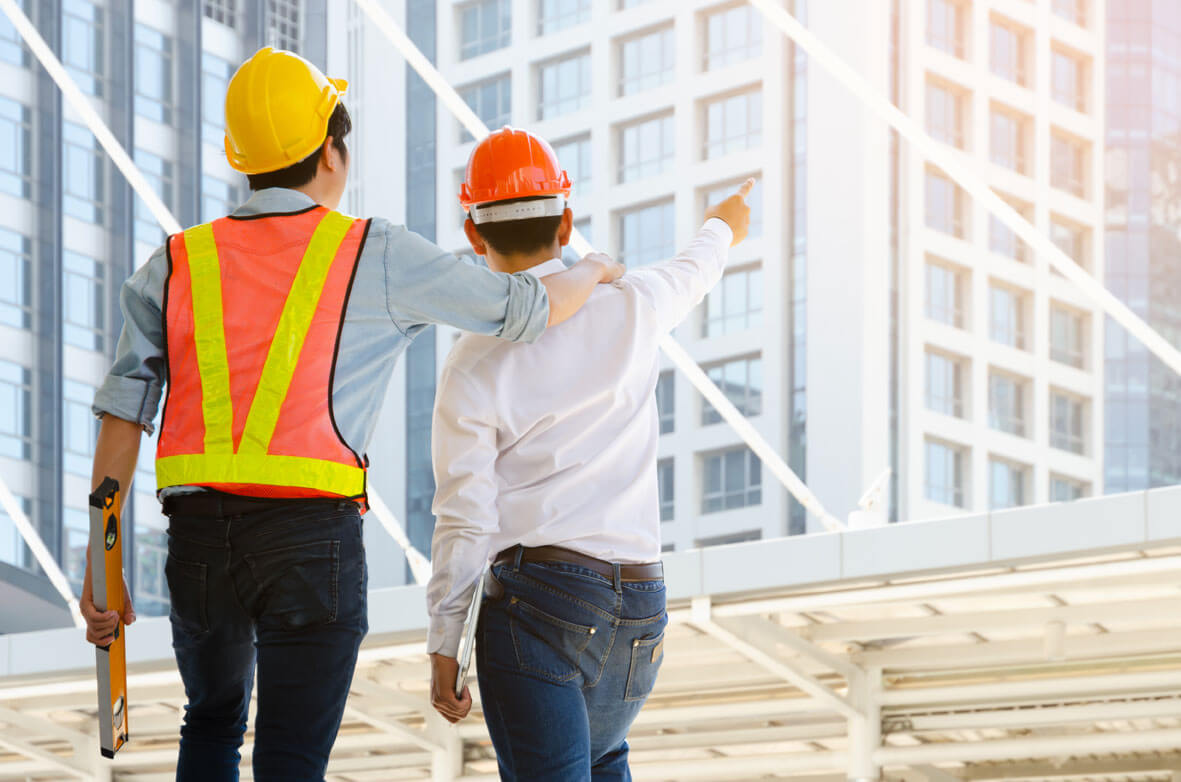 We'll install it for you
Confirm your appointment with us, and we'll make you a sturdy roof.
Frequently Asked Questions | Corrugated Roofing Philadelphia

We provide services in Philadelphia and within its 100-mile radius.
Despite the area and the material playing a significant role in the roofing costs, corrugated roofing often becomes one of the most affordable options for our customers.
Installing a roof is not a one-person show, and the panels, though lightweight, are too heavy to handle by a single person. Moreover, they need to overlap and be planted with fasteners. Therefore, it is advisable to let the experts take it.
You have to measure the total surface area of your roof, which can be different from your house's acreage. After that, take into account roof pitch, gables, and dormers. You can also use a roofing calculator or directly contact our roofing contractor for the correct estimation.
Testimonials


We reached out to Roofing Tops to repair our broken shingles. The team members who came were very polite, and they installed new shingles on our roof quickly. We're so glad that we found them in Philadelphia.

We called Roofing Tops, and they gave us the quote according to our budget. They repaired our drainage system and fixed cracks on the roof. Awesome.

We needed asphalt roofing in our new house. So we contacted Roofing Tops. The customer services guided us in the right direction, and we ended up taking their services. Very satisfied with their performance.

Our roof was leaking badly, and we were in great distress. That's when my friend recommended me Roofing Tops. We got a quick solution at a reasonable price. It's definitely worth working with them.

Due to the winds, our shingles broke. We were concerned about our safety because the shingles were turning weak. But thanks to the team of Roofing Tops, who seamlessly replaced our shingles and added value to our roof.

As a sole homeowner, roof damage was a headache. Besides, my gutter system was not working. However, the experts at Roofing Tops relieved me of my stress and built an effective roofing system.

Our roof accumulated a lot of moisture which was inviting molds. So we decided to seek help from the team of Roofing Tops. They were very kind and fixed our issue quickly.

Our asphalt roof wasn't maintained, and it developed cracks. So before it could be late, we called the team of Roofing Tops. They gave us maintenance tips and replaced our shingles.
Share