Flat Roofing Philadelphia
Flat Roofing Philadelphia
Are you doubtful about if flat roofing is ideal for your house? If you are, and your search query is "flat roofing Philadelphia", you have come to the right place. Flat roofs have been the popular choice of Americans since the 19th century. After the introduction of waterproof materials, concrete, and structural steel, it earned its reputation. You can find various houses with a flat roof over their heads made of metals like lead, tin, copper, and asphalt.
Besides, you'll notice that the commercial flat roofing is not flat. It has a low slope between 5 to 15 degrees. Moreover, a properly installed roof will have a drainage facility, a high level of aesthetics, adequate durability, and operational space for various activities.
You also have the advantage of choosing from various kinds of flat roof designs like Built-Up Roofing (BUR), Single-Ply Membranes, and Thermoset (Synthetic Rubber). Each of them has its benefits. In addition, you can contact a reliable flat roofing contractor from Roofing Tops to know more. Besides, hewill install the roof precisely and increase your roof's lifespan.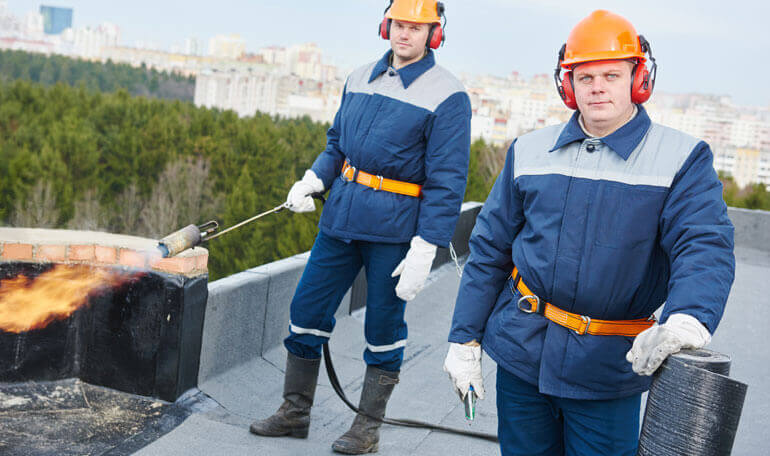 Why choose Roofing Tops for Flat Roofing Philadelphia?
Fast Installation: With the expertise of the roofers and the easy installation process of flat roofs, you'll be able to have a sturdy and aesthetic roof over your head in no time.

Most cost-friendly: The most affordable and suitable option for commercial landholders is flat roofing. From installation to its maintenance, the experts at Roofing Tops will present to you a budget-friendly quote.

Good Resistance Level: Your area may suffer storms that could disrupt your environment. However, when trained professionals install a roof, they ensure that it's fixed properly. Besides, the chosen material quality of the top matters a lot too.
Therefore, if you are keenly searching for "flat roofing company Philadelphia", Roofing Tops is the right place for you. For further questions about flat roof repairs, cost, and installation, reach out to our flat roofing company. You can call our customer support (267) 817-8177 at your available time. Plus, you can write to us at info@roofingtops.com to get your issues resolved instantly. Our team will provide a dedicated and qualitative service from the beginning process to the final touch-up.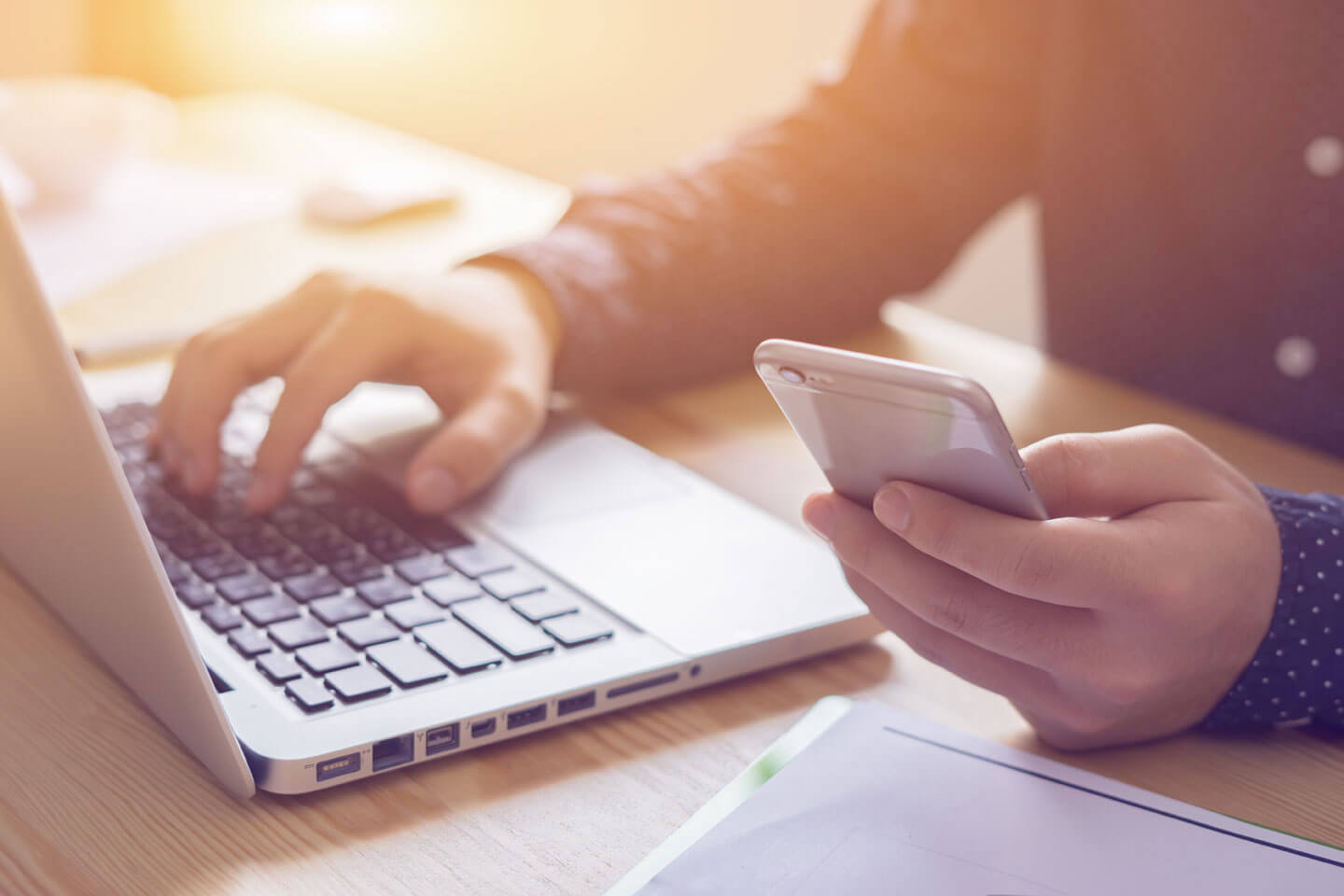 Call Us
Are you looking for roofing services? If yes, call us, and we'll guide you.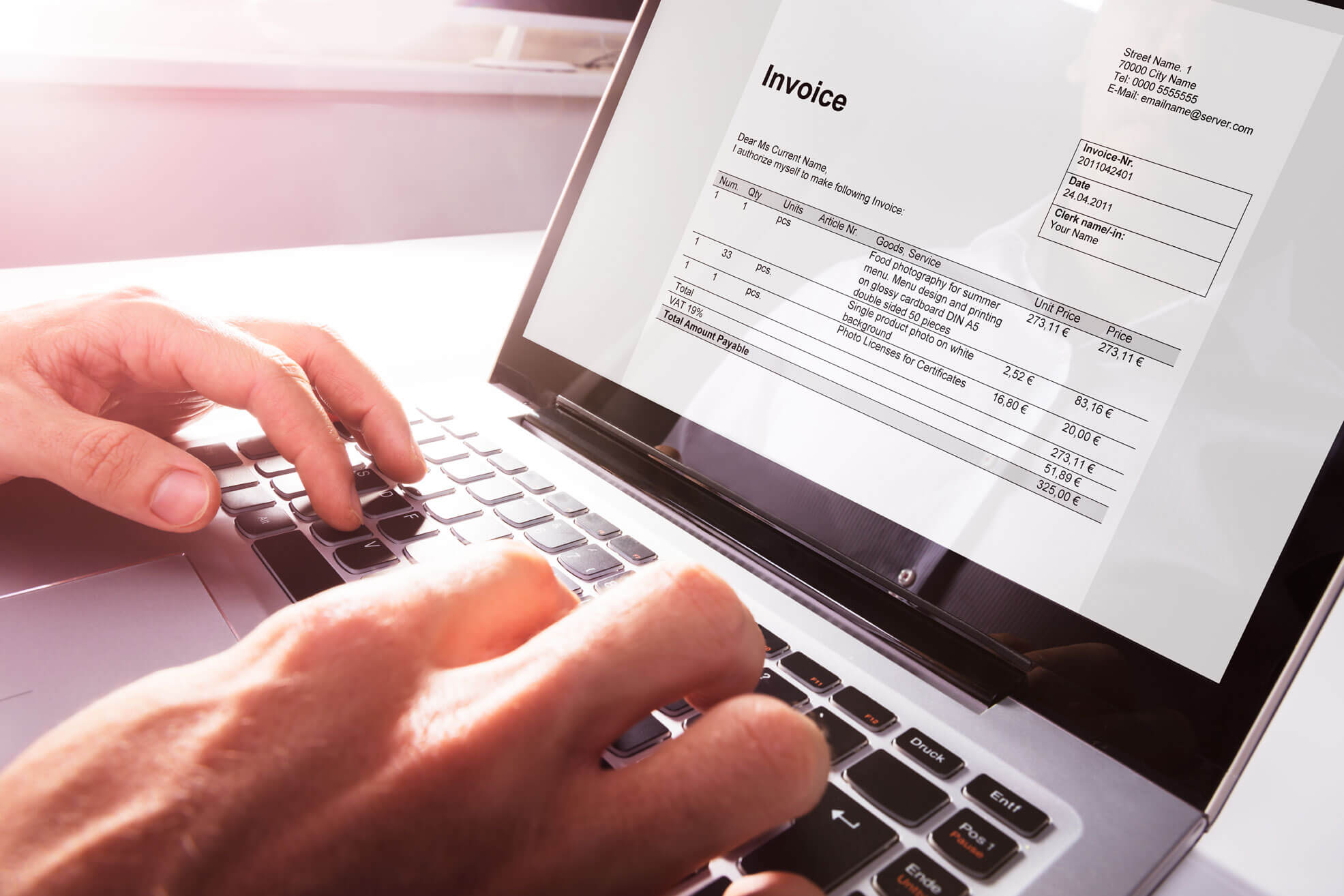 Get the customized quote
We'll offer a personalized quote while keeping in mind your budget.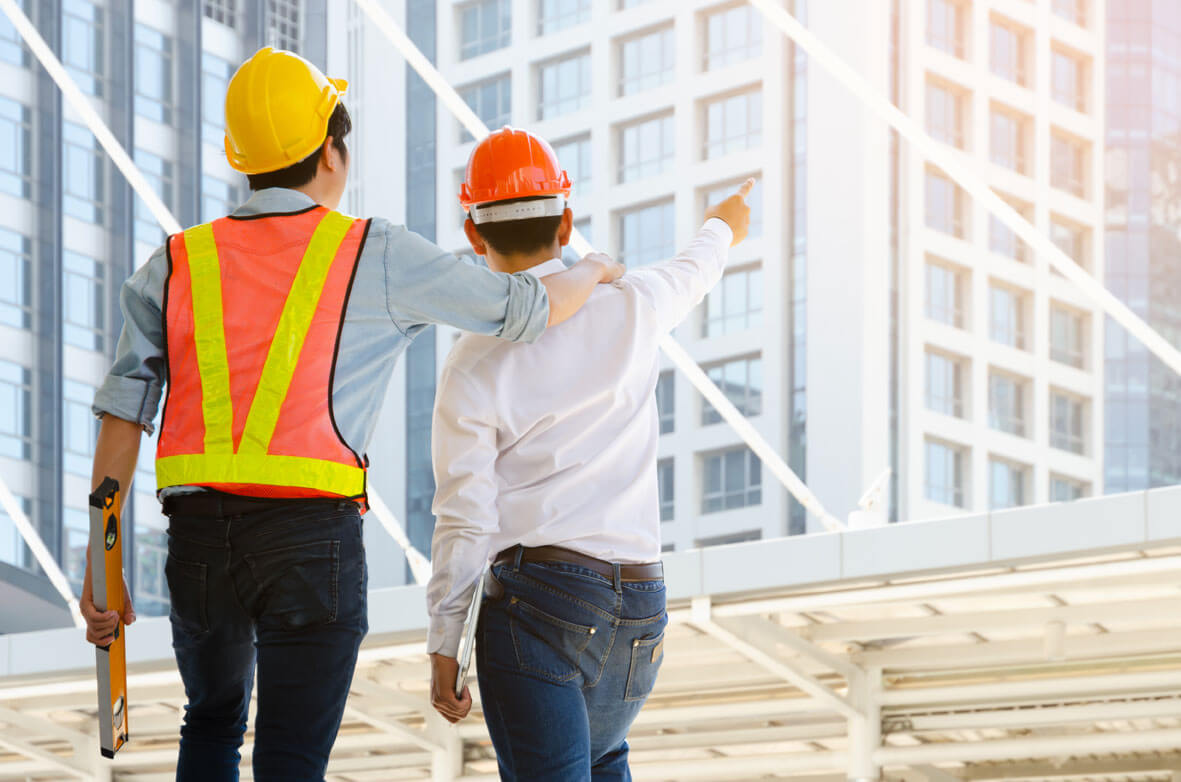 We'll install it for you
Confirm your appointment with us, and we'll make you a sturdy roof.
Frequently Asked Questions | Flat Roofing Philadelphia

You can find our services spread in Philadelphia and any location within 100 miles. We are a call away from you.
Flat roofs make a significant statement element of your house. Its cost turns out to be budget-friendly for many Americans. It includes various factors like material, area, and labor. You can contact us now to get your personalized quote!
It's wise to hire an expert who can restore your flat roof. It would help if you recovered it instead of tearing it off because of affordability and quality. However, if your roof is damaged and has several roofing layers, consider installing a new roof.
Yes, every kind of roof requires maintenance. However, it would be best to care for flat roofs as they can catch debris faster than others. If you notice cracks or splits, please consider taking professional help.
Testimonials


We reached out to Roofing Tops to repair our broken shingles. The team members who came were very polite, and they installed new shingles on our roof quickly. We're so glad that we found them in Philadelphia.

We called Roofing Tops, and they gave us the quote according to our budget. They repaired our drainage system and fixed cracks on the roof. Awesome.

We needed asphalt roofing in our new house. So we contacted Roofing Tops. The customer services guided us in the right direction, and we ended up taking their services. Very satisfied with their performance.

Our roof was leaking badly, and we were in great distress. That's when my friend recommended me Roofing Tops. We got a quick solution at a reasonable price. It's definitely worth working with them.

Due to the winds, our shingles broke. We were concerned about our safety because the shingles were turning weak. But thanks to the team of Roofing Tops, who seamlessly replaced our shingles and added value to our roof.

As a sole homeowner, roof damage was a headache. Besides, my gutter system was not working. However, the experts at Roofing Tops relieved me of my stress and built an effective roofing system.

Our roof accumulated a lot of moisture which was inviting molds. So we decided to seek help from the team of Roofing Tops. They were very kind and fixed our issue quickly.

Our asphalt roof wasn't maintained, and it developed cracks. So before it could be late, we called the team of Roofing Tops. They gave us maintenance tips and replaced our shingles.
Share