Asphalt Roofing Philadelphia
Asphalt roofing Philadelphia
Are you confused about the type of roof that's best for your home? A weak roof over your head can provide you with protection for a limited time. Plus, it can eat up your savings every time it asks for repairs. Therefore, the best solution is to search "asphalt roofing Philadelphia".
If you're a resident in the United States, you will find 80% of houses have asphalt shingles because they're aesthetic and authentic. Moreover, the asphalt roofing costs are affordable, and they can last 20 to 50 years. Also, they come in distinctive styles, colors, and prices. So if you wish to make your roof look like cedar, wood, or slate, use asphalt shingles to give that illusion.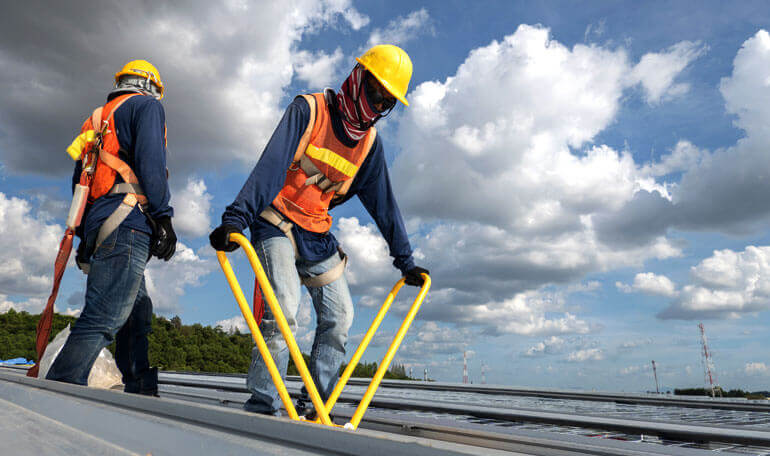 Why choose Roofing Tops for Asphalt Roofing Philadelphia?
Versatile: Asphalt Shingles are very adaptable to any roof. They can seamlessly provide a sturdy roof over your head and last long. Therefore, asphalt roofing is the top-most-asked service at our roofing company in Philadelphia.

Budget-friendly: If you would love a product's delivery of high performance at an affordable cost, then asphalt roofing should be your go-to choice. Besides, our poised installation will impress you too.

Good Resistance Level: Some areas suffer storms and fire that disrupt the environment. However, trained professionals and qualitative asphalt shingles can help resist the impact of stubborn storms and fire and continue to provide superior protection.
Asphalt is the oldest and most-chosen roofing solution for roofs of every shape and size. It's known for its flexibility and various aesthetic options. Moreover, asphalt is perfect for every weather, and it can withstand heat, rain, snow, and cold. Asphalt shingles also resist fire, providing you with utmost safety. In addition, they don't require frequent maintenance and can live for a significant lifetime. Our roofing contractors in Philadelphia carry out the easy installation of asphalt shingles to provide you with a strong roof.
Whether you have further queries about asphalt roofing repairs and installation or want to request a quote, consider calling our customer support (267) 817-8177 at any time. Besides, you can always email us at info@roofingtops.com to get your questions solved quickly. Roofing Tops is the best answer to the search query "asphalt roofing company Philadelphia".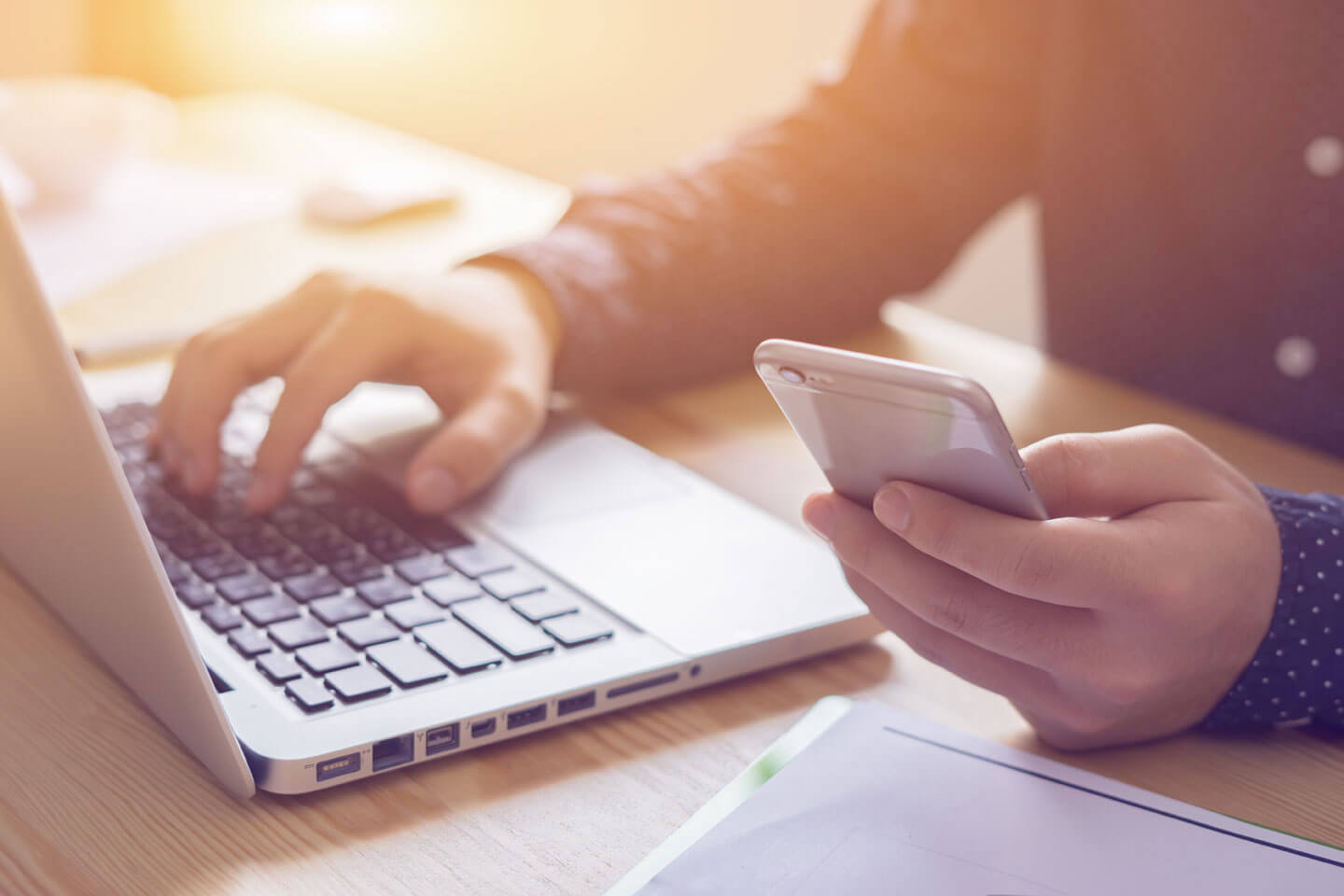 Call Us
Are you looking for roofing services? If yes, call us, and we'll guide you.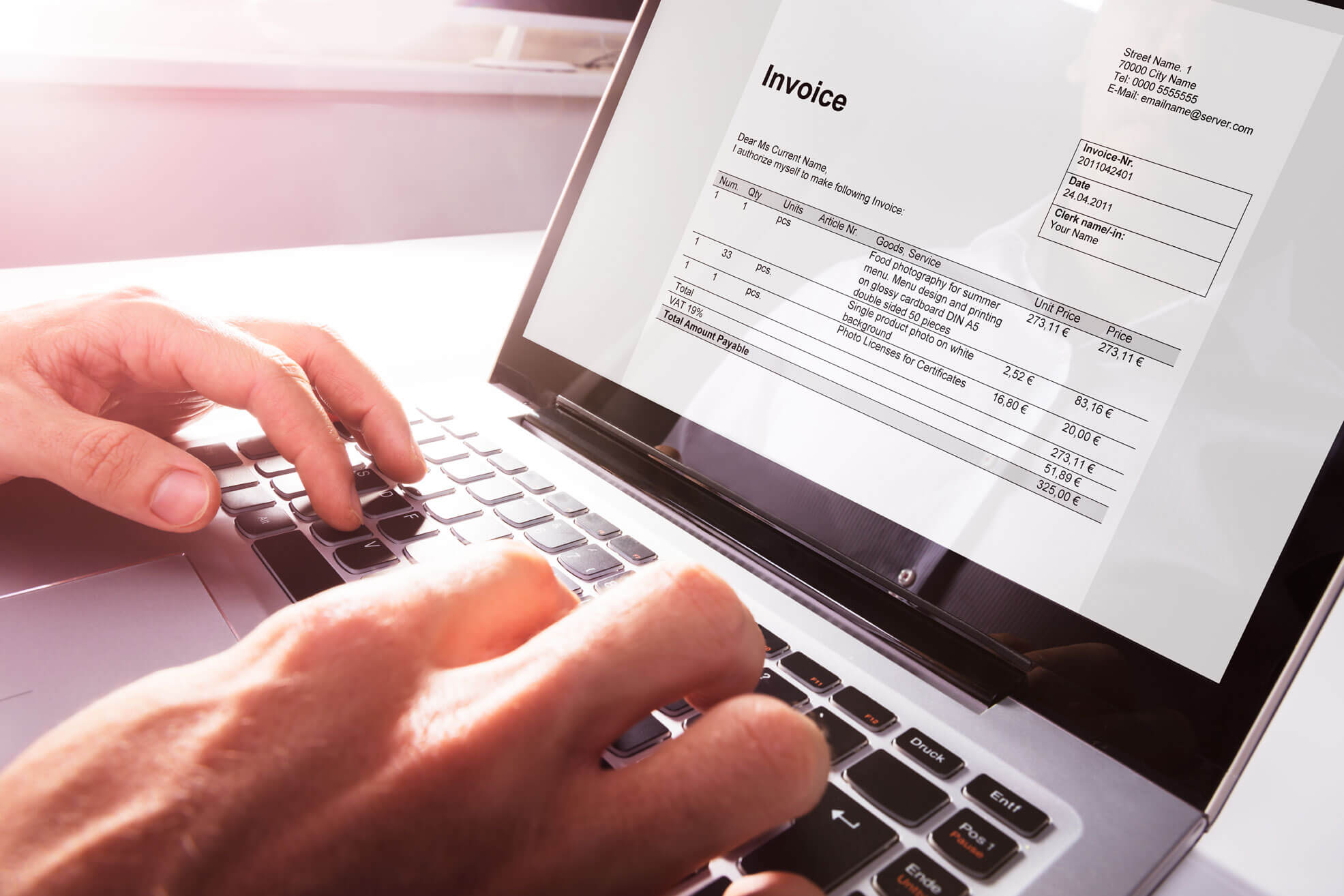 Get the customized quote
We'll offer a personalized quote while keeping in mind your budget.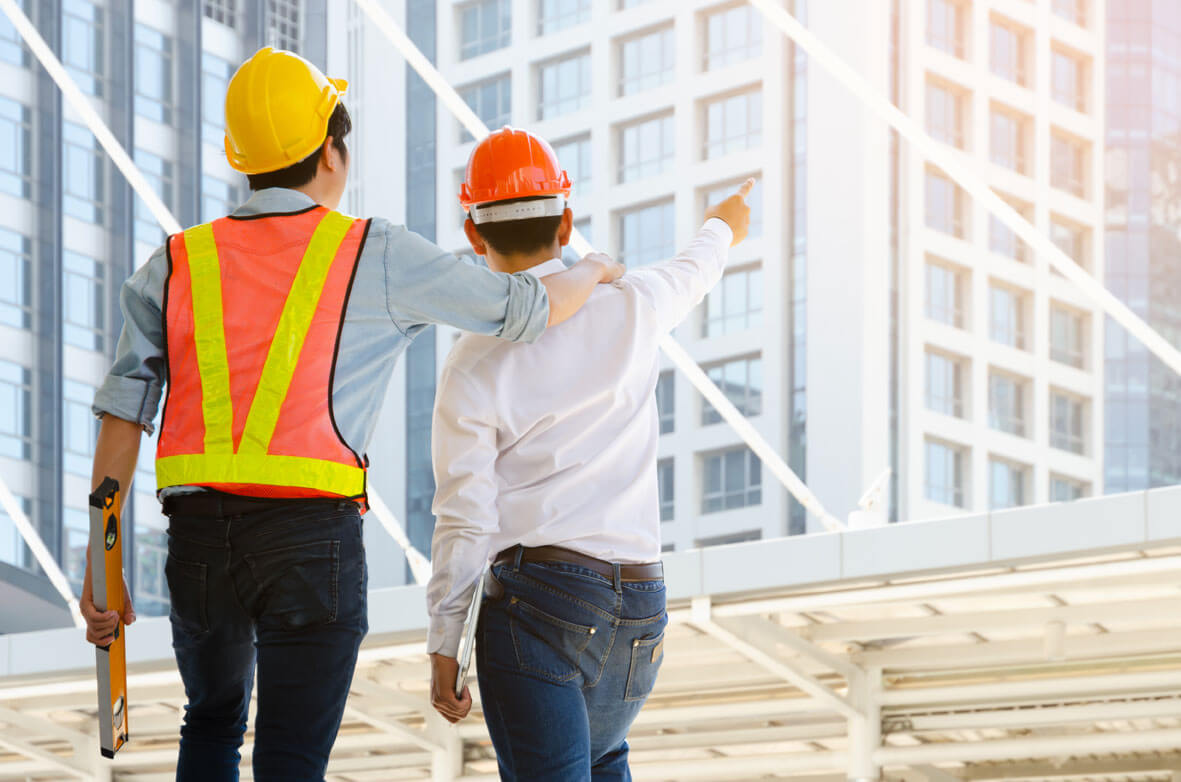 We'll install it for you
Confirm your appointment with us, and we'll make you a sturdy roof.
Frequently Asked Questions| Asphalt Roofing Philadelphia

You can find our services spread in Philadelphia and any location within 100 miles. So we are a call away from you.
Asphalt shingles are very popularly used as a robust exterior statement. Its costing includes various factors like material, area, and installation. You can contact us now to receive your customized quote!
Installing the shingles by yourself can result in weak roofing over your head. As a result, it decreases your home's value, aesthetic, and life span. Besides, it's a significant injury risk. Therefore, a team of trained experts will guide you in the right direction and provide a strong roof.
You have to measure the entire surface area of your roof, which can be different from your house's square foot. After that, take into account roof pitch, gables, and dormers. You can also use a roofing calculator or directly contact our roofing contractor for the correct estimation.
Testimonials


We reached out to Roofing Tops to repair our broken shingles. The team members who came were very polite, and they installed new shingles on our roof quickly. We're so glad that we found them in Philadelphia.

We called Roofing Tops, and they gave us the quote according to our budget. They repaired our drainage system and fixed cracks on the roof. Awesome.

We needed asphalt roofing in our new house. So we contacted Roofing Tops. The customer services guided us in the right direction, and we ended up taking their services. Very satisfied with their performance.

Our roof was leaking badly, and we were in great distress. That's when my friend recommended me Roofing Tops. We got a quick solution at a reasonable price. It's definitely worth working with them.

Due to the winds, our shingles broke. We were concerned about our safety because the shingles were turning weak. But thanks to the team of Roofing Tops, who seamlessly replaced our shingles and added value to our roof.

As a sole homeowner, roof damage was a headache. Besides, my gutter system was not working. However, the experts at Roofing Tops relieved me of my stress and built an effective roofing system.

Our roof accumulated a lot of moisture which was inviting molds. So we decided to seek help from the team of Roofing Tops. They were very kind and fixed our issue quickly.

Our asphalt roof wasn't maintained, and it developed cracks. So before it could be late, we called the team of Roofing Tops. They gave us maintenance tips and replaced our shingles.
Share