Rolled Roofing Philadelphia
Rolled Roofing Philadelphia
Are you going for a more affordable and thinner option for your house roofing? Understandably, sometimes people don't desire to go for an expensive affair. During those times, roll roofing proves to be the most suitable option. The material used in this roofing is mineral oil-based asphalt that is an excellent supplement for functional structures like garages, sheds, shops, tree-houses, and more. If your search query is "rolled roofing Philadelphia" then you are moving in the right direction.
Rolled roof products are also suitable for low-stooped roofs. However, it would be best if you considered using concealed nailing for its long lifespan. Moreover, you can choose from various roll materials like rubber, EPDM, Thermoplastic Polyolefin (TPO), and Bitumen. All in all, rolled roofing is cost-efficient, easily fixable, and versatile. However, you don't have to take the stress of installing the rolls one-by-one on your roof. You have experts in Roofing Tops at your service.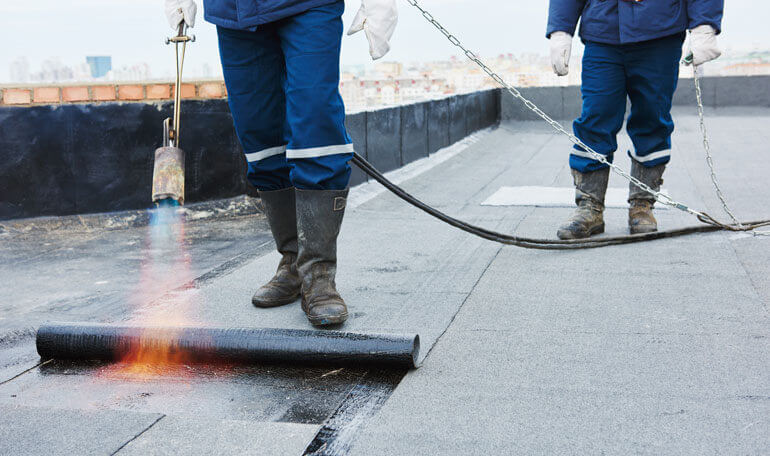 Why choose Roofing Tops for Roll Roofing Philadelphia?
Cost-friendly: From roll materials to Roofing Tops' services, everything can fit in your tight budget. All you have to do is call us.

Easy Installation: Rolls are straightforward and quick to install. Our experts are trained in installing the rolled roofing in a few minutes.

Popular choice: Our customers have found the setting of rolls well-structured, attractive, affordable, and efficient for their roofs.
Therefore, the suitable search result for "rolled roofing company Philadelphia" is Roofing Tops. For more guidance on roll roofing services, feel free to call our customer support (267) 817-8177 in your available time. Moreover, you can quickly email us at info@roofingtops.com to get the best quotes and questions solved. Our team is dedicated to offering you qualitative and customized service.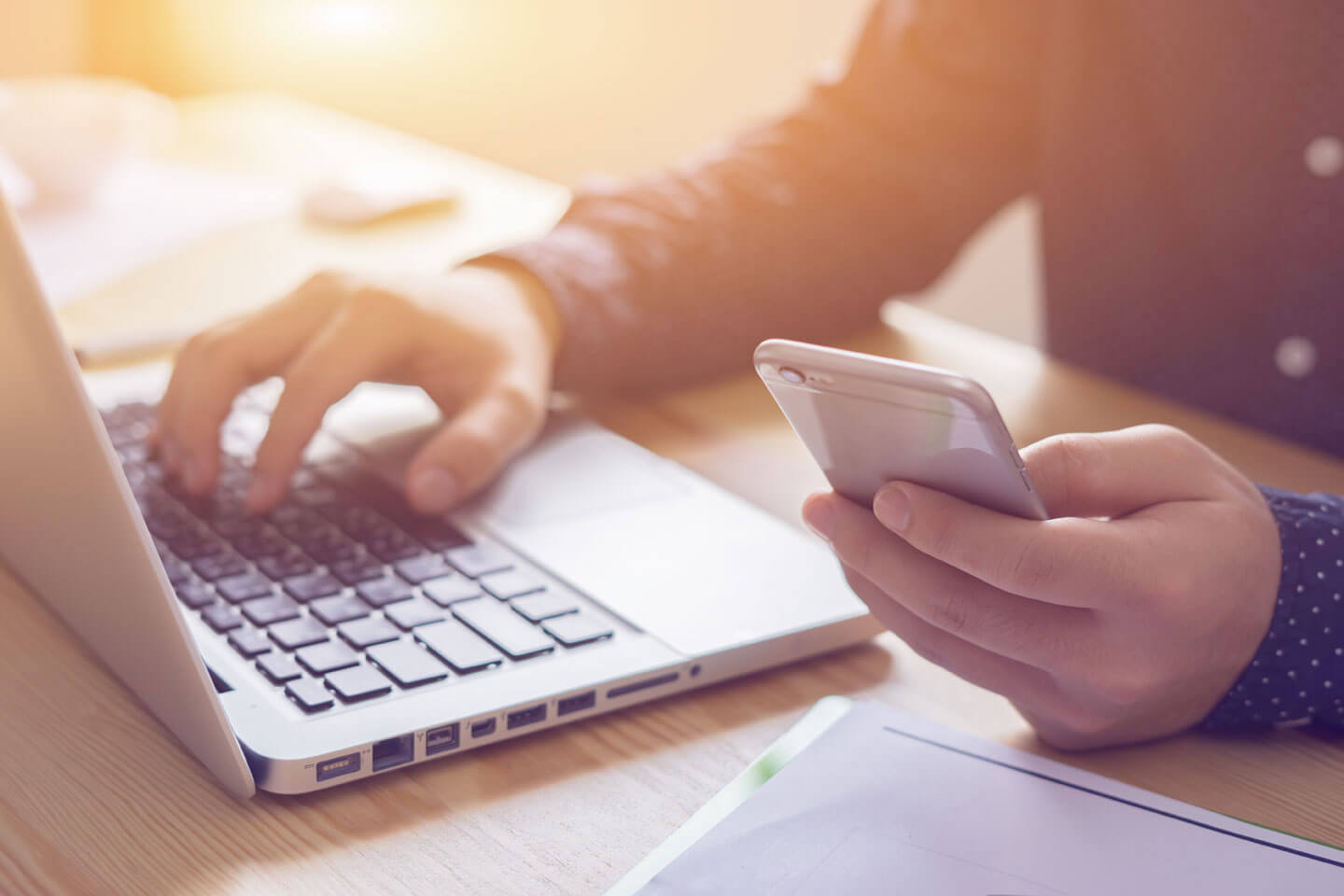 Call Us
Are you looking for roofing services? If yes, call us, and we'll guide you.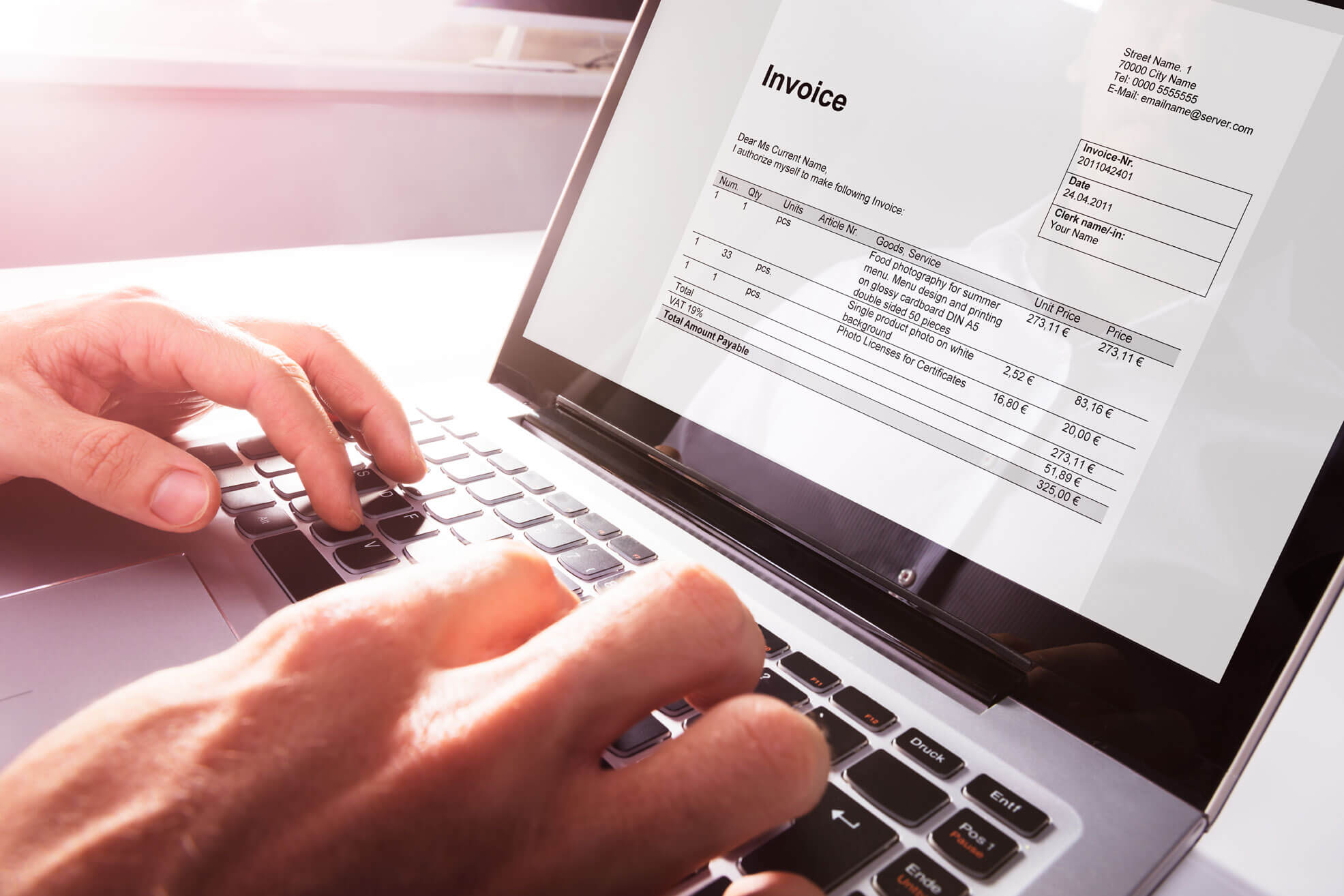 Get the customized quote
We'll offer a personalized quote while keeping in mind your budget.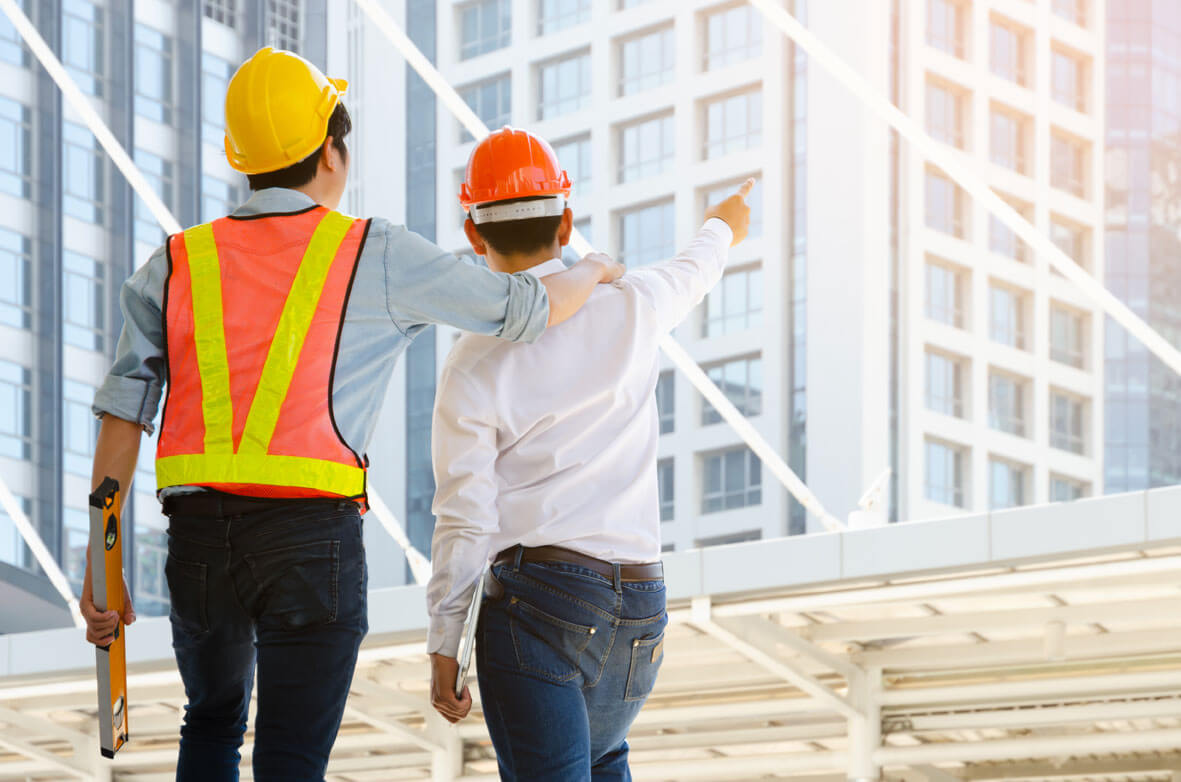 We'll install it for you
Confirm your appointment with us, and we'll make you a sturdy roof.
Frequently Asked Questions | Rolled Roofing Philadelphia

We are open to help you in Philadelphia and any location within 100 miles. You can contact us, and we'll guide you with the further steps.
The cost estimation of the roll roofing products depends on the elements like your location, size of the roof, the material used, labor, and more. So please call us to get a personalized quote.
Ideally, you won't see the roll roofing on residential constructions. However, you can use them for your work sheds, barns, and additional outbuildings.
Yes, you can ask our experts to add rolls over the existing roofing. First, however, debris and gravel have to be removed. Then, you can reach out to Roofing Tops, and the experts will inspect your area for the easy installation of rolls.
Testimonials


We reached out to Roofing Tops to repair our broken shingles. The team members who came were very polite, and they installed new shingles on our roof quickly. We're so glad that we found them in Philadelphia.

We called Roofing Tops, and they gave us the quote according to our budget. They repaired our drainage system and fixed cracks on the roof. Awesome.

We needed asphalt roofing in our new house. So we contacted Roofing Tops. The customer services guided us in the right direction, and we ended up taking their services. Very satisfied with their performance.

Our roof was leaking badly, and we were in great distress. That's when my friend recommended me Roofing Tops. We got a quick solution at a reasonable price. It's definitely worth working with them.

Due to the winds, our shingles broke. We were concerned about our safety because the shingles were turning weak. But thanks to the team of Roofing Tops, who seamlessly replaced our shingles and added value to our roof.

As a sole homeowner, roof damage was a headache. Besides, my gutter system was not working. However, the experts at Roofing Tops relieved me of my stress and built an effective roofing system.

Our roof accumulated a lot of moisture which was inviting molds. So we decided to seek help from the team of Roofing Tops. They were very kind and fixed our issue quickly.

Our asphalt roof wasn't maintained, and it developed cracks. So before it could be late, we called the team of Roofing Tops. They gave us maintenance tips and replaced our shingles.
Share