Plastic Roofing Philadelphia
Plastic Roofing Philadelphia
"Plastic roofing Philadelphia" is a common searh for residential and industrial structures. It is an excellent roofing material for small and medium industries. Plastic sheets can easily be installed as roofs in machine shops and animal farms because they are light in weight. The variety of textures and colors is endless.
Plastic roofing lets you enjoy natural lighting in your enclosure while stabilizing against harmful UV rays. Moreover, plastic has a great tendency to resist water. The best part is, you can get all the advantages of plastic roofing at unbelievable prices with Roofing Tops.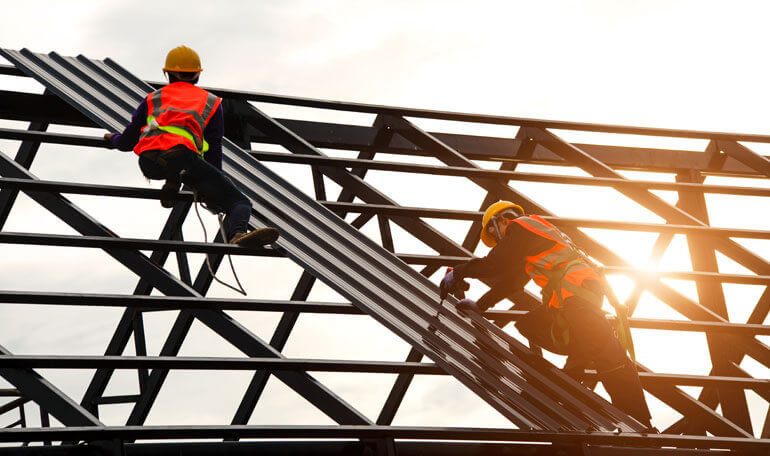 Why choose Roofing Tops for plastic roofing Philadelphia?
Longevity: We harbor top-grade material and excellent artistry to give you quality products. What it means for you is that your roof will last longer and stay strong.

Sustainability: Most materials can be recycled, offering you a sustainable and healthy option for your establishment.

Warranty: We understand how big and expensive a decision it can be to get a new roof, and that's why Roofing Tops offers a warranty that answers all your worries.
Therefore, if you are searching for "plastic roofing company Philadelphia", there is no better choice than Roofing Tops. You can get a free quote by dialing (267) 817-8177 or writing to us at info@roofingtops.com. You can also visit our headquarters at 718 Mayfair St Ste 2, Philadelphia, PA 19124.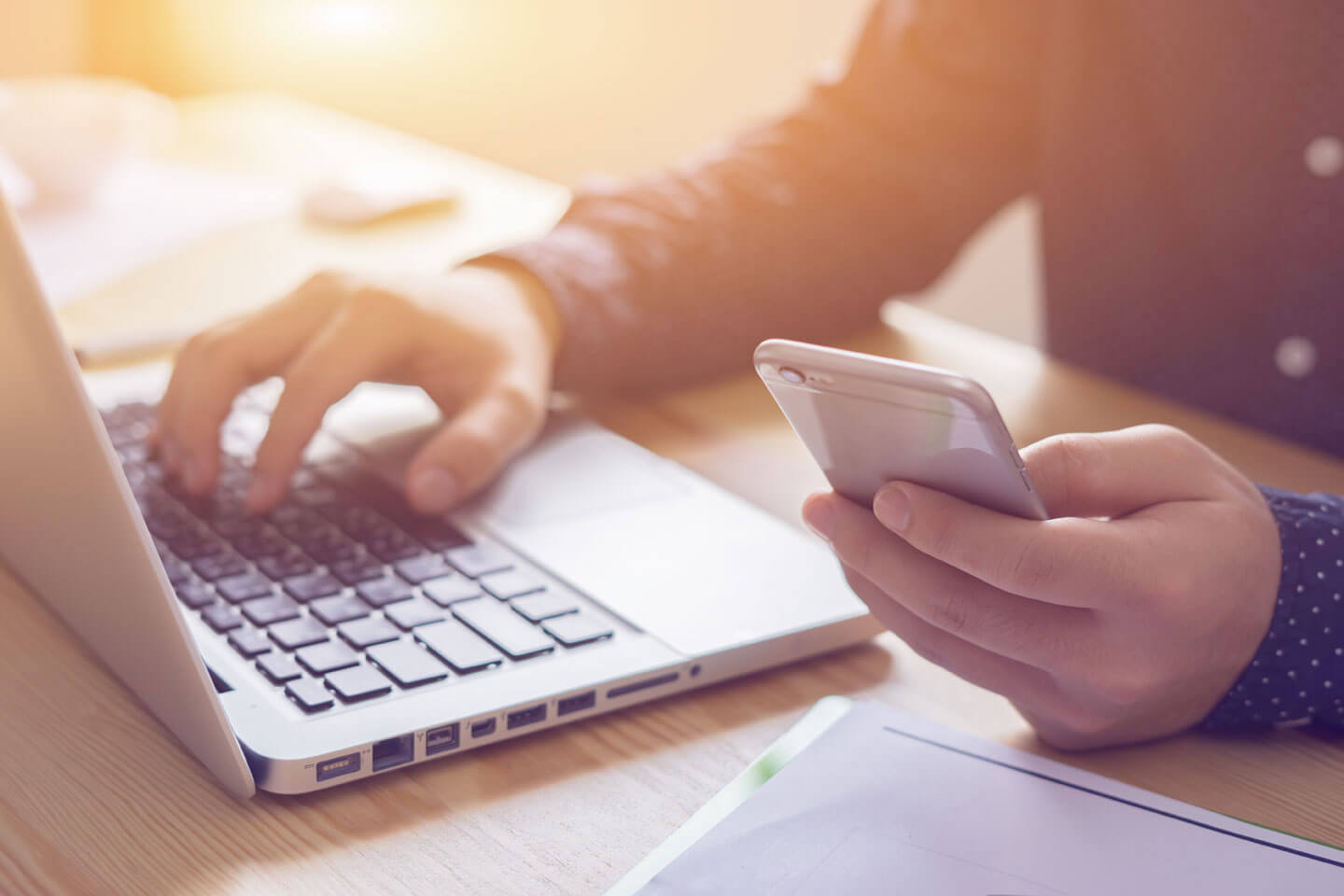 Call Us
Are you looking for roofing services? If yes, call us, and we'll guide you.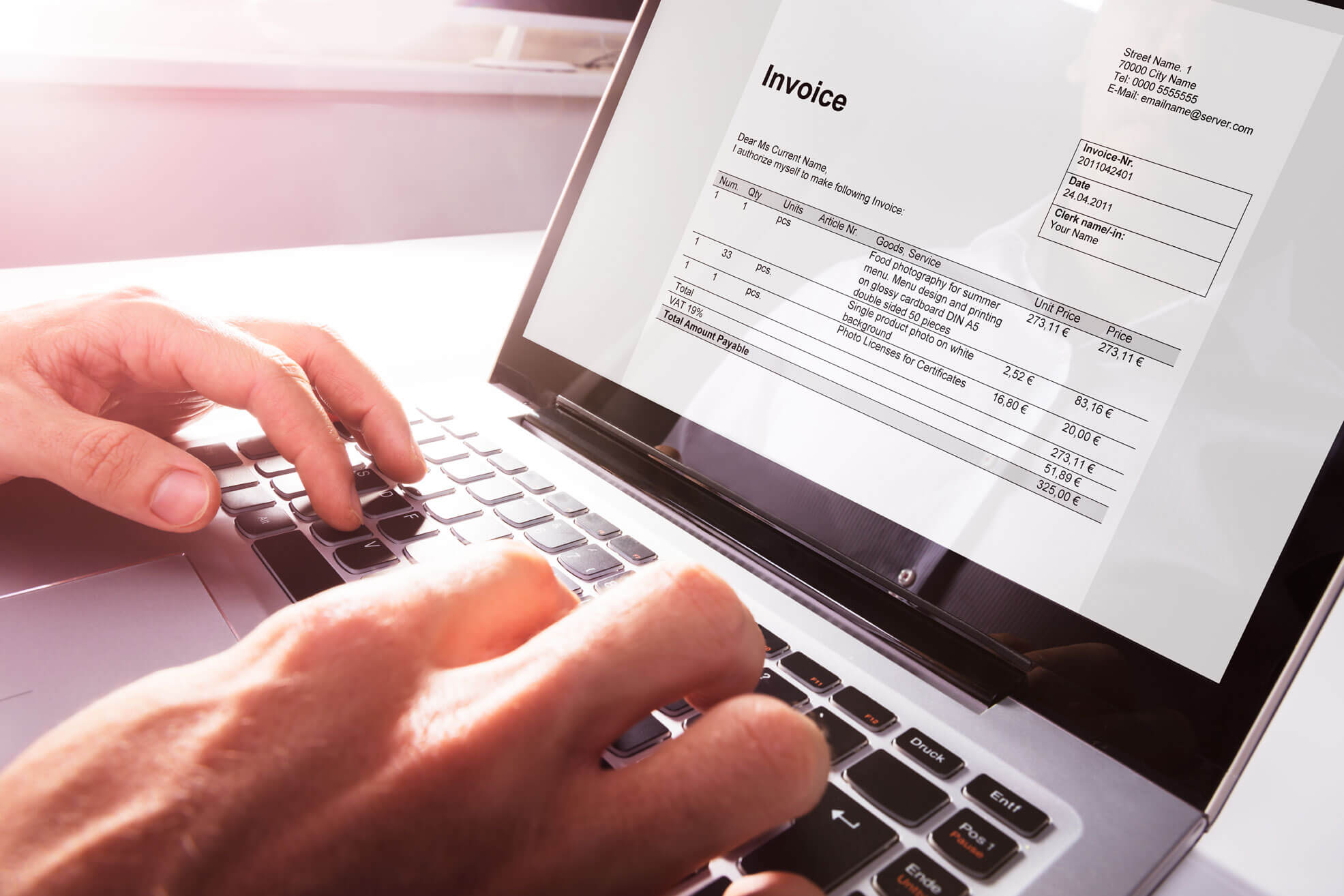 Get the customized quote
We'll offer a personalized quote while keeping in mind your budget.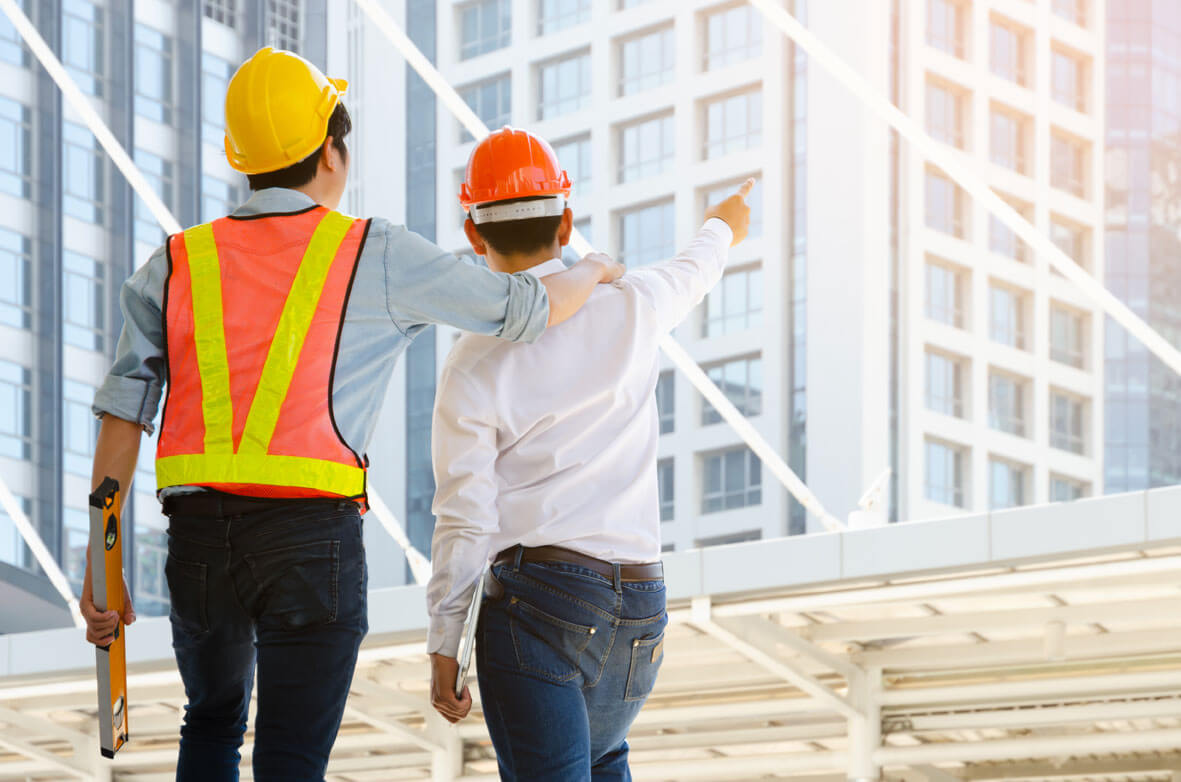 We'll install it for you
Confirm your appointment with us, and we'll make you a sturdy roof.
Frequently Asked Questions | Plastic Roofing Philadelphia

Our services are available within a 100-mile radius of Philadelphia, PA.
Plastic is cheap, readily available, and recyclable. Therefore, plastic roofing is one of the most cost-effective options in the market. Besides, every top is different, using different materials, covering other areas, and requiring different skill sets. Therefore, you should look for a customized quote that considers all your needs. You can use our roofing calculator or directly contact our roofing contractor for the correct estimation.
You have to measure the total surface area of your roof, which can be different from your house's acreage. After that, take into account roof pitch, gables, and dormers. Plastic roofing shingles are portable and easily installable and do not involve intensive labor.
The answer's right here! Roofing Tops serves you with options that fit your needs. A trusted name in Philadelphia, we are open Monday to Friday at your service.
Testimonials


We reached out to Roofing Tops to repair our broken shingles. The team members who came were very polite, and they installed new shingles on our roof quickly. We're so glad that we found them in Philadelphia.

We called Roofing Tops, and they gave us the quote according to our budget. They repaired our drainage system and fixed cracks on the roof. Awesome.

We needed asphalt roofing in our new house. So we contacted Roofing Tops. The customer services guided us in the right direction, and we ended up taking their services. Very satisfied with their performance.

Our roof was leaking badly, and we were in great distress. That's when my friend recommended me Roofing Tops. We got a quick solution at a reasonable price. It's definitely worth working with them.

Due to the winds, our shingles broke. We were concerned about our safety because the shingles were turning weak. But thanks to the team of Roofing Tops, who seamlessly replaced our shingles and added value to our roof.

As a sole homeowner, roof damage was a headache. Besides, my gutter system was not working. However, the experts at Roofing Tops relieved me of my stress and built an effective roofing system.

Our roof accumulated a lot of moisture which was inviting molds. So we decided to seek help from the team of Roofing Tops. They were very kind and fixed our issue quickly.

Our asphalt roof wasn't maintained, and it developed cracks. So before it could be late, we called the team of Roofing Tops. They gave us maintenance tips and replaced our shingles.
Share