Roofing Underlayment Philadelphia
Roofing Underlayment Philadelphia
Roofing underlayment is an added armor for your roof against the generous precipitation that Philadelphia receives every year. One of the main reasons you install a roof is that it has to endure the test of time and nature alike. While constant stresses and weight act upon it, the top also faces factors like sun and rain. That's where roofing underlayment comes in.
Your shingles are the first line of defense against the weather, but they may not be sealed at every corner. Underlayment provides extra protection against the runoff water your shingles couldn't hold. If you are searching "roofing underlayment Philadelphia", give Roofing Tops a chance to show you the results. Some of the options are asphalt, rubber, and synthetic roofing underlayment.
But wait, there's more!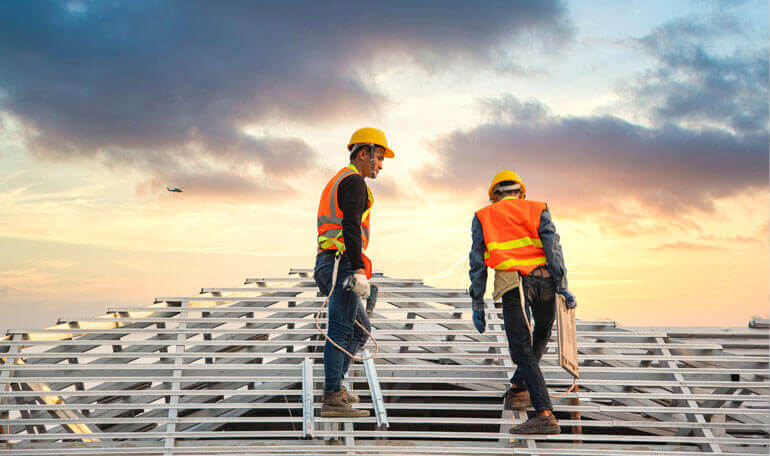 Why choose Roofing Tops for Roofing Underlayment Philadelphia?
Customer Support: Booking a new roof or repairing the old one, getting help has never been so easy. Call us and get the best customer experience.

Long-Lasting: We devise a plan where your roof experiences minimal damage and lasts longer. Our quality product and efficient services add decades to your roofing structure.

Satisfactory Warranty: We cover all our services and products, so you don't have to seek help from scratch repeatedly.
The best search result for "roofing underlayment company Philadelphia" is Roofing Tops. You can call us at (267) 817-8177 and book a service today or ask for a free quote by emailing us at info@roofingtops.com. You can also visit our headquarters at 718 Mayfair St Ste 2, Philadelphia, PA 19124.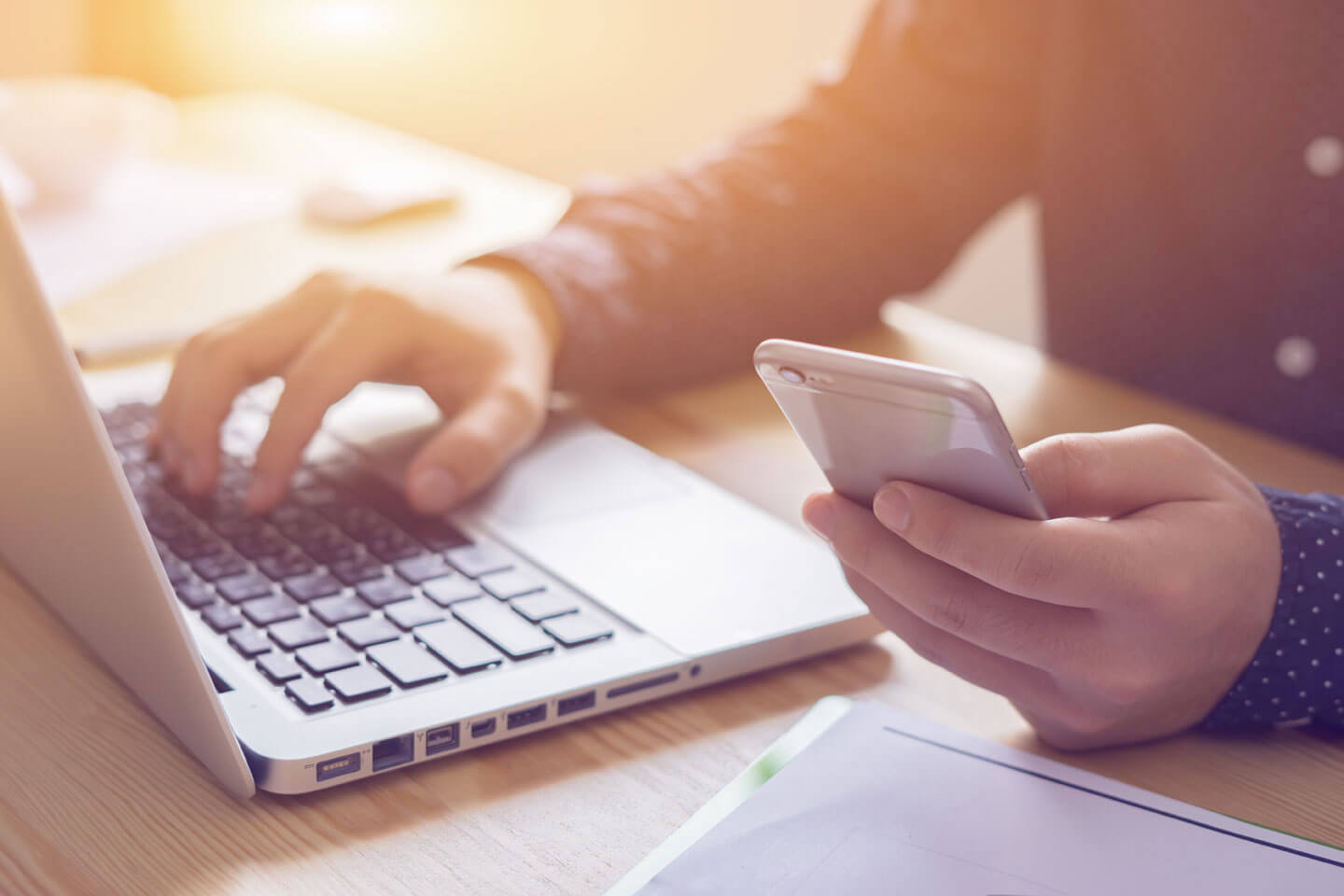 Call Us
Are you looking for roofing services? If yes, call us, and we'll guide you.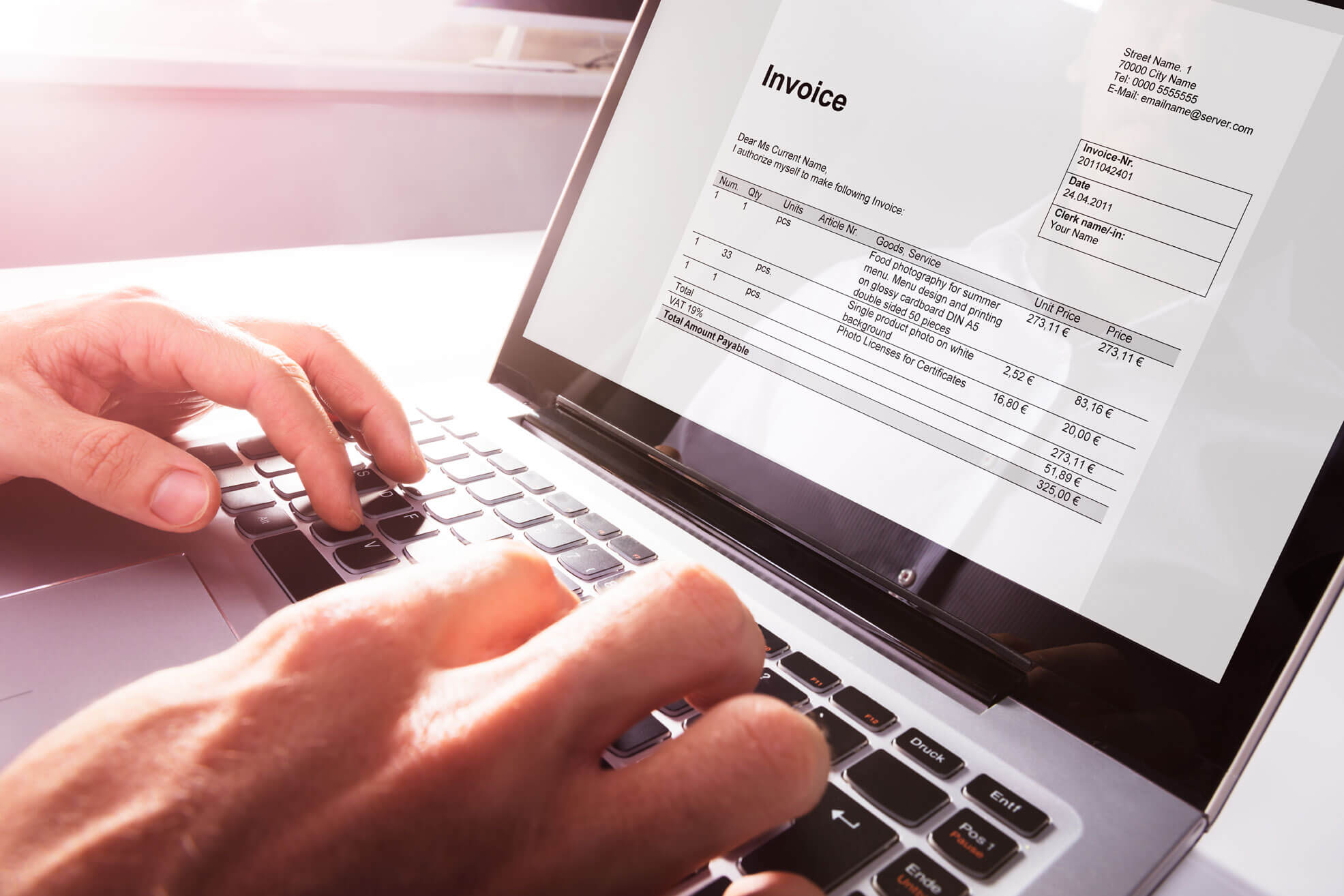 Get the customized quote
We'll offer a personalized quote while keeping in mind your budget.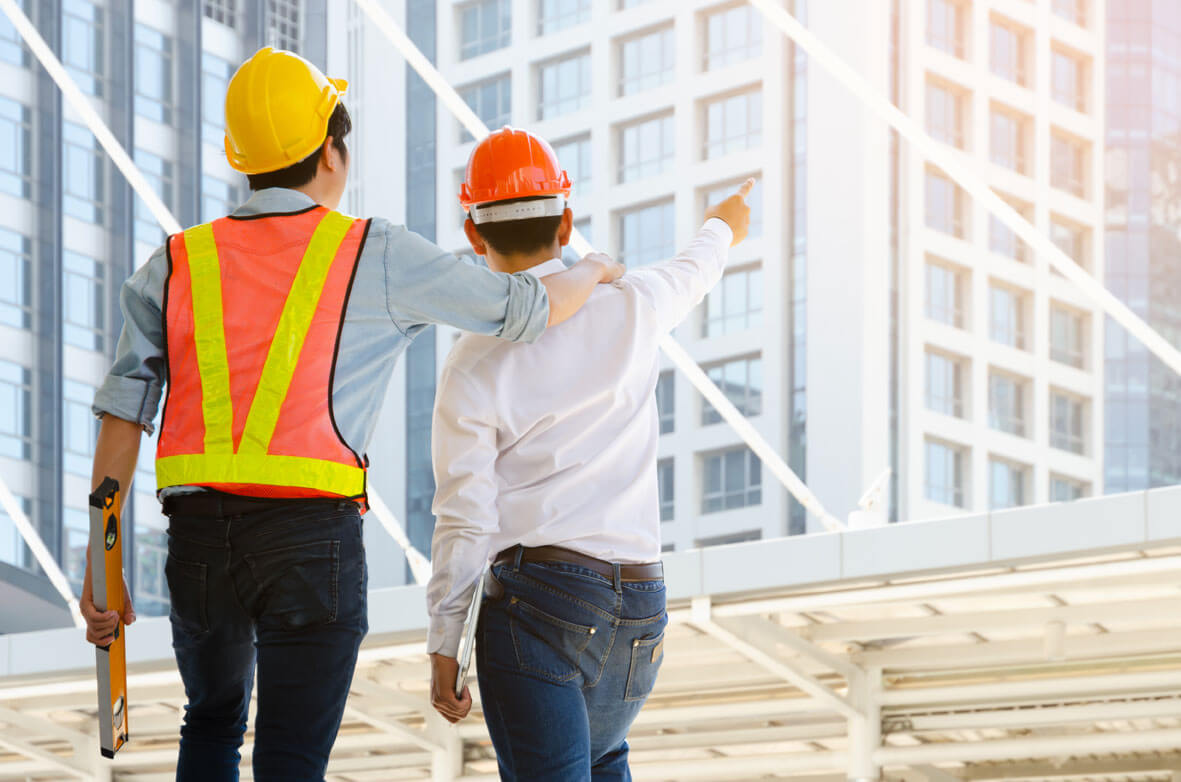 We'll install it for you
Confirm your appointment with us, and we'll make you a sturdy roof.
Frequently Asked Questions | Roofing Underlayment Philadelphia

You can find all of our services spread in Philadelphia and any location within 100 miles. So we are a call away from you.
The cost of gutter and roofing depends on the type of underlayment you choose, your location, the size of the roof, and more. Underlayment is majorly affected by weather too. You can contact us and get a free price quote for our services.
No. Roofing underlayment is the layer that is laid beneath the shingles. If not done by a professional, it may still have some leaks and defeat the idea of having an added layer in the first place. We would suggest you get professional help while installing your gutters and roofing.
If laid by an expert, underlayment can last up to 50 years.
Testimonials


We reached out to Roofing Tops to repair our broken shingles. The team members who came were very polite, and they installed new shingles on our roof quickly. We're so glad that we found them in Philadelphia.

We called Roofing Tops, and they gave us the quote according to our budget. They repaired our drainage system and fixed cracks on the roof. Awesome.

We needed asphalt roofing in our new house. So we contacted Roofing Tops. The customer services guided us in the right direction, and we ended up taking their services. Very satisfied with their performance.

Our roof was leaking badly, and we were in great distress. That's when my friend recommended me Roofing Tops. We got a quick solution at a reasonable price. It's definitely worth working with them.

Due to the winds, our shingles broke. We were concerned about our safety because the shingles were turning weak. But thanks to the team of Roofing Tops, who seamlessly replaced our shingles and added value to our roof.

As a sole homeowner, roof damage was a headache. Besides, my gutter system was not working. However, the experts at Roofing Tops relieved me of my stress and built an effective roofing system.

Our roof accumulated a lot of moisture which was inviting molds. So we decided to seek help from the team of Roofing Tops. They were very kind and fixed our issue quickly.

Our asphalt roof wasn't maintained, and it developed cracks. So before it could be late, we called the team of Roofing Tops. They gave us maintenance tips and replaced our shingles.
Share