Book Free Roofing Inspection
Your roof will require some professional
attention for long life.
Roofing Tops is happy to have you here | Roofing Delaware County
Do you find it difficult to rely on the roofer around your area? RoofingTops is here to address every problem you experience. We know that hunting for Roofing Delaware County can be challenging. Moreover, it's prominent that it is a significant investment decision, and you want to make the right one. Our team proficiently builds your trust by understanding your issues, analyzing the roof with correct tools and knowledge, and preaching its solutions.
Millions of roofs are replaced every year in the United States, and homeowners understand the need to do so. Similarly, we care for you and your roof. Therefore, we provide a thorough inspection and a free quote on our services in Delaware County. In addition, you are free to use our 24/7 customer support service for any roofing solution.

Services

Our Top Services
Homeowners, which roofing system would you choose?
It's a pretty daunting task to choose the suitable material for your roof. Your choice of materials depends on various factors like weather, roof structure, location, budget, architectural design, and more. Therefore, if you're confused about it, contact our roofing company Delaware county, and we'll guide you through it. We will consider every query you have and provide solutions accordingly.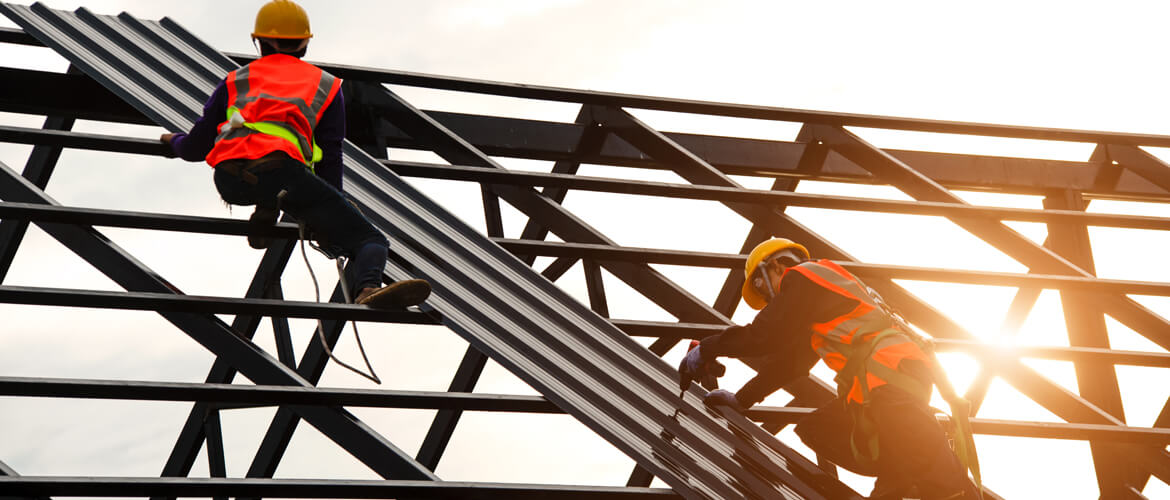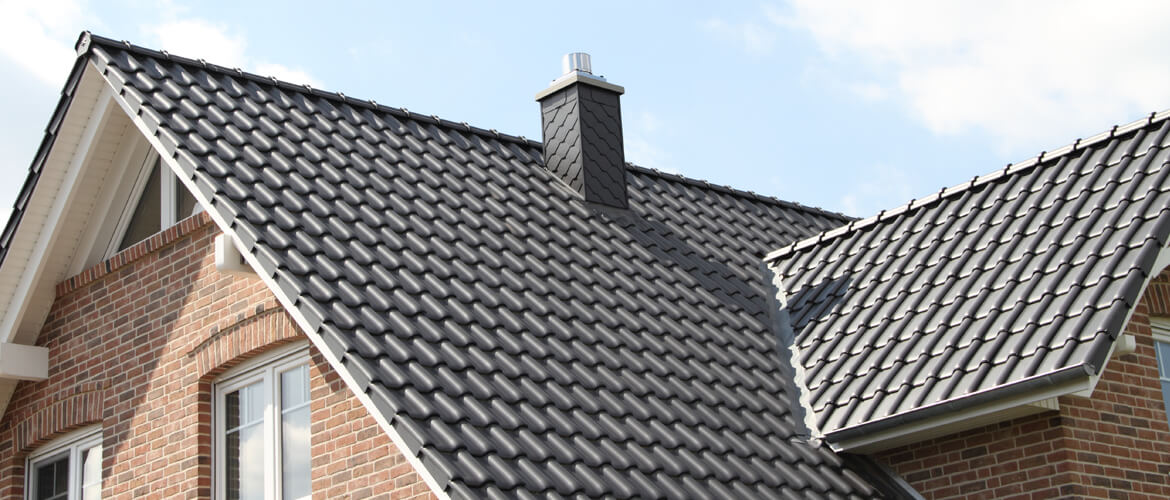 More Over

1000+ Satisfied Customers
Don't believe us? Check our customer's feedback.
We reached out to Roofing Tops to repair our broken shingles. The team members who came were very polite, and they installed new shingles on our roof quickly. We're so glad that we found them in Philadelphia.
We called Roofing Tops, and they gave us the quote according to our budget. They repaired our drainage system and fixed cracks on the roof. Awesome.
We needed asphalt roofing in our new house. So we contacted Roofing Tops. The customer services guided us in the right direction, and we ended up taking their services. Very satisfied with their performance.
Our roof was leaking badly, and we were in great distress. That's when my friend recommended me Roofing Tops. We got a quick solution at a reasonable price. It's definitely worth working with them.
Due to the winds, our shingles broke. We were concerned about our safety because the shingles were turning weak. But thanks to the team of Roofing Tops, who seamlessly replaced our shingles and added value to our roof.
As a sole homeowner, roof damage was a headache. Besides, my gutter system was not working. However, the experts at Roofing Tops relieved me of my stress and built an effective roofing system.