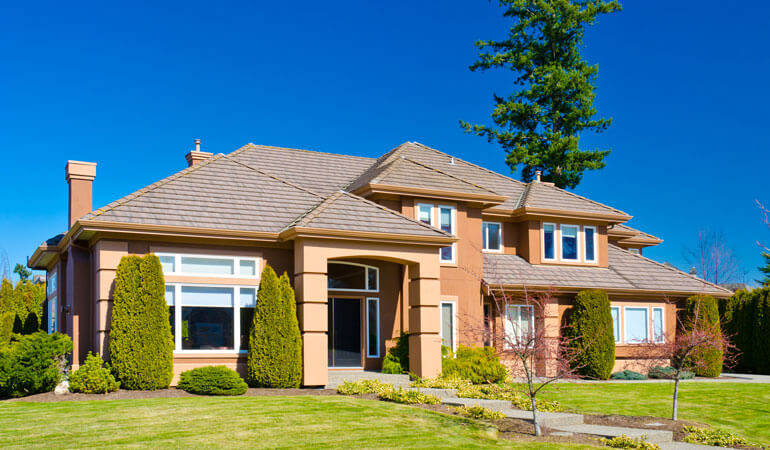 All You Need To Know About Cedar Roofing
Roofing a house can be a daunting task, especially when you are not sure about the kind of roof you are looking for. Well, if you are fond of aesthetics and would love to have the feel of an elegant chalet or a rustic cottage, cedar roofing is the answer to your question. This kind of roofing is the most looked-for not only because of its appearance but also for its characteristics.
If you are not sure what is Cedar roofing, do not worry. This article will explain everything you need to know about this type of roofing, including what it is, its characteristics, and its maintenance. Once you get to know all this, you will be able to decide if you wish to get cedar roofing for your house.