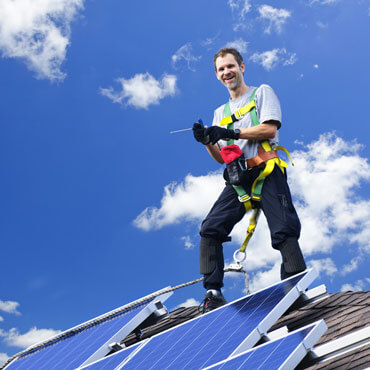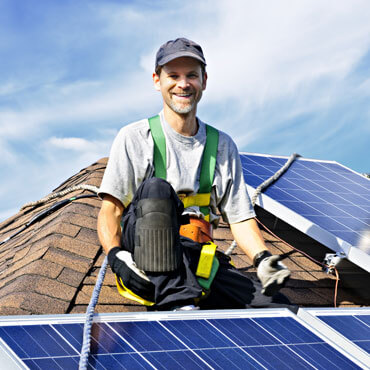 About Us
Roofing Tops is a reliable roofing service provider that understands the client's demands and installs a sturdy roof at our optimum level.
Roofing Tops is a dedicated and trustworthy roofing service provider. For 25 years, we have been understanding clients' requirements and building a sturdy roof over their heads. We take utmost care in maintaining long-lasting relationships with our customers. We believe that your rooftop is an integral part of the house. Therefore, your home should have a strong roof protecting you from natural calamities and other unforeseen circumstances. When there's any roof damage, it becomes vital to analyze the situation and source good quality material for a longer-living roof. Our trained team helps in determining the crucial factors and installs a durable roof at any time you ask. Moreover, we do our best to make your roof look aesthetic and maintain your house's integrity. Accordingly, we have a variety of roofing services like asphalt, copper, composite, siding, slate, and more that can fit the theme of your house. Not only this but also you can receive our services at a price that fits your budget. All in all, as certified roofers, we will always take care of your needs and build a roof that lasts.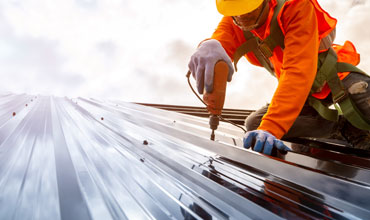 To deliver quick service and build a long-lasting roof over your head in and beyond the States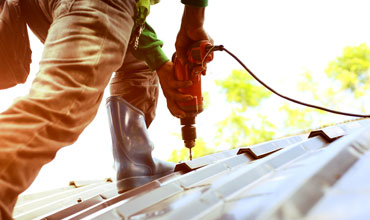 To expand our business by incorporating talented roofers and continue to provide qualitative roofing service.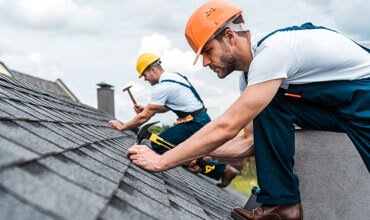 Roofing Tops understands the importance of a well-maintained and good-looking roof over your head.