Roofing Repair Jersey City
Roofing Repairs Jersey City
What will you do if your roof starts leaking after heavy rainfall? You probably won't replace your entire roof and look for ways to repair it. And since you would need roofing repair Jersey City, it is better you contact professional roofers who can help you out.
Keeping a regular check on your roof is a good habit. Doing so lets you avoid any unwanted accidents from happening. You should contact roofing professionals and avoid doing the repairs yourself because it is safe and effective. While you can avert dangers, your roof gets the best fixes.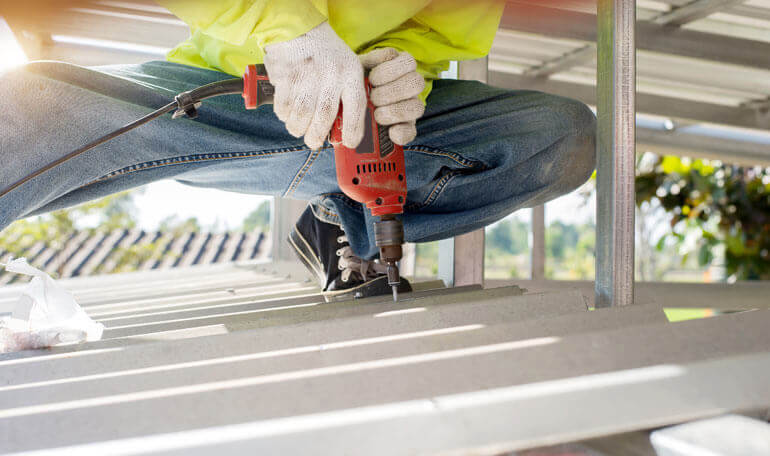 Advantages of roofing repair
There are numerous advantages of roofing repair. Some of them are obvious, and others are pretty easy to understand.
Ensures your roof always looks excellent: Whenever guests visits, they first see the roof of your house or building. Suppose your roof is covered with molds and seems to have leakages that reflect poorly on you. So repairing your roof will help you maintain dignity.

Promises a long life to your roof: If you keep repairing your roof, you are investing in its maintenance. A well-maintained roof can easily live up to 25 years. Meaning you can relax and not think about roof replacement for the next two decades.

Warranty assurance: Routine maintenance and repairs are required for most roofing systems. Failure to undertake these essential repairs may be interpreted as negligence, nullifying the warranty. So you should contact the roofing repair specialists Jersey City and get the fixes as soon as possible lest you lose out on the warranty.

Helps avoid mishappenings: Leaking roofs can be dangerous. To keep your home, and more importantly, your family, safe against any accident, you need to get your roof repaired.
Why choose Roofing Tops for roofing repair?
If you live in Jersey City and want to get your roof repaired, you do not need to make much effort in finding a roofing service. Instead, call us as we offer precisely the kind of help you need.
Skilled at the job: Our team has spent years fixing roofing systems throughout Jersey City. We know the gaps that bother you, and we can resolve them quickly. Our roofing repair services Jersey City leave no stone unturned in performance.

Affordable: Compared to other services in the city, we offer you more reasonable prices with durable materials. You can reach out to us on call and get a complete inspection for free!

Premium quality: The materials we use while repairing your roof are of superior quality. We assure you that the roof made from Roofing Tops materials won't let you regret it later.

Punctual: Probably what makes us distinct in the roofing services industry is our timely delivery. Our efficient service team is always up to the fixing task and get your roof repaired before the expected time.
So, we are here to solve your query "roofing repair company Jersey City". If you want to know more about the roofing repair in Jersey City and desire to request a quote, consider calling our customer support (267) 817-8177 at any time. Moreover, you can always email us at info@roofingtops.com to resolve the questions and receive the services on time. Our team is bound to giving you swift and quality service.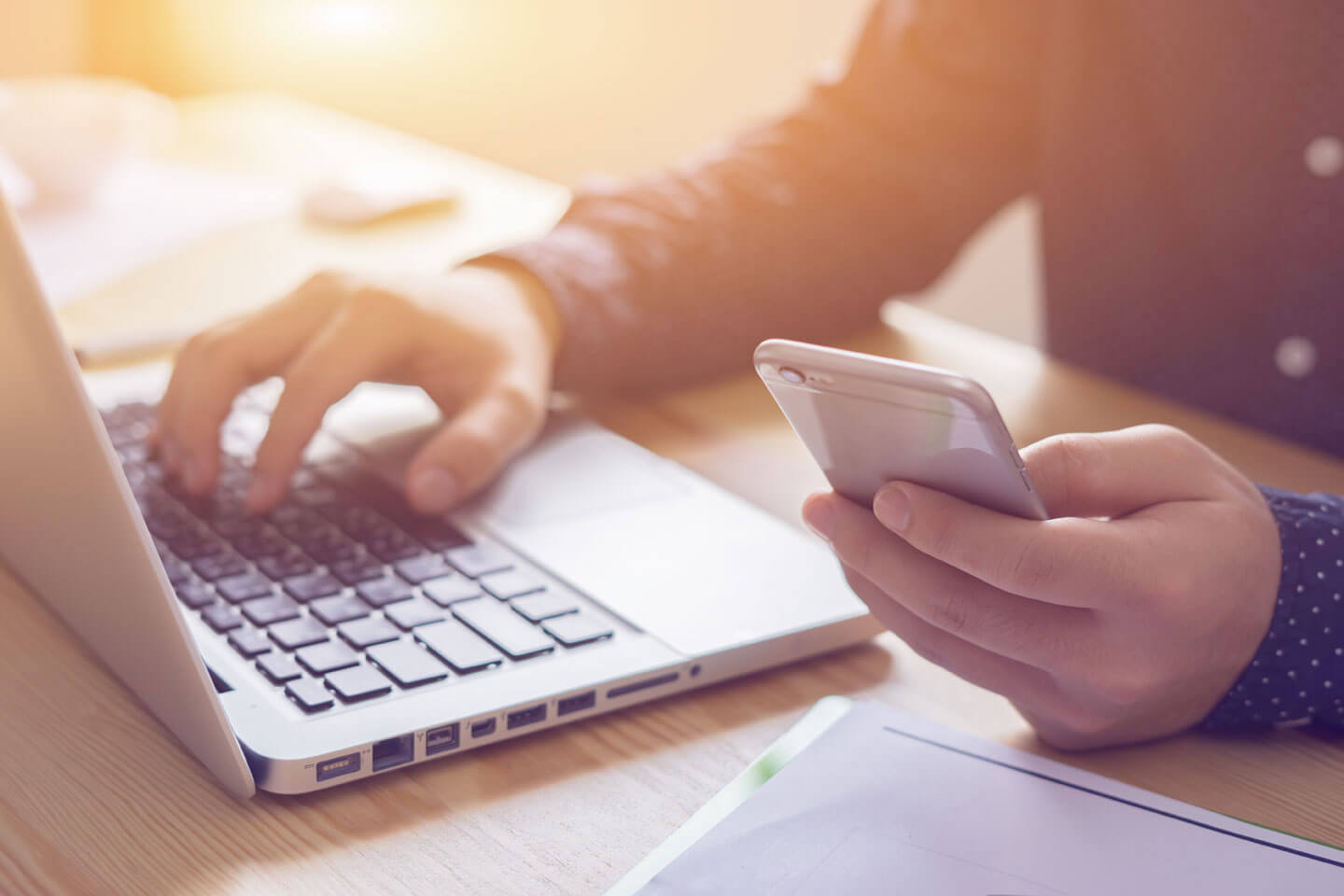 Call Us
Are you looking for roofing services? If yes, call us, and we'll guide you.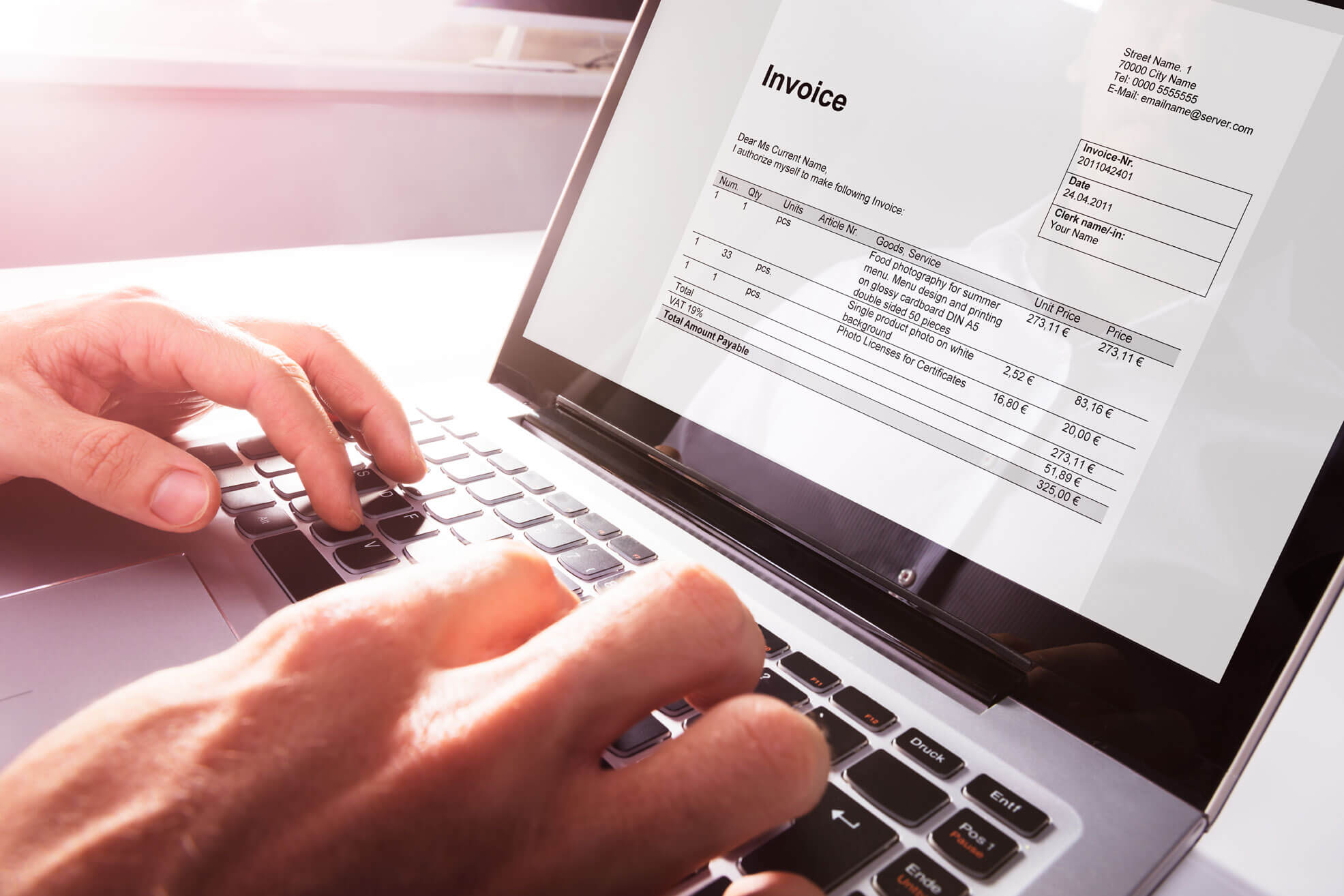 Get the customized quote
We'll offer a personalized quote while keeping in mind your budget.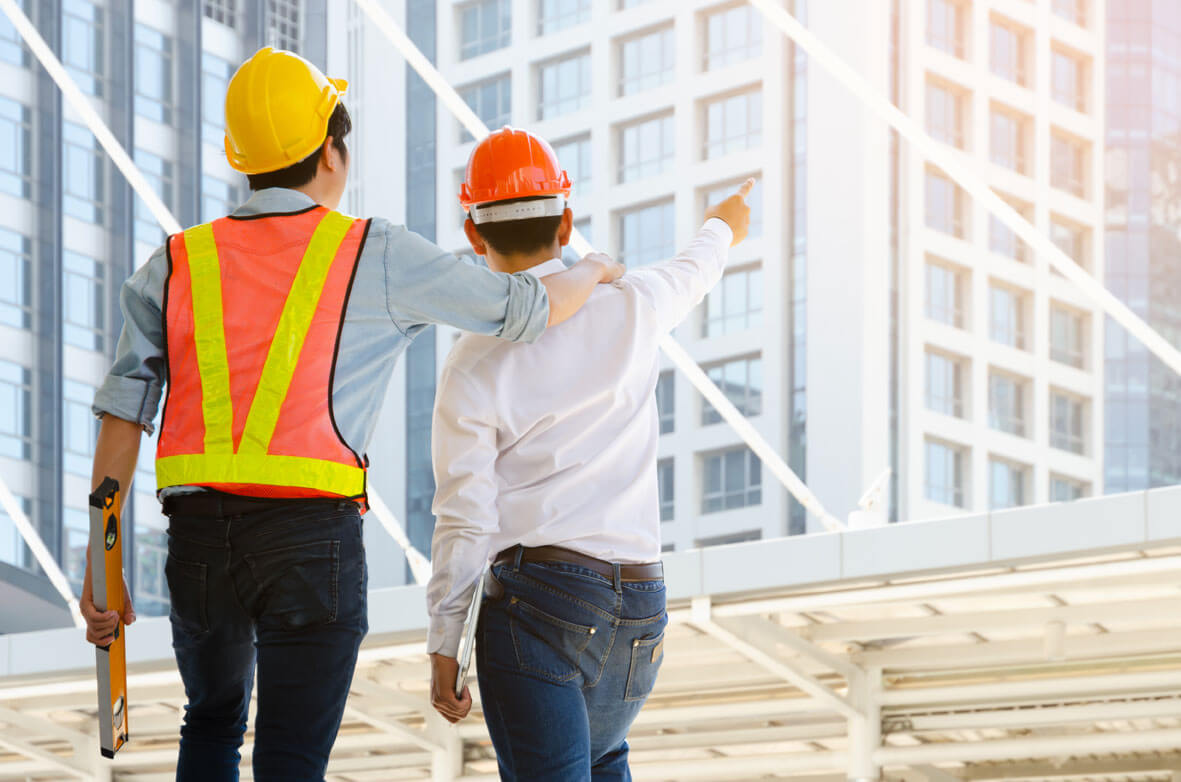 We'll install it for you
Confirm your appointment with us, and we'll make you a sturdy roof.
Frequently Asked Questions | Roofing repair Jersey City

The roofing repair contractors Jersey City know precisely how to repair old roofs. It might seem like a tiresome process to you, but for them, it's a cakewalk, thanks to their years of experience. You can directly contact professionals like these by visiting the website: https://www.roofingtops.com/jersey-city
Repairing a roof can cost you anything between $150 to $1500 for minor repairs and up to $7000 for the major ones. If you are still unsure about the cost, call (267) 817-8177 to reach the Roofing Tops team and get a price quote.
If you ask professionals in a roofing repair company Jersey City, they would suggest the best season for roof replacements is the summer because of clear weather.
Yes, you can repair a roof on your own. However, there are many risks associated with it. So it is better you contact professionals and get the repair job done.
Testimonials


We reached out to Roofing Tops to repair our broken shingles. The team members who came were very polite, and they installed new shingles on our roof quickly. We're so glad that we found them in Philadelphia.

We called Roofing Tops, and they gave us the quote according to our budget. They repaired our drainage system and fixed cracks on the roof. Awesome.

We needed asphalt roofing in our new house. So we contacted Roofing Tops. The customer services guided us in the right direction, and we ended up taking their services. Very satisfied with their performance.

Our roof was leaking badly, and we were in great distress. That's when my friend recommended me Roofing Tops. We got a quick solution at a reasonable price. It's definitely worth working with them.

Due to the winds, our shingles broke. We were concerned about our safety because the shingles were turning weak. But thanks to the team of Roofing Tops, who seamlessly replaced our shingles and added value to our roof.

As a sole homeowner, roof damage was a headache. Besides, my gutter system was not working. However, the experts at Roofing Tops relieved me of my stress and built an effective roofing system.

Our roof accumulated a lot of moisture which was inviting molds. So we decided to seek help from the team of Roofing Tops. They were very kind and fixed our issue quickly.

Our asphalt roof wasn't maintained, and it developed cracks. So before it could be late, we called the team of Roofing Tops. They gave us maintenance tips and replaced our shingles.
Share