Slate Roofing Jersey City
Slate Roofing Jersey City
When it comes to the longevity and beauty of your roof, slate is a natural material that can beat any other roofing material singlehandedly. However, roofing slate is also a high-end roofing material that comes at a considerably high price point. Therefore, homeowners often wonder if they should invest in slate roofing Jersey City.
Slate is a dense, durable, and natural material that has been used as a roofing material since historical times. Manufacturers are producing various attractive and affordable slate roofing products, making them popular among US homeowners.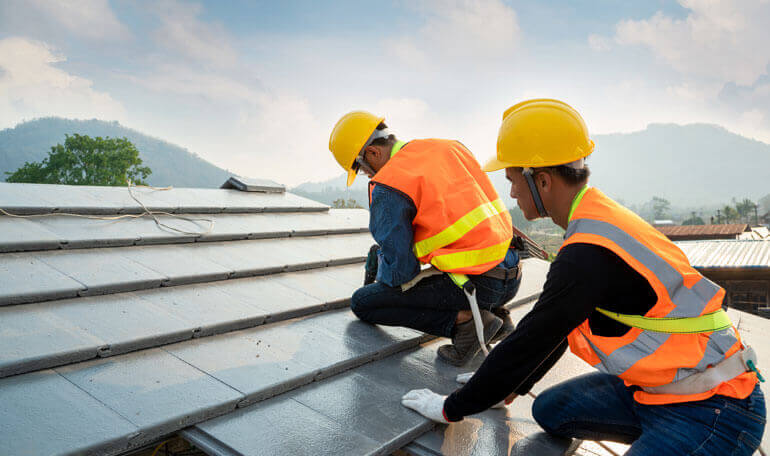 Advantages of Slate Roofing
A slate roof comes with several advantages for a homeowner. Despite its expensive nature, the durability and related savings of the slate roofing make it a valuable investment for homeowners.
Long-lasting: If you are someone who wants a long-lasting roof for your home, a slate roof is something that you must consider. If installed correctly by a slate roofing company Jersey City, a slate roof can showcase more than 100 years of service life.

Durability: Slate roof's unmatched durability makes it an excellent all-weather roofing material. Its natural high density gives it superior natural waterproofing quality. Slate roofing systems can also survive every extreme weather condition without severe damage.

Low Maintenance: A slate roof does not demand much attention when it comes to maintenance. While routine maintenance can enhance the life span of your slate roof, you do not have to spend frequently to repair and replace your slate roof.

Increased Home Value: Alongside its extensive life span and weatherproofing qualities, slate roofing comes with various natural colors and textures that significantly increase your home's aesthetic appeal. So, if you invest in a slate roof, it will add value to your property from every possible aspect.
Why Choose Roofing Tops for Slate Roofing?
As a heavy material, slate roofing requires expert hands to execute the installation process precisely. Roofing Tops is one of the leading slate roofing contractors Jersey City that guarantees world-class roofing services at an affordable price.
Value for Money: When it comes to roof replacement, budget is one of the significant factors that rule over the homeowners' minds. Roofing Tops offers reasonably priced roofing services so that every homeowner can afford their services.

Excellent Team: Roofing Tops is a team of expert roofers associated with the US roofing industry for a long time. Our roofers prioritize the requirements of the homeowners to produce the most suitable roofs for their homes.

Top-notch Products: At Roofing Tops, homeowners can get a wide range of top-notch roofing products as per their requirements and preferences. So no matter what your budget is, we offer the best-quality roof to every client.

Client Relations: Roofing Tops is a client-centric roofing service that leaves no stones unturned to give its customers the best roofing experience. We stand by our customers throughout their roofing journey, making us one of the most sought-after roofing companies.
Therefore, it is a reasonable choice to search "slate roofing company Jersey City". You can quickly contact us at (267) 817-8177 at any time. Besides, you can email us at info@roofingtops.com to request a quote. We will reach out to you sooner.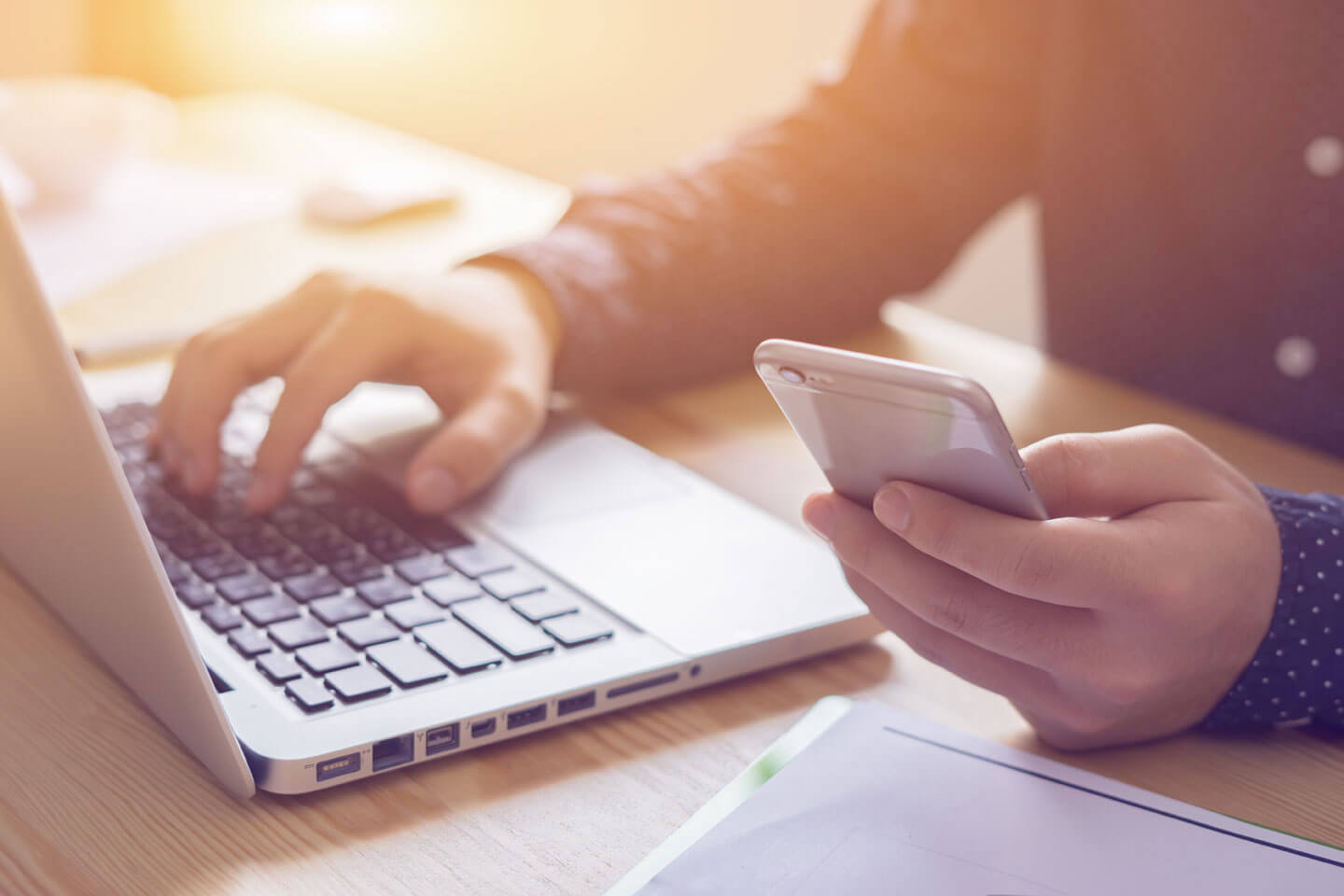 Call Us
Are you looking for roofing services? If yes, call us, and we'll guide you.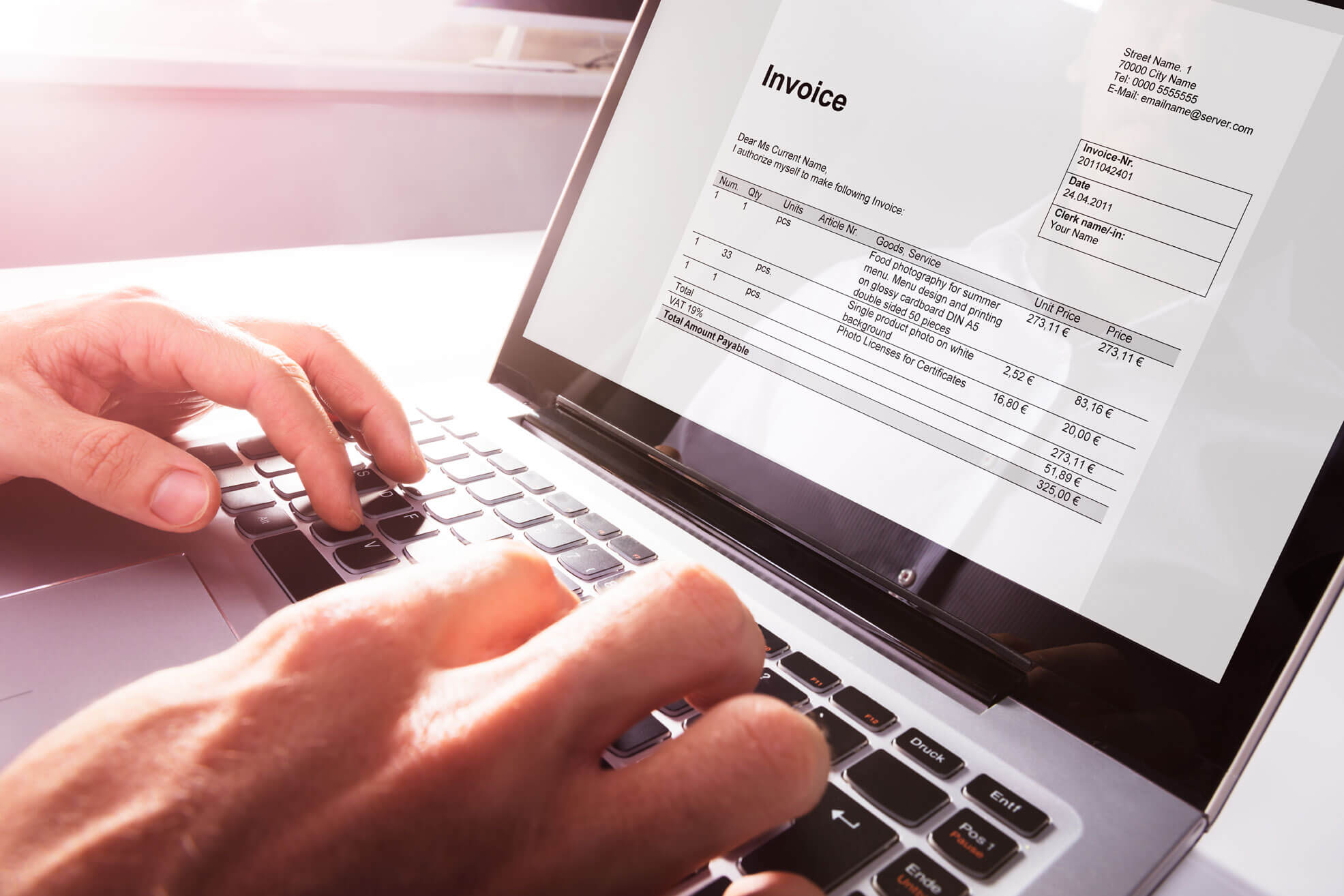 Get the customized quote
We'll offer a personalized quote while keeping in mind your budget.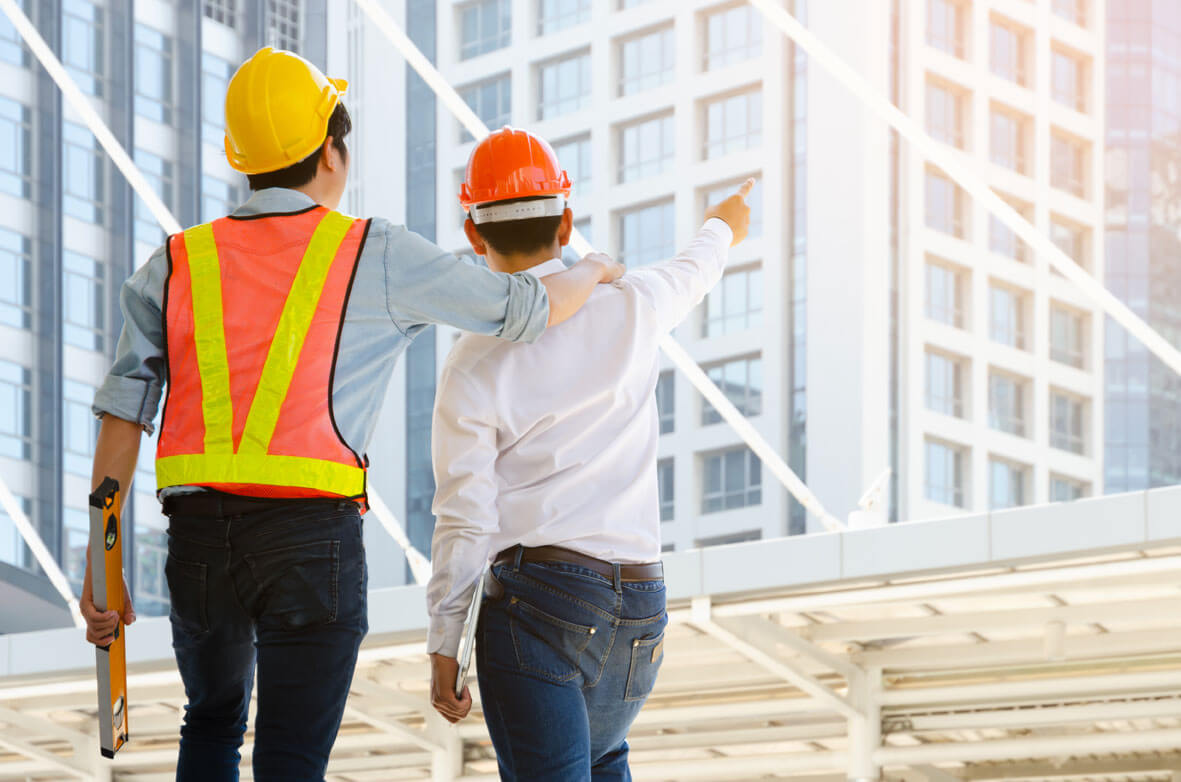 We'll install it for you
Confirm your appointment with us, and we'll make you a sturdy roof.
Frequently Asked Questions | Slate Roofing Jersey City

In general, slate is a premium roofing material. However, slate roofing specialists Jersey City have several affordable slate roofing options for homeowners. Want to know more? For more information, you can contact us on (267) 817-8177.
The high price point of slate roofing systems is often considered its major downside. However, if you look at its longevity and durability, a slate roof is a better investment than most other roofing materials.
Any homeowner looking for a long-term roof can rely on slate roofing systems without any doubt. When appropriately installed by slate roofing services Jersey City, they not only last for a long time but also enhance the beauty of your roof.
Considering factors like life span, durability, and aesthetic value, a slate roof can easily overshadow traditional asphalt shingles any day.
Testimonials


We reached out to Roofing Tops to repair our broken shingles. The team members who came were very polite, and they installed new shingles on our roof quickly. We're so glad that we found them in Philadelphia.

We called Roofing Tops, and they gave us the quote according to our budget. They repaired our drainage system and fixed cracks on the roof. Awesome.

We needed asphalt roofing in our new house. So we contacted Roofing Tops. The customer services guided us in the right direction, and we ended up taking their services. Very satisfied with their performance.

Our roof was leaking badly, and we were in great distress. That's when my friend recommended me Roofing Tops. We got a quick solution at a reasonable price. It's definitely worth working with them.

Due to the winds, our shingles broke. We were concerned about our safety because the shingles were turning weak. But thanks to the team of Roofing Tops, who seamlessly replaced our shingles and added value to our roof.

As a sole homeowner, roof damage was a headache. Besides, my gutter system was not working. However, the experts at Roofing Tops relieved me of my stress and built an effective roofing system.

Our roof accumulated a lot of moisture which was inviting molds. So we decided to seek help from the team of Roofing Tops. They were very kind and fixed our issue quickly.

Our asphalt roof wasn't maintained, and it developed cracks. So before it could be late, we called the team of Roofing Tops. They gave us maintenance tips and replaced our shingles.
Share