Corrugated Roofing Jersey City
Corrugated Roofing Jersey City
Are you looking for an inexpensive and easy-to-install roofing panel? Then opt for corrugated roofing Jersey City as they can withstand extreme temperature conditions, like hail storms, hurricanes, heatwaves, and snowstorms. They are also fire-resistant. Moreover, this is a kind of metal sheet rolled into metal panels. They are then attached to the roof with the help of screws.
Corrugated roofing has become influential among people in recent times. These present them as a durable, long-lasting, and good-quality roof for their homes. According to Dodge Roofing Industry Report, the number of homeowners opting for metal roofs has gone up from 12 percent in 2019 to 15 percent in 2020.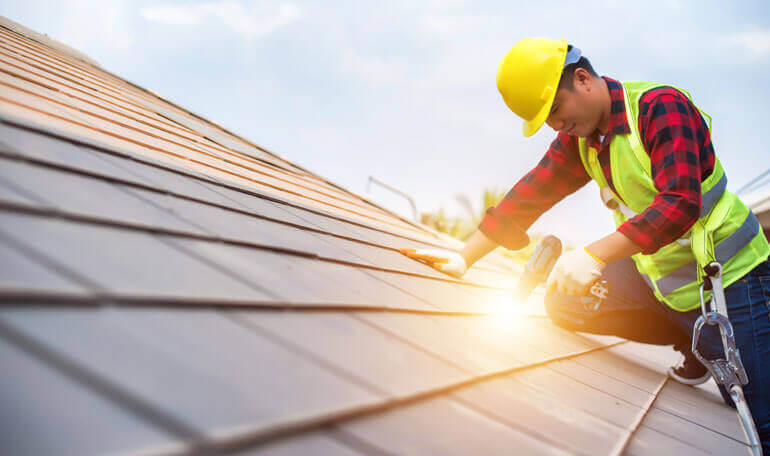 Advantages of Corrugated Roofing
Corrugated roofing has many advantages, which is why many homeowners are shifting towards this kind of roofing.
Can withstand substantial impacts: The corrugated roofing style can withstand the pressure of strong objects falling on them. They are durable, long-lasting, and impact-resistant.

Need little maintenance: The corrugated roofing does not allow water or dirt, or debris to stay on them. Hence regular maintenance from corrugated roofing specialists Jersey City is not required.

Tailor-made into any design: They can be designed into any style of the user's choice. For example, you can choose corrugated roofing easily of any color, and they won't crack quickly.

Stronger roofing option: The corrugated roofing offers good durability and more strength due to the repetitive folds. Therefore, they are more robust roofing alternatives.
Why choose Roofing tops for Corrugated Roofing?
As a homeowner, you must wonder why you must opt for corrugated roofing.
Excellent customer support: We provide our customers with the most fantastic customer support, whether prior information about corrugated roofing or after-sales service. Our corrugated roofing services Jersey City are among the best.

Wide experience: Our well-trained staff has years of working experience in this field. They can understand your needs, budget, weather, and purpose to suggest the best option.

Affordable pricing: We provide the best quality materials at the most pocket-friendly pricing. Despite providing the best facilities, the charges are reasonable for the customers.

Superior-quality products: We have always stressed providing unique products to our customers. As a result, we have the best quality products for all your roofing needs.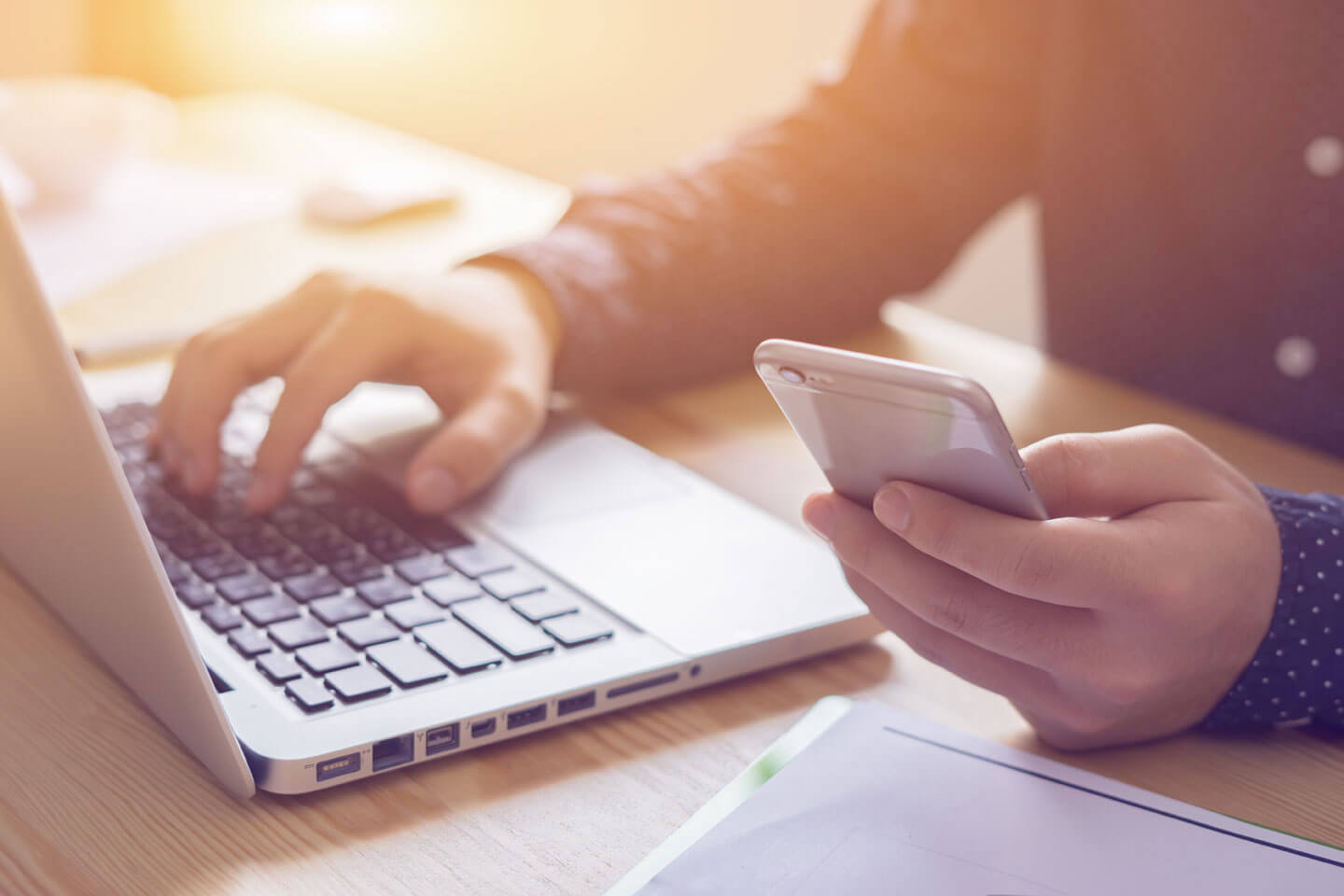 Call Us
Are you looking for roofing services? If yes, call us, and we'll guide you.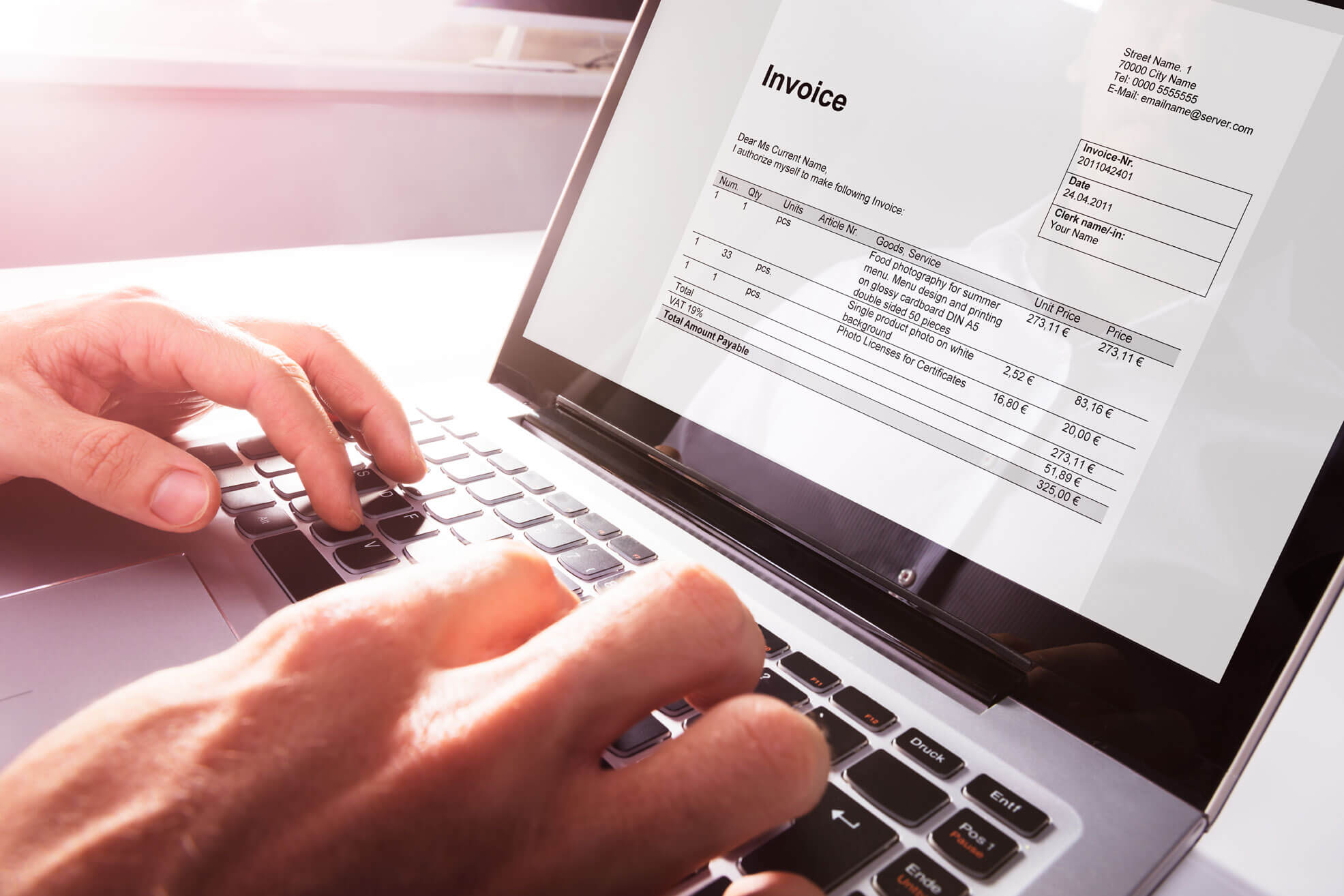 Get the customized quote
We'll offer a personalized quote while keeping in mind your budget.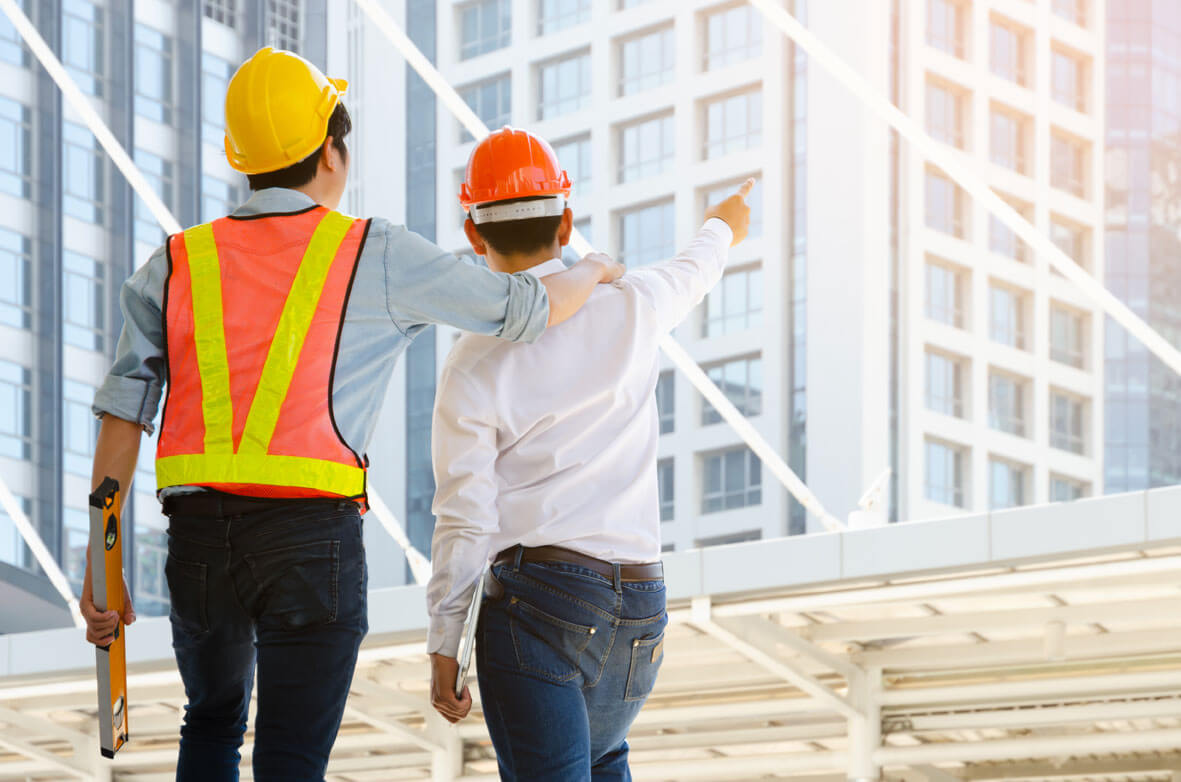 We'll install it for you
Confirm your appointment with us, and we'll make you a sturdy roof.
Frequently asked questions | Corrugated Roofing Jersey City

The corrugated metal roofing will cost $10500 to $19500. It depends on the size, slope, and pitch of the roof. For a traditional single-story house, an individual will have to pay between $3.50 to $6.50 per sq. foot or $350 to $650 per square to corrugated roofing contractors Jersey City.
Corrugated roofing is a durable and long-lasting roofing option. The average span of corrugated roofing is about 30 to 45 years. If the homeowner maintains it well, it can last for even longer. If the home is located in a good place, the roofs will not need much maintenance.
The metal roofing does not make the house hot like other materials. It is because metal roofs have low thermal mass. As a result, they reflect heat and light instead of absorbing it like asphalt shingles. Therefore, corrugated roofing that has been properly installed will not make the house hot.
The metal roofs installed by a corrugated roofing company Jersey City can last for a long time. Using acrylic latex paint or oil-based alkyd paint is an excellent way to color corrugated roofing. However, one must ensure that they are buying paint suitable for metal roofing.
Testimonials


We reached out to Roofing Tops to repair our broken shingles. The team members who came were very polite, and they installed new shingles on our roof quickly. We're so glad that we found them in Philadelphia.

We called Roofing Tops, and they gave us the quote according to our budget. They repaired our drainage system and fixed cracks on the roof. Awesome.

We needed asphalt roofing in our new house. So we contacted Roofing Tops. The customer services guided us in the right direction, and we ended up taking their services. Very satisfied with their performance.

Our roof was leaking badly, and we were in great distress. That's when my friend recommended me Roofing Tops. We got a quick solution at a reasonable price. It's definitely worth working with them.

Due to the winds, our shingles broke. We were concerned about our safety because the shingles were turning weak. But thanks to the team of Roofing Tops, who seamlessly replaced our shingles and added value to our roof.

As a sole homeowner, roof damage was a headache. Besides, my gutter system was not working. However, the experts at Roofing Tops relieved me of my stress and built an effective roofing system.

Our roof accumulated a lot of moisture which was inviting molds. So we decided to seek help from the team of Roofing Tops. They were very kind and fixed our issue quickly.

Our asphalt roof wasn't maintained, and it developed cracks. So before it could be late, we called the team of Roofing Tops. They gave us maintenance tips and replaced our shingles.
Share