Commercial Roofing Jersey City
Commercial Roofing Jersey City
As for a residential home, a roof is an integral part of a commercial facility. Without a durable roofing system, business owners might end up compromising the safety of their assets in commercial facilities. When it comes to material for commercial roofing Jersey City, several options are available in the market. Including single-ply systems (EPDM, TPO & PVC), modified bitumen, built-up roofing, and tar & gravel roofing, among many others. So, you must be careful while making any commercial roofing choice.
The choice for the commercial roofing system will depend on the type of your commercial roof. A flat roof is the most common type of roof for commercial facilities like warehouses, big box stores, and shopping centers in the US. Flat roofs make roof installation more straightforward and less expensive.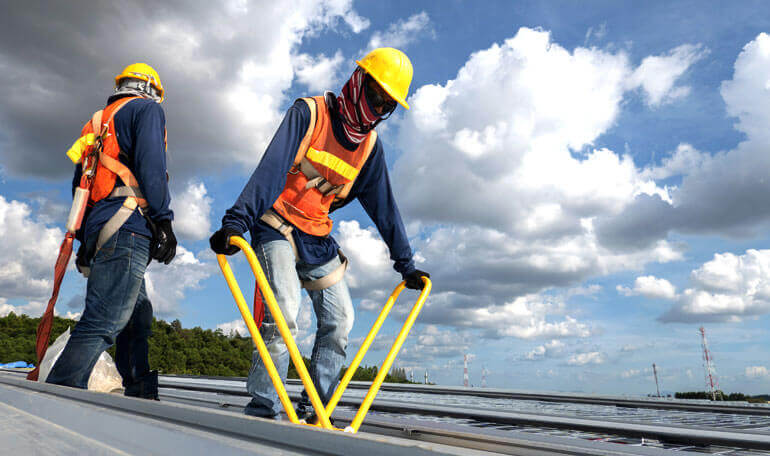 Benefits of Commercial Roofing
While replacing the entire roof of your commercial facility might look like a daunting task, it is essential for any commercial facility. Here are some of the benefits of commercial roofing services Jersey City:
Interior Safety: A healthy commercial roof is essential for ensuring the safety of the interior of your commercial setting. Conversely, a leaky commercial roof can easily damage the properties stored in your commercial facility.

Reduced Hassel: A proper commercial roof makes your workplace waterproof and weather resistant. So, in the rainy season or during a snowstorm, the facility owners won't have to compromise with their work efficiency and productivity.

Energy-efficiency: Manufacturers produce modern commercial roofing products to be superior in energy efficiency. So, it allows the facility owners to reduce their monthly cooling costs to a significant extent.

Eco-friendly: Commercial roofing systems are generally made from recycled materials. At the same time, they are 100% recyclable, making them an eco-friendly and sustainable roofing option.
Why Choose Roofing Tops for Commercial Roofing?
Suppose you are looking for commercial roofing specialists Jersey City. In that case, Roofing Tops can give you the best-quality roofing services in the region. Here is why you should choose roofing tops:
Abundance of Options: You will get a variety of commercial roofing options at Roofing Tops. So, you will be able to choose the right commercial roofing system for your commercial building.

Unmatched Experience: Roofing Tops hires only highly experienced roofing experts to serve the roofing needs of their customers. Their expert team of roofers ensures the proper installation of your commercial roofing.

Affordable Price: Commercial roof replacement can be expensive. However, Roofing Tops keeps their charges to an affordable range to fit the roofing budget of every commercial roof owner.

Customer Support: Roofing Tops offers extensive customer support to help their customers choose the best commercial roofing system. And guide them in maintaining their commercial roof's health with optimal tips.
Therefore, Roofing Tops is the best search result for "commercial roofing company Jersey City". If you need to know more about commercial roofing services and want to request a quote, please call our customer support (267) 817-8177 at any time. Also, you can freely email us at info@roofingtops.com to get your inquiries answered fast. Our team is empowered to deliver you qualitative and personalized service.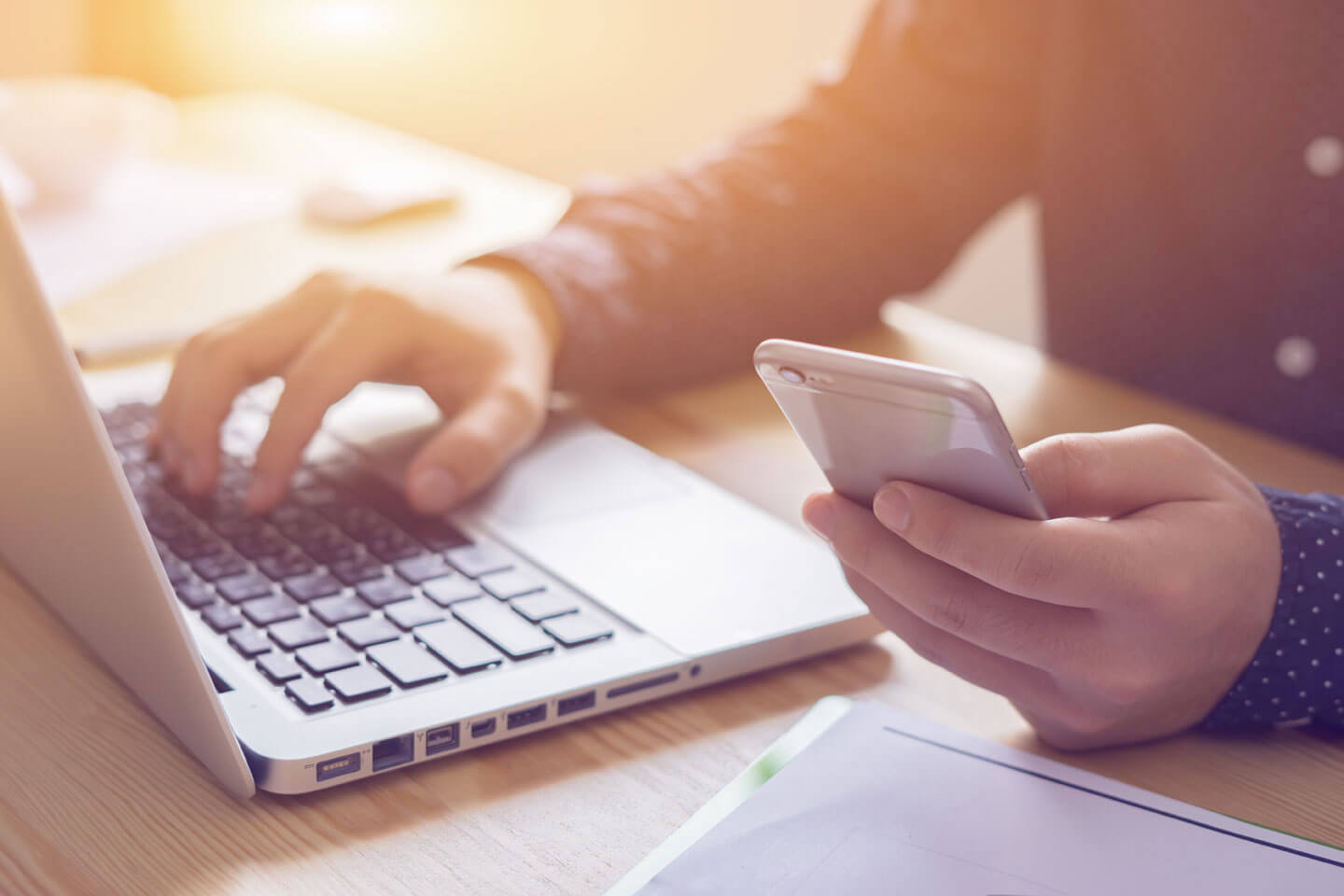 Call Us
Are you looking for roofing services? If yes, call us, and we'll guide you.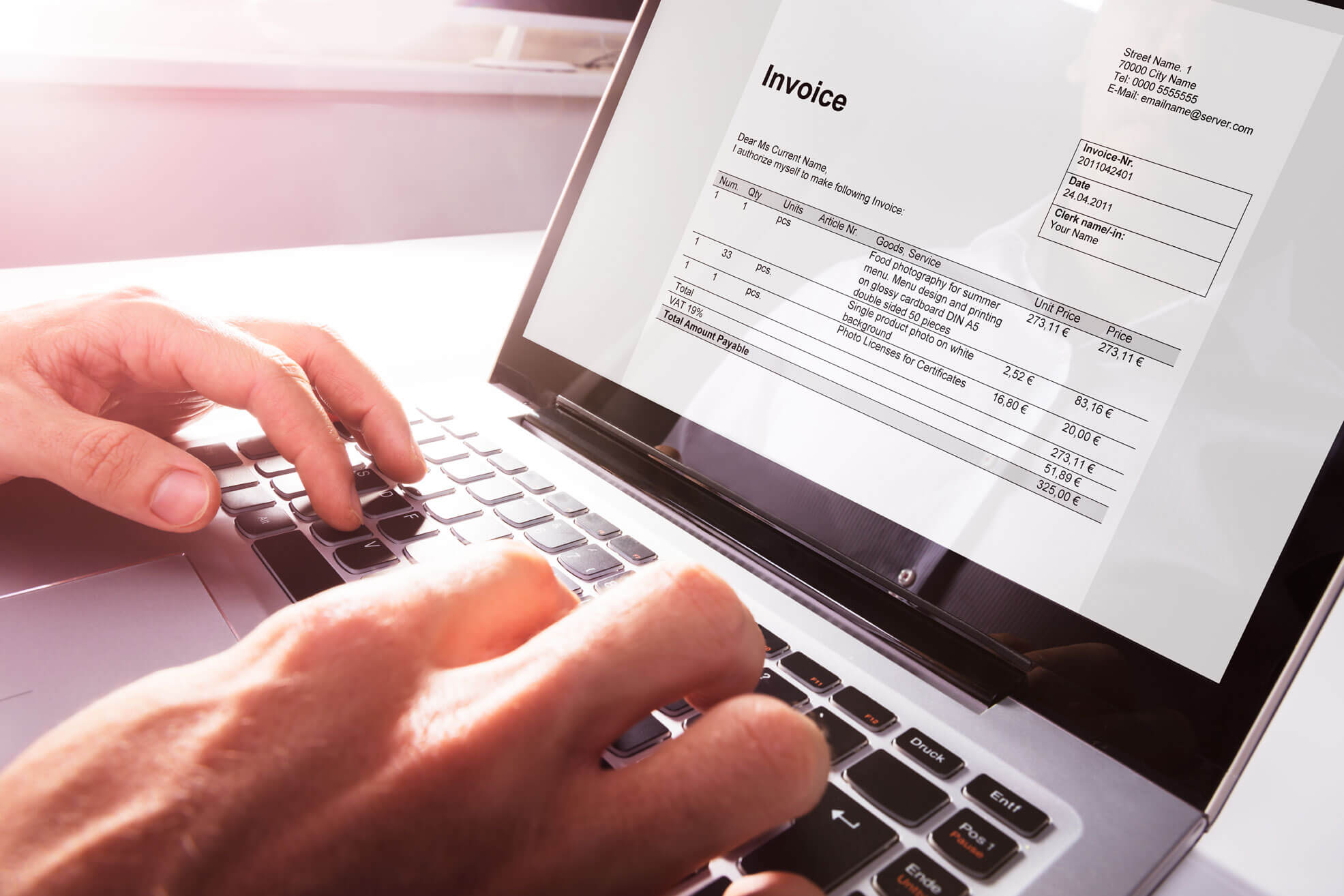 Get the customized quote
We'll offer a personalized quote while keeping in mind your budget.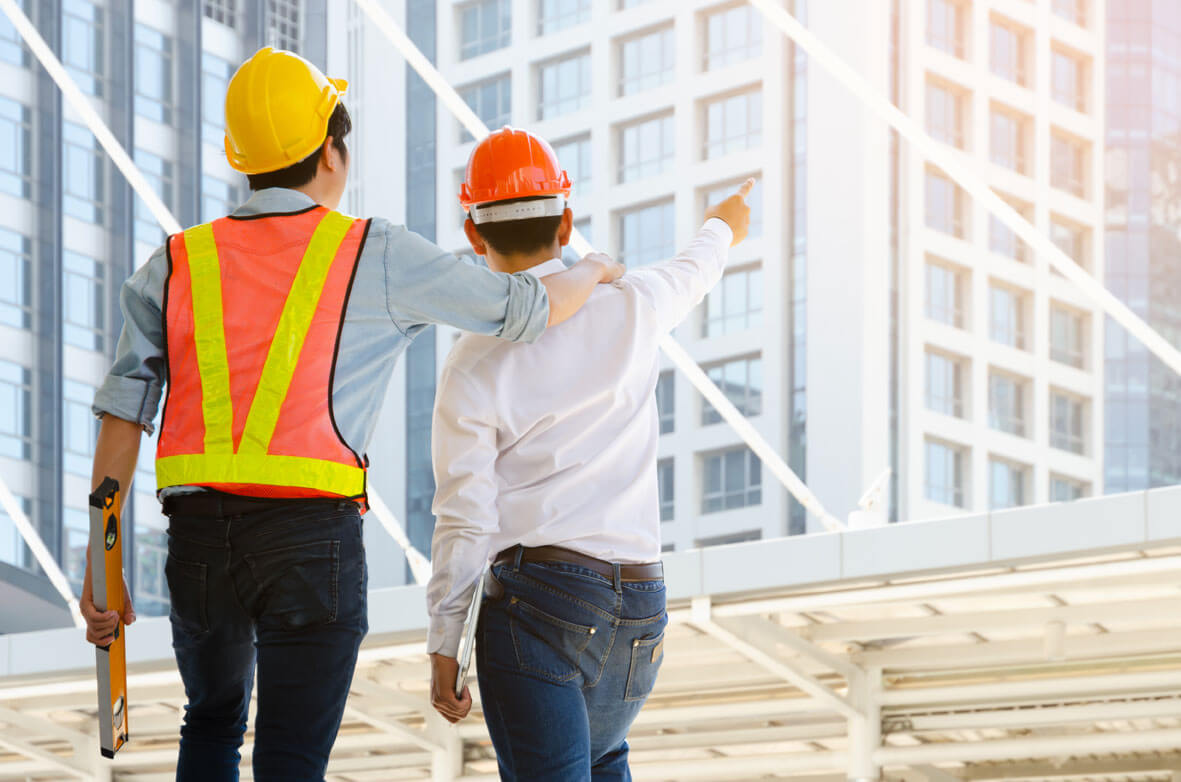 We'll install it for you
Confirm your appointment with us, and we'll make you a sturdy roof.
Frequently Asked Questions | Commercial Roofing Jersey City

The cost of your commercial roof will be dependent on your roofing needs and preferences. However, suppose you want to get an idea about the price. In that case, you can call your commercial roofing company Jersey City on (267) 817-8177.
A commercial roof is the type of roof that protects commercial tour facilities from external damage. There are various kinds of commercial roofing like Single-ply, modified bitumen, BUR, tar & gravel, and more.
Although installing a commercial roof is relatively easy and less time-consuming, you will require expert help from commercial roofing contractors Jersey City for a perfect and precise installation.
The life span of your commercial roof will always depend on your choice of commercial roofing material.
Testimonials


We reached out to Roofing Tops to repair our broken shingles. The team members who came were very polite, and they installed new shingles on our roof quickly. We're so glad that we found them in Philadelphia.

We called Roofing Tops, and they gave us the quote according to our budget. They repaired our drainage system and fixed cracks on the roof. Awesome.

We needed asphalt roofing in our new house. So we contacted Roofing Tops. The customer services guided us in the right direction, and we ended up taking their services. Very satisfied with their performance.

Our roof was leaking badly, and we were in great distress. That's when my friend recommended me Roofing Tops. We got a quick solution at a reasonable price. It's definitely worth working with them.

Due to the winds, our shingles broke. We were concerned about our safety because the shingles were turning weak. But thanks to the team of Roofing Tops, who seamlessly replaced our shingles and added value to our roof.

As a sole homeowner, roof damage was a headache. Besides, my gutter system was not working. However, the experts at Roofing Tops relieved me of my stress and built an effective roofing system.

Our roof accumulated a lot of moisture which was inviting molds. So we decided to seek help from the team of Roofing Tops. They were very kind and fixed our issue quickly.

Our asphalt roof wasn't maintained, and it developed cracks. So before it could be late, we called the team of Roofing Tops. They gave us maintenance tips and replaced our shingles.
Share