Plastic Roofing Jersey City
Plastic Roofing Jersey City
Made from Polycarbonate, a solid and light-weighted plastic material, Plastic roofing sheets are widely used to protect buildings from UV radiation. Plastic roofing Jersey City is crucial because every planned city is looking for ways to upgrade the lifestyle of its inhabitants. So why not choose an intelligent roofing alternative over others?
One of the reasons people choose plastic roofing without giving it a second is its adaptability to climatic conditions. As it turns out, plastic roofing sheets are suitable for both hot and cold regions. As a result, these sheets are used in commercial and residential roofing, skylights, and pool enclosures.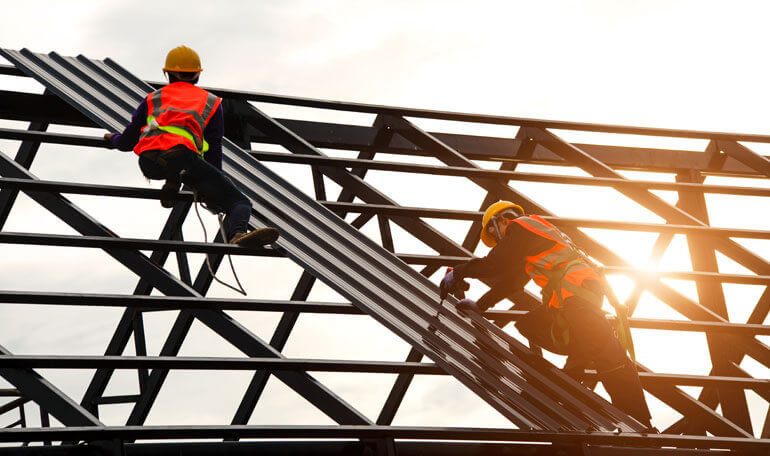 Advantages of plastic roofing
There are several advantages of plastic roofing over other roofing alternatives.
Ease of Installation: Plastic roofing is lightweight and highly durable. Plastic sheets can be easily cut with sharp-edged scissors and fixed with screws and support rods.

Affordability: The plastic roofing specialists Jersey City ensure labor and transportation costs are low. It's mainly due to the light of the material used in plastic sheets.

High Resistance: Plastic sheets are resistant to any damage. As a result, these sheets are suitable for use in places prone to rain, wind, storm, stone, hail, and snow. Plastic sheets are flame resistant and do not emit harmful fumes when ignited. So these can effectively survive in fire accidents.

UV Protection: A layer of UV protection is applied to one side of plastic roofing sheets. It prevents the sun's damaging UV rays from entering the structure. As a result, only a sufficient amount of sunshine reaches the structure. It is the primary reason why polycarbonate greenhouses are so popular.
Why choose Roofing Tops for Plastic Roofing?
Roofing Tops is one of the leading teams for Plastic Roofing in Jersey City. Here are four reasons why you should choose Roofing Tops:
Attractive Pricing: The plastic roofing services Jersey City is comparatively less pricy than other alternatives. Roofing Tops offers affordable pricing for plastic roofing. To get a roof inspection for free and a fast price quote, call (267) 817-8177 to reach Roofing Tops.

Brilliant Customer Support: You would love to attain services from Roofing Tops because the customer support staff is always available to cater to your needs.

Professional Roofers: The team of Roofing Tops consists of experienced roofers who have a good understanding of how things work in the roofing industry.

Spectacular Quality: The plastic roofing sheets provided by Roofing Tops are of premium quality, so you don't have to worry about whether they will meet the required standards.
Therefore, if you are searching for "plastic roofing company Jersey City", there is no better choice than Roofing Tops. You can get a free quote by dialing (267) 817-8177 or writing to us at info@roofingtops.com. You can also visit our headquarters at 718 Mayfair St Ste 2, Philadelphia, PA 19124.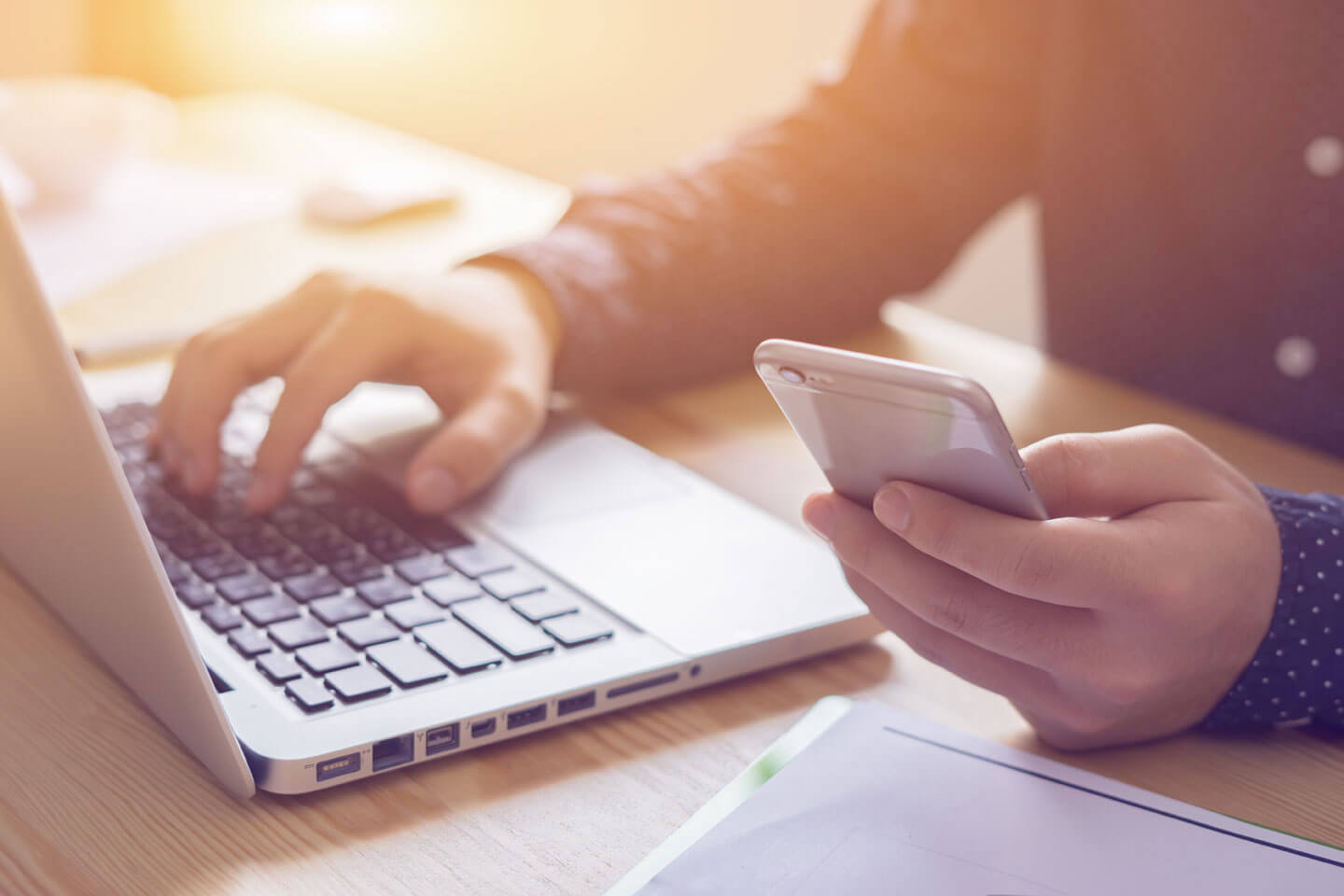 Call Us
Are you looking for roofing services? If yes, call us, and we'll guide you.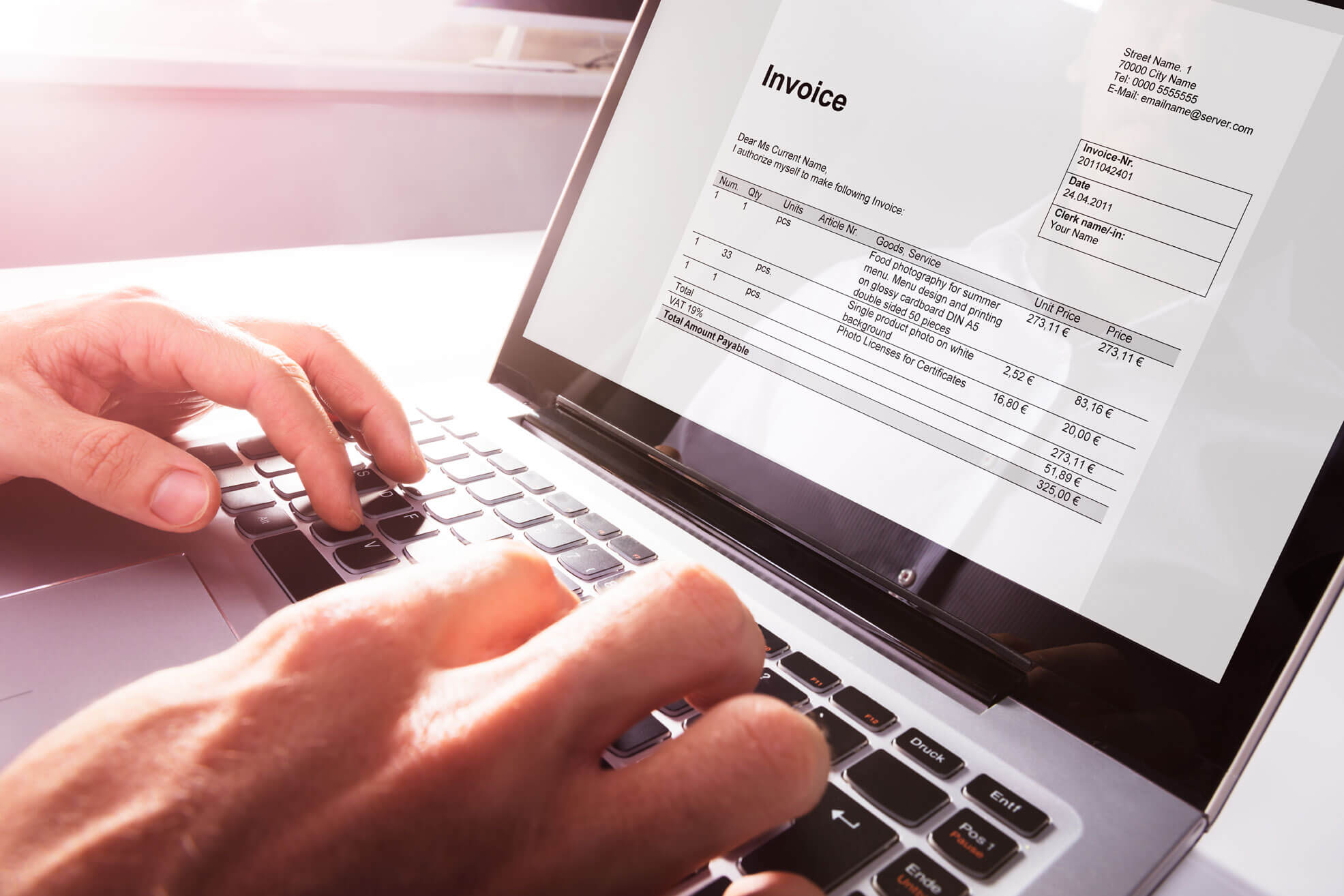 Get the customized quote
We'll offer a personalized quote while keeping in mind your budget.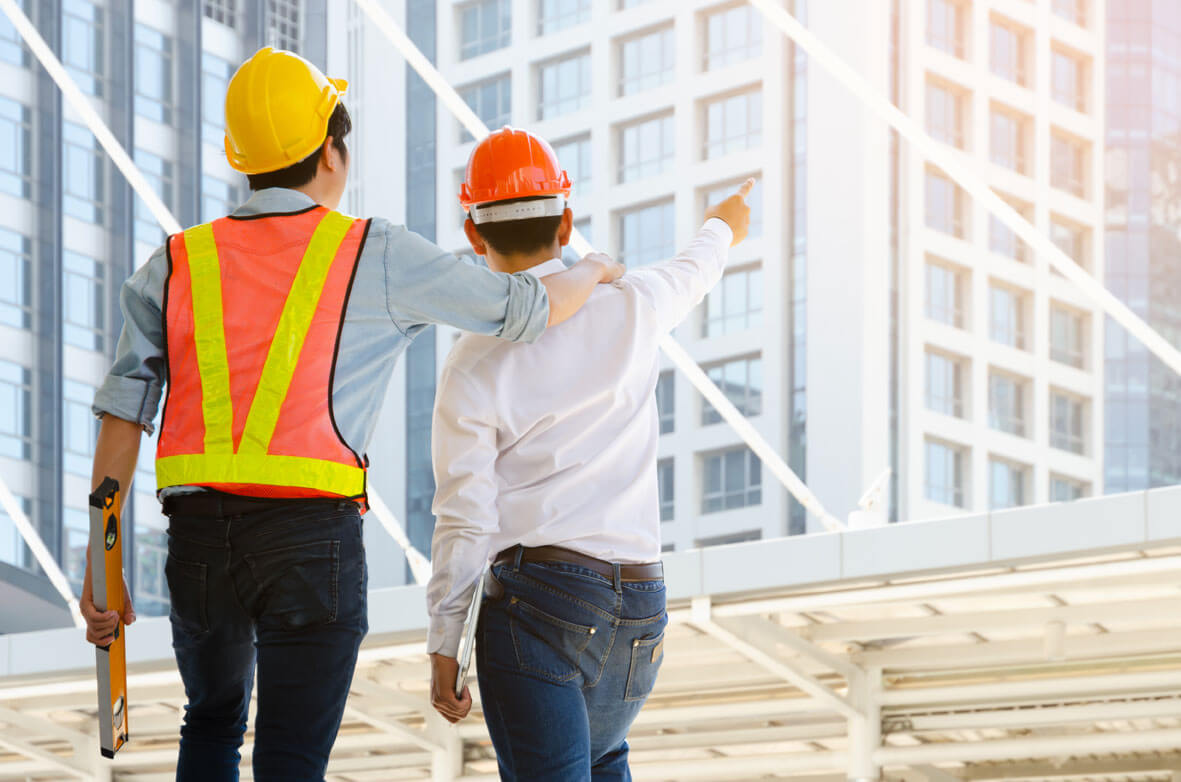 We'll install it for you
Confirm your appointment with us, and we'll make you a sturdy roof.
Frequently Asked Questions | Plastic Roofing Jersey City

You may have some frequently asked questions about plastic roofing. Find the four most common questions people ask online below:
Plastic roofing sheets, or PVC, are utilized for commercial and residential settings. Many people use these sheets because they are known for their exceptional durability, flexibility, UV ray protection, and protection from other types of natural disasters.
We are people's most preferred choice when choosing the best plastic roofing company Jersey City. Some of the reasons you should select Roofing Tops include the longevity and sustainability of materials and excellent customer support.
Experts say you should never walk on plastic roofing unless adequately supported underneath. Plastic roofs are not designed to help human weight. You will most likely tumble because the surface is slick.
Testimonials


We reached out to Roofing Tops to repair our broken shingles. The team members who came were very polite, and they installed new shingles on our roof quickly. We're so glad that we found them in Philadelphia.

We called Roofing Tops, and they gave us the quote according to our budget. They repaired our drainage system and fixed cracks on the roof. Awesome.

We needed asphalt roofing in our new house. So we contacted Roofing Tops. The customer services guided us in the right direction, and we ended up taking their services. Very satisfied with their performance.

Our roof was leaking badly, and we were in great distress. That's when my friend recommended me Roofing Tops. We got a quick solution at a reasonable price. It's definitely worth working with them.

Due to the winds, our shingles broke. We were concerned about our safety because the shingles were turning weak. But thanks to the team of Roofing Tops, who seamlessly replaced our shingles and added value to our roof.

As a sole homeowner, roof damage was a headache. Besides, my gutter system was not working. However, the experts at Roofing Tops relieved me of my stress and built an effective roofing system.

Our roof accumulated a lot of moisture which was inviting molds. So we decided to seek help from the team of Roofing Tops. They were very kind and fixed our issue quickly.

Our asphalt roof wasn't maintained, and it developed cracks. So before it could be late, we called the team of Roofing Tops. They gave us maintenance tips and replaced our shingles.
Share