Rubber Roofing Jersey City
Rubber Roofing Jersey City
The roof you install will be with you for a long time. On average, most roofing systems last as long as 20 years if maintained with care. So, you better get your hands on the finest roofing material. Out of the many options available, rubber roofing is a popular choice.
Want to know more about this roofing system? Here you will find all the necessary information on Rubber roofing Jersey City. Used for both residential and commercial purposes, rubber roofing has a vast fan base. The credit for its popularity goes to its weather and impact resistance properties.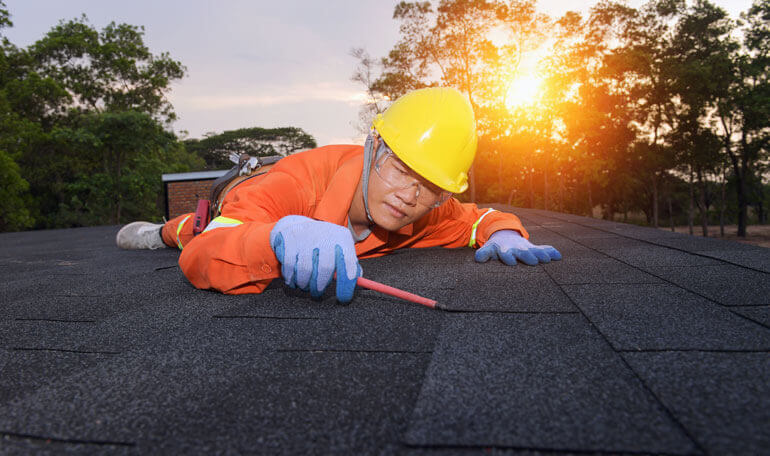 Benefits of Rubber Roofing System
The Rubber Roofing system has incredible advantages. It is highly preferred for flat and low-pitched roofs. Here is a list of benefits that justify the stardom of rubber roofing contractors Jersey City:
Durable and long-lasting: Rubber roofing membranes provide strength to your roof. They minimize the chances of leakage to a great extent. A rubber roof lasts almost 30 years.

Weather resistance: Rubber roofs are fire, storm, and water-resistant. They also remain protected from external impacts. Whether it's a snowstorm or a hailstorm, a rubber roof stays intact.

Wide variety: Rubber roofing membranes are available in different types in the market. Most roofing contractors provide rubber roofs in multiple colors.

Environment-friendly: The rubber used in the rubber roofing system is extracted from recycled tires and other products, making it an eco-friendly option. So, with a rubber roof, you will participate in environmental conservation.
Why choose Roofing Tops for rubber roofing?
Your house is your most significant investment, and you should never hand it over to an inexperienced roofing company. However, Roofing Tops is a name you can rely on. Following are the perks of hiring Roofing Tops for rubber roofing services Jersey City.
Premium Quality: The materials and equipment employed by Roofing Tops are of premium quality. They provide the best services, so your roof lasts long with minimum repairs.

Affordable Price: The services offered by Roofing Tops come at a very nominal price. They deliver services at affordable prices, charging you as low as possible.

Friendly customer service: The customer service team makes your roofing experience even more desirable. Roofing Tops has a team of experts ready to assist you 24x7.

Wide range of options: Roofing Tops doesn't have a limited range of roofing types. The service provider can offer you a wide range. You name the material from rubber roofs to wood and asphalt shingles, and they will assist you right away.
Therefore, Roofing Tops is the best result for the search of "rubber roofing company Jersey City". For further queries about rubber roofing costs and installation procedures, you can freely call our customer support (267) 817-8177 at any time. Also, you can always email us at info@roofingtops.com to get your questions answered immediately. Our team is very committed to providing you with expert assistance.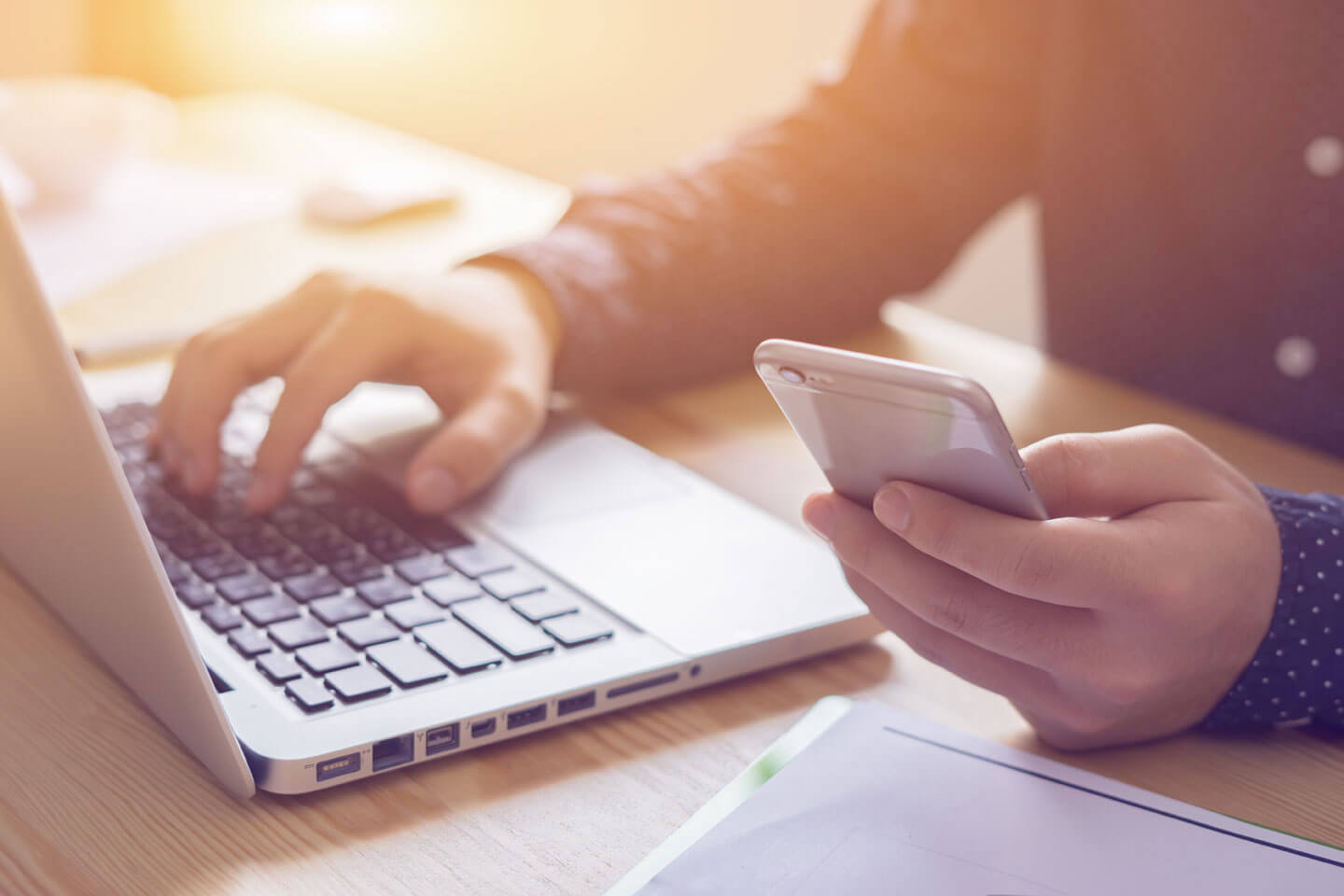 Call Us
Are you looking for roofing services? If yes, call us, and we'll guide you.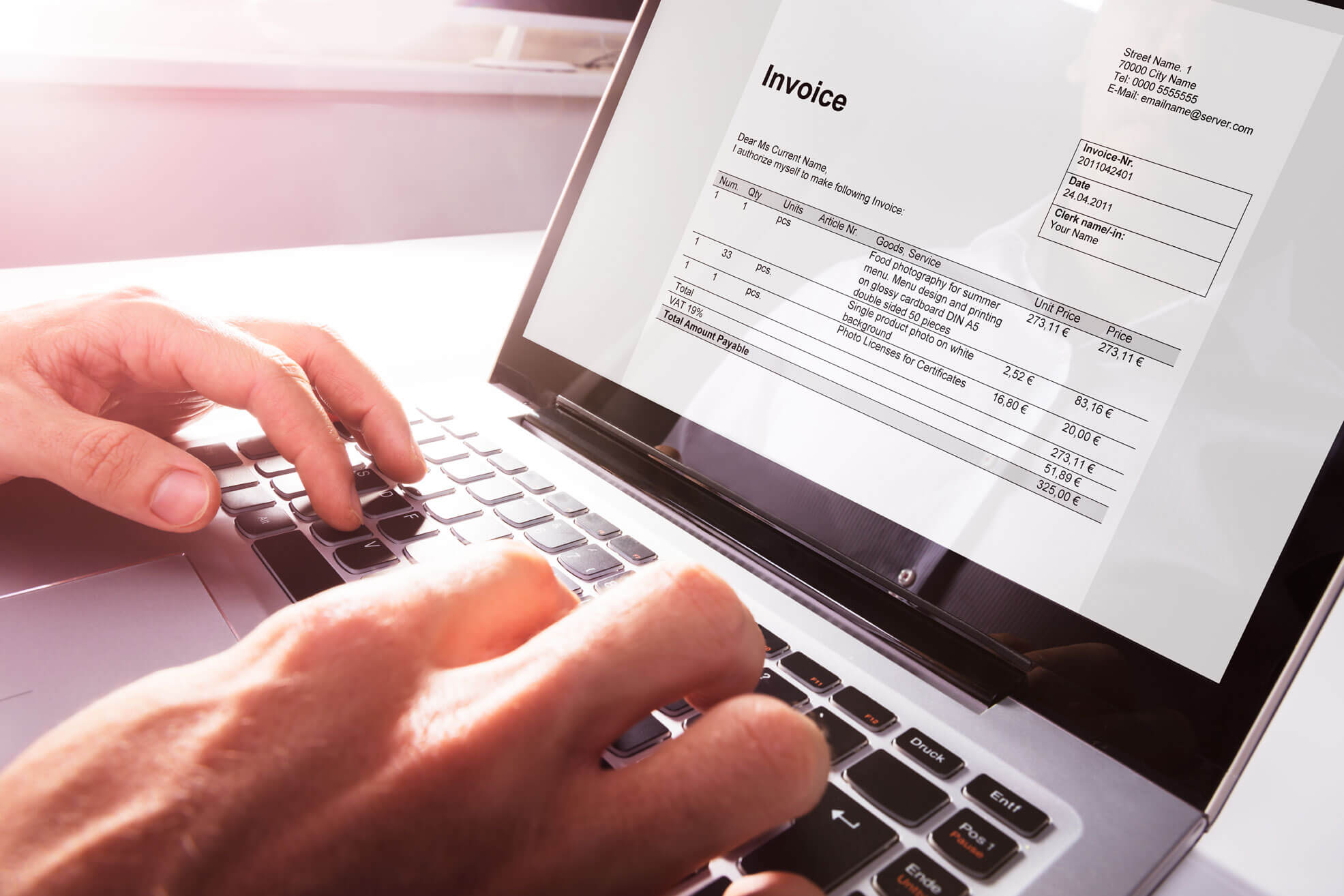 Get the customized quote
We'll offer a personalized quote while keeping in mind your budget.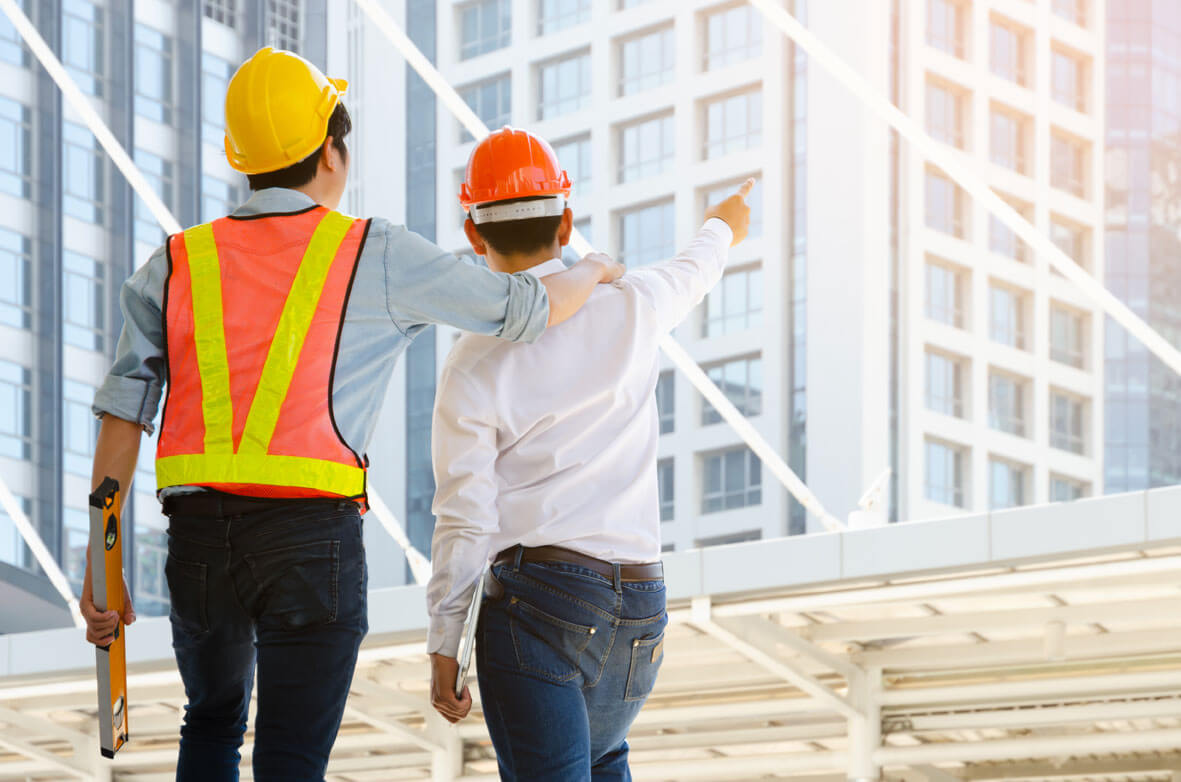 We'll install it for you
Confirm your appointment with us, and we'll make you a sturdy roof.
Frequently asked questions | Rubber roofing Jersey City

The price of rubber roofing depends on location, roof measurements, and more. You can call on (267) 817-8177 for a price quote from rubber roofing Specialists Jersey City.
Yes, rubber or EPDM membranes are highly suitable for commercial and residential purposes. All thanks to the weather resistance properties.
Rubber membranes are manufactured using recycled rubber. So, yes! Rubber roofing is safe for the environment.
Rubber roofs are long-lasting, they have a life expectancy of 30-50 years when maintained properly with the help of a rubber roofing company Jersey City.
Testimonials


We reached out to Roofing Tops to repair our broken shingles. The team members who came were very polite, and they installed new shingles on our roof quickly. We're so glad that we found them in Philadelphia.

We called Roofing Tops, and they gave us the quote according to our budget. They repaired our drainage system and fixed cracks on the roof. Awesome.

We needed asphalt roofing in our new house. So we contacted Roofing Tops. The customer services guided us in the right direction, and we ended up taking their services. Very satisfied with their performance.

Our roof was leaking badly, and we were in great distress. That's when my friend recommended me Roofing Tops. We got a quick solution at a reasonable price. It's definitely worth working with them.

Due to the winds, our shingles broke. We were concerned about our safety because the shingles were turning weak. But thanks to the team of Roofing Tops, who seamlessly replaced our shingles and added value to our roof.

As a sole homeowner, roof damage was a headache. Besides, my gutter system was not working. However, the experts at Roofing Tops relieved me of my stress and built an effective roofing system.

Our roof accumulated a lot of moisture which was inviting molds. So we decided to seek help from the team of Roofing Tops. They were very kind and fixed our issue quickly.

Our asphalt roof wasn't maintained, and it developed cracks. So before it could be late, we called the team of Roofing Tops. They gave us maintenance tips and replaced our shingles.
Share