Copper Roofing Jersey City
Copper Roofing Jersey City
Copper is among the oldest metals used by humankind. American homes have been using copper roofs since the 1600s. It is the only metal that improves with age. Copper roofing Jersey City is among the most popular users for different building and architectural styles. It has become the most sought-after material for roofing works.
There are different kinds of copper roofing available. The roofers provide continuous copper roofing, Copper panels, and Copper roofing shingles. Each of these roofing styles is installed for a specific purpose and has a different installation method. Therefore, professionals can suggest which copper roofing style will suit the building the best.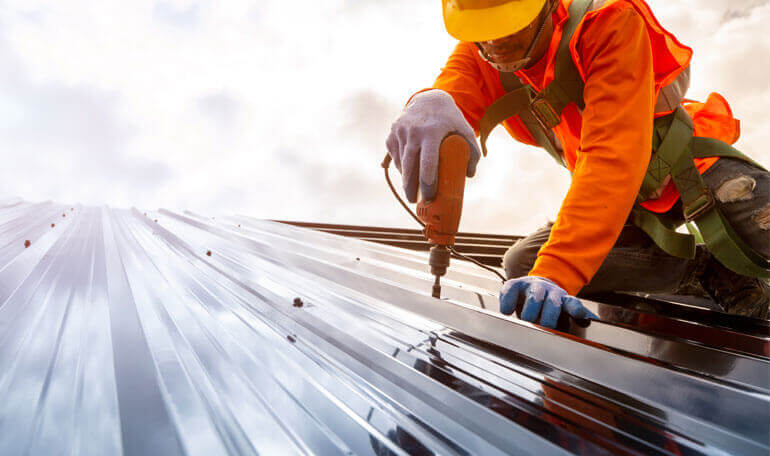 Advantages of copper roofing
There are several benefits of copper roofing services Jersey City. The professional contractors are well aware of the advantages of copper when compared with other materials like asphalt shingles or wood shakes. Residential or commercial buildings now install copper roofs as no material performs well against different weather conditions.
Durability: Copper roofing is highly durable, and it improves with age. It can withstand harsh weather conditions like high winds and torrential rains. In addition, copper has a protective film that will work as a shield.

Pocket-friendly: It is highly beneficial and will prove helpful in the long run. It has a long service life and becomes cost-efficient in the long run.

Low maintenance cost: Copper roofs require little or inadequate maintenance. However, some users clean it occasionally to keep them fresh.

Antimicrobial quality: Copper has antimicrobial qualities. They have natural rates for resisting the growth of fungus and bacteria. These roofs do not rot and are free from mold growth.
Why choose roofing tops for copper roofing?
Copper roofing is gaining fast acceptance among customers. Depending on the skill of the professional, one can add copper roofing to different kinds of buildings. Our copper roofing Specialists Jersey City will provide you with complete satisfaction.
Highly professional: The copper roofing specialists are highly skilled. They manage the clients expertly and handle their concerns very well.

Affordable rates: The copper roofing companies provide the best quality materials to clients. However, the charges are pocket-friendly and follow the current market prices.

Customer support: 24x7 customer support is provided for the customers. Details about copper roofing, the installation procedures, and the fantastic after-sales services ensure that the customers are kept in the loop always.

Years of working experience: The copper roofing specialists have years of working knowledge. They consider the client's budget, climate, and necessities to understand the best material for them.
Want to get an estimate or book a service with us? You no longer need to keep searching for "copper roofing company Jersey City". Call us at (267) 817-8177 or email us at info@roofingtops.com.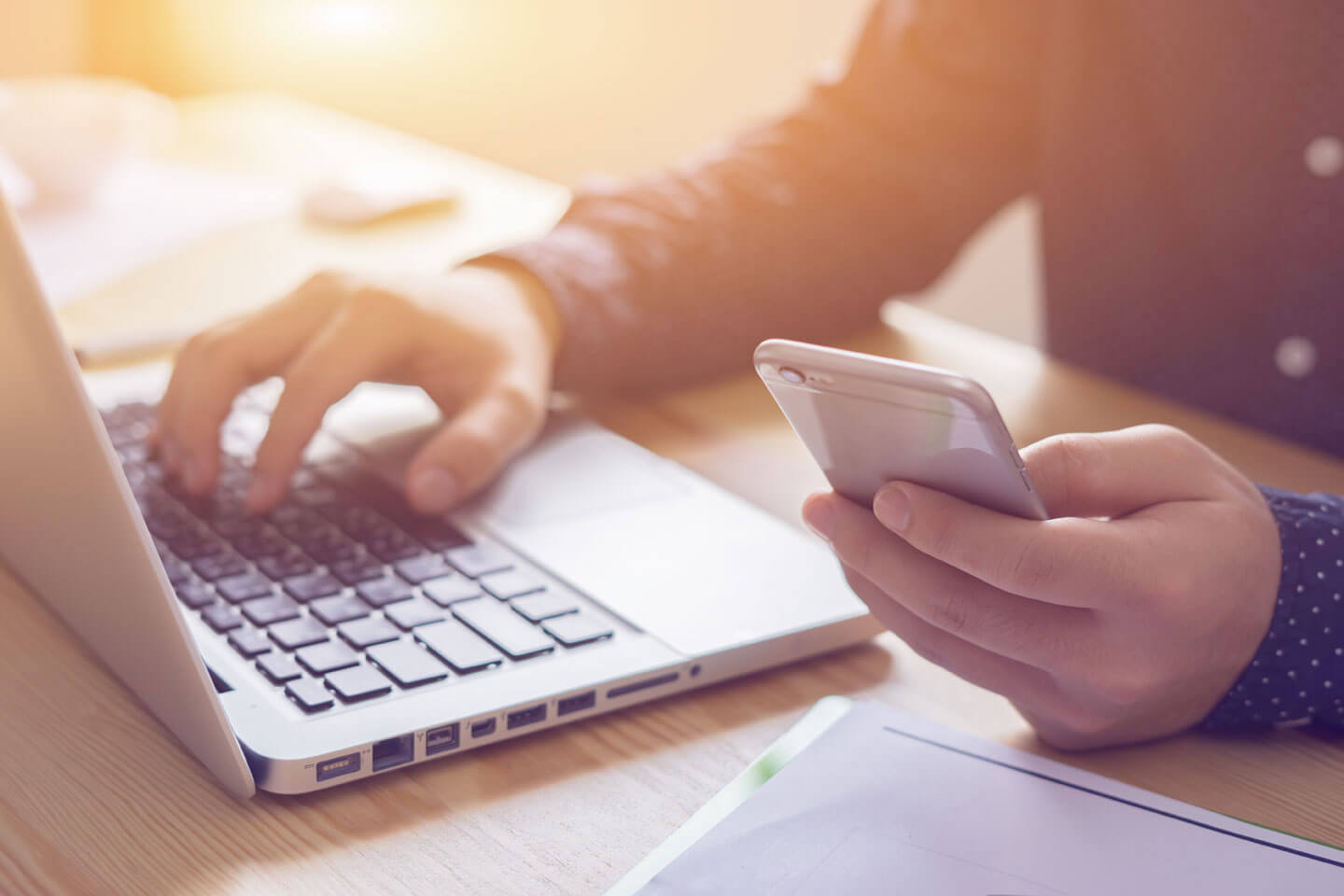 Call Us
Are you looking for roofing services? If yes, call us, and we'll guide you.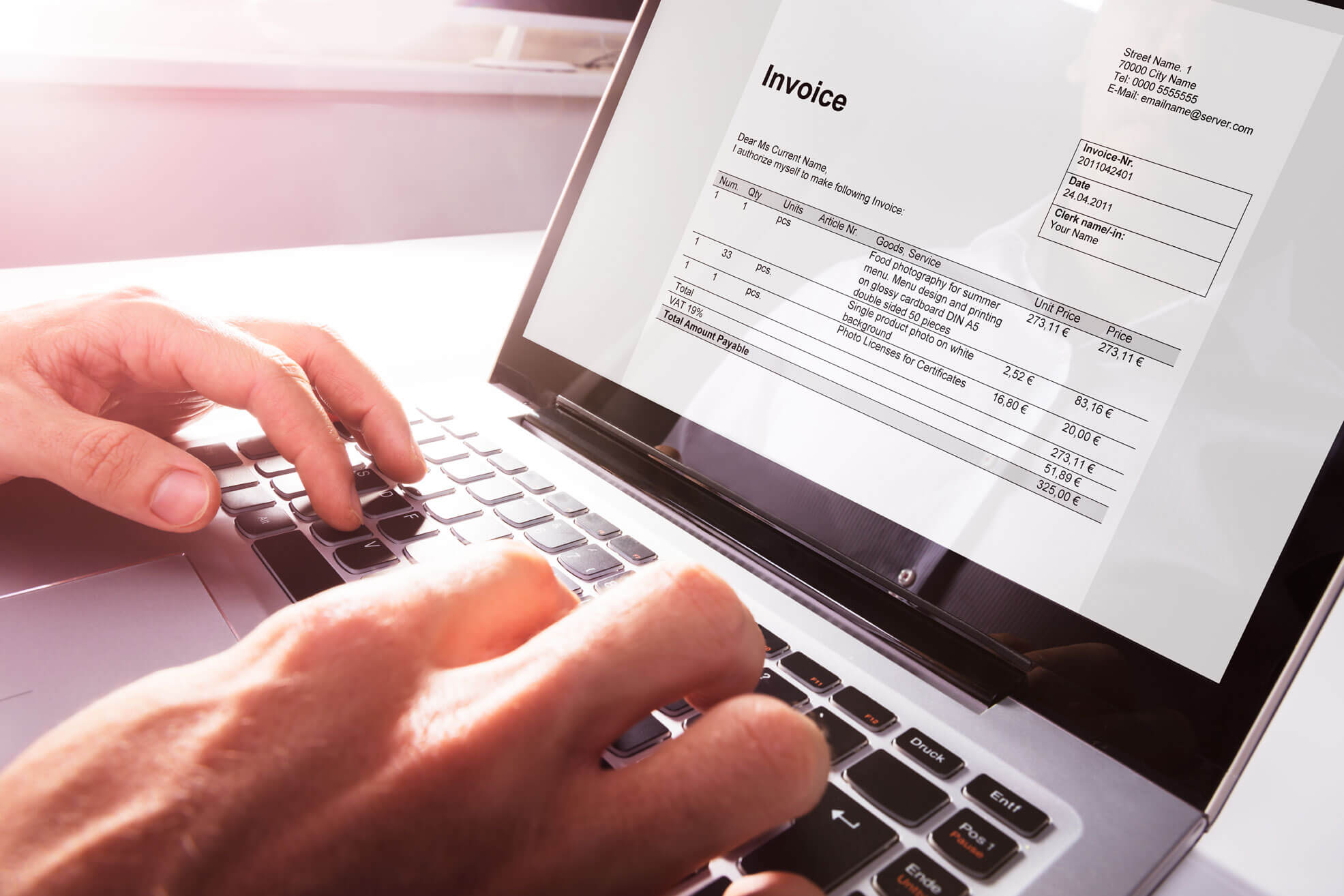 Get the customized quote
We'll offer a personalized quote while keeping in mind your budget.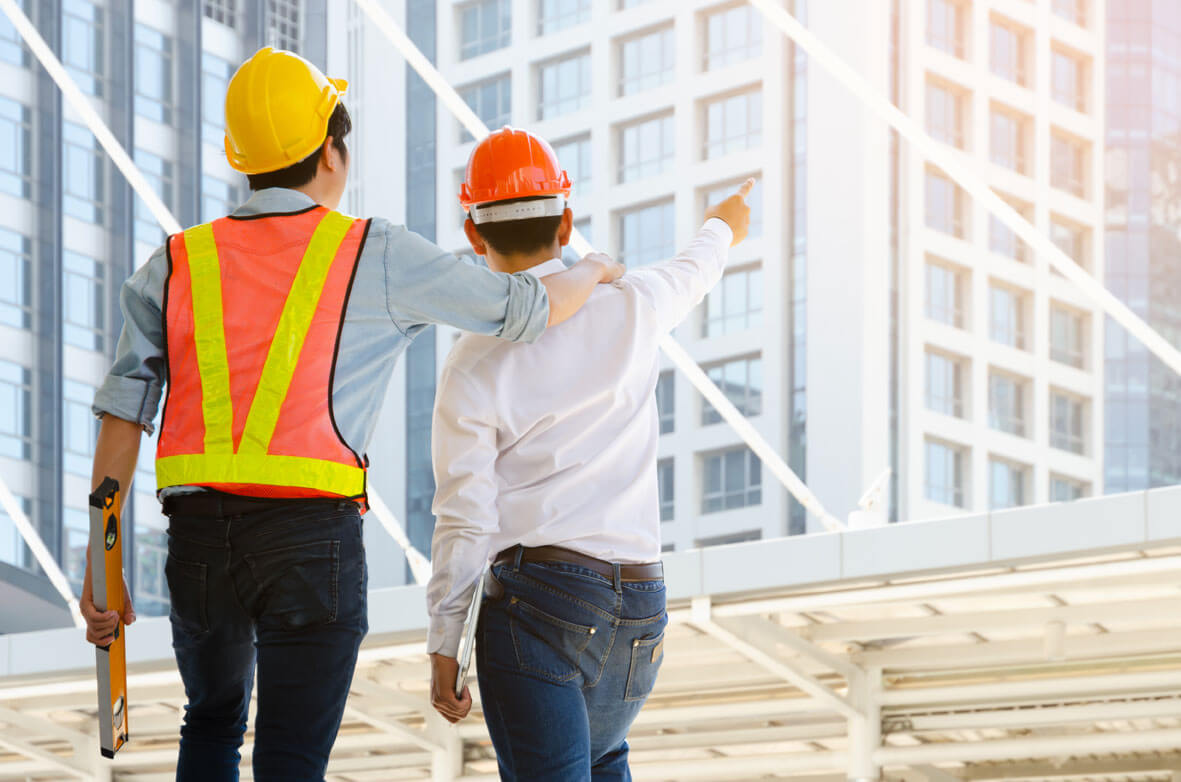 We'll install it for you
Confirm your appointment with us, and we'll make you a sturdy roof.
Frequently Asked Questions | Copper roofing Jersey City

Copper roofing company Jersey City provides the best quality materials to its clients. The copper roofing can last for a few generations. The color of copper roofing can change over time, but the roofing can last for 100 years.
Copper roofing does not rust or erode. It is the fundamental difference between copper roofing to steel roofing. As a result, this roofing does not need any additional coating or re-painting by copper roofing contractors Jersey City during its lifetime.
Copper roofing turns green over time because it reacts with the oxygen in the air. This chemical reaction is called oxidation. Spraying or painting it with a sealer can prevent oxidation of the copper roofing.
Copper is preferred for roofing because of its high melting point. It is also resistant to fire and is suitable for most structures. It can be used for both commercial and residential buildings.
Testimonials


We reached out to Roofing Tops to repair our broken shingles. The team members who came were very polite, and they installed new shingles on our roof quickly. We're so glad that we found them in Philadelphia.

We called Roofing Tops, and they gave us the quote according to our budget. They repaired our drainage system and fixed cracks on the roof. Awesome.

We needed asphalt roofing in our new house. So we contacted Roofing Tops. The customer services guided us in the right direction, and we ended up taking their services. Very satisfied with their performance.

Our roof was leaking badly, and we were in great distress. That's when my friend recommended me Roofing Tops. We got a quick solution at a reasonable price. It's definitely worth working with them.

Due to the winds, our shingles broke. We were concerned about our safety because the shingles were turning weak. But thanks to the team of Roofing Tops, who seamlessly replaced our shingles and added value to our roof.

As a sole homeowner, roof damage was a headache. Besides, my gutter system was not working. However, the experts at Roofing Tops relieved me of my stress and built an effective roofing system.

Our roof accumulated a lot of moisture which was inviting molds. So we decided to seek help from the team of Roofing Tops. They were very kind and fixed our issue quickly.

Our asphalt roof wasn't maintained, and it developed cracks. So before it could be late, we called the team of Roofing Tops. They gave us maintenance tips and replaced our shingles.
Share