Composite Roofing Jersey City
Composite Roofing Jersey City
The roofing industry sees drastic changes and up-gradations with world-changing and growing so fast. So, the idea of roofing renovation or house remodeling is a challenging task. Composite roofing Jersey city has been trendy among the choices made by the house owners.
Among all the roofing options, composite roofing stands out due to its owners' various benefits and unique features. Composite roofing is being widely chosen and has multiple advantages. If you are looking forward to composite roofing for your house, you have landed in the right place.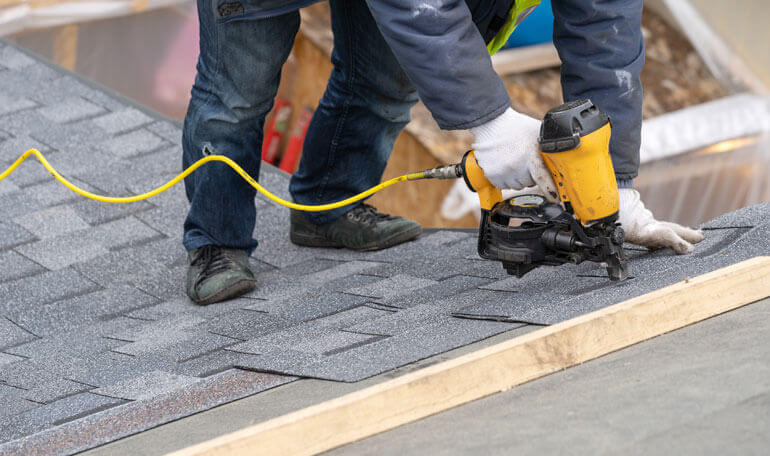 Advantages Of Composite Roofing
In addition to other sustainable materials, composite roofs are made of recycled plastic. The plastic materials are used to make the composite shingles are fiberglass, asphalt, and recycled paper products. Therefore, they are plastic roof shingles. There are significant advantages of choosing the Composite Roofing Services Jersey City, and the same are mentioned below:
Comparatively, lighter in weight: The composite roofing shingles are lighter in weight. They don't add any extra weight and so the burden to your house of being extra strong to hold them upright.

No organic degradation: The composite roofing shingles are made up of recycled plastic and paper products. Hence, it doesn't bother our environment.

Cost-effective: The composite shingles are nearly half the price of slate tiles. Besides, the composite cedar shake roof and natural cedar shake roof would be costing almost the same with distinctive features.

A Longer life span: Composite roofing shingles last around 50 years or even more than that if maintained timely. The durability of composite shingles is at its best. They are weather and impact-resistant and can cope well with extreme climatic conditions.
Why Choose Roofing Tops For Composite Roofing?
Roofing Tops is one of the leading roofing companies. We have a list of reasons why you should turn to them while deciding of replacing your roof:
Value For Money: Roofing Tops has to offer you a wide range of roofing that too at affordable and pocket-friendly prices. Best service with best quality roofing is what we have in stock for you to unveil.

Customer Support: Much of the concern lies with query solving, and we promise our best to our customers. The team loves to assist its customers by all means.

Team Of Experts: We have professionals waiting to help you choose the best option for your house and provide you with top-notch features to adore forever.

Top-notch Roofing: The materials we use are excellent quality and don't give you a chance to complain. You can consider us reliable Composite Roofing Contractors Jersey City.
Therefore, Roofing Tops is the best search result for "composite roofing company Jersey City". Now, if you wish to inquire about the composite roofing cost per square or the process of installation, we are a call away. You can contact us at (267) 817-8177 or email us at info@roofingtops.com to get your queries solved quickly. We take a guarantee of our team's commitment and quality assistance.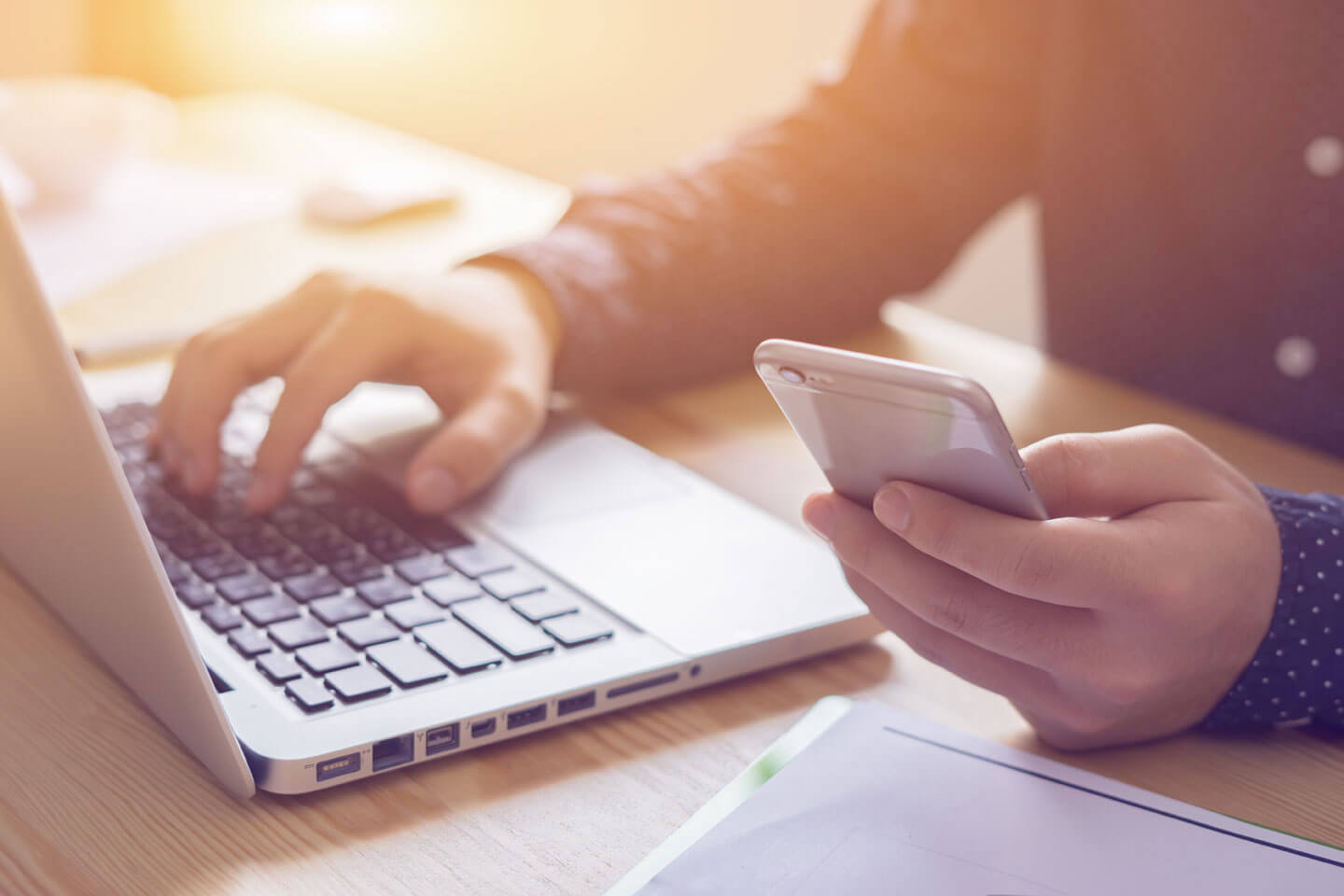 Call Us
Are you looking for roofing services? If yes, call us, and we'll guide you.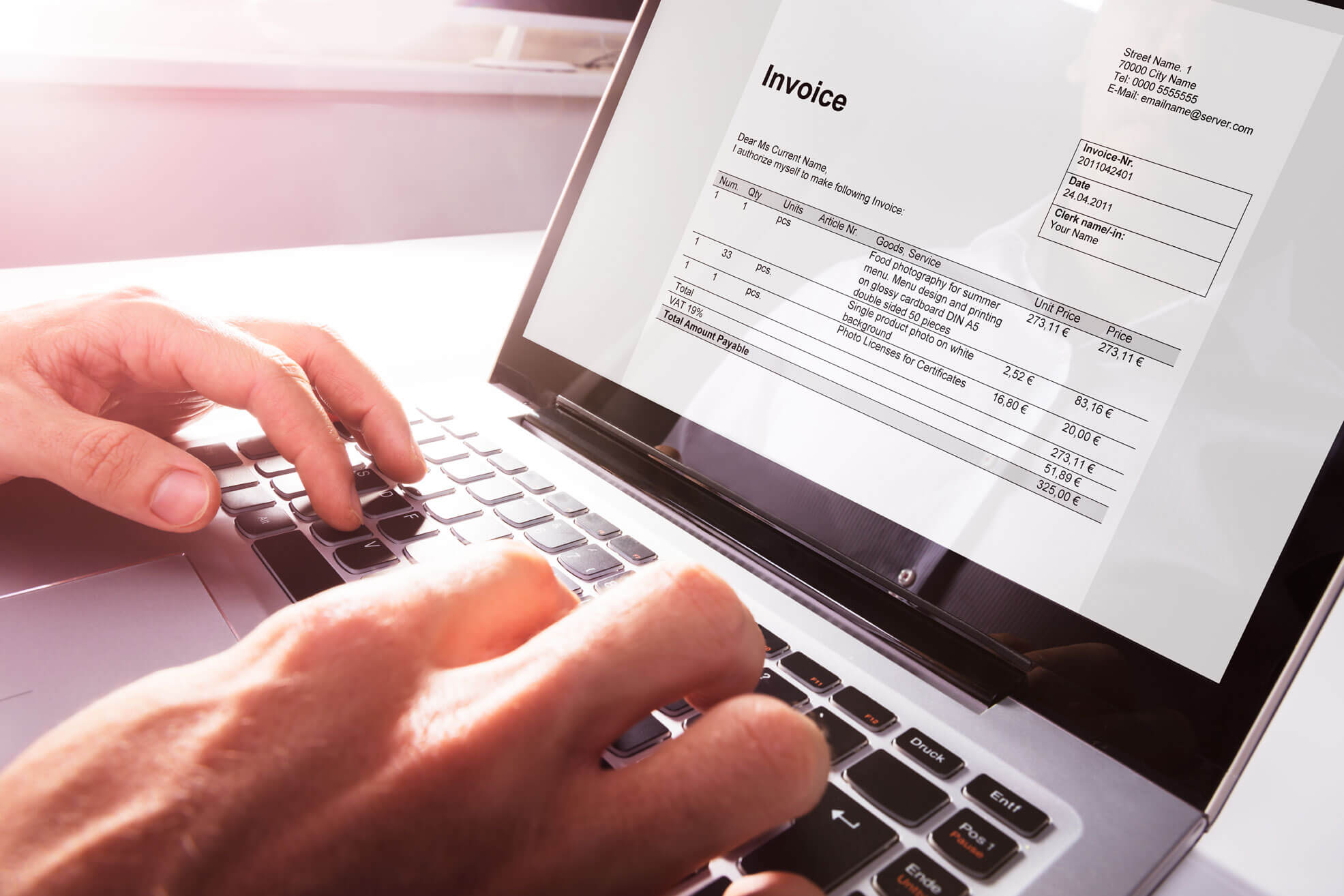 Get the customized quote
We'll offer a personalized quote while keeping in mind your budget.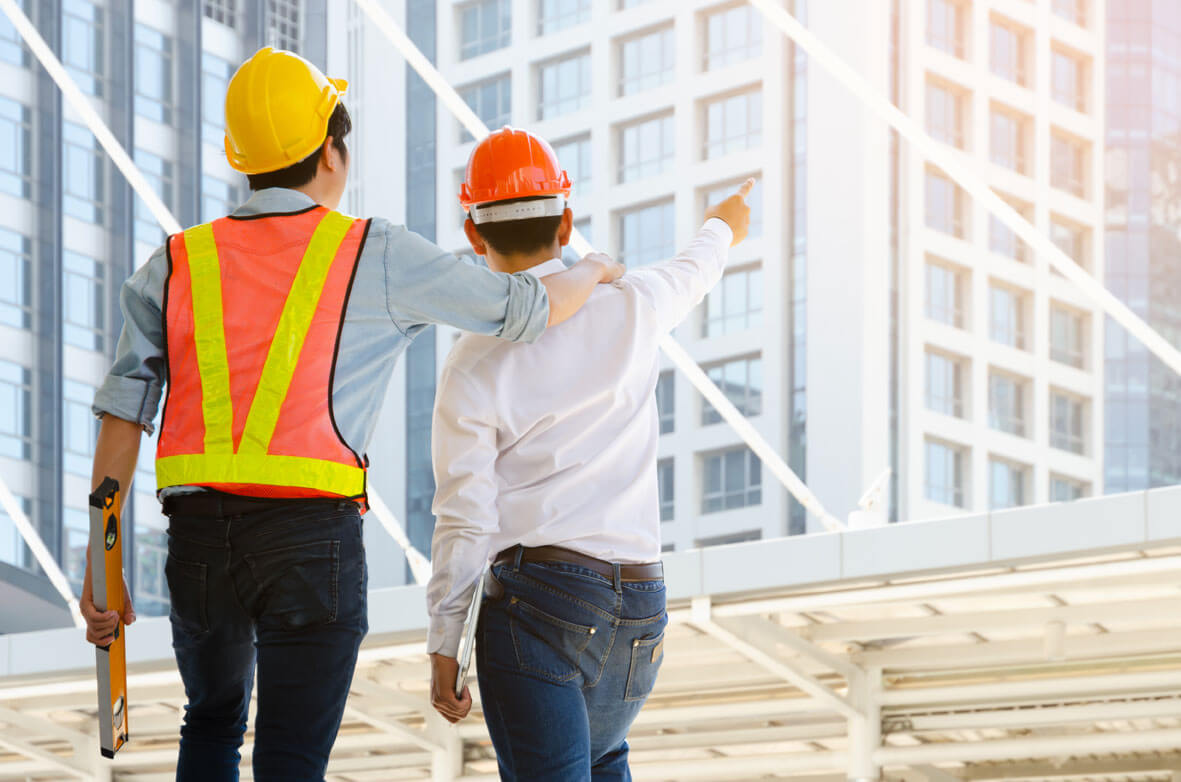 We'll install it for you
Confirm your appointment with us, and we'll make you a sturdy roof.
Frequently Asked Questions | Composite Roofing Jersey City

The price of Composite roofing depends on multiple factors like your location and roof size. You can call (267) 817-8177 for a price quote for Composite Roofing Specialists Jersey City.
The reason behind composite shingles being so popular among house owners lies with their long life. It lasts about 50 years or even more if maintained well and taken proper care of.
The composite shingles are highly durable in nature. Unless a very extreme impact is made over them, they don't crack. The composite shingles are highly impact-resistant as well as weather-resistant.
A reliable Composite Roofing Company Jersey City can quickly assist you with the best quality of composite shingles.
Testimonials


We reached out to Roofing Tops to repair our broken shingles. The team members who came were very polite, and they installed new shingles on our roof quickly. We're so glad that we found them in Philadelphia.

We called Roofing Tops, and they gave us the quote according to our budget. They repaired our drainage system and fixed cracks on the roof. Awesome.

We needed asphalt roofing in our new house. So we contacted Roofing Tops. The customer services guided us in the right direction, and we ended up taking their services. Very satisfied with their performance.

Our roof was leaking badly, and we were in great distress. That's when my friend recommended me Roofing Tops. We got a quick solution at a reasonable price. It's definitely worth working with them.

Due to the winds, our shingles broke. We were concerned about our safety because the shingles were turning weak. But thanks to the team of Roofing Tops, who seamlessly replaced our shingles and added value to our roof.

As a sole homeowner, roof damage was a headache. Besides, my gutter system was not working. However, the experts at Roofing Tops relieved me of my stress and built an effective roofing system.

Our roof accumulated a lot of moisture which was inviting molds. So we decided to seek help from the team of Roofing Tops. They were very kind and fixed our issue quickly.

Our asphalt roof wasn't maintained, and it developed cracks. So before it could be late, we called the team of Roofing Tops. They gave us maintenance tips and replaced our shingles.
Share