Asphalt Roofing Jersey City
Asphalt Roofing Jersey City
Asphalt shingles have been used as a much-loved roofing material for decades. Asphalt is celebrated for its strength and ease of installation. As a result, it is a highly preferred and recommended roofing solution in the United States. Available in several types and layers, asphalt roofing Jersey City seems to be among the hottest home trends to follow in the current times.
There are several types of asphalt roofs to meet the requirements of almost every architectural style and building type. You can choose from regular three-tab options, dimensional shingles as well as laminated options. With its versatility and simplicity, it is no wonder that a growing number of homeowners and architects keep turning to asphalt as their go-to roofing choice in Jersey City.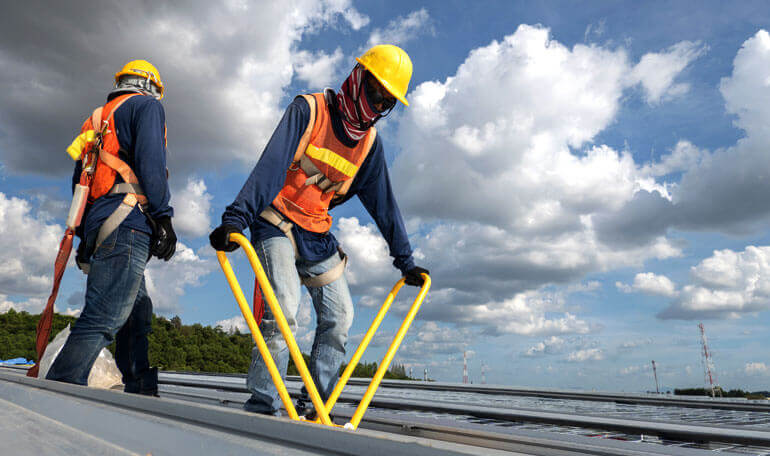 Advantages of Asphalt Roofing
The all-natural quality and composition of asphalt make way for several other benefits. Listed below are the most helpful ones.
Cost Efficiency: Asphalt is highly durable and easy to maintain. It is one material that can last for years with adequate maintenance. Moreover, asphalt is among those roofing exceptions that are available in a range of textures and color combinations.

Eco-friendliness: Materials like asphalt are natural and green. Therefore, properties with asphalt roofing don't have to worry about a high carbon footprint. Their ease of availability makes them an ideal candidate for green roofing systems. Moreover, given their organic nature, asphalt shingles can be easily recycled.

Low maintenance: Taking care of asphalt roofing is no rocket science. It can last years with the minimum cleaning and care. Suppose you call asphalt roofing contractors Jersey City for regular inspections and minor cracks. In that case, it further extends the roof's lifespan.

Architectural Appeal: The adaptability of asphalt is undoubtedly a massive plus for modern property investors. The material can be made to mimic several other roofing surfaces such as tile, cedar, slate, and more.
Why choose Roofing Tops for Asphalt Roofing?
We are one of the most trusted, leading roofing companies in Jersey City. With specializations across roofing materials and types of installation, Roofing Tops promises to bring the following to the table.
Experienced and Trained Crew: We boast a highly competent team of asphalt roofing specialists Jersey City. The crew is trained and experienced in handling asphalt shingles, planks, and more.

Superior Quality: We ensure that only the most refined quality asphalt is used for your roof project. Therefore, you can look forward to a safe and competent roof installation with sturdy materials that promise to last you decades.

Competitive Pricing: If you are looking for reasonable pricing for asphalt roofing services Jersey City you will find the best deals with us.

Excellent Client Support: Our team of experts works round the clock to solve your problems, offer their advice and help you out throughout the roofing projects we undertake.
Whether you have further queries about asphalt roofing repairs and installation or want to request a quote, consider calling our customer support (267) 817-8177 at any time. Besides, you can always email us at info@roofingtops.com to get your questions solved quickly. Roofing Tops is the best answer to the search query "asphalt roofing company Jersey City".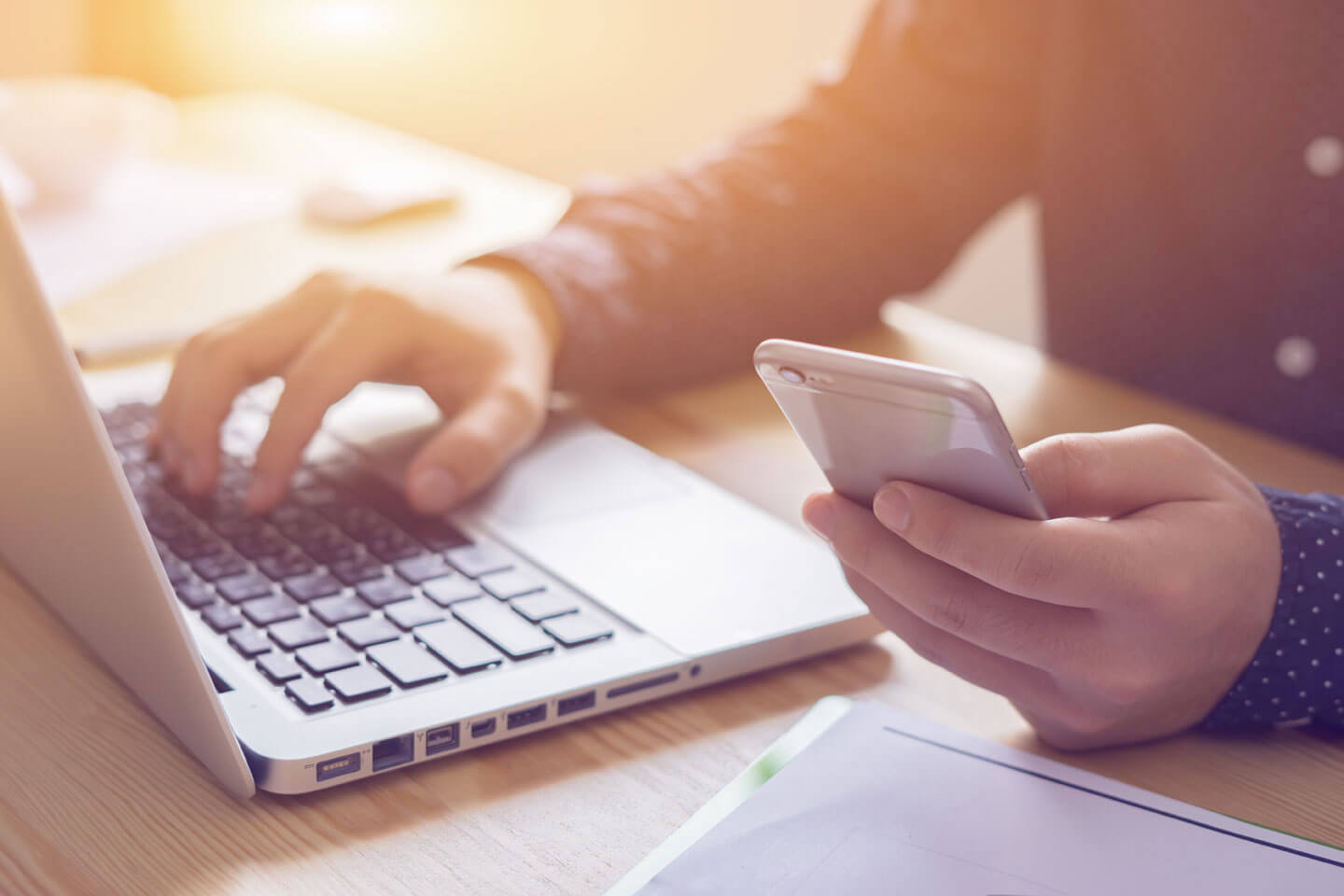 Call Us
Are you looking for roofing services? If yes, call us, and we'll guide you.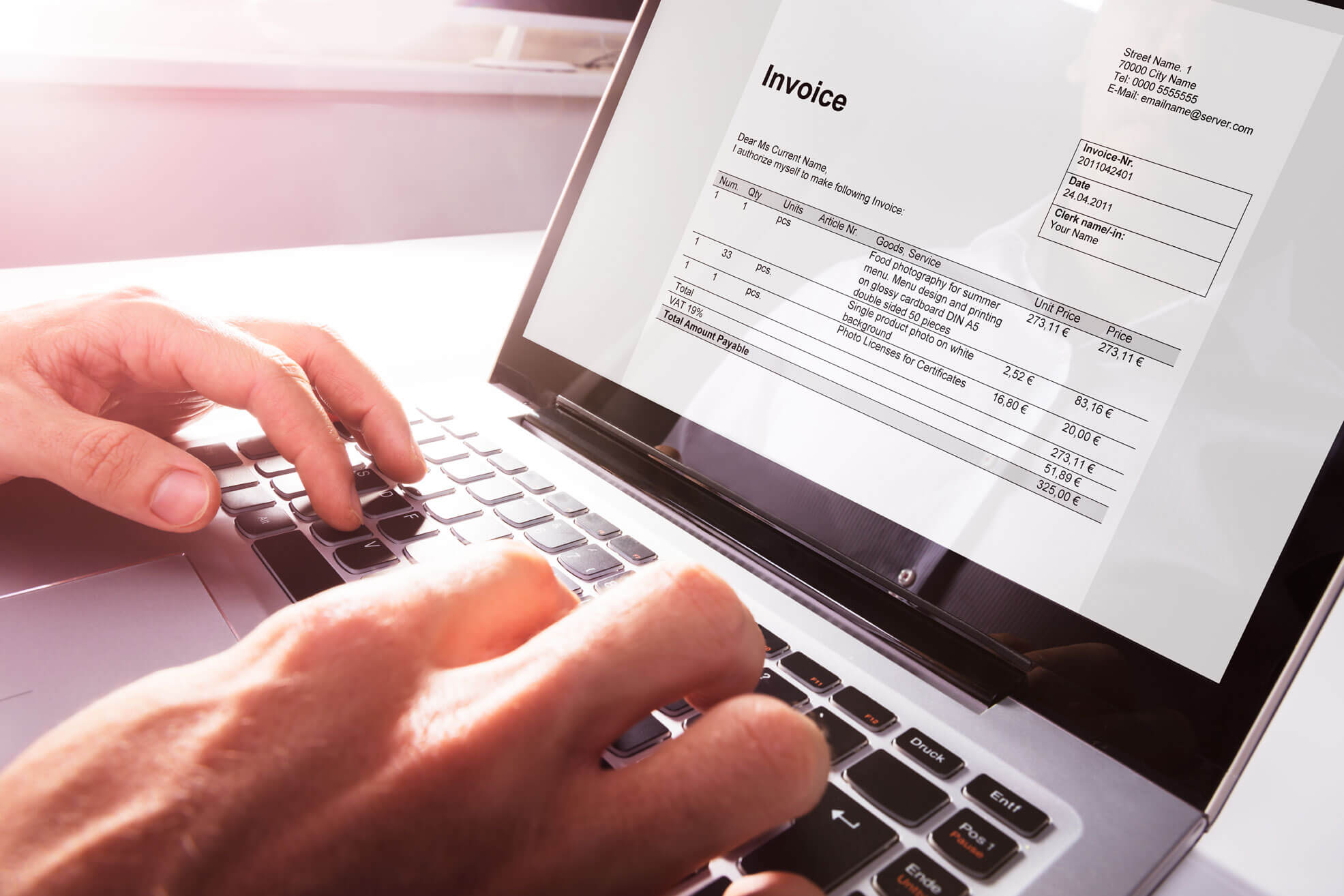 Get the customized quote
We'll offer a personalized quote while keeping in mind your budget.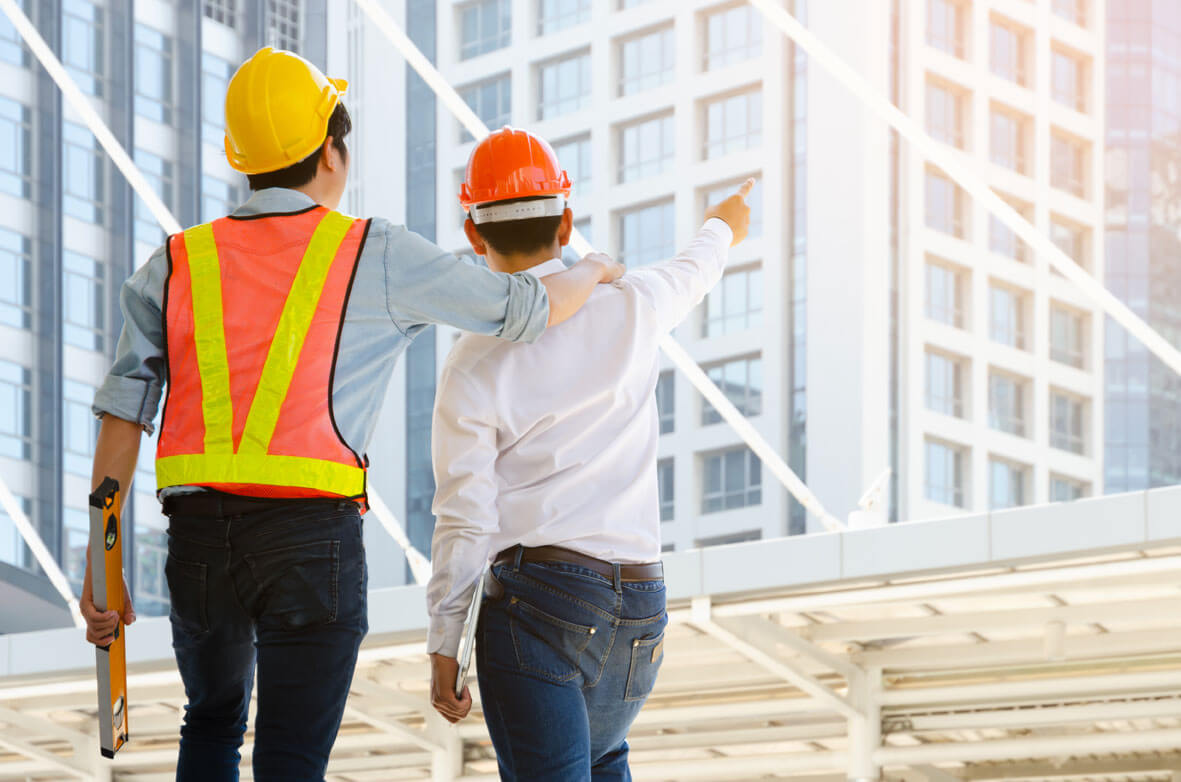 We'll install it for you
Confirm your appointment with us, and we'll make you a sturdy roof.
Frequently Asked Questions | Asphalt Roofing Jersey City

A range of factors affects the price of asphalt roofing services. Feel free to call us to get an accurate estimate based on your roof style, type of asphalt roofing you seek, roof dimensions, surface area, and more.
As highlighted earlier, the benefits of asphalt roofing shingles include low maintenance, ease of installation, eco-friendliness, cost efficiency, versatility, and more.
Several factors may help you decide which roofing material is best for you. Asphalt, metal, and concrete have a list of pros and cons that you must carefully evaluate before taking a call.
No. As every reputed asphalt roofing company Jersey City will tell you, asphalt roofing systems let you enjoy automatic soundproofing. They help block external sounds and tend to be way quieter than various metal or concrete roofing systems.
Testimonials


We reached out to Roofing Tops to repair our broken shingles. The team members who came were very polite, and they installed new shingles on our roof quickly. We're so glad that we found them in Philadelphia.

We called Roofing Tops, and they gave us the quote according to our budget. They repaired our drainage system and fixed cracks on the roof. Awesome.

We needed asphalt roofing in our new house. So we contacted Roofing Tops. The customer services guided us in the right direction, and we ended up taking their services. Very satisfied with their performance.

Our roof was leaking badly, and we were in great distress. That's when my friend recommended me Roofing Tops. We got a quick solution at a reasonable price. It's definitely worth working with them.

Due to the winds, our shingles broke. We were concerned about our safety because the shingles were turning weak. But thanks to the team of Roofing Tops, who seamlessly replaced our shingles and added value to our roof.

As a sole homeowner, roof damage was a headache. Besides, my gutter system was not working. However, the experts at Roofing Tops relieved me of my stress and built an effective roofing system.

Our roof accumulated a lot of moisture which was inviting molds. So we decided to seek help from the team of Roofing Tops. They were very kind and fixed our issue quickly.

Our asphalt roof wasn't maintained, and it developed cracks. So before it could be late, we called the team of Roofing Tops. They gave us maintenance tips and replaced our shingles.
Share