Solar Roofing Jersey City
Solar Roofing Jersey City
With more and more people becoming environmentally conscious, every industry is adopting eco-friendly technologies. The roofing industry is not behind the others. You must have seen solar panels on top of the houses and buildings. The same is with solar shingles, as they produce electricity from the sunlight. They are Photovoltaic products that help conserve energy.
Solar shingles look precisely like regular roofing shingles. However, the installation process for solar shingles can be a little complex. So, you should always consult reliable contractors for Solar roofing Jersey City. This roofing type is becoming popular because of its energy conservation properties.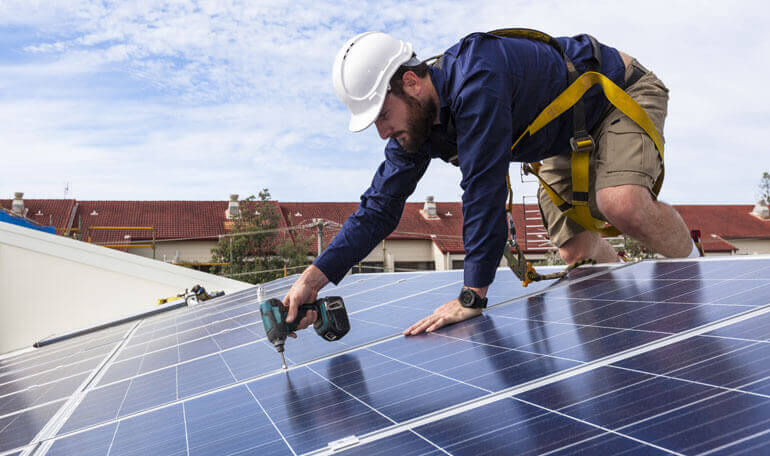 Benefits of Solar Roofing Shingles
The solar roofing system is becoming increasingly popular in the USA. The credit for this popularity goes to the various advantages offered by the solar roofing system. Here is a list of benefits that make solar roofing contractors Jersey City famous across the country.
Reduced CO2 footprint: As solar panels convert solar energy into electricity, the consumption will leave deficient footprint levels. It means you will be doing your bit towards environmental betterment.

Lower energy bills: Apart from being eco-friendly, solar roofing shingles lead to a reduction in your energy bills. As you no longer need to use external power sources, your electricity bill will decrease, saving you much money. All of this is possible because of the solar roofing shingles.

Long life: Solar roofing shingles, once installed, last for a long time. Their estimated lifespan is almost 20 years. However, regular roofing repairs and maintenance can further enhance their lives. It will give you a long and hassle-free roofing experience.

Aesthetics and honor: Believe it, or not but houses with solar shingles add more value to their aesthetics. Not just this, you are also perceived as a responsible citizen for saving the environment by using eco-friendly products.
Why choose Roofing Tops for Solar Roofing?
It would help if you had qualified roofing specialists for the roofing services. Roofing Tops will always assist you whether you want a new roof or require re-roofing facilities. Here is how Roofing Tops provides solar roofing services Jersey City.
Timely service: The professionals at roofing Tops always start and complete the work on time. They never stretch the procedure and deliver everything right on time.

Premium Quality: All the materials, shingles, and membranes we use are bought from the top manufacturers.

Reasonable Price: Roofing is an expensive procedure. But with us, you can let go of this worry. The company offers services at very affordable prices.

Multiple options: Roofing Tops is stocked with a wide variety of roofing systems and membranes. Whatever you need, they will serve you with the best ones.
Therefore, the search of "solar roofing company Jersey City" is over with Roofing Tops. If you have further queries about solar roof costs and installation, contact us at (267) 817-8177 at any time. Besides, you can also email us at info@roofingtops.com to request a quote. Our team will reach out to you immediately.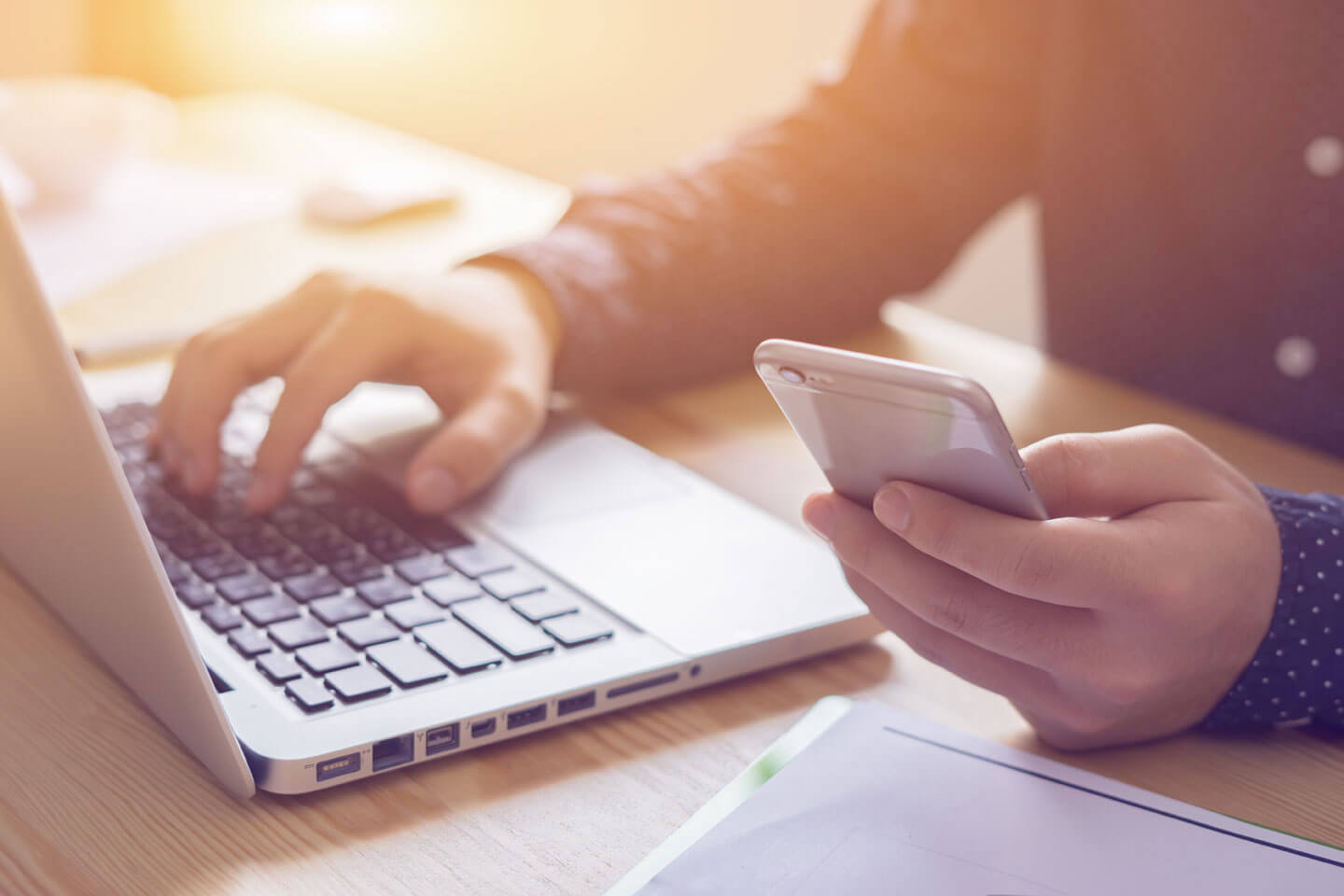 Call Us
Are you looking for roofing services? If yes, call us, and we'll guide you.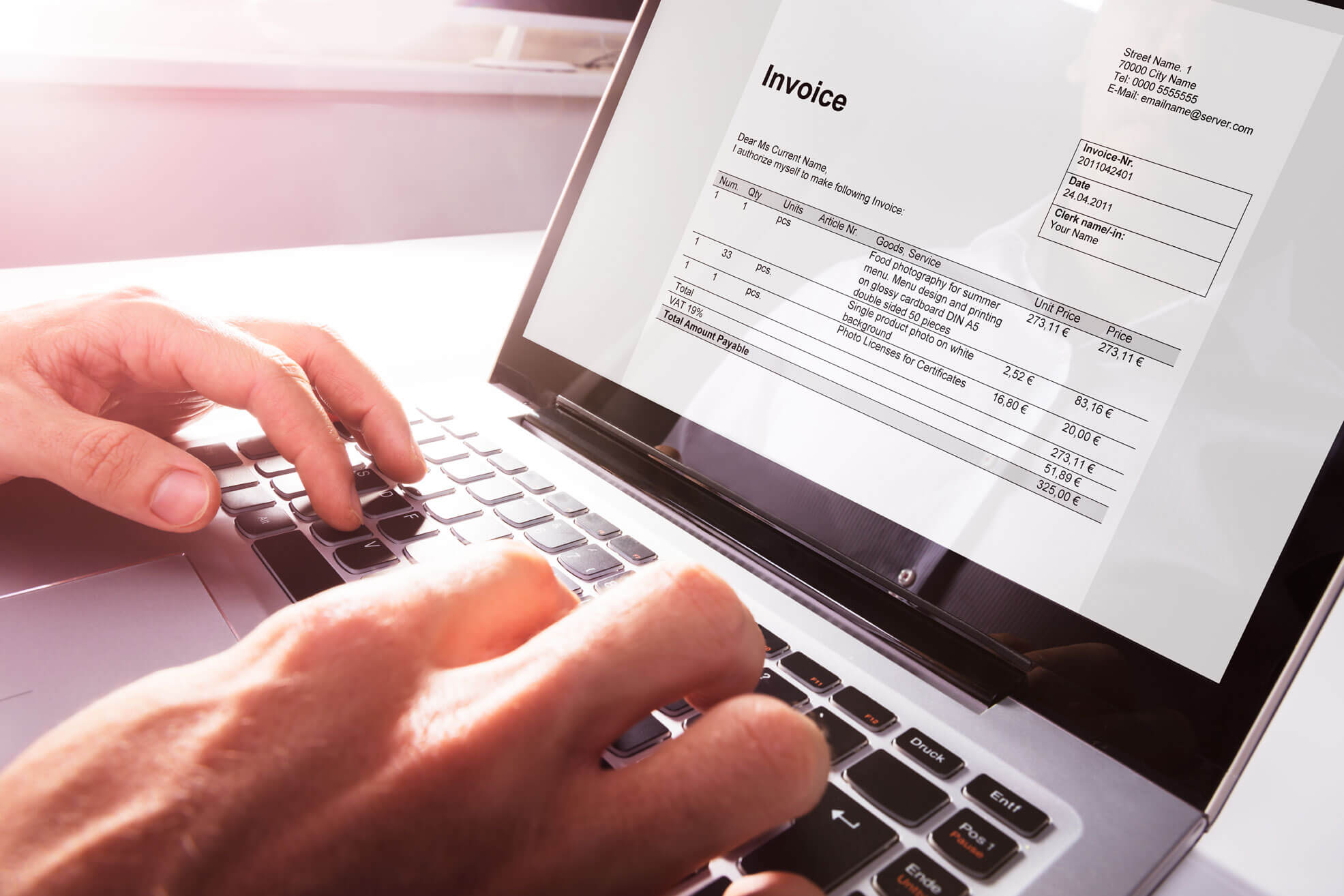 Get the customized quote
We'll offer a personalized quote while keeping in mind your budget.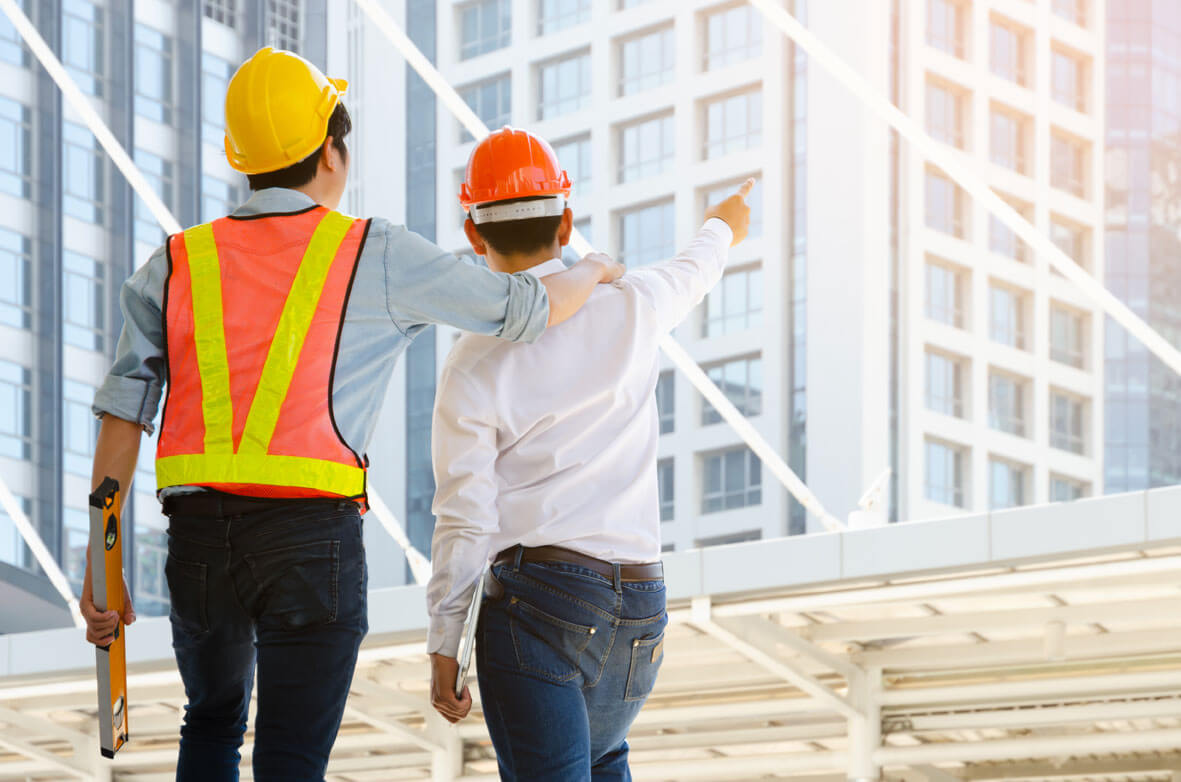 We'll install it for you
Confirm your appointment with us, and we'll make you a sturdy roof.
Frequently asked questions | Solar roofing Jersey City

The location and various factors determine the price of solar roofing. You can call on (267) 817-8177 for a price quote from Solar Roofing Specialists Jersey City.
No, solar roofing is not very expensive. However, it costs almost as much as rubber or wood roofing systems.
Solar roofing systems are usually installed by combining them with another material or roofing membrane. It gives your roof more strength, which reduces the chances of leakage.
The average life is about 20 years. You are advised to contact an excellent solar roofing company Jersey City for more tips.
Testimonials


We reached out to Roofing Tops to repair our broken shingles. The team members who came were very polite, and they installed new shingles on our roof quickly. We're so glad that we found them in Philadelphia.

We called Roofing Tops, and they gave us the quote according to our budget. They repaired our drainage system and fixed cracks on the roof. Awesome.

We needed asphalt roofing in our new house. So we contacted Roofing Tops. The customer services guided us in the right direction, and we ended up taking their services. Very satisfied with their performance.

Our roof was leaking badly, and we were in great distress. That's when my friend recommended me Roofing Tops. We got a quick solution at a reasonable price. It's definitely worth working with them.

Due to the winds, our shingles broke. We were concerned about our safety because the shingles were turning weak. But thanks to the team of Roofing Tops, who seamlessly replaced our shingles and added value to our roof.

As a sole homeowner, roof damage was a headache. Besides, my gutter system was not working. However, the experts at Roofing Tops relieved me of my stress and built an effective roofing system.

Our roof accumulated a lot of moisture which was inviting molds. So we decided to seek help from the team of Roofing Tops. They were very kind and fixed our issue quickly.

Our asphalt roof wasn't maintained, and it developed cracks. So before it could be late, we called the team of Roofing Tops. They gave us maintenance tips and replaced our shingles.
Share