Under Deck Roofing Delaware County
Under Deck Roofing Delaware County
One of the great ways to transform the space below a raised deck into a comfortable living area is to install a sturdy roofing system underneath. Under deck roofing Delaware County is also popular because of its ability to protect the area from elements like rain, sleet, and snow. The space can become a welcome retreat with add-on fixtures and aesthetically-pleasing components.
Over the recent years, there has been a surge in the preference for decks with roofs. In addition to installing sturdy roofs, homeowners are also taking measures to improve the insulation in the area- one of the fastest-accepting methods among architects. Besides, the way under deck roofing helps keep that area dry is a bonus advantage.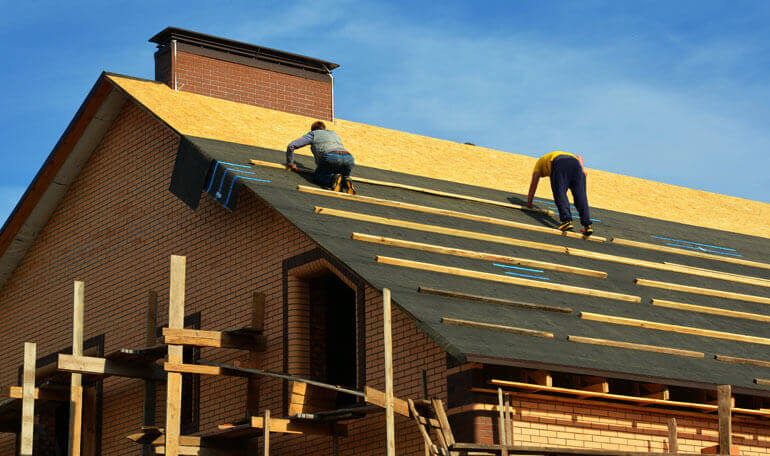 Advantages of Under Deck Roofing
Underdeck roofing is the perfect additional protection for your roof. You can enjoy its various advantages by choosing reliable Under deck roofing contractors Delaware County like us.
Enhanced Resale Value: Under deck can significantly help improve the resale value of your property. As stated earlier, it adds to the overall aesthetics and comfort of the space, making it more practical, functional, and attractive.

More Efficient Drainage: Among the lesser-known benefits of installing a roof on your deck is that it creates an additional slope for drainage. It can contribute to the longevity of the construction by increasing the efficiency with which water and moisture are directed away.

Increased Longevity of the Deck: Turning the deck into a more utilitarian space with roofing can help boost its longevity in a very natural, low-effort manner.

Greater Safety: Under deck roofing is a great way to increase the safety factor on your premises. With proper protection from the natural elements, the shelter serves as an unwelcome spot for vermin.
Why choose Roofing Tops for Under Deck Roofing?
We believe in being transparent so that you can trust our abilities to build you a sturdy roof. Our top features have provided customer satisfaction to an optimum level.
Experienced and Trained Crew: Roofing Tops boasts a highly competent team of under deck roofing specialists Delaware County. The crew is adept at working with various materials and finishes to help you achieve the desired appearance with ease.

High-Quality Materials: Roofing Tops ensures that all the materials and techniques used for constructing, installing, or remodeling an underdeck roof are durable, strong, and best suited for your deck.

Competitive Prices: : Roofing Tops offers the most reasonable pricing for various under deck roofing services Delaware County.

Excellent Client Support: Our experts are readily available for quick answers to your queries, roofing advice, repair consultation, follow-up discussions, and more!
Hence, if you wish to resolve your query "underdeck roofing company Delaware County", you are free to contact us. If you want to understand in-depth about underdeck roofing and costs, please call our customer support (267) 817-8177 at any time. Plus, you can always email us at info@roofingtops.com with questions, and we'll gladly respond to them. Our team is authorized to deliver you a personalized and result-driven service.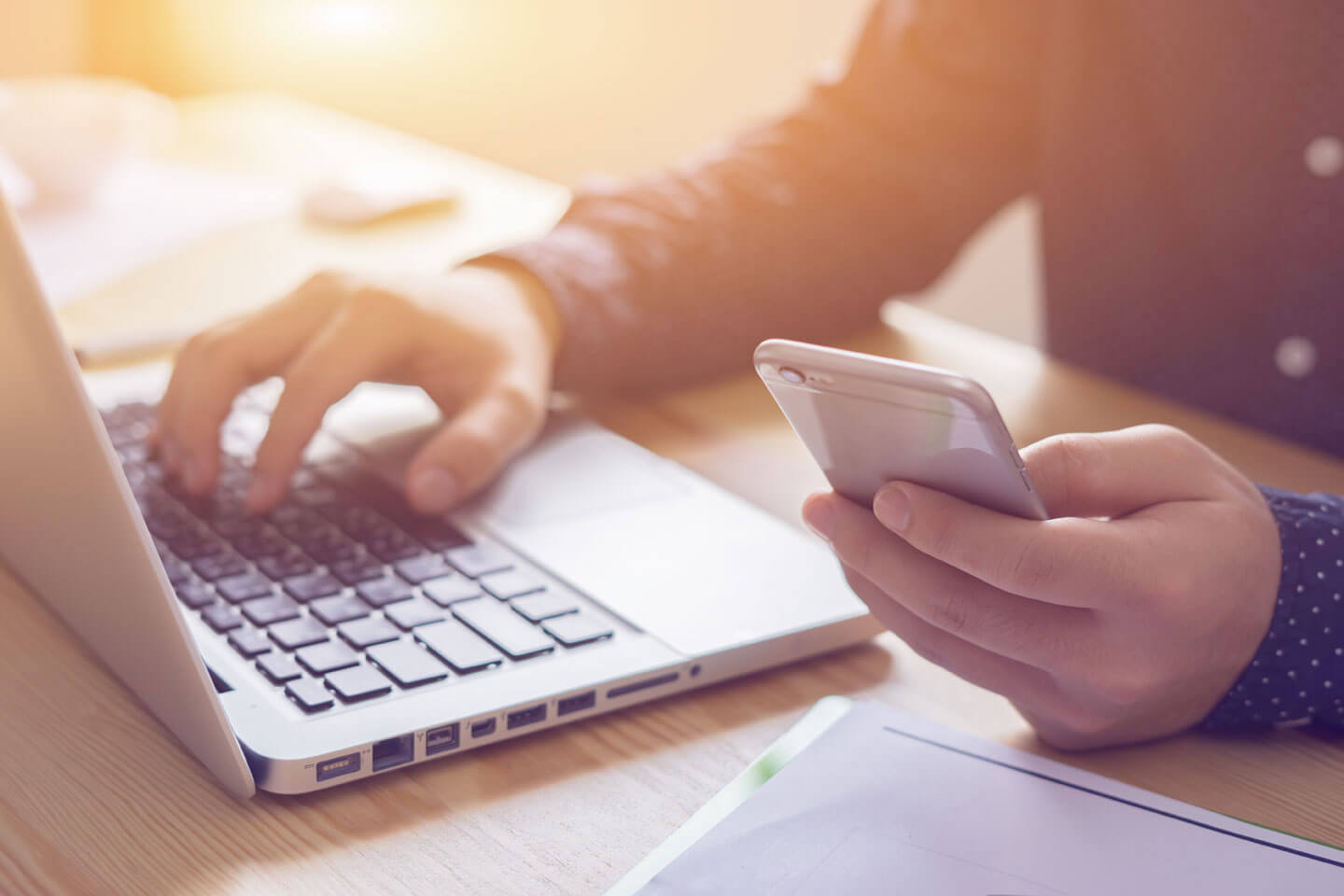 Call Us
Are you looking for roofing services? If yes, call us, and we'll guide you.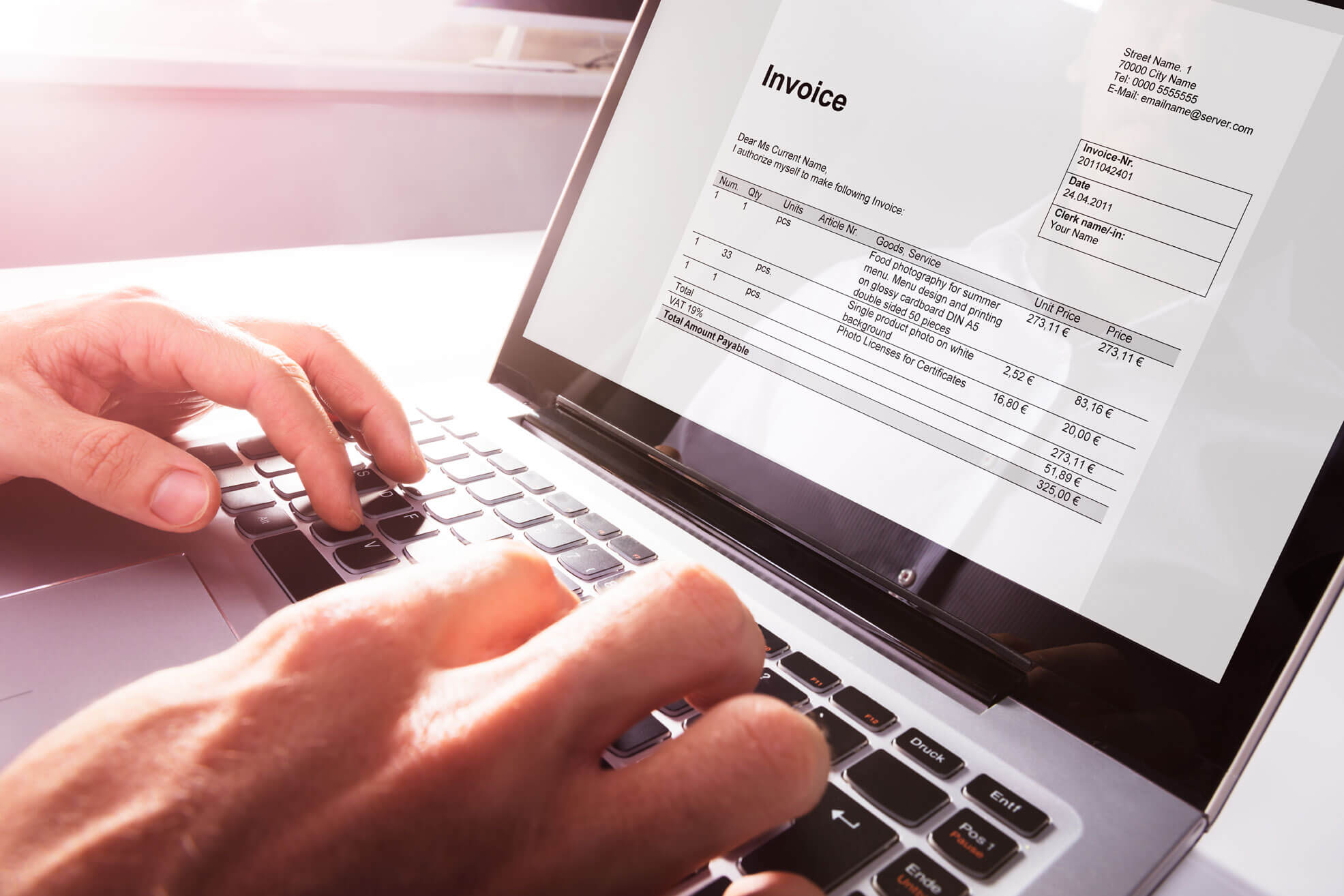 Get the customized quote
We'll offer a personalized quote while keeping in mind your budget.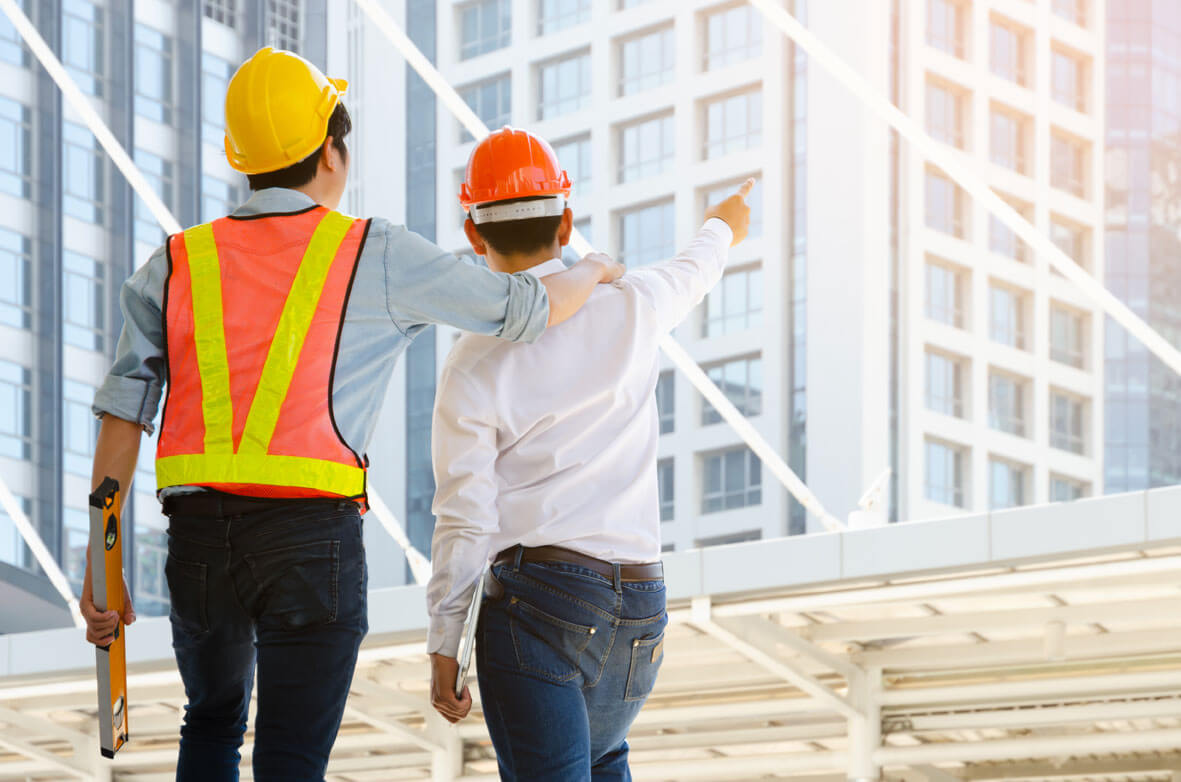 We'll install it for you
Confirm your appointment with us, and we'll make you a sturdy roof.
Frequently Asked Questions | Under Deck Roofing Delaware County

The price of underdeck roofing depends on several factors such as the types of roofing you are looking for, the materials you prefer, the dimensions of the space, the specifications you need to match your objectives behind creating such a space, and more.
Yes, a reputed under deck roofing company Delaware County can help in effectively adding a roof to your deck. In addition, you can discuss the specifications of your desired look and structure with the experts to understand the process better.
Under deck roofing is one of the excellent ways to create a dry and comfortable space under your decking. You can organize and design this space to your taste and use it for multiple purposes like gardening, lounging, kids' play area, and more.
The process starts with laying an appropriate foundation. The contractors then top it up using roofing materials or blocks to create a slope from front to back. The next step is to screw any panels and purlins together add decorative elements, coats of paint, and so on for the final finish.
Testimonials


We reached out to Roofing Tops to repair our broken shingles. The team members who came were very polite, and they installed new shingles on our roof quickly. We're so glad that we found them in Philadelphia.

We called Roofing Tops, and they gave us the quote according to our budget. They repaired our drainage system and fixed cracks on the roof. Awesome.

We needed asphalt roofing in our new house. So we contacted Roofing Tops. The customer services guided us in the right direction, and we ended up taking their services. Very satisfied with their performance.

Our roof was leaking badly, and we were in great distress. That's when my friend recommended me Roofing Tops. We got a quick solution at a reasonable price. It's definitely worth working with them.

Due to the winds, our shingles broke. We were concerned about our safety because the shingles were turning weak. But thanks to the team of Roofing Tops, who seamlessly replaced our shingles and added value to our roof.

As a sole homeowner, roof damage was a headache. Besides, my gutter system was not working. However, the experts at Roofing Tops relieved me of my stress and built an effective roofing system.

Our roof accumulated a lot of moisture which was inviting molds. So we decided to seek help from the team of Roofing Tops. They were very kind and fixed our issue quickly.

Our asphalt roof wasn't maintained, and it developed cracks. So before it could be late, we called the team of Roofing Tops. They gave us maintenance tips and replaced our shingles.
Share