Roofing Repair Delaware County
Roofing Repairs Delaware County
Changes in weather and regular wear and tear can often weaken the basic roof structures across properties in the USA. Over time, cracking surfaces can lead to leakage and other annoying consequences easily preventable with professional roofing repair Delaware County. Besides, avoiding repairs on time can worsen the damage and turn it into a far costlier affair than it should be.
According to a Market Research report published in 2018, the roofing industry in the USA is expected to grow at a compound annual growth rate (CAGR) of 4.9%. One of the primary reasons behind these numbers is the growing awareness about the importance of regular roof maintenance by qualified contractors.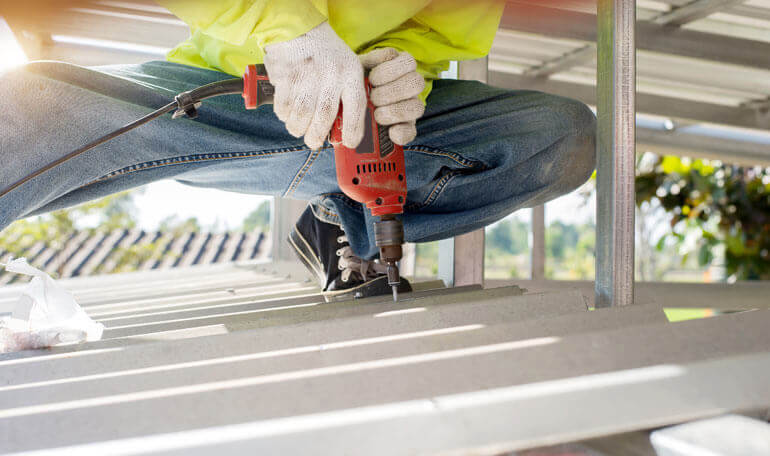 Advantages of Roofing Repair
Extended Durability: A good roof can last up to 20 years with regular repair and maintenance. Roofing repair contractors Delaware County help extend this longevity by slowing down the wear and tear.

Cost Savings: Professional roof maintenance is vital to prevent expensive roof damage. It helps identify weak points before they are beyond economically feasible restoration.

Improved Aesthetics: A well-repaired roof that appears as good as new is always a treat to the eyes compared to their damaged and leaky counterparts.

Greater Safety: Sleeping under damaged roofs can be a safety hazard in more ways than one. For example, leakage can harbor mold, and weak spots can break, injuring people. Timely repairs help overcome such risks.
Why choose Roofing Tops for Roofing Repair?
Experienced and Trained Crew: Roofing Tops boasts a highly competent team of roofing repair specialists Delaware County. The crew is adept at identifying an array of hidden problems and fixing them most efficiently.

High-Quality Materials: The crew uses only the most recommended, solid, and high-quality roofing materials that promise durability and low maintenance over the years.

Competitive Prices: Roofing Tops offers the most reasonable pricing for various roofing repair services Delaware County.

Excellent Client Support: Our experts are readily available for quick answers to your queries, roofing advice, repair consultation, follow-up discussions, and more!
So, we are here to solve your query "roofing repair company Delaware County". If you want to know more about the roofing repair in Delaware County and desire to request a quote, consider calling our customer support (267) 817-8177 at any time. Moreover, you can always email us at info@roofingtops.com to resolve the questions and receive the services on time. Our team is bound to giving you swift and quality service.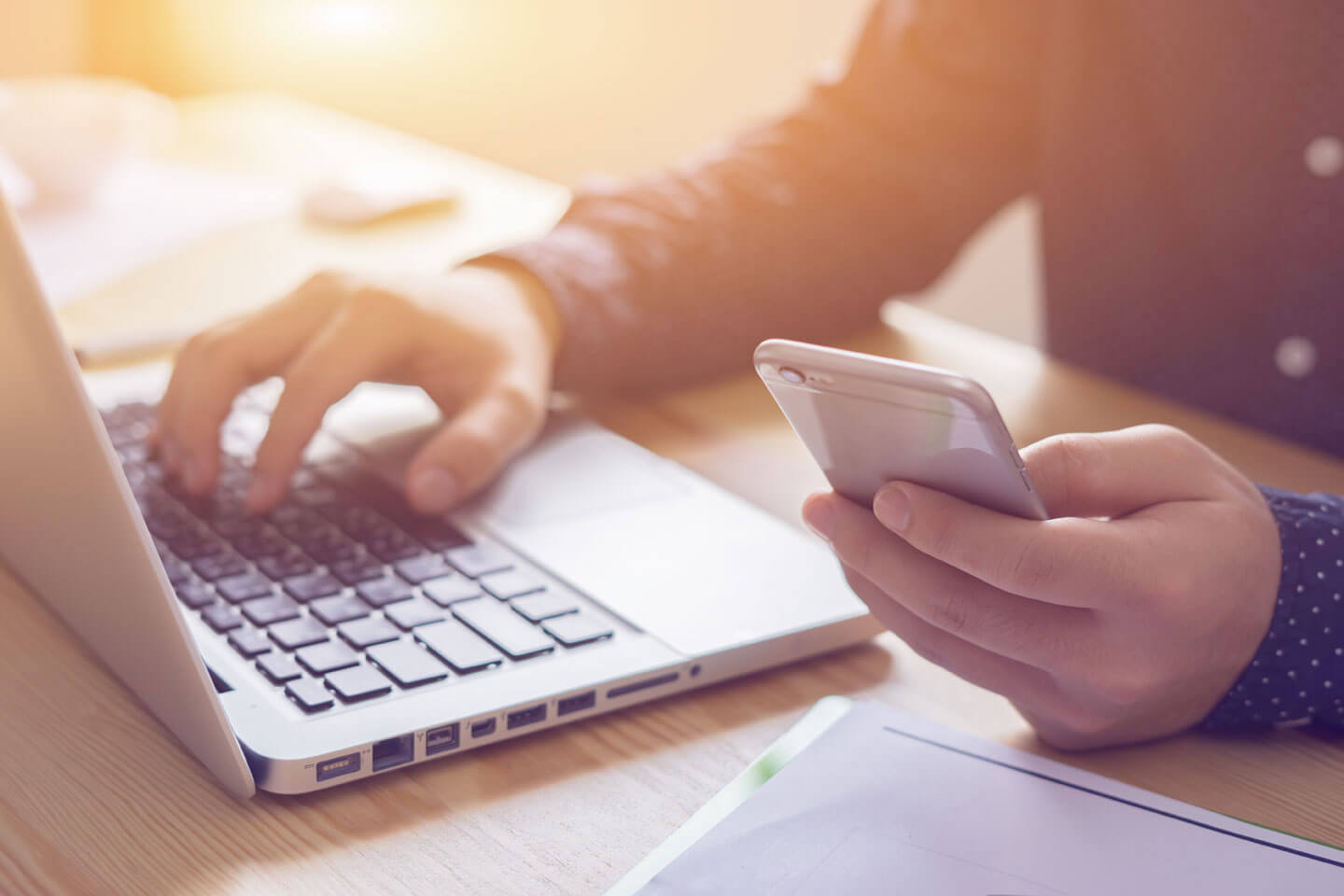 Call Us
Are you looking for roofing services? If yes, call us, and we'll guide you.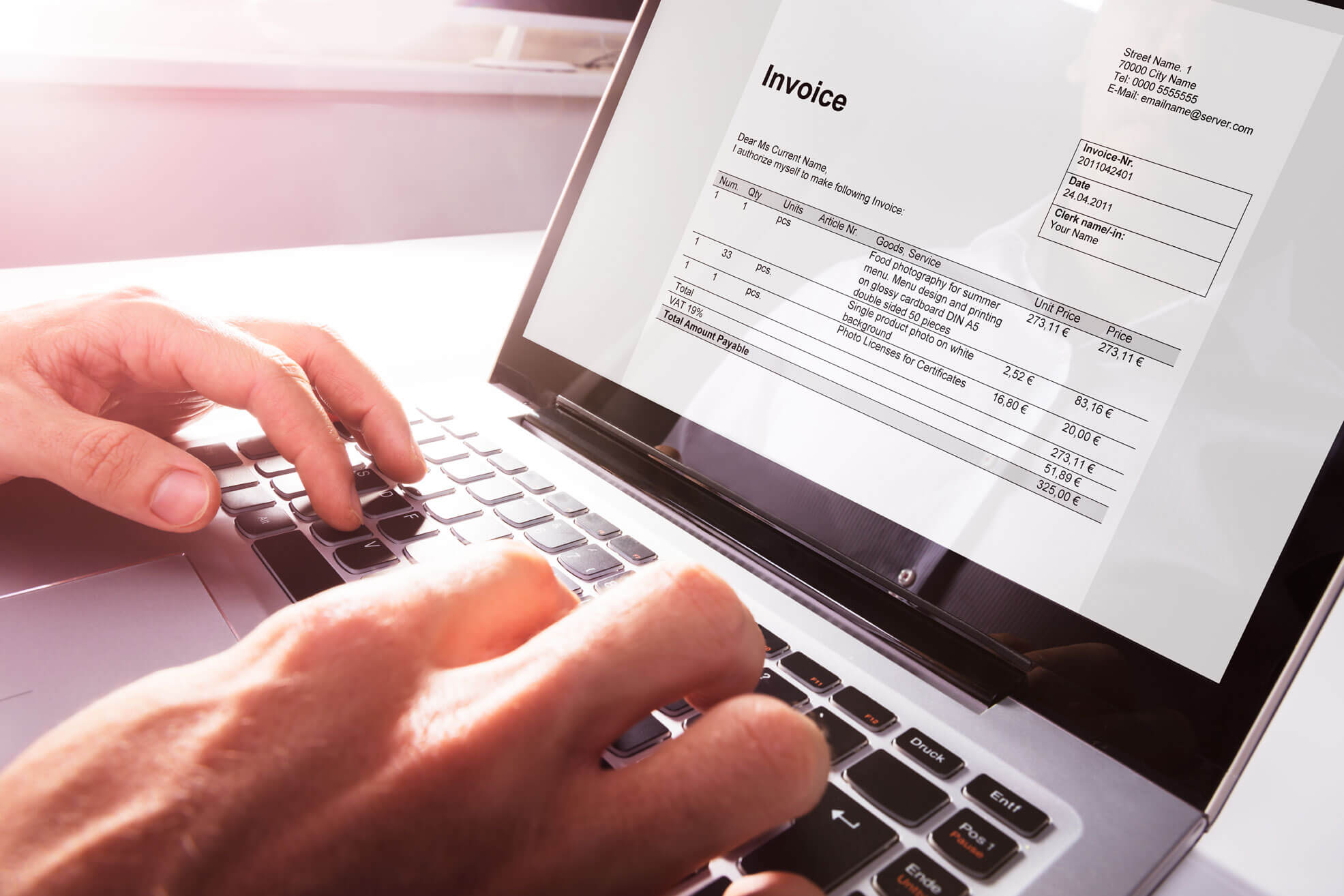 Get the customized quote
We'll offer a personalized quote while keeping in mind your budget.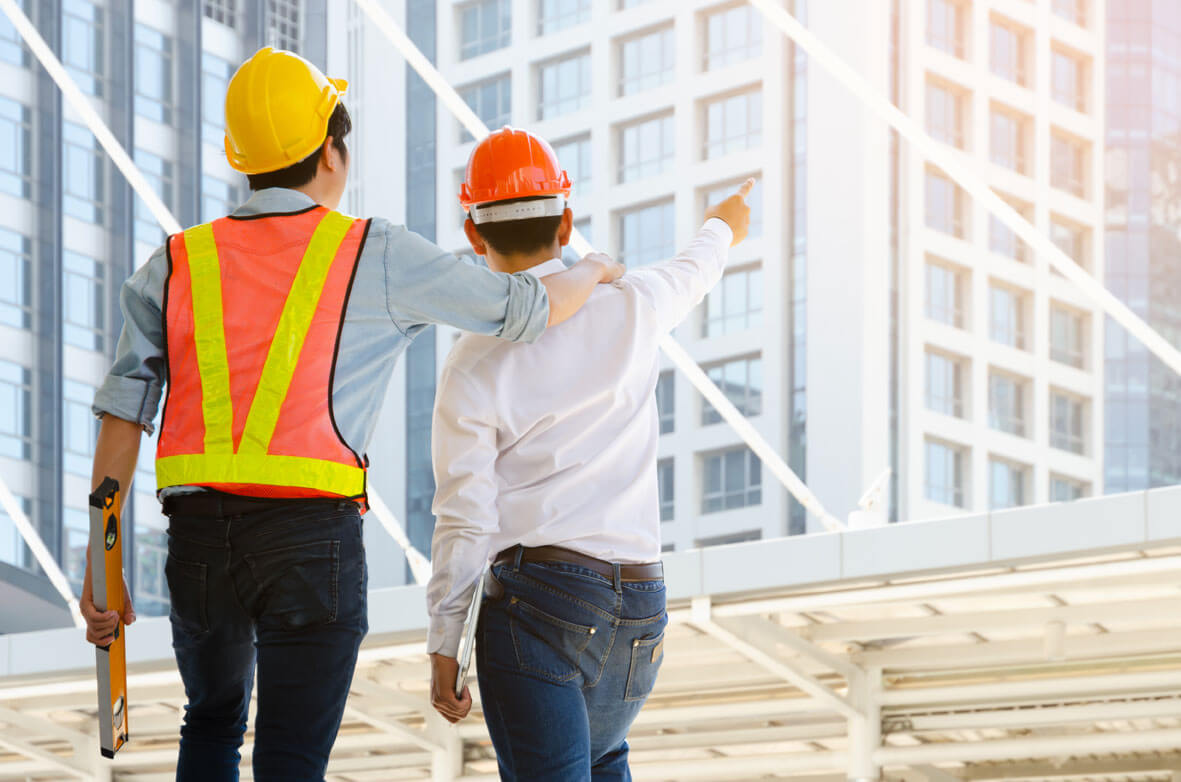 We'll install it for you
Confirm your appointment with us, and we'll make you a sturdy roof.
Frequently Asked Questions | Roofing Repairs Delaware County

The price of roofing repairs in Delaware County depends on several factors, such as the extent of damage, the quality of materials, the dimensions of the roof, and more. It is better to discuss your roof with an experienced contractor to get a clearer picture. Call our experts to get a free quote today!
An excellent way to find a reliable roofing repair company Delaware County is by starting a small, localized search online. You can also access the various ratings and reviews to understand the roofers' prices, experience level, quality of work, and more.
Yes, it is possible to repair a roof without replacing it. Roofing professionals can quickly diagnose and narrow down the problems that might be causing damage to your roof. A close inspection is necessary for accurate identification and prescription of repairs that don't need you to replace the entire roof.
Sometimes, roof problems can be tricky and, if left undiagnosed, can cause expensive damages in the future. Therefore, it is always wiser to consult roofing repair contractors when examining or fixing a roof. Please remember that attempting to repair a roof by yourself can be dangerous.
Testimonials


We reached out to Roofing Tops to repair our broken shingles. The team members who came were very polite, and they installed new shingles on our roof quickly. We're so glad that we found them in Philadelphia.

We called Roofing Tops, and they gave us the quote according to our budget. They repaired our drainage system and fixed cracks on the roof. Awesome.

We needed asphalt roofing in our new house. So we contacted Roofing Tops. The customer services guided us in the right direction, and we ended up taking their services. Very satisfied with their performance.

Our roof was leaking badly, and we were in great distress. That's when my friend recommended me Roofing Tops. We got a quick solution at a reasonable price. It's definitely worth working with them.

Due to the winds, our shingles broke. We were concerned about our safety because the shingles were turning weak. But thanks to the team of Roofing Tops, who seamlessly replaced our shingles and added value to our roof.

As a sole homeowner, roof damage was a headache. Besides, my gutter system was not working. However, the experts at Roofing Tops relieved me of my stress and built an effective roofing system.

Our roof accumulated a lot of moisture which was inviting molds. So we decided to seek help from the team of Roofing Tops. They were very kind and fixed our issue quickly.

Our asphalt roof wasn't maintained, and it developed cracks. So before it could be late, we called the team of Roofing Tops. They gave us maintenance tips and replaced our shingles.
Share