Peel and Stick Roofing Delaware County
Peel and Stick Roofing Delaware County
Peel and stick is a synthetic roofing material made using a mixture of high-density polyethylene, also known to the layman as polyester. Peel and stick roofing is often used as an underlayment, or roofers add it under the layer below outer roofing materials such as roofing rolls, plywood, shingles, and more. There is an abundance of options for Peel and Stick roofing Delaware county to do your roofing project.
There are two basic peel and stick roofing used today: plastic cap film and granular surfaced fiberglass mat. Each of these materials has its pros and cons depending on which you can decide the material you want to go with. However, granular surfaced fiberglass mat is the more popular alternative to regular roofing underlayment.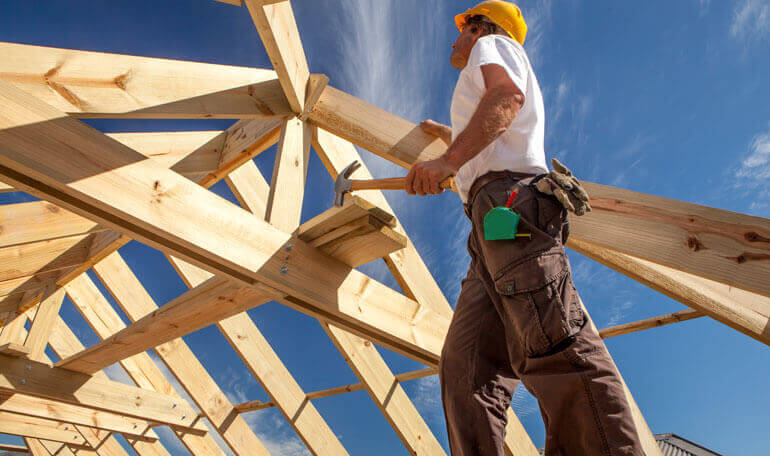 Advantages of Peel and Stick roofing
Peel and stick roofing possesses numerous advantages over traditional underlayment roofing like the asphalt-saturated underlayment. Below mentioned are some of the top benefits of installing this roofing through the peel and stick roofing contractors Delaware County:
Excellent Waterproofing Layer: As it is added under an outer roofing material, peel and stick underlayment acts as an additional layer of waterproofing. This extra layer of underlayment can better protect against damages and leakages in your home that may be caused by rain and ice dams.

Easy to Install: Since peel and stick roofing doesn't require any kind of nailing to be done, it is far easier to install than non-adhesive underlayment. It reduces the requirement of the workforce in installing roofing, which automatically reduces the overall costs of installing the roofing.

Stronger than traditional forms of roofing underlayment: Being a polymer by nature, peel and stick roofing is more flexible than materials like asphalt. It makes the overall roofing stronger as there is little to no chance of cracks and breaks appearing in the roofing.

Great for Flat roof Services: Peel and Stick roofing is an excellent choice for flat roof surfaces as it reinforces the barrier provided by the leading roofing above it.
Why choose Roofing tops for peel and stick roofing?
Roofing Tops are one of the most sought-after peel and stick roofing specialists Delaware County. Here are some of the reasons why you should choose us for your peel and stick roofing projects:
Excellent Quality: Roofing tops provides premium quality roofing materials and services of the highest quality standards.

Team of Experienced Roofers: The roofers employed by us are the absolute best at what they do; rest assured that your roofing project will always be in the safest hands.

Customer Support: The warm and immediate customer support is what makes roofing tops a favorite of its loyal customers.

Value for Money: Roofing tops respect the value of hard-earned money the clients put in their roofing projects, so we provide the maximum value for the money that our customers spend employing us.
Are you desperately searching for answers to your query "peel and stick roofing company Delaware County"? We might be an appropriate option for you. If you want, you can call us at (267) 817-8177 and book a service today or ask for a free quote by emailing us at info@roofingtops.com. You can also visit our headquarters at 718 Mayfair St Ste 2, Philadelphia, PA 19124.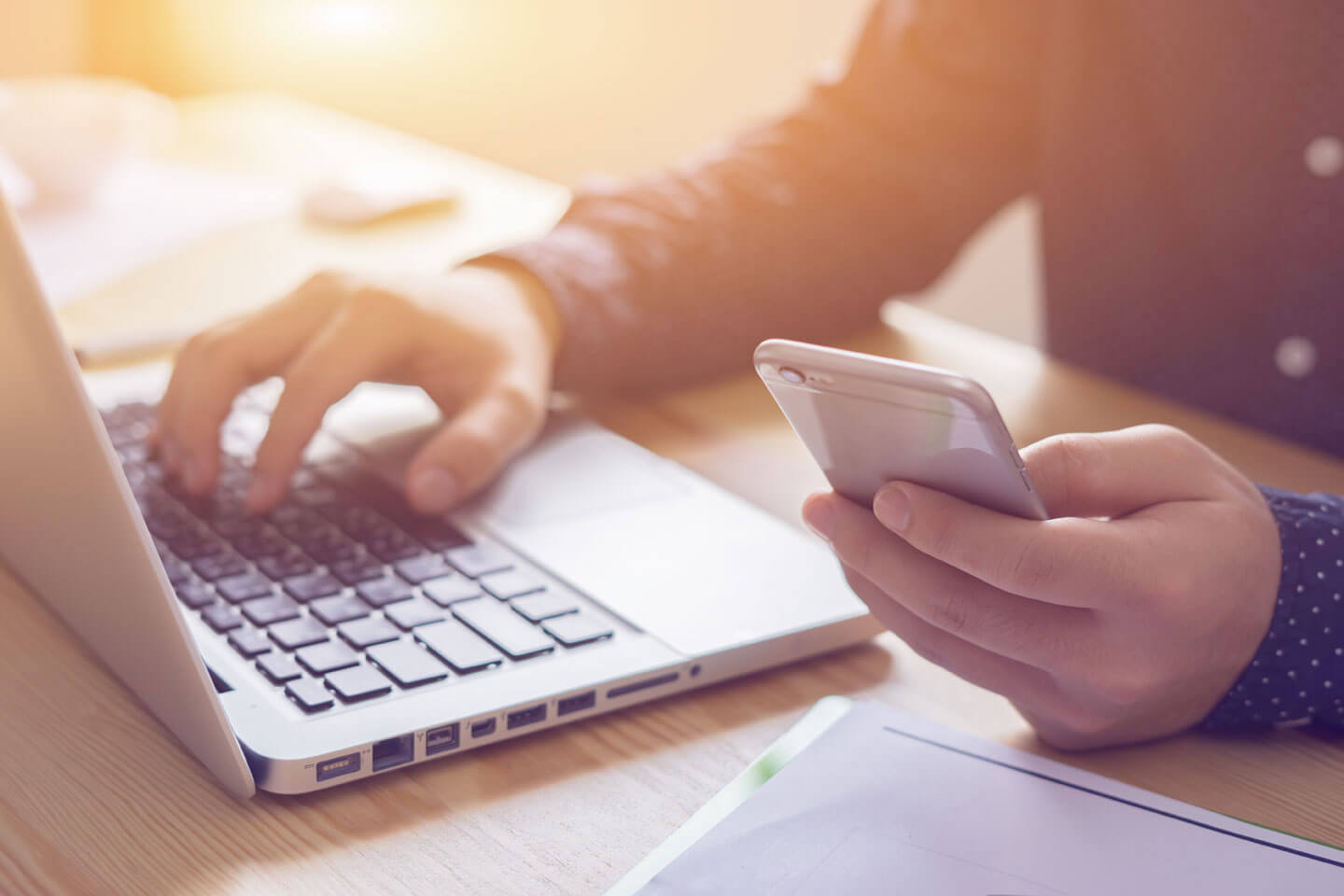 Call Us
Are you looking for roofing services? If yes, call us, and we'll guide you.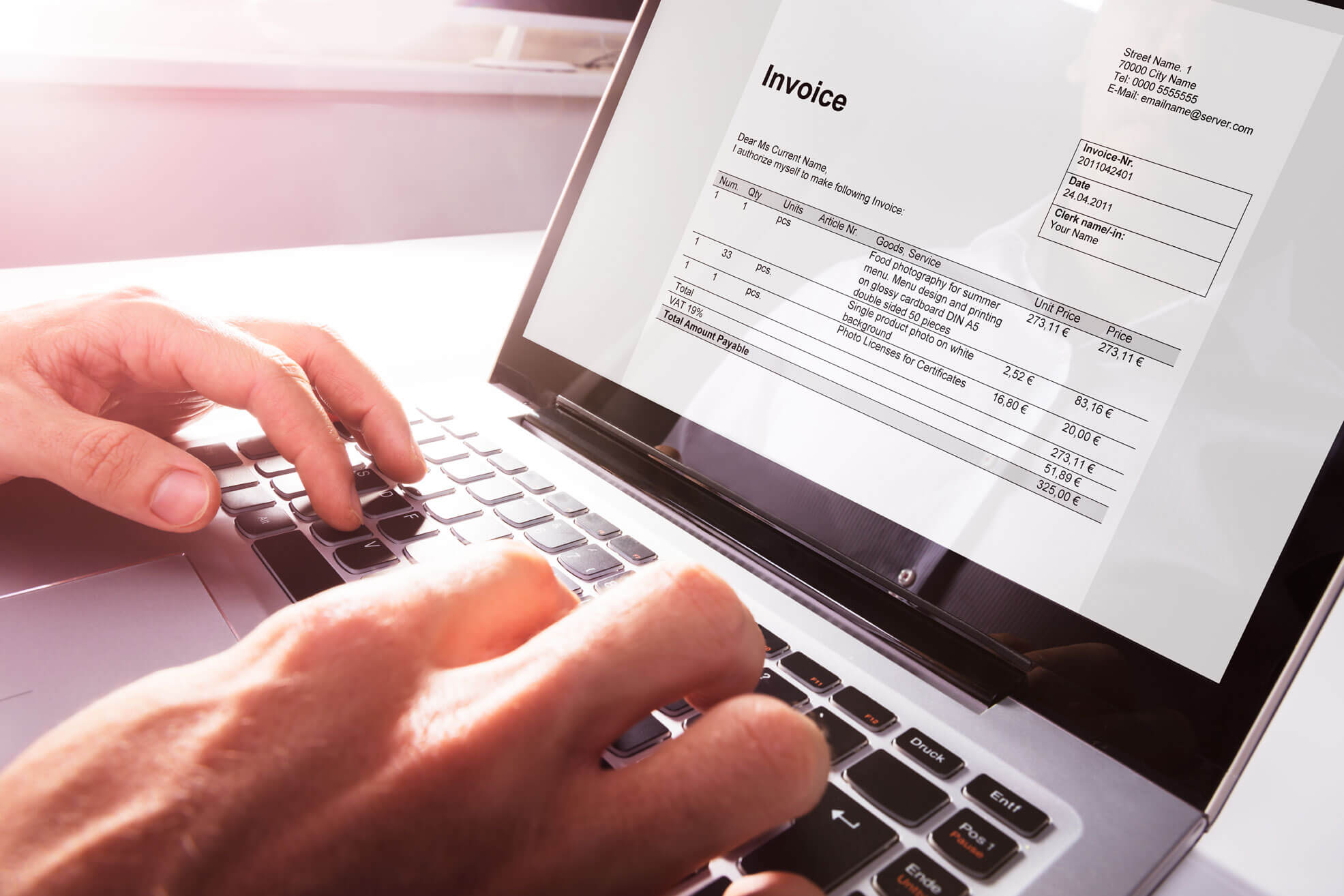 Get the customized quote
We'll offer a personalized quote while keeping in mind your budget.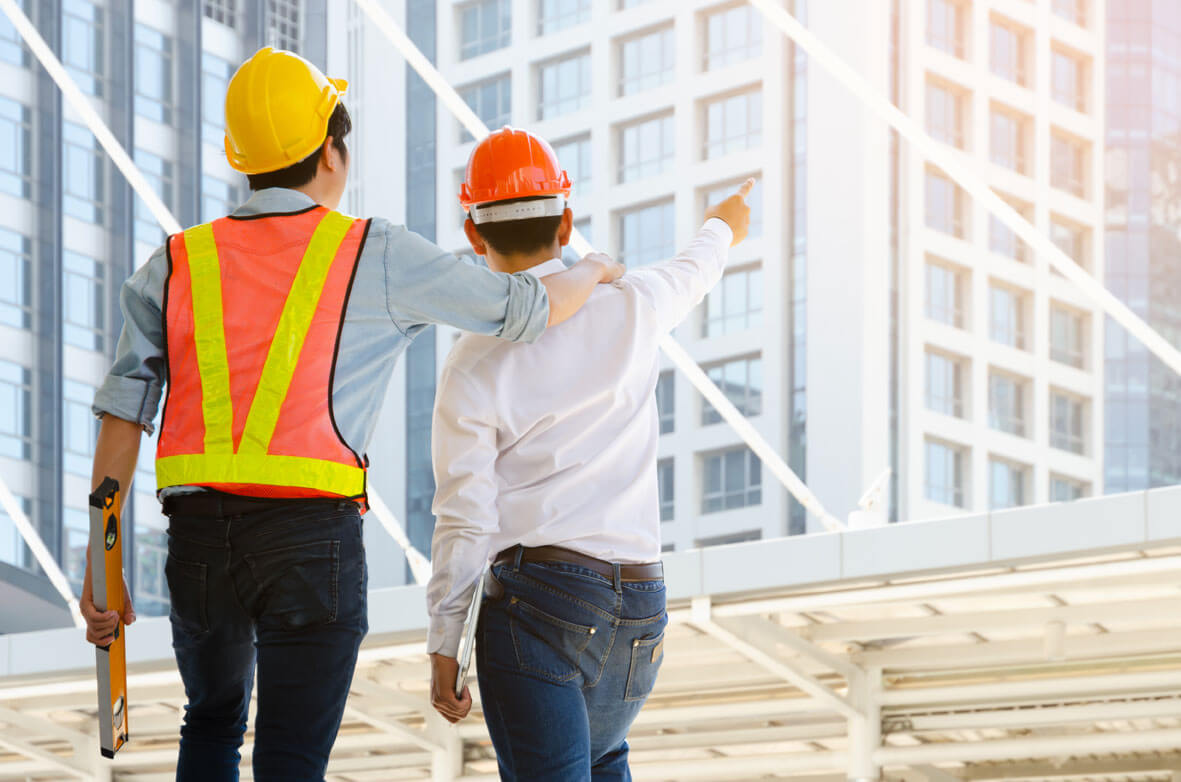 We'll install it for you
Confirm your appointment with us, and we'll make you a sturdy roof.
Frequently asked questions| Peel and stick roofing Delaware county

The price of peel and stick depends on various factors like the size of your roofing, the location of your home, and more. You can call (267) 817-8177 for a price quote.
Yes, when you choose the best peel and stick roofing services Delaware county, synthetic roofing underlayment is far more durable than felt because it is less vulnerable to rip during installation and repels water better than felt roofing.
Peel and Stick underlayment lasts for at least 15 years and even can last up to 40 if maintained with the highest quality standards.
Peel and stick underlayment can be left exposed for up to 6 months. Contact your peel and stick roofing contractor Delaware county, to know more.
Testimonials


We reached out to Roofing Tops to repair our broken shingles. The team members who came were very polite, and they installed new shingles on our roof quickly. We're so glad that we found them in Philadelphia.

We called Roofing Tops, and they gave us the quote according to our budget. They repaired our drainage system and fixed cracks on the roof. Awesome.

We needed asphalt roofing in our new house. So we contacted Roofing Tops. The customer services guided us in the right direction, and we ended up taking their services. Very satisfied with their performance.

Our roof was leaking badly, and we were in great distress. That's when my friend recommended me Roofing Tops. We got a quick solution at a reasonable price. It's definitely worth working with them.

Due to the winds, our shingles broke. We were concerned about our safety because the shingles were turning weak. But thanks to the team of Roofing Tops, who seamlessly replaced our shingles and added value to our roof.

As a sole homeowner, roof damage was a headache. Besides, my gutter system was not working. However, the experts at Roofing Tops relieved me of my stress and built an effective roofing system.

Our roof accumulated a lot of moisture which was inviting molds. So we decided to seek help from the team of Roofing Tops. They were very kind and fixed our issue quickly.

Our asphalt roof wasn't maintained, and it developed cracks. So before it could be late, we called the team of Roofing Tops. They gave us maintenance tips and replaced our shingles.
Share