Rubber Roofing Delaware County
Rubber Roofing Delaware County
Choosing the best roofing material is recommended when it comes to your roof. The roof goes through tremendously harsh conditions, including heavy snowfall or hailstorms. Therefore, for best results and guaranteed protection, one must be aware of the best types of roofing membranes. Rubber roofing Delaware County is one of the most chosen types.
Homeowners highly use rubber roofs in the American subcontinent. Rubber roofing material has been in the market for 40 years. About 20% of flat roofs are made of EPDM rubber membrane. The credit to this popularity goes to the weather resistance properties of rubber.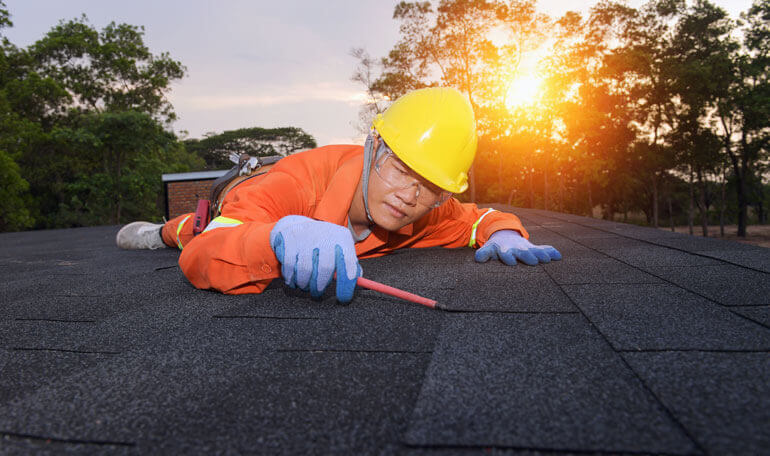 Advantages of rubber roofing
Rubber roofs are known to deliver optimum performance with a longer lifespan when compared to their counterparts. Here are the significant benefits of installing rubber roofs from rubber roofing contractors Delaware County:
Weather resistance: Your roof is the first house component to face weather atrocities. But a rubber roof will provide resistance to the harsh weather conditions.

Long life: Rubber roofs last longer than other roof types. They are durable and have a lifespan of about 30-50 years. They also don't bother you with frequent maintenance issues.

Easy installation: Rubber, a lightweight material, is easy and quick to install. It also reduces labor costs as you don't need a massive workforce for installation.

Eco-friendly: Rubber roofs are an excellent option for environmentally conscious customers as they don't capture excessive heat. They also reduce energy costs by reflecting harmful UV rays.
Why choose Roofing Tops for rubber roofs?
Roofing Tops excels in delivering high-quality rubber roofs in a variety of designs. Here's why you should choose Roofing Tops rubber roofing company Delaware County.
Expert help: The team of experts at Roofing Tops is experienced in work. We are all professionals who use advanced techniques in the field.

Reasonable price: The services offered by us come at very affordable costs. Therefore, we charge you just the right amount. Nothing less, nothing more!

Optimum quality roofing: The materials delivered by us are of optimum quality. It ensures that your roof lasts longer and isn't impacted by weather extremities.

Friendly customer support: The customer support team at Roofing Tops is always available for their customers. You can also book a free inspection with them.
Therefore, Roofing Tops is the best result for the search of "rubber roofing company Delaware County". For further queries about rubber roofing costs and installation procedures, you can freely call our customer support (267) 817-8177 at any time. Also, you can always email us at info@roofingtops.com to get your questions answered immediately. Our team is very committed to providing you with expert assistance.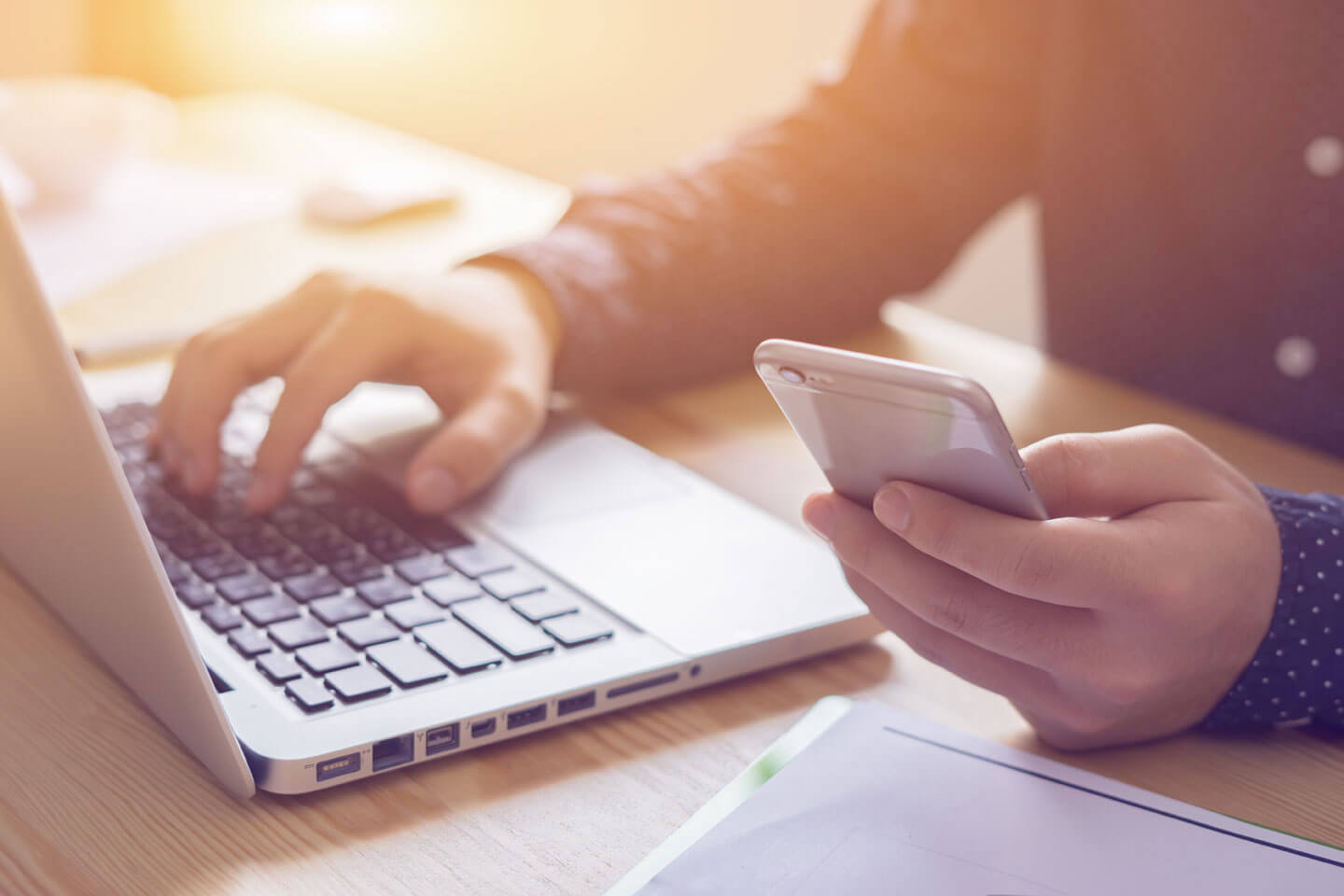 Call Us
Are you looking for roofing services? If yes, call us, and we'll guide you.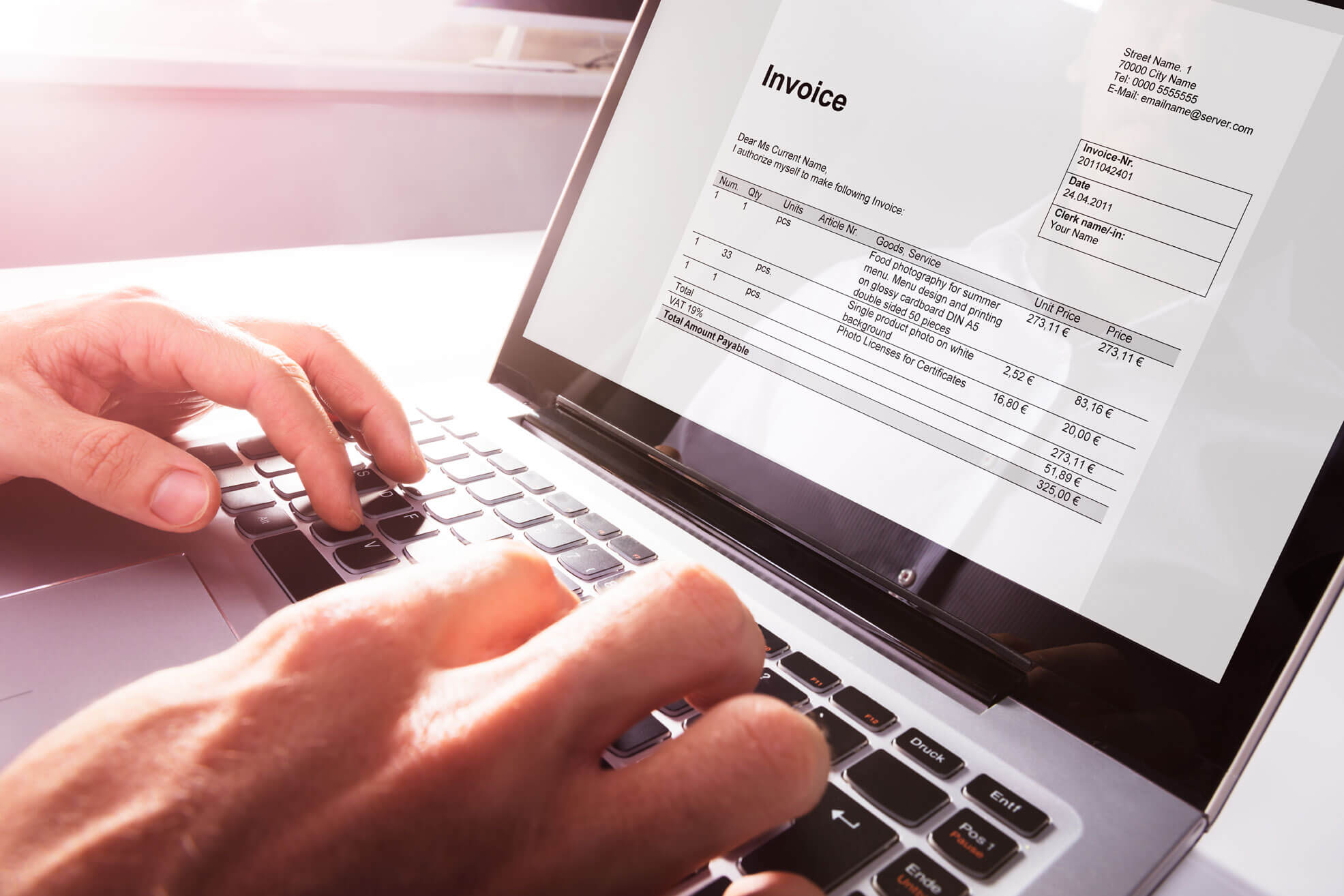 Get the customized quote
We'll offer a personalized quote while keeping in mind your budget.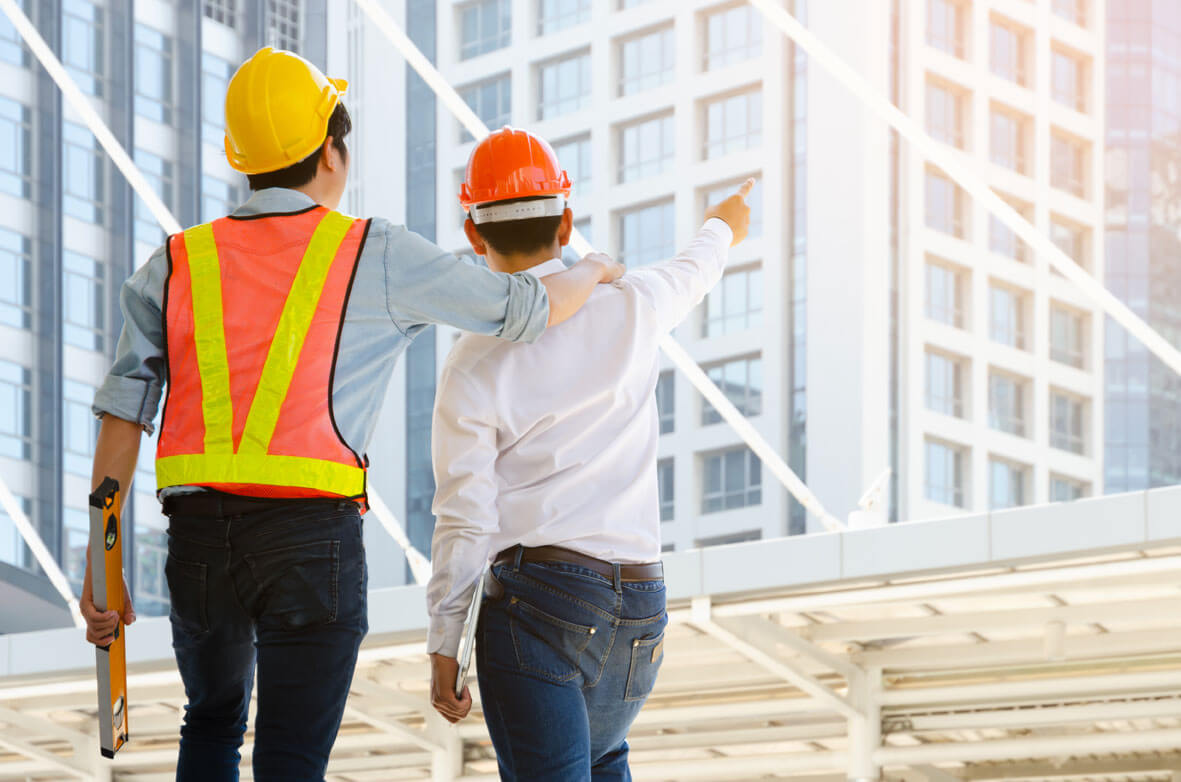 We'll install it for you
Confirm your appointment with us, and we'll make you a sturdy roof.
Frequently asked questions | Rubber roofing Delaware County

The price of rubber roofing varies from location to location. Other factors like weather and materials also affect the price. You can call (267) 817-8177 for a price quote.
Yes, these roofs are more durable compared to other types. They provide resistance to snowfall, hailstorms, windstorms, rainfall, excessive heat, and all other forms of weather conditions. Rubber roofing services Delaware County are offered by Roofing Tops at affordable prices.
Yes, rubber roofs are more durable and cheaper than fiberglass roofs. Fiberglass is not very flexible and can easily be damaged.
A rubber roof lasts for about 30-50 years, depending on how you maintain it. For more help, you can contact reliable rubber roofing Specialists Delaware County like Roofing Tops.
Testimonials


We reached out to Roofing Tops to repair our broken shingles. The team members who came were very polite, and they installed new shingles on our roof quickly. We're so glad that we found them in Philadelphia.

We called Roofing Tops, and they gave us the quote according to our budget. They repaired our drainage system and fixed cracks on the roof. Awesome.

We needed asphalt roofing in our new house. So we contacted Roofing Tops. The customer services guided us in the right direction, and we ended up taking their services. Very satisfied with their performance.

Our roof was leaking badly, and we were in great distress. That's when my friend recommended me Roofing Tops. We got a quick solution at a reasonable price. It's definitely worth working with them.

Due to the winds, our shingles broke. We were concerned about our safety because the shingles were turning weak. But thanks to the team of Roofing Tops, who seamlessly replaced our shingles and added value to our roof.

As a sole homeowner, roof damage was a headache. Besides, my gutter system was not working. However, the experts at Roofing Tops relieved me of my stress and built an effective roofing system.

Our roof accumulated a lot of moisture which was inviting molds. So we decided to seek help from the team of Roofing Tops. They were very kind and fixed our issue quickly.

Our asphalt roof wasn't maintained, and it developed cracks. So before it could be late, we called the team of Roofing Tops. They gave us maintenance tips and replaced our shingles.
Share