Asphalt Roofing Delaware County
Asphalt Roofing Delaware County
Asphalt roofing is the umbrella term used to define the roofing styles that use Asphalt as the predominant material. Some examples include Asphalt shingles, Asphalt rolled roofing, and Asphalt underlayment. According to your project requirements, you can easily find many options for asphalt roofing Delaware county.
According to Reports and Data, in its recent report published on 21 Oct 2020 by Globe News Wire, the global asphalt roofing market is projected to reach a whopping $9722.4 Million by 2027 with a 3.8 % CAGR. It has been claimed to owe to the rapid rise in urbanization worldwide, which could call for an increased demand for asphalt roofing throughout the world.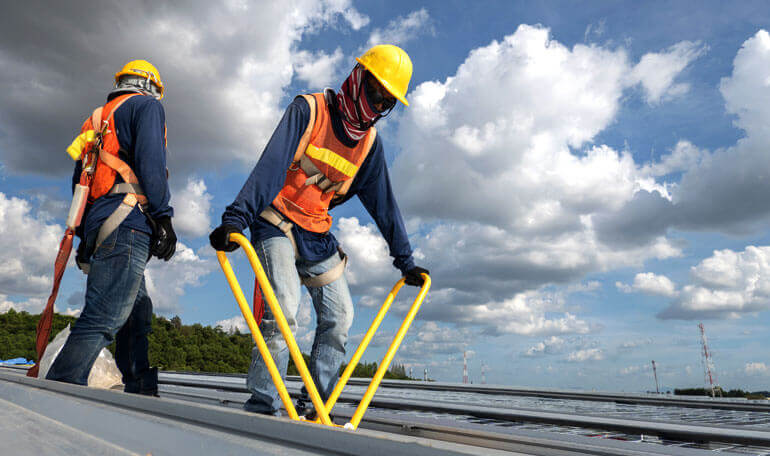 Advantages of asphalt roofing
Asphalt is the most prevalent roofing type globally, and many use the material for roofing their homes. Here are some advantages of installing this roofing by a certified asphalt roofing contractors Delaware county.
Economical: Effective high volume production coupled as a result being the most popular roofing material in the world means asphalt roofing is quite economical to buy and install.

Adaptability: Due to their high adaptability, flexibility, and strength, asphalt roofing materials find their usage in a wide array of houses.

Suitability for different styles: Asphalt roofing offers various modern or contemporary roofing styles.

Resistant roofing: Asphalt is quite resistant and can easily resist unfavorable weather, fire, and wind.
Why choose Roofing Tops for asphalt roofing?
Roofing Tops have top asphalt roofing specialists Delaware County. Here are some of the reasons why you should choose us for your commercial roofing projects:
Quality Roofing Services: Roofing tops ensure that only the top-notch roofing material is used in your roofing to maintain the highest quality standards.

Budget-friendly: We value the hard-earned money you spend on your roofing project, so we work towards providing beneficial returns in the form of long-lasting quality roofing.

Customer Support: The friendly and prompt customer support is what makes roofing tops a favorite of its loyal customers.

Professional Roofers: We have a team of vastly experienced roofers who never shy away from suggesting the best solution for your needs.
Whether you have further queries about asphalt roofing repairs and installation or want to request a quote, consider calling our customer support (267) 817-8177 at any time. Besides, you can always email us at info@roofingtops.com to get your questions solved quickly. Roofing Tops is the best answer to the search query "asphalt roofing company Delaware County".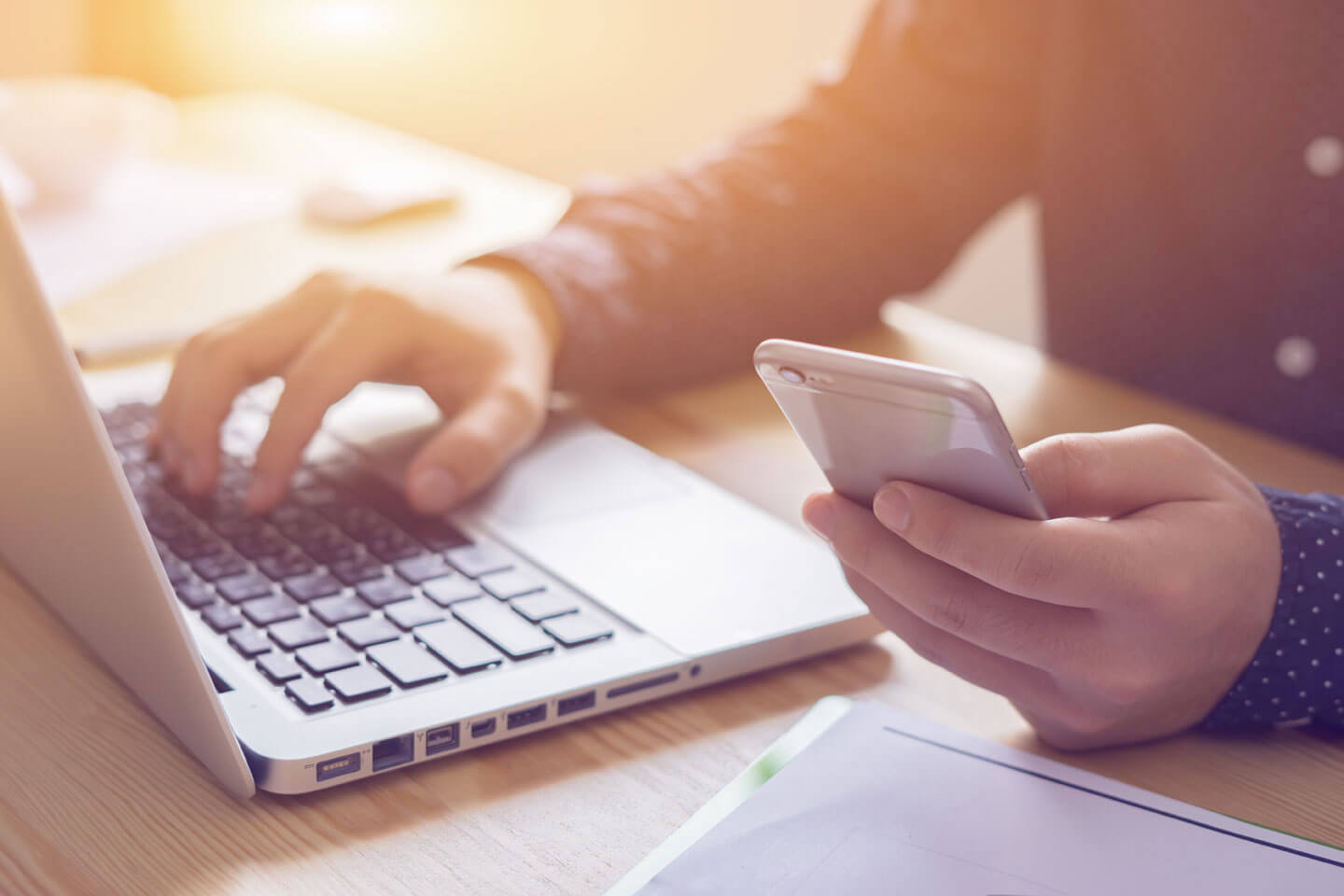 Call Us
Are you looking for roofing services? If yes, call us, and we'll guide you.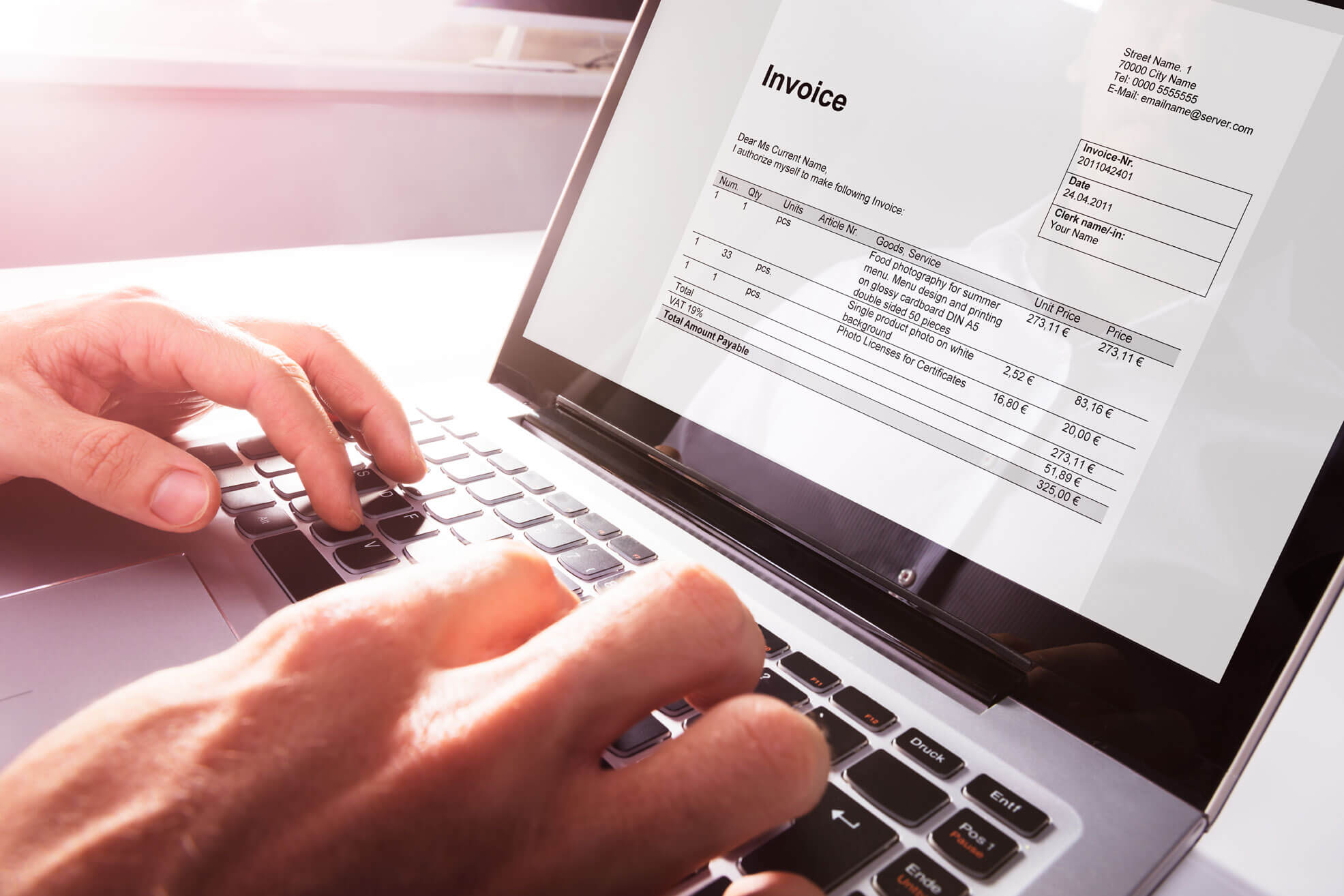 Get the customized quote
We'll offer a personalized quote while keeping in mind your budget.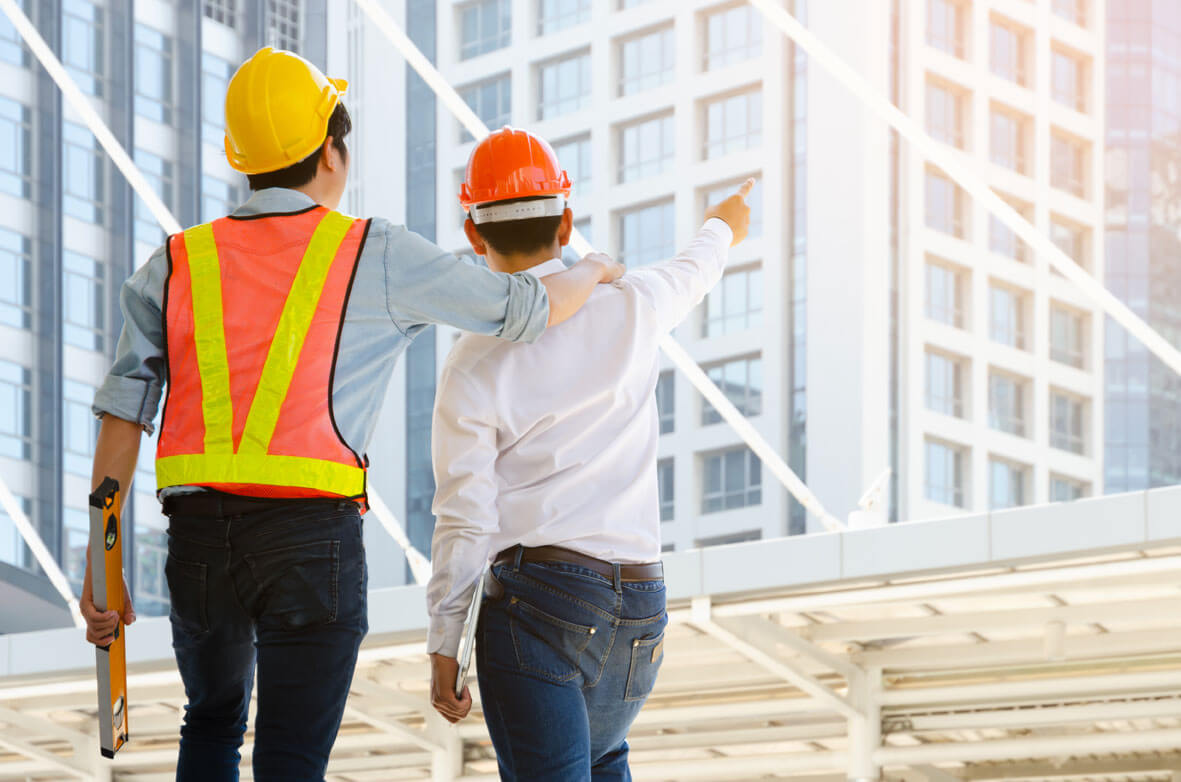 We'll install it for you
Confirm your appointment with us, and we'll make you a sturdy roof.
Frequently Asked Questions| Asphalt Roofing Delaware County

The price of Asphalt depends on various factors such as your roofing style, the region you live in, and the size of your roof. You can call (267) 817-8177 to enquire about our asphalt roofing services Delaware County and for a price quote.
Asphalt roofing lasts for 20-25 years if vented and installed correctly
Yes, Asphalt roofing is 100% waterproof in nature.
Asphalt roofing is the most affordable roofing material. You can contact your local asphalt roofing company Delaware county to know about the prices.
Testimonials


We reached out to Roofing Tops to repair our broken shingles. The team members who came were very polite, and they installed new shingles on our roof quickly. We're so glad that we found them in Philadelphia.

We called Roofing Tops, and they gave us the quote according to our budget. They repaired our drainage system and fixed cracks on the roof. Awesome.

We needed asphalt roofing in our new house. So we contacted Roofing Tops. The customer services guided us in the right direction, and we ended up taking their services. Very satisfied with their performance.

Our roof was leaking badly, and we were in great distress. That's when my friend recommended me Roofing Tops. We got a quick solution at a reasonable price. It's definitely worth working with them.

Due to the winds, our shingles broke. We were concerned about our safety because the shingles were turning weak. But thanks to the team of Roofing Tops, who seamlessly replaced our shingles and added value to our roof.

As a sole homeowner, roof damage was a headache. Besides, my gutter system was not working. However, the experts at Roofing Tops relieved me of my stress and built an effective roofing system.

Our roof accumulated a lot of moisture which was inviting molds. So we decided to seek help from the team of Roofing Tops. They were very kind and fixed our issue quickly.

Our asphalt roof wasn't maintained, and it developed cracks. So before it could be late, we called the team of Roofing Tops. They gave us maintenance tips and replaced our shingles.
Share