Corrugated Roofing Delaware County
Corrugated Roofing Delaware County
The roof becomes a primary component of your house to face various weather conditions. So it needs to be appropriately maintained. You should buy the best roofing material, keeping in mind the weather conditions in your area. For best results, you can choose Corrugated roofing Delaware County.
Corrugated roofing sheets are widespread in the US because of their durability and other essential benefits. In addition, the corrugated design provides resistance to different harsh conditions. Apart from architecture and construction, these sheets are also employed in packaging works.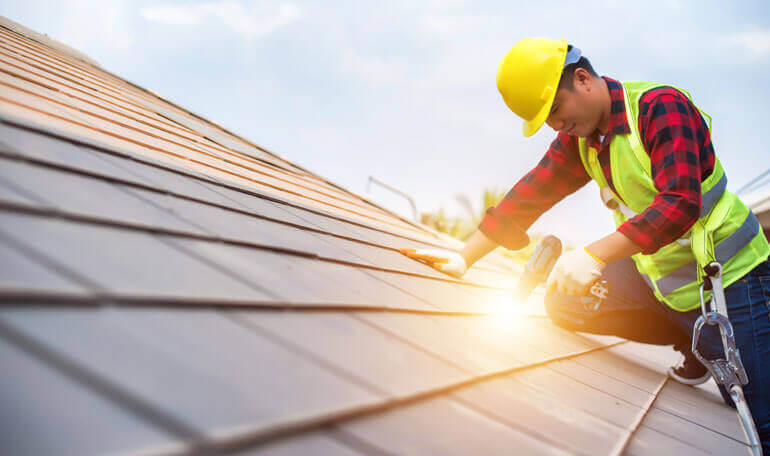 Benefits of Corrugated Sheets
Roofs covered with corrugated sheets are free from damage. It is because the shape and structure of these sheets protect them from storms and other extreme conditions. Here is a list of primary aspects that make corrugated roofing Specialists Delaware County worth trying:
Customizable: As most Corrugated Sheets are made of galvanized steel and iron, roofers can mend them into a perfect shape as per your needs. Moreover, keeping the roof shape in mind, you can customize these sheets.

Durable: Corrugated Sheets are solid and long-lasting. They don't crack easily, even when a heavy object falls on them, making them impact-resistant.

Less maintenance: Corrugated roofs don't require much maintenance. They are waterproof and don't allow debris to stay on the roof. These roofs need minimum maintenance.

Affordable: Compared to other roofing materials, corrugated sheets cost less. You can quickly get your hands on a durable corrugated sheet at affordable prices.
Why choose Roofing Tops for corrugated roofing?
Roofing Tops is a popular choice among the customers because of the timely delivery and optimum quality services provided. Here's what makes us the best corrugated roofing contractors Delaware County:
Professionals at work: Roofing Tops has a team of experts in their field. They assist you in every possible manner, so you have a great roofing experience.

Reasonable prices: The prices quoted by us are fair. They charge you nominal costs and deliver all the services on time.

Best quality: Our roofing expertise and implementation are the highest, from roofing material to installation. It enhances the life of your roof to a significant level.

Customer support: The executives at Roofing Tops are always available for you. They answer all your doubts with utmost sincerity.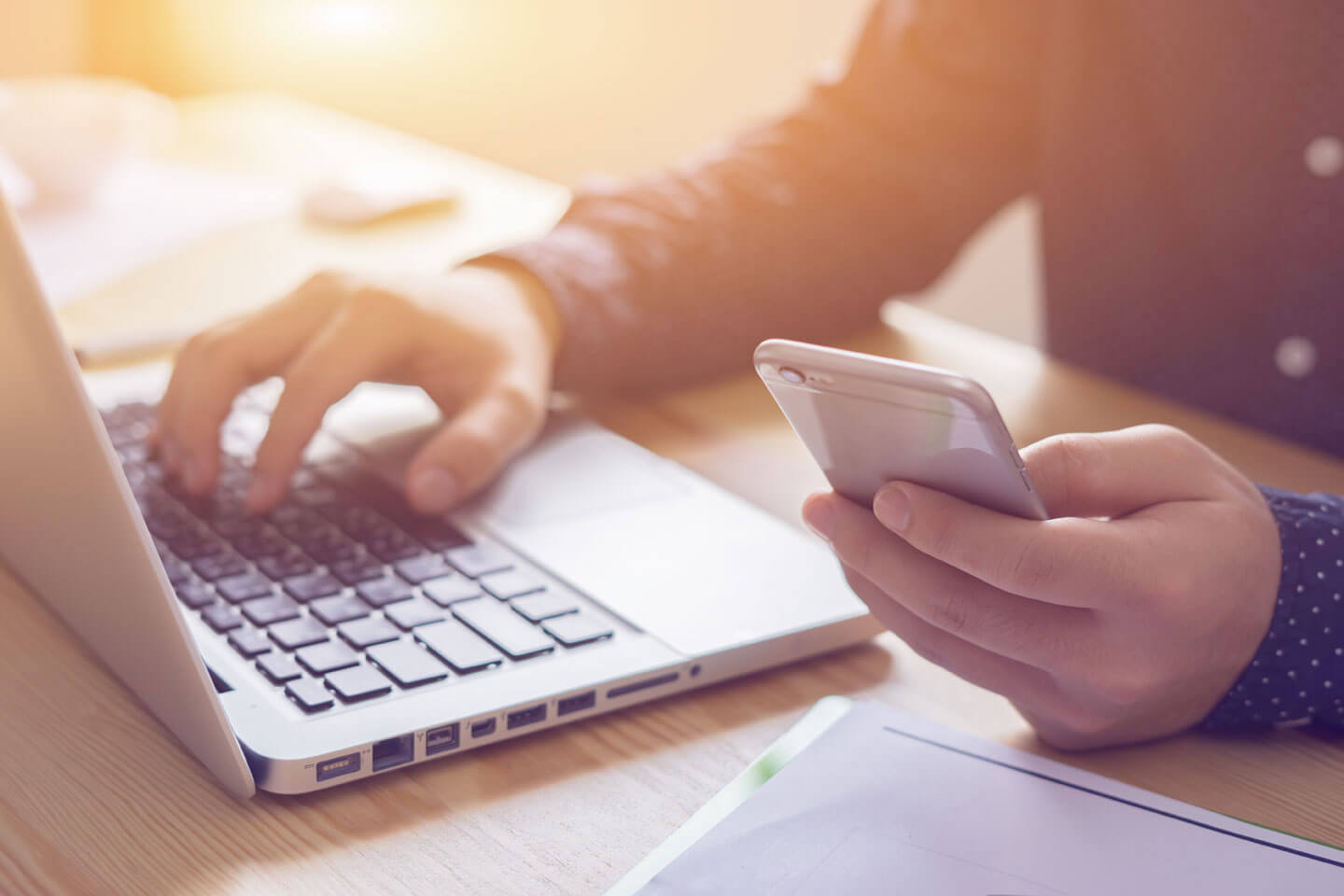 Call Us
Are you looking for roofing services? If yes, call us, and we'll guide you.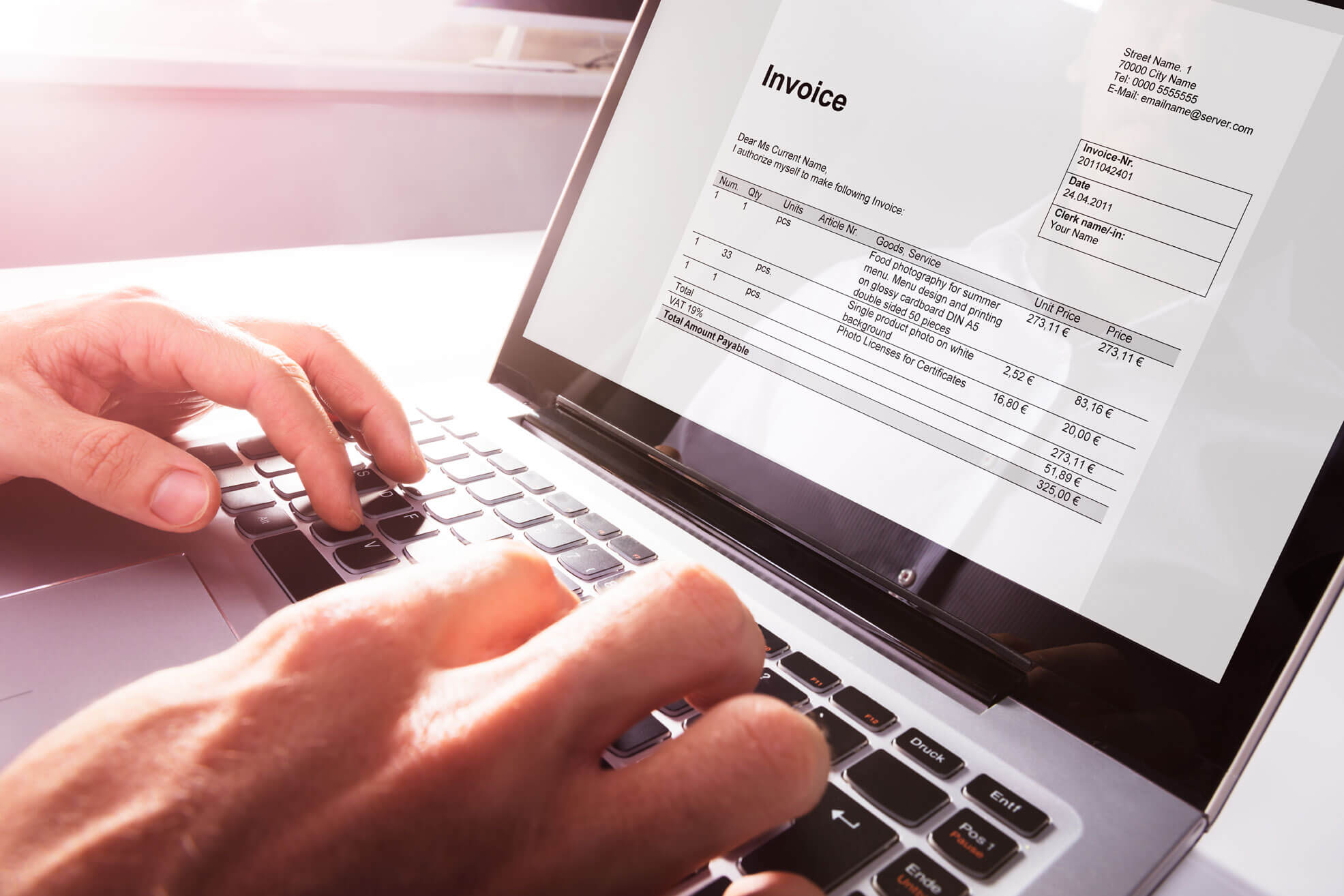 Get the customized quote
We'll offer a personalized quote while keeping in mind your budget.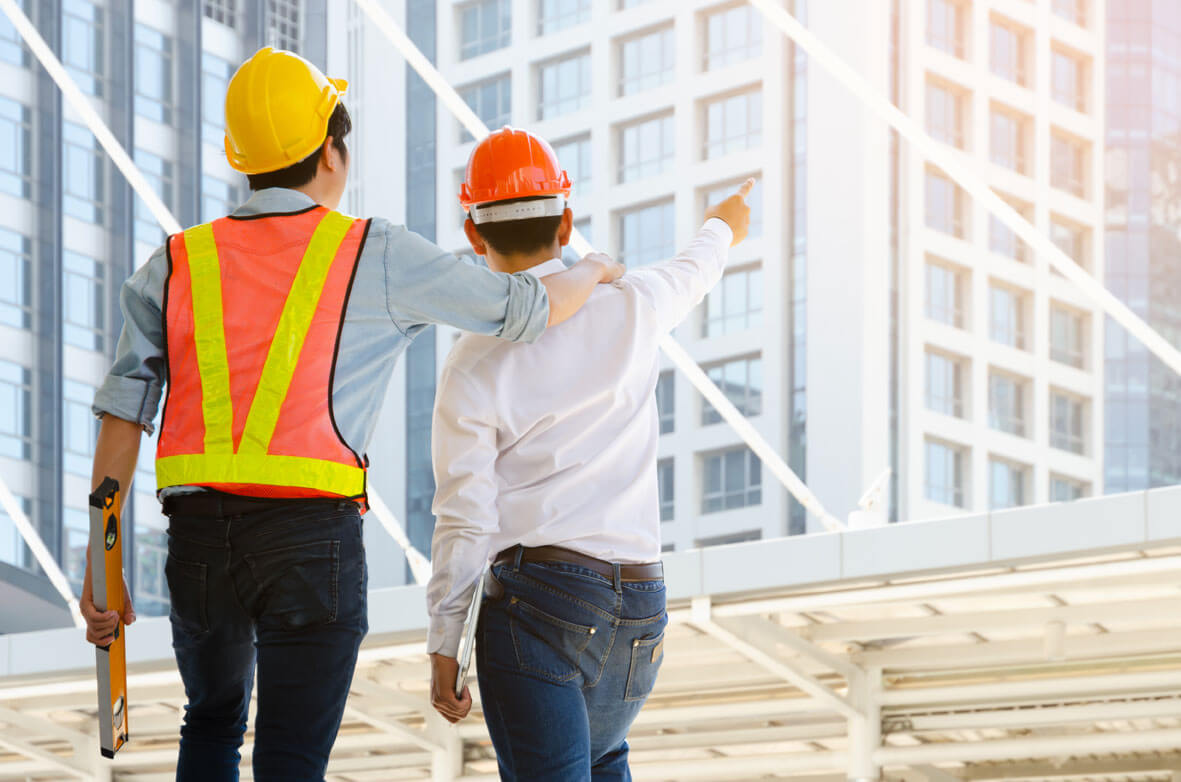 We'll install it for you
Confirm your appointment with us, and we'll make you a sturdy roof.
Frequently asked questions | Corrugated roofing Delaware County

The price of corrugated roofing depends on distinct factors. These include the type of Corrugated roofing, roof size, and more. You can call (267) 817-8177 for a price quote.
Majorly, these sheets are made of steel or iron. The material provides strength and agility to the roof. Corrugated roofing services Delaware County can be experienced at Roofing Tops.
No, only experts should cut corrugated sheets using professional equipment. You can't cut it on your own.
The galvanization process makes these sheets stronger and more durable. In addition, the process enhances their enduring properties. Roofing Tops is a corrugated roofing company Delaware County that specializes in delivering the best services. You can contact us for galvanized corrugated sheets.
Testimonials


We reached out to Roofing Tops to repair our broken shingles. The team members who came were very polite, and they installed new shingles on our roof quickly. We're so glad that we found them in Philadelphia.

We called Roofing Tops, and they gave us the quote according to our budget. They repaired our drainage system and fixed cracks on the roof. Awesome.

We needed asphalt roofing in our new house. So we contacted Roofing Tops. The customer services guided us in the right direction, and we ended up taking their services. Very satisfied with their performance.

Our roof was leaking badly, and we were in great distress. That's when my friend recommended me Roofing Tops. We got a quick solution at a reasonable price. It's definitely worth working with them.

Due to the winds, our shingles broke. We were concerned about our safety because the shingles were turning weak. But thanks to the team of Roofing Tops, who seamlessly replaced our shingles and added value to our roof.

As a sole homeowner, roof damage was a headache. Besides, my gutter system was not working. However, the experts at Roofing Tops relieved me of my stress and built an effective roofing system.

Our roof accumulated a lot of moisture which was inviting molds. So we decided to seek help from the team of Roofing Tops. They were very kind and fixed our issue quickly.

Our asphalt roof wasn't maintained, and it developed cracks. So before it could be late, we called the team of Roofing Tops. They gave us maintenance tips and replaced our shingles.
Share