Flat Roofing Delaware County
Flat Roofing Delaware County
Depending on the structure of your residential space or building, various types of roofs are available. People often opt for flat roofing systems because of the benefits. Flat roofs are economical and offer extra space for installing accessories and roof-top gardens. Commercial, as well as residential buildings, prefer Flat roofing Delaware County systems for durability.
These roofing membranes are made of different types of materials. These include EPDM or rubber roof membranes, Bur or built-up roofs, Modified Bitumen, TPO, and metal roofs. You can decide the best one that suits your requirement and preference. EPDM roofing membranes are the most common ones because they are easy to repair and install.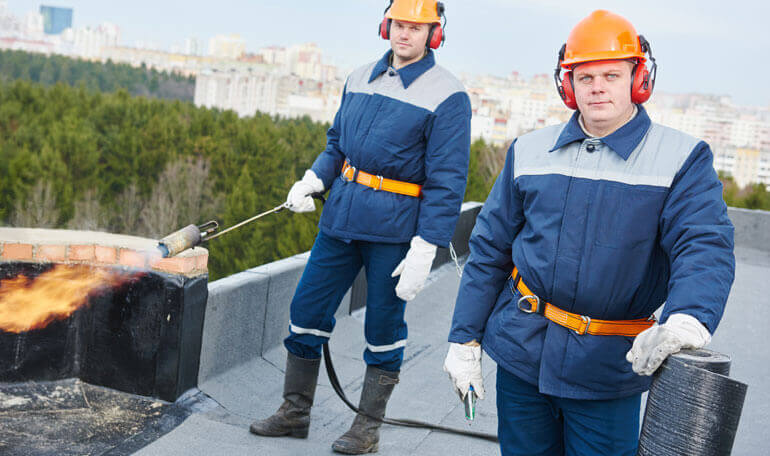 Benefits of Flat Roofing
Flat roofing systems are highly preferred as they carry many advantages. Here's why you should try installing this roof from flat roofing contractors Delaware County:
Wide variety: Flat roofing systems are available in various categories. One can choose from rubber, metal, Bur, TPO, and other flat roof materials. All of these have significant advantages that make your roofing experience effortless.

Pocket-friendly: Flat roofing materials come at very reasonable prices. Buying these roofing membranes doesn't affect your budget, and you can enjoy a safe and secure roof at affordable prices.

Long-lasting: Rubber roofs last as long as 30 years if taken care of. Other flat roofing materials also have a long life. It saves you from the hectic of frequent roof replacements.

Extra space: With flat roofs, you get extra space on the terrace. You can convert your roof into a roof-top garden or use it for barbecue parties. Flat roofs offer you spare areas that you can wisely utilize.
Why choose Roofing Tops for flat roofing?
Roofing Tops is one of the leading flat roofing Specialists Delaware County. Here are the primary reasons behind their popularity among the customers:
Optimum quality: Roofing Tops' roofing materials that are used are of the highest quality. They resist all kinds of impacts and harsh conditions.

Nominal price: We offer services at reasonable prices. You can avail yourself of the best services according to your budget.

Durable roofs: As the materials used by the company are of the highest quality, the roof lasts long. You can expect your roof to have a long life as the chances of leaks and damages are significantly reduced.

Free consultation: You can call Roofing Tops for a free consultation session, and their experts will give you the best advice on the type of roof to be installed.
Therefore, if you are keenly searching for "flat roofing company Delaware County", Roofing Tops is the right place for you. For further questions about flat roof repairs, cost, and installation, reach out to our flat roofing company. You can call our customer support (267) 817-8177 at your available time. Plus, you can write to us at info@roofingtops.com to get your issues resolved instantly. Our team will provide a dedicated and qualitative service from the beginning process to the final touch-up.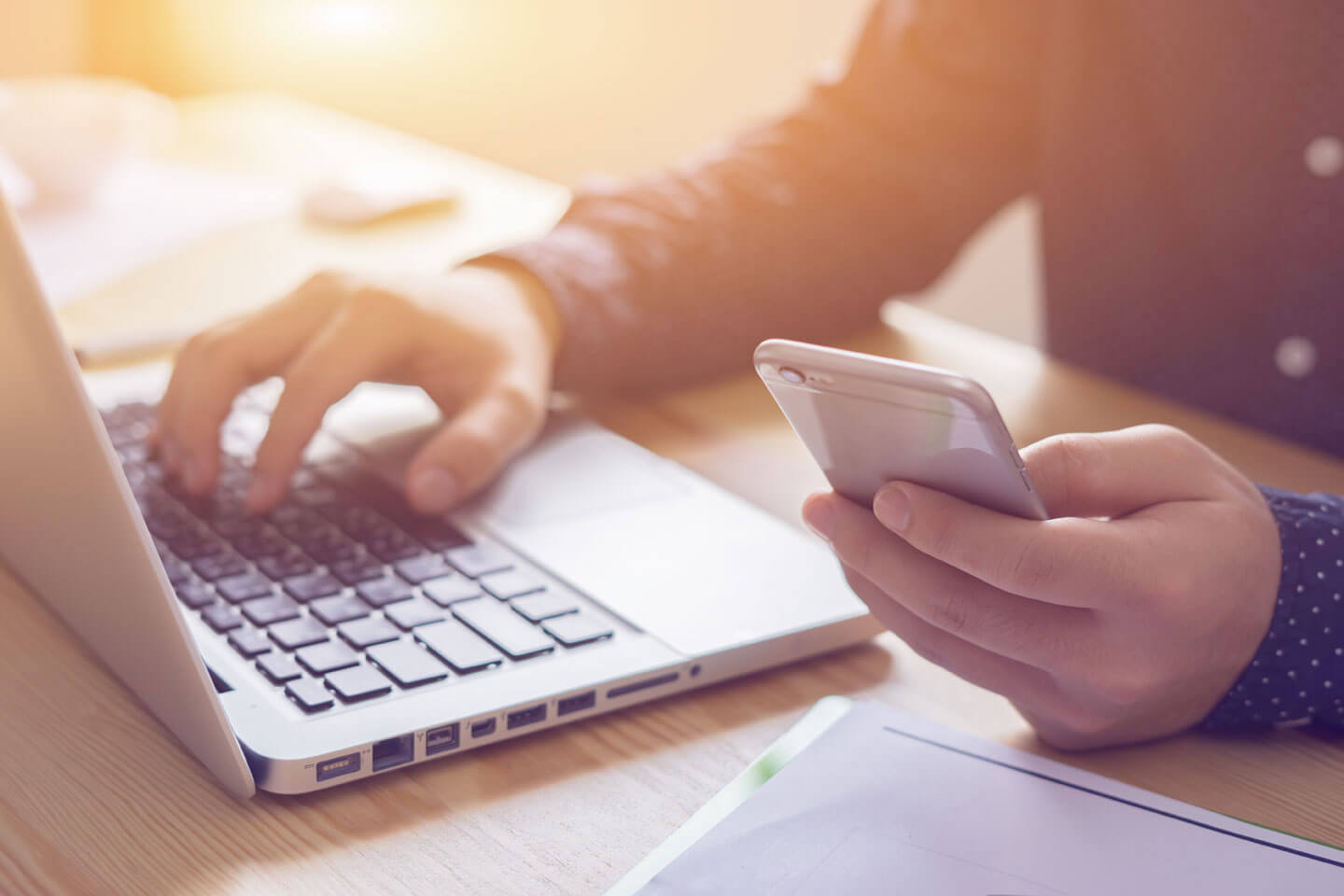 Call Us
Are you looking for roofing services? If yes, call us, and we'll guide you.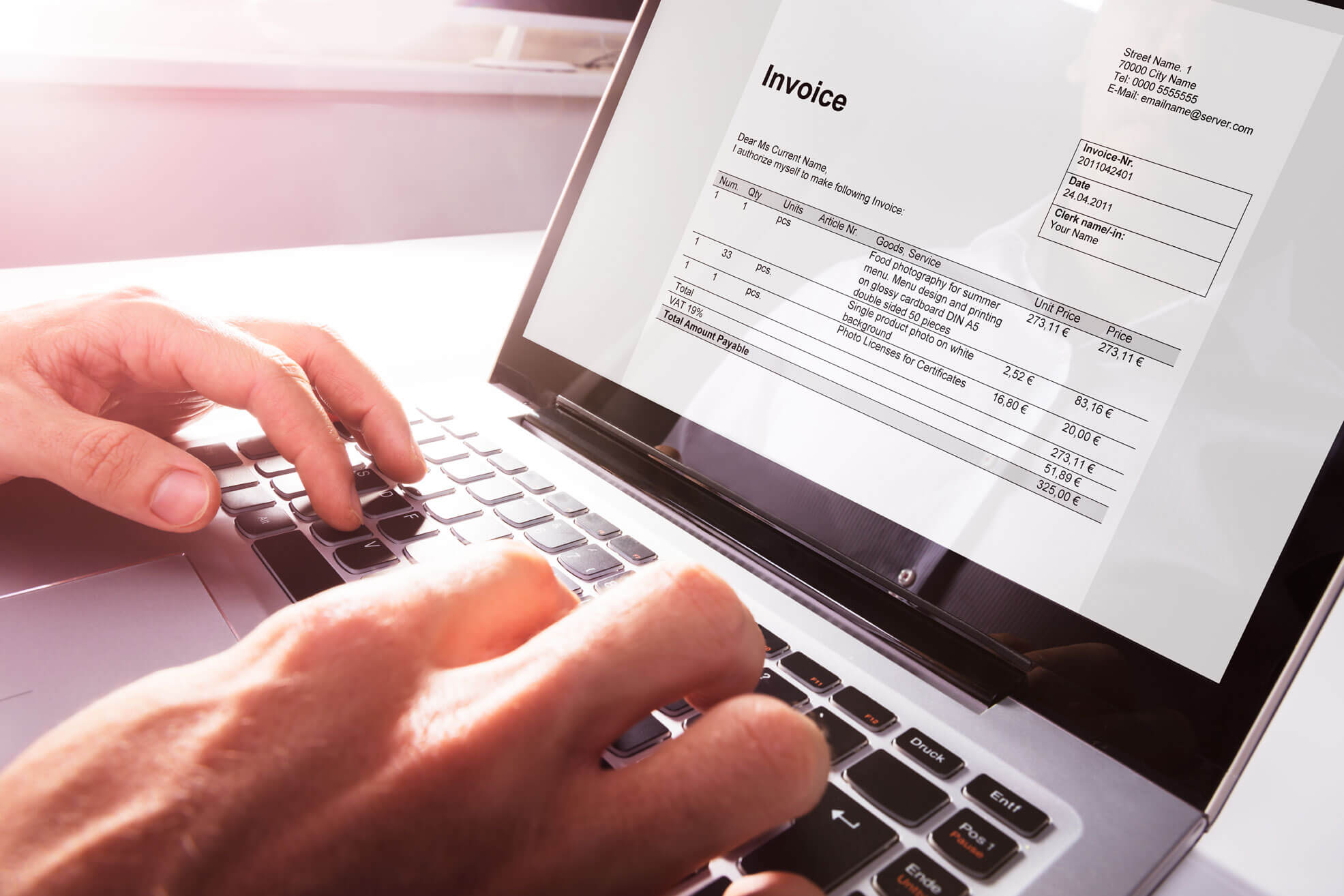 Get the customized quote
We'll offer a personalized quote while keeping in mind your budget.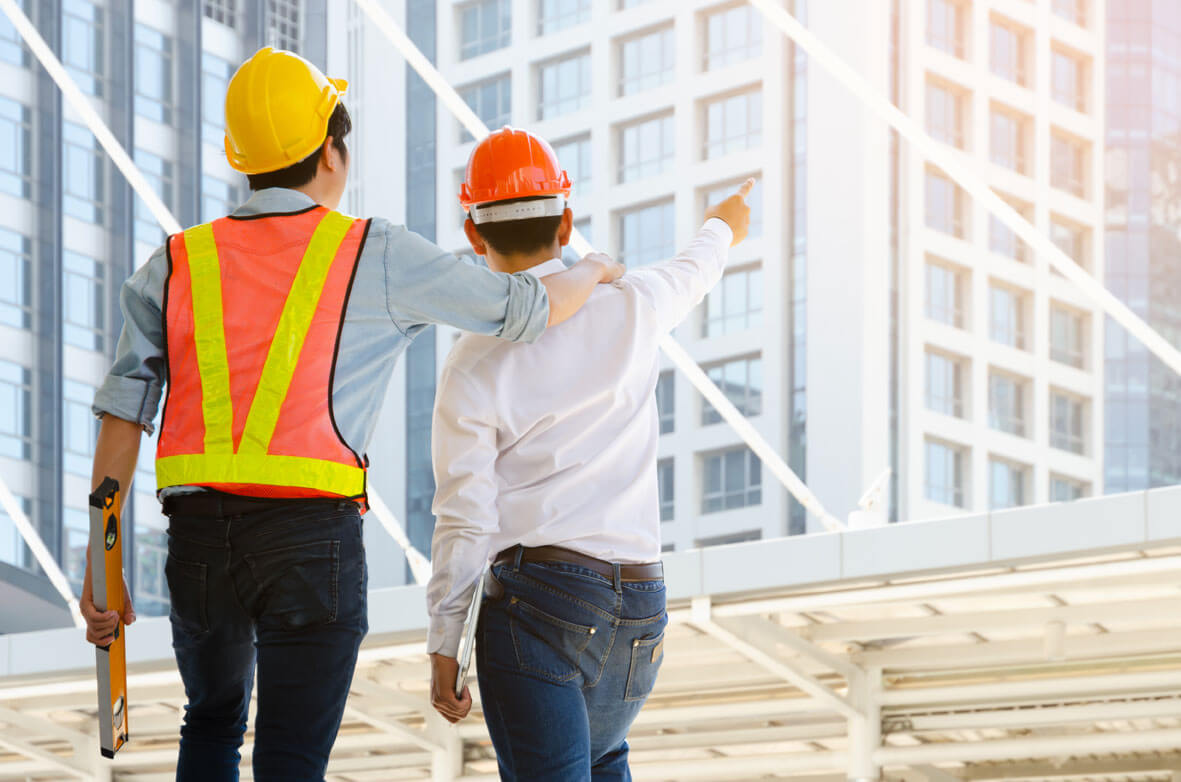 We'll install it for you
Confirm your appointment with us, and we'll make you a sturdy roof.
Frequently asked questions | Flat roofing Delaware County

The price of flat roofing varies from area to material. The price listing is also affected by other factors. You can call (267) 817-8177 for a price quote.
Rubber or EPDM roofs are widely preferred because of their durability and resistance.
The installation time depends on the type of roofing material you are using and also on the flat roofing company Delaware County you have hired.
If your flat roofing services Delaware County company has used the best quality material, then the chances of roof leakage will be minimum.
Testimonials


We reached out to Roofing Tops to repair our broken shingles. The team members who came were very polite, and they installed new shingles on our roof quickly. We're so glad that we found them in Philadelphia.

We called Roofing Tops, and they gave us the quote according to our budget. They repaired our drainage system and fixed cracks on the roof. Awesome.

We needed asphalt roofing in our new house. So we contacted Roofing Tops. The customer services guided us in the right direction, and we ended up taking their services. Very satisfied with their performance.

Our roof was leaking badly, and we were in great distress. That's when my friend recommended me Roofing Tops. We got a quick solution at a reasonable price. It's definitely worth working with them.

Due to the winds, our shingles broke. We were concerned about our safety because the shingles were turning weak. But thanks to the team of Roofing Tops, who seamlessly replaced our shingles and added value to our roof.

As a sole homeowner, roof damage was a headache. Besides, my gutter system was not working. However, the experts at Roofing Tops relieved me of my stress and built an effective roofing system.

Our roof accumulated a lot of moisture which was inviting molds. So we decided to seek help from the team of Roofing Tops. They were very kind and fixed our issue quickly.

Our asphalt roof wasn't maintained, and it developed cracks. So before it could be late, we called the team of Roofing Tops. They gave us maintenance tips and replaced our shingles.
Share