Copper Roofing Delaware County
Copper Roofing Delaware County
One of the oldest metals in human history, copper is still a celebrated material for various items and uses. Its malleability and natural properties have also made it a highly preferred and recommended roofing material, specifically for upper-end structures like sky-high cathedral roofs and fascinating architectural domes. In the modern era, copper roofing Delaware County seems to be one of the hottest roof trends to follow.
Several copper roofs meet the requirements of almost every architectural style and building type. There is continuous copper roofing, copper shingles, panels, and more, each with its distinct pros, aesthetics, and uses. No wonder a growing number of homeowners and architects keep turning to this beautiful metal as their go-to roofing choice in Delaware.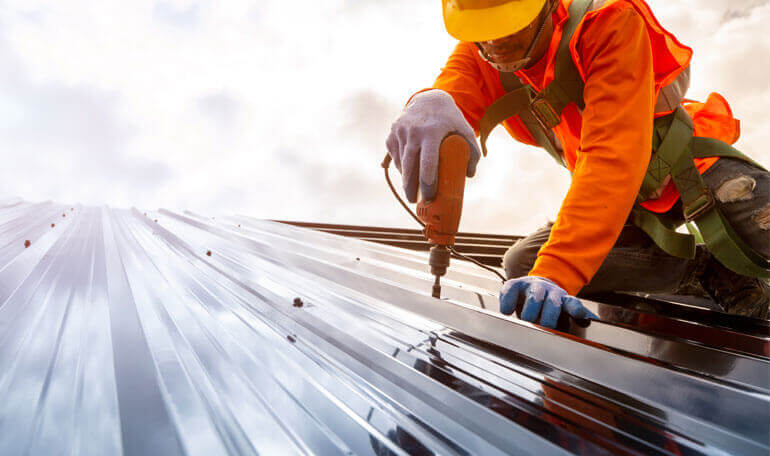 Advantages of Copper Roofing
Copper roofing is widely chosen for ages and its dominance is noticeable in the architecture of the United States. You can select cedar roofing services to make your house sturdy and pretty.
Cost Efficiency: Copper is highly durable and easy to maintain. It is one metal that can last centuries and for generations if well taken care of. Copper roofing contractors Delaware County fulfill your roofing exceptions seamlessly.

Energy Efficiency: Metals like copper reflect heat instead of absorbing it. Therefore, properties with copper roofing don't have to rely on artificial cooling or heating overtly. In other words, it can help you save much energy.

High-Value Retention: Copper roofing can significantly help improve the resale value of your property. As high-end buyers continue to appreciate the advantages of a copper roof, you can expect great ROI in the local realty market.

Architectural Appeal: The elegance and adaptability of copper are certainly a massive plus for modern property investors. Copper complements most architectural styles easily and doesn't demand much of an upgrade or renovation over the years.
Why choose Roofing Tops for Copper Roofing?
Our experts keenly invest their time and knowledge in providing the best services to help you sleep at night through the implementation of our below mentioned top features.
Experienced and Trained Crew: Roofing Tops boasts a highly competent team of copper roofing specialists Delaware County. The crew is adept at handling copper shingles, planks, and more.

High-Quality Materials: Roofing Tops ensures that only the most refined quality copper is used for your roof installation, construction, repair, and more. We provide a safe and elegant final structure to your home or office with reduced maintenance costs.

Competitive Prices: We offer the most reasonable pricing for various copper roofing services Delaware County. We aim to be a problem-solver in all aspects of our work, and we lay the foundation with the quality that we endorse.

Excellent Client Support: Whether you need information, quick resolution to queries, or advice on choosing the ideal type of copper roofing for you, our experts are always a phone call away. Even if you need assistance after installing your copper roof, we continue to support you with constant help.
Want to get an estimate or book a service with us? You no longer need to keep searching for "copper roofing company Delaware County". Call us at (267) 817-8177 or email us at info@roofingtops.com.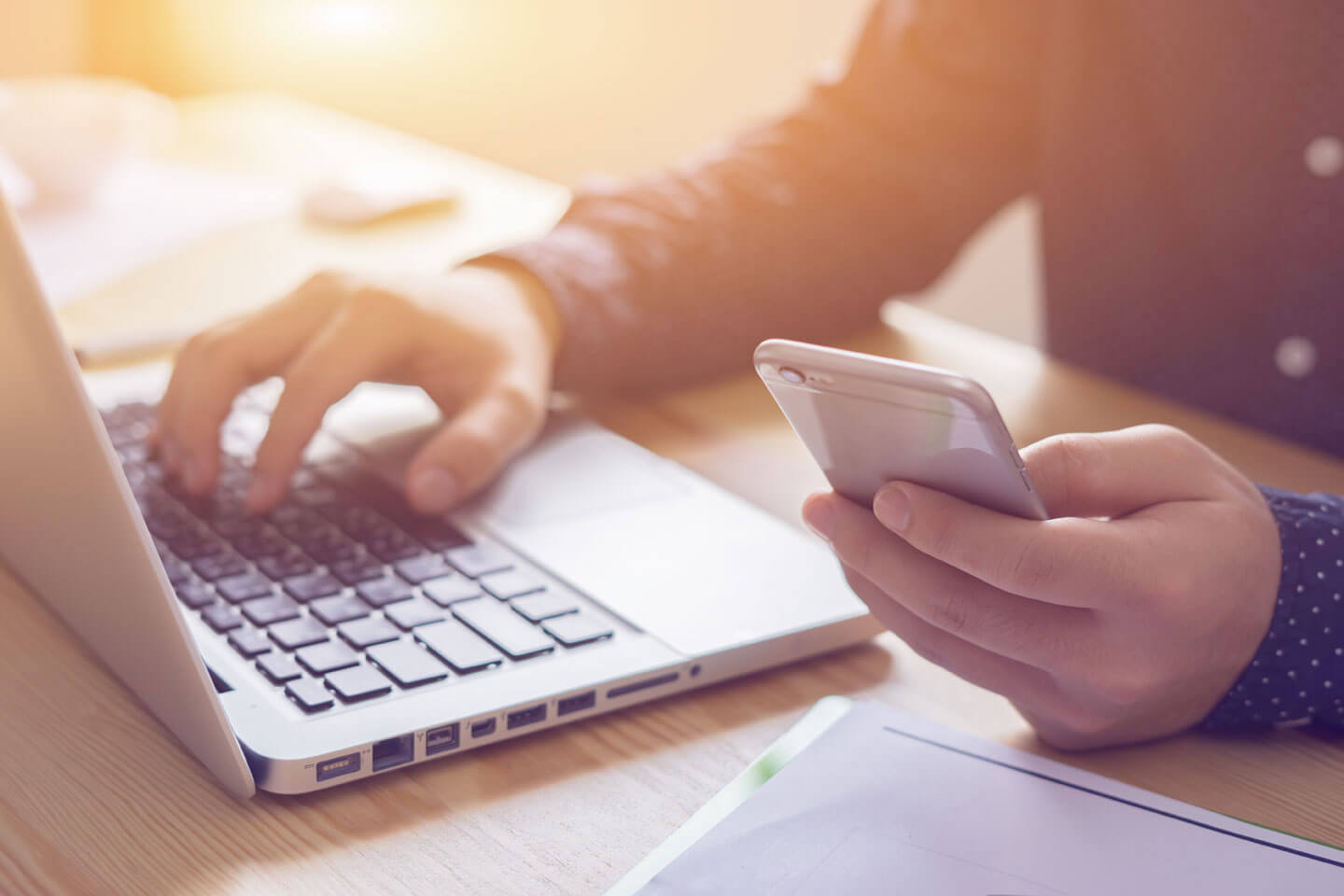 Call Us
Are you looking for roofing services? If yes, call us, and we'll guide you.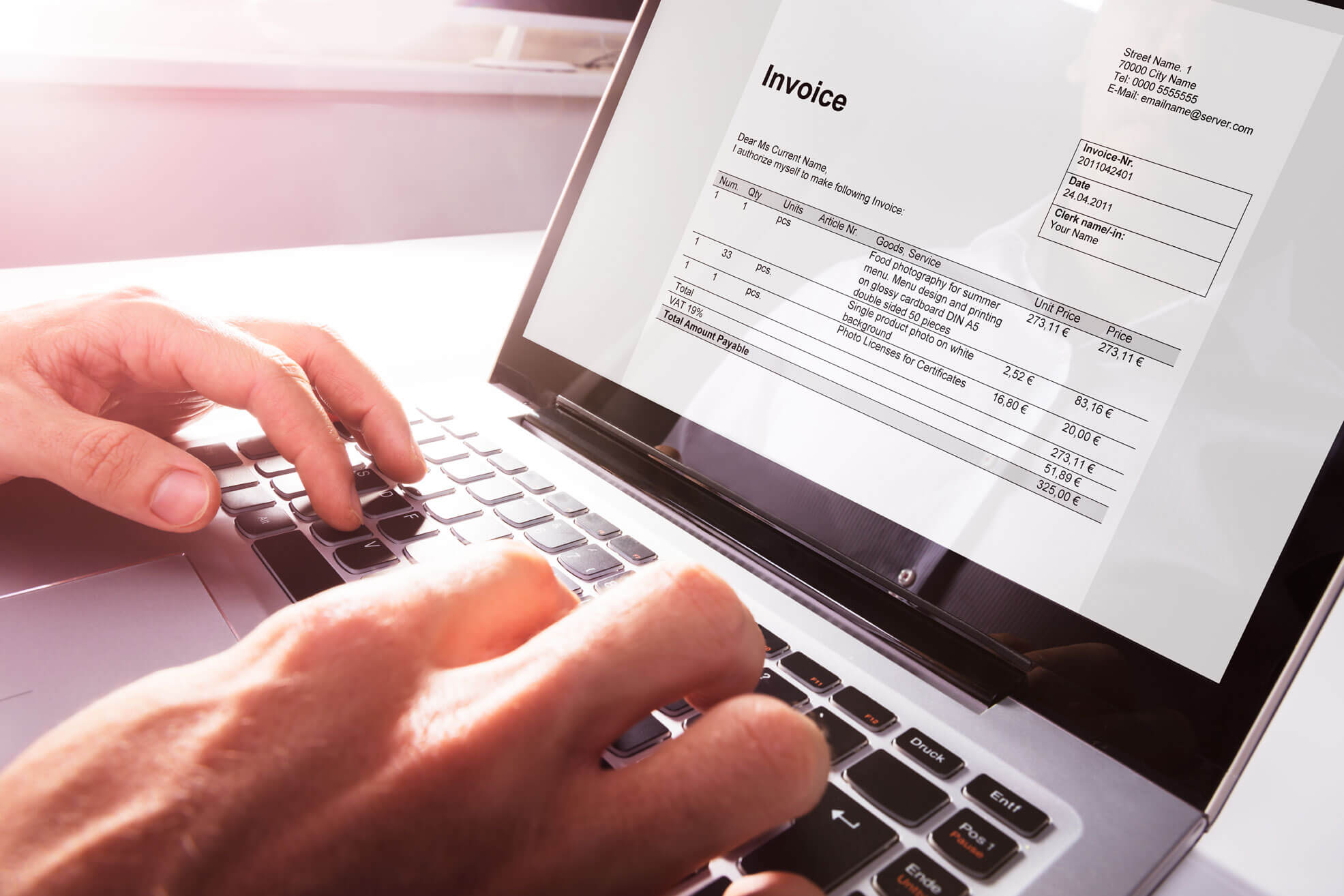 Get the customized quote
We'll offer a personalized quote while keeping in mind your budget.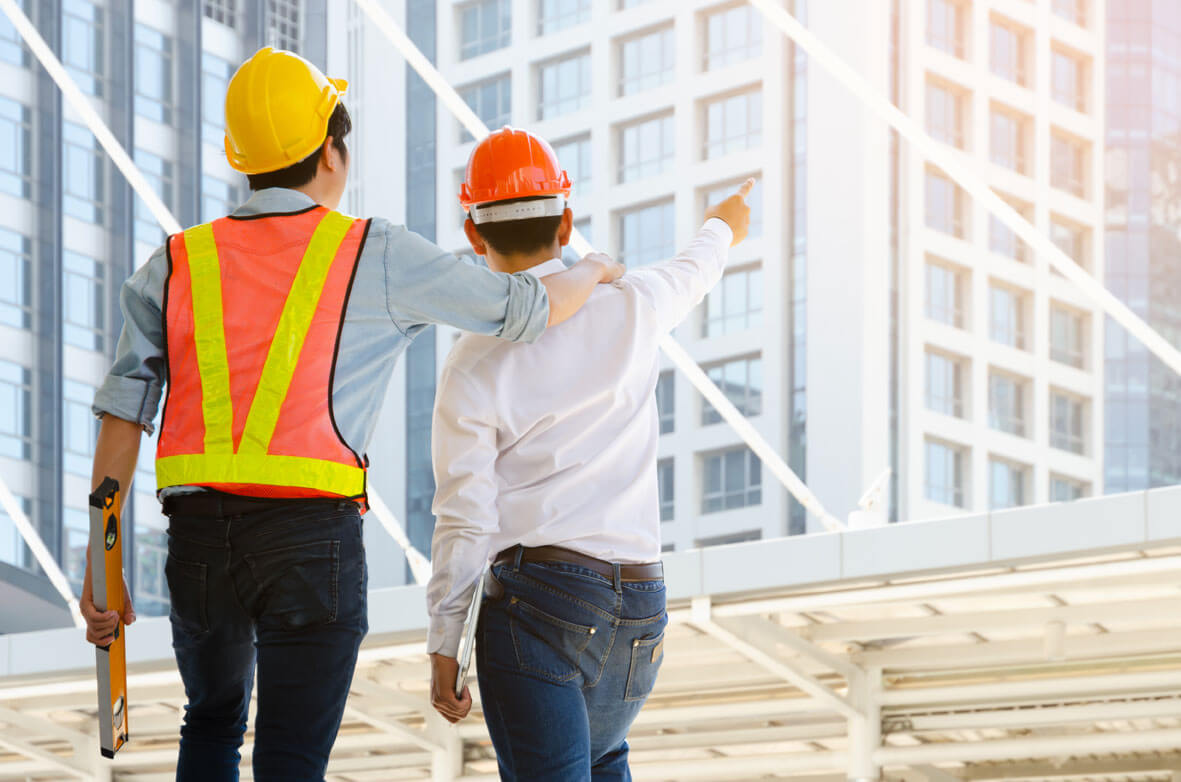 We'll install it for you
Confirm your appointment with us, and we'll make you a sturdy roof.
Frequently Asked Questions | Copper Roofing Delaware County

While there is no set cost for copper roofing in Delaware County, several factors help us with an estimate. For example, the style of your roof, type of copper products, and the amount of coverage all play vital roles in the pricing. Please call us anytime for a free consultation and a free quote!
Copper roofs can last for hundreds of years! Archeological excavations and museum displays continue to bear testimony to the durability of copper. When installed by experts and maintained well, you can even keep those copper roofs looking as good as new for several years.
Yes, copper roofs provide you with several benefits, which makes them rank a bit higher than other roofing materials. Their cost-efficiency, strengths, malleability, energy efficiency, and elegant looks are all excellent reasons for considering copper roofs an attractive and practical investment that would last you for ages!
Yes, every reputed copper roofing company Delaware County can tell you about the pros of installing a roof made of this metal. However, if you feel there are concerns about the weather, damage, type of construction, and more, our experts will help you decide for sure if copper roofing is the right choice for you.
Testimonials


We reached out to Roofing Tops to repair our broken shingles. The team members who came were very polite, and they installed new shingles on our roof quickly. We're so glad that we found them in Philadelphia.

We called Roofing Tops, and they gave us the quote according to our budget. They repaired our drainage system and fixed cracks on the roof. Awesome.

We needed asphalt roofing in our new house. So we contacted Roofing Tops. The customer services guided us in the right direction, and we ended up taking their services. Very satisfied with their performance.

Our roof was leaking badly, and we were in great distress. That's when my friend recommended me Roofing Tops. We got a quick solution at a reasonable price. It's definitely worth working with them.

Due to the winds, our shingles broke. We were concerned about our safety because the shingles were turning weak. But thanks to the team of Roofing Tops, who seamlessly replaced our shingles and added value to our roof.

As a sole homeowner, roof damage was a headache. Besides, my gutter system was not working. However, the experts at Roofing Tops relieved me of my stress and built an effective roofing system.

Our roof accumulated a lot of moisture which was inviting molds. So we decided to seek help from the team of Roofing Tops. They were very kind and fixed our issue quickly.

Our asphalt roof wasn't maintained, and it developed cracks. So before it could be late, we called the team of Roofing Tops. They gave us maintenance tips and replaced our shingles.
Share