All Weather Roofing Delaware County
All weather roofing Delaware County
It would be best to consider doing the house's roofing carefully since it is crucial not only for the aesthetics but also for the long-term costs. Thus, one must look for roofing that supports all-weather roofing Delaware County. While different roofing materials come with various qualities, one must opt for the kind that is capable of bearing extreme climatic conditions.
Americans often choose a roofing material that requires low maintenance, and the ones that come with such an advantage are those that can resist storms, hail, and wind events. Since asphalt shingles are known to withstand high impact, 70% of Americans opted for this kind of roofing according to Roofing Material Market Size 2020.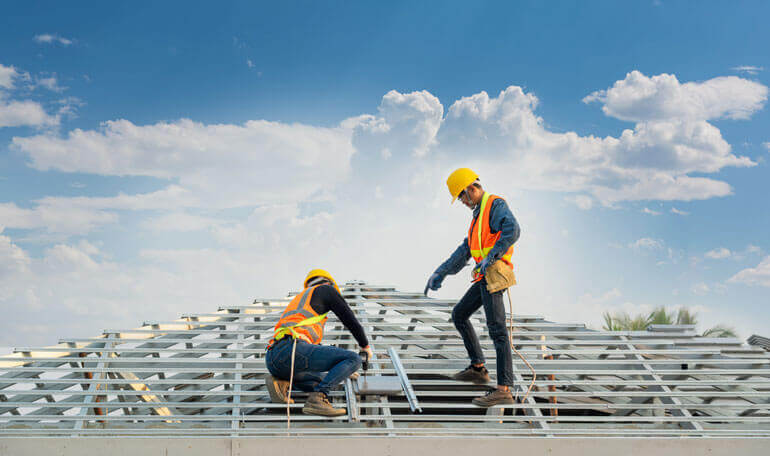 Advantages of All Weather Roofing
Some of the significant advantages of opting for a roofing material that can withstand all kinds of climatic conditions are as follows:
Impact Resistant: Extreme weather conditions like storms, hail, or stone pelting can significantly impact your houses' roofing. However, if you contact all weather roofing contractors Delaware County, you can get assistance regarding roofing material resisting such impact.

Save money: Often, events of the storm and hails can cause damage to roofs. Thus, by opting for weather-resistant roofing material, you will be saving money that would otherwise be spent on repairing and replacement.

Higher Resale Value: By opting for a roofing material suitable for all kinds of weather, you will be preventing property loss. It also means that if you wish to sell your house in the future, it will have a higher resale value.

Safety: If you tend to get worried about the lives of your dearest ones, you should opt for a weather-resistant roofing system because this will keep your family and your belongings safe. Furthermore, you can also relieve your mental stress regarding the same.
Why choose Roofing Tops for All Weather Roofing?
If you are wondering why to choose Roofing Tops as the all weather roofing company Delaware County, here are some significant reasons.
Fair Price: We provide a variety of materials along with professionals to provide you with the best possible roofing for your house. So, the price that you pay for our products and services will be worth your money.

Book Free Inspection: Before you get the roofing of your house done, it is best to get help from an expert. Thus, you can book a free inspection with us.

Excellent Team: We are focused on providing you with quality materials and on offering top-notch services. So we have a team that comprises experienced professionals who can provide you with services based on your requirements.

Quality of Roofs: Our experts are experienced in installing roofs since the most crucial part of roofing is installing high-grade roofing material with the utmost care, resulting in high-quality roofs.
If you require roofing services in Delaware County and want to request a quote, consider reaching out to our all weather roofing company. You can quickly call our customer support (267) 817-8177 at any time. Besides, you can always email us at info@roofingtops.com to get the services on time. Our team is committed to offering you quick and quality service.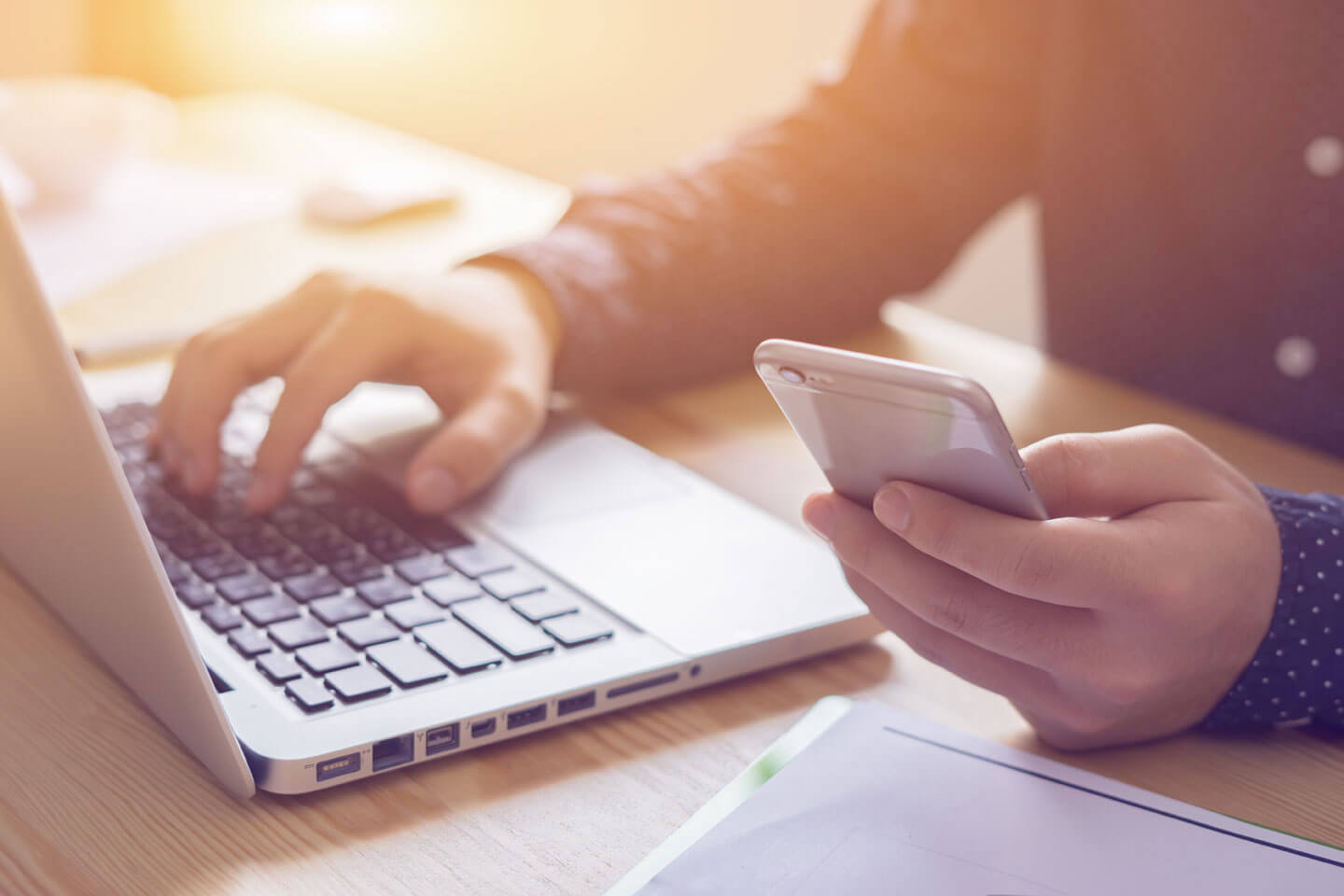 Call Us
Are you looking for roofing services? If yes, call us, and we'll guide you.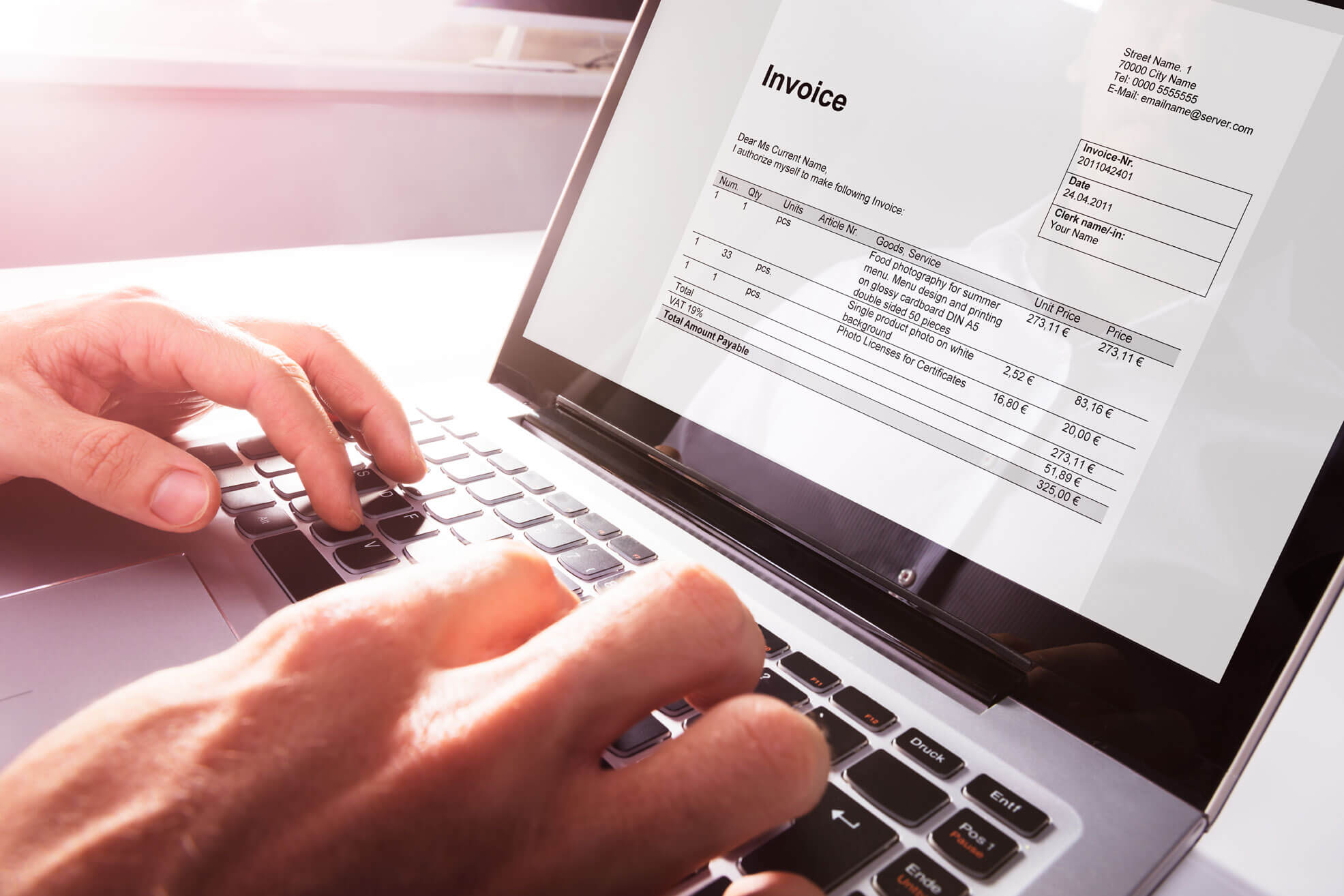 Get the customized quote
We'll offer a personalized quote while keeping in mind your budget.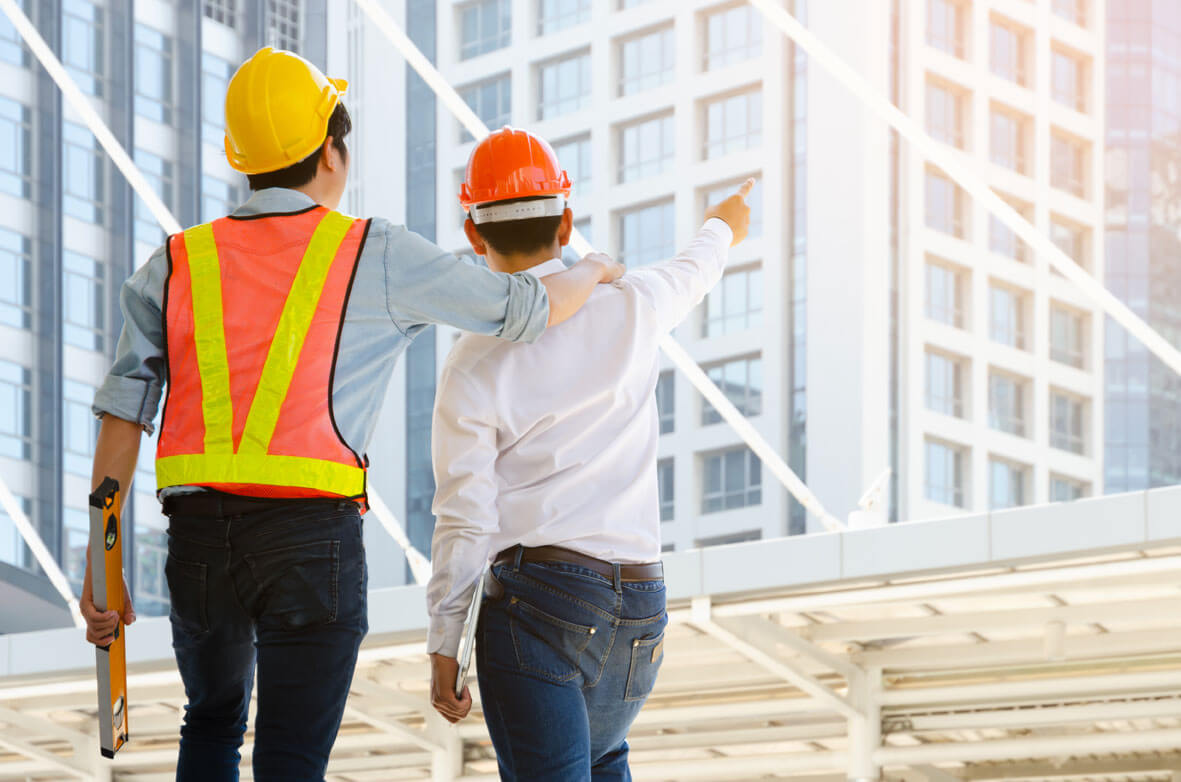 We'll install it for you
Confirm your appointment with us, and we'll make you a sturdy roof.
Frequently Asked Questions | All weather roofing Delaware County

Several factors determine the price of all-weather roofing. To get a price quote along with a free roof inspection of your house, you can contact (267) 817-8177.
According to all weather roofing Specialists Delaware County, constant exposure to UV rays can result in shingles becoming brittle, and they may, thus, crack. Further, extreme weather events like windstorms and hail can also damage roofing.
The water can damage roof decking, which is why it is commonly recommended to avoid roofing during rain. Also, asphalt shingles might not adhere well to slick surfaces in such conditions.
The excellent choice for snowy, cold climates is metal roofing. However, if you are looking for all weather roofing services Delaware County, you must first seek assistance from a roofing company and then decide the choice of material.
Testimonials


We reached out to Roofing Tops to repair our broken shingles. The team members who came were very polite, and they installed new shingles on our roof quickly. We're so glad that we found them in Philadelphia.

We called Roofing Tops, and they gave us the quote according to our budget. They repaired our drainage system and fixed cracks on the roof. Awesome.

We needed asphalt roofing in our new house. So we contacted Roofing Tops. The customer services guided us in the right direction, and we ended up taking their services. Very satisfied with their performance.

Our roof was leaking badly, and we were in great distress. That's when my friend recommended me Roofing Tops. We got a quick solution at a reasonable price. It's definitely worth working with them.

Due to the winds, our shingles broke. We were concerned about our safety because the shingles were turning weak. But thanks to the team of Roofing Tops, who seamlessly replaced our shingles and added value to our roof.

As a sole homeowner, roof damage was a headache. Besides, my gutter system was not working. However, the experts at Roofing Tops relieved me of my stress and built an effective roofing system.

Our roof accumulated a lot of moisture which was inviting molds. So we decided to seek help from the team of Roofing Tops. They were very kind and fixed our issue quickly.

Our asphalt roof wasn't maintained, and it developed cracks. So before it could be late, we called the team of Roofing Tops. They gave us maintenance tips and replaced our shingles.
Share