Cedar Roofing Delaware County
Cedar Roofing Delaware county
Do you admire your neighbor's roof style and wish you could replicate it for your own home? Then look no further since we've got you covered on both the roof and in terms of knowledge with cedar roofing Delaware county.
It is far more valuable than the traditional Asphalt Shingles. The hardwood roof you've been admiring all this time is a Cedar roof, and now is the time to obtain your own. Recently, white cedar has grown in popularity, and if you collaborate it with red shingles, it will blend while in the green environment.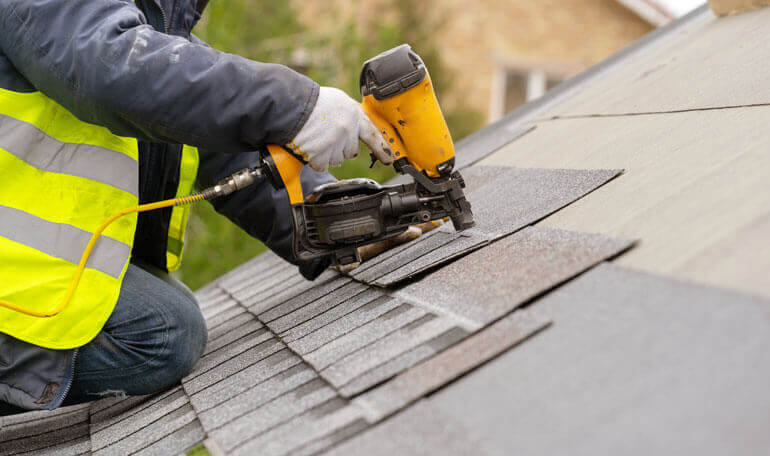 Benefits of cedar roofing
Cedar roofing services Delaware county provides your roof with the natural beauty you have been longing for so long, thus making it one of the odd ones out. It gives your house an aesthetic look and a beautiful grayish tone that attracts people's attention.
Cost-effective: A cedar shake roof will cost roughly $14.00 per square foot for a one-story house with no penetrations and valleys. A cedar shake roof will cost approximately $18.00 per square foot for a more moderately complex roof. However, it depends highly on our guidelines of cedar roofing Specialists Delaware County.

Longevity: Being cost-effective makes cedar roofing ideal roofing since it has a lifespan of 10 years and is more than standard Asphalt roofing. It is a more lucrative option for people.

Weather-friendly: They are also resistant to high winds and can withstand hurricanes, heavy rains, hail storms, snowstorms, and other severe weather. They are also eco-friendly.

Aesthetic look: Apart from the practical advantages of cedar roofing, it has a timeless and exotic appearance that will improve the appearance of your home. Cedar roofing will age to an outstanding impression of silvery gray over time in terms of long-term beauty.
Why choose a roofing top for Cedar roofing?
After looking at the benefits of cedar roofing, let us understand why you should have cedar roofing at our home through Cedar roofing company Delaware county.
Client relation: We provide you with the most efficient services round the clock and assist you at every step. Whether relating to the inspection or installing a new roof, we are ready to help you.

Reasonable price: We deliver all our services keeping in mind the idea of cost-effectivity. We provide material, expert installation, and technical knowledge.

Professional Team: Over the years, we have gathered a team of professionals who possess all the knowledge about roofing and other technical aspects.

Quality roofing: We provide you with the best roofing material with a long lifespan that can make your house a dream house.
Are you considering searching "cedar roofing company Delaware County"? Well, we are here to help you! You can quickly contact us at (267) 817-8177 at any time. Or you can also email us at info@roofingtops.com to request a quote. Our team will reach out to you immediately.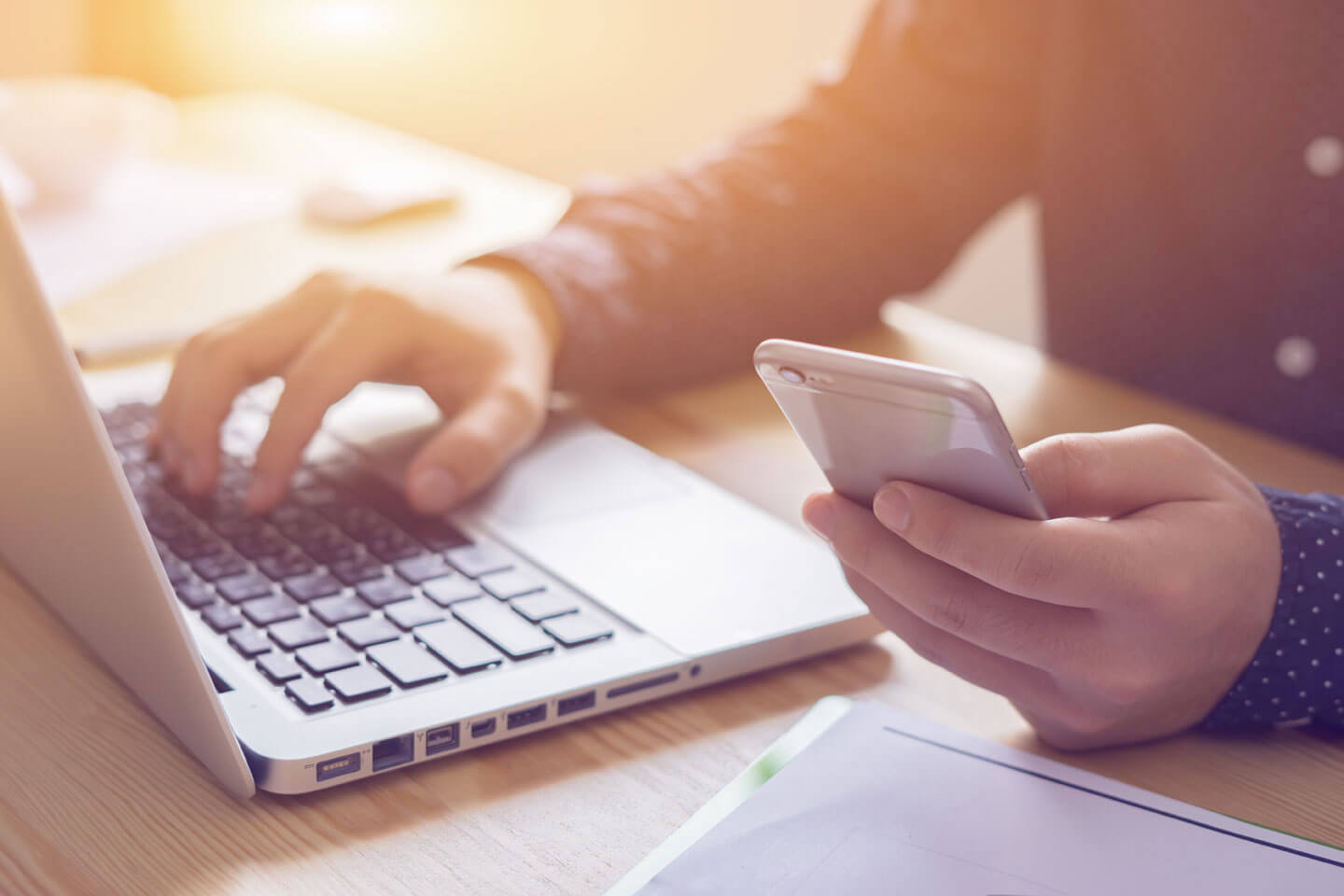 Call Us
Are you looking for roofing services? If yes, call us, and we'll guide you.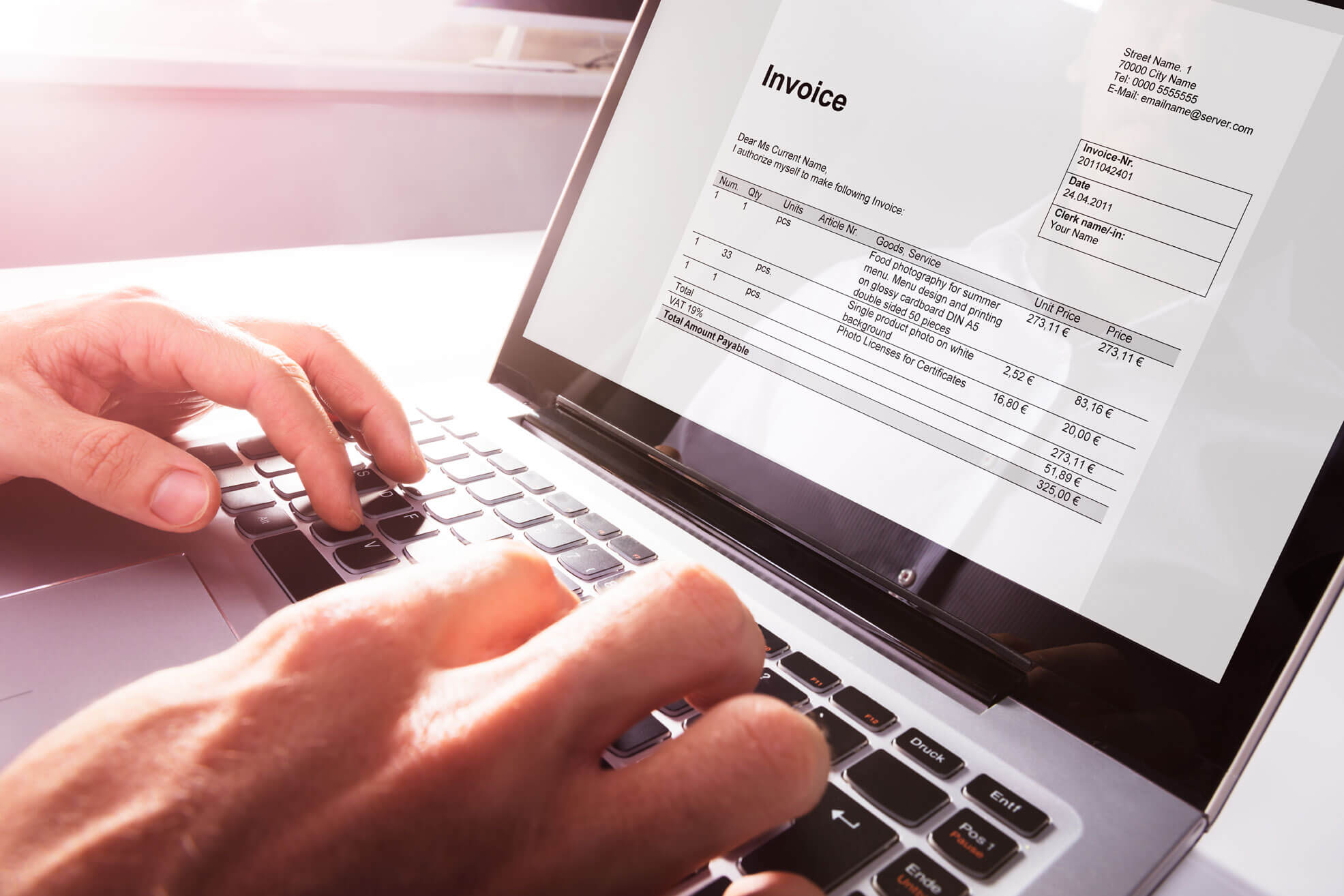 Get the customized quote
We'll offer a personalized quote while keeping in mind your budget.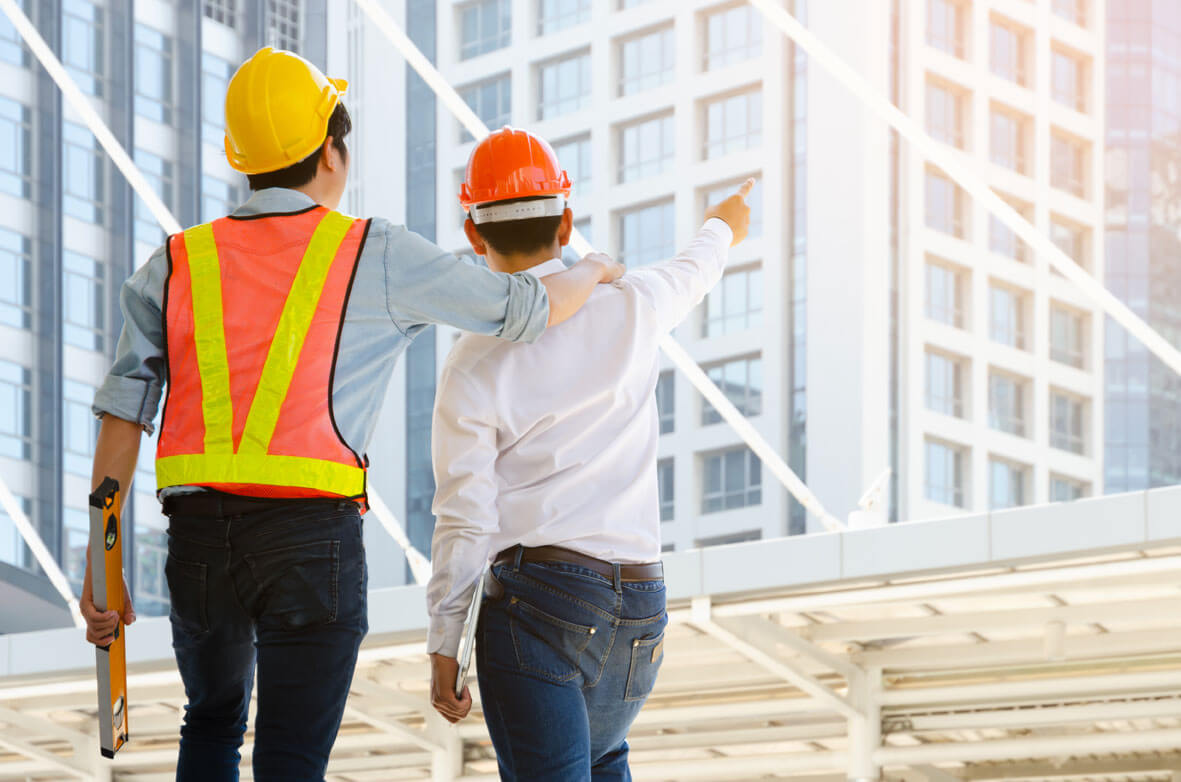 We'll install it for you
Confirm your appointment with us, and we'll make you a sturdy roof.
Frequently asked questions | Cedar Roofing Delaware County

To get a complete guide on the pricing, please call us on (267) 817-8177. Remember that pricing a roof depends on multiple factors that can either increase or decrease your roofing budget.
The roof installed by cedar roofing contractors Delaware county delivers the best cedar shake roof that lasts for 30 years if it is properly placed and maintained. If you invest in high-quality materials and live in a suitable location, you may get up to 50 years out of it.
The distance between shakes and shingles is determined by the grain angle, the width of the shake or shingle, and moisture content at the time of installation. Flat-grained shakes and shingles shrink and inflate about twice as much as vertical-grained ones, necessitating extra space between them to prevent buckling.
The answer to this question is 'YES' because, without treatment, cedar shakes will deteriorate over time due to frequent exposure to the sun's UV rays, the weather, and, of course, water. It also implies that fungal and algae development may occur in the cedar shakes if not adequately treated. But you don't have to worry about this because cedar roofing specialists have the best solution for everything for your roof.
Testimonials


We reached out to Roofing Tops to repair our broken shingles. The team members who came were very polite, and they installed new shingles on our roof quickly. We're so glad that we found them in Philadelphia.

We called Roofing Tops, and they gave us the quote according to our budget. They repaired our drainage system and fixed cracks on the roof. Awesome.

We needed asphalt roofing in our new house. So we contacted Roofing Tops. The customer services guided us in the right direction, and we ended up taking their services. Very satisfied with their performance.

Our roof was leaking badly, and we were in great distress. That's when my friend recommended me Roofing Tops. We got a quick solution at a reasonable price. It's definitely worth working with them.

Due to the winds, our shingles broke. We were concerned about our safety because the shingles were turning weak. But thanks to the team of Roofing Tops, who seamlessly replaced our shingles and added value to our roof.

As a sole homeowner, roof damage was a headache. Besides, my gutter system was not working. However, the experts at Roofing Tops relieved me of my stress and built an effective roofing system.

Our roof accumulated a lot of moisture which was inviting molds. So we decided to seek help from the team of Roofing Tops. They were very kind and fixed our issue quickly.

Our asphalt roof wasn't maintained, and it developed cracks. So before it could be late, we called the team of Roofing Tops. They gave us maintenance tips and replaced our shingles.
Share