Slate Roofing Delaware County
Slate Roofing Delaware County
Opting for the most suitable roofing material based on your needs can be a daunting task. However, if longevity is the factor you're considering, then slate roofing Delaware County is what you are looking for. This kind of roofing is essentially made of tiles of natural slate. However, the aesthetics of this material is what makes it more special.
Thousands of Americans opt for slate roofing for their houses due to its beautiful appearance. The slate has been used for such purposes for centuries because of its strength. So if you are not sure which material to choose for roofing, our recommendation is slate.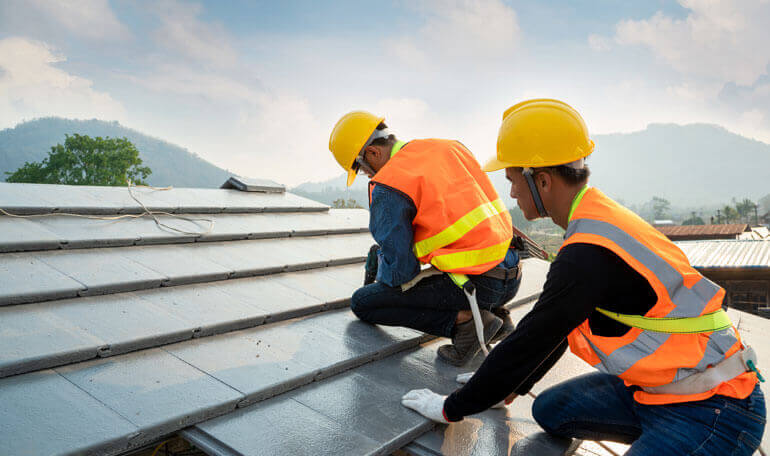 Advantages of Slate Roofing
Like any other roofing material, slate roofing has its advantages. However, if you are unsure about installing your roof using this material, the following pros might help you decide.
Durability: Since the slate roofs are made of naturally available stone, their durability is out of the question. According to Slate roofing Specialists Delaware County, this material is not impacted by extreme weather events like hail, high temperatures, and windstorms. Furthermore, slate is non-combustible, which aids in the prevention of fires.

Aesthetically appealing: Slate has an aesthetic appearance, which is why it has been regarded highly by architects over the centuries. Further, it is available in a wide range of widths, thicknesses, and colors.

Low Maintenance: Due to high durability, slate roofs require low maintenance. Since the impact of extreme temperatures does not quickly wear slate, the replacement and repairing of shingles are rarely needed.

Longevity: Unlike most roofs that last about 20 to 30 years, slate roofs can last over 40 years, and if maintained properly, they can even last up to 75 years.
Why choose Roofing Tops for Slate Roofing?
Apart from the quality of the material, it is also crucial to ensure that you choose the right company for installing your roof. Here are some reasons you should go for Roofing Tops for slate roofing.
Reasonable Prices: We offer quality products and services at a reasonable cost because we value your money. Unlike several other companies, our prices are practical.

Book Free Inspection: If you are not sure if your roof needs a repair or replacement, you do not need to worry. You can book a free inspection with us, and our team will assist you in the best possible way.

Professional Roofers: Our team comprises professionals that have spent years in roofing and are thus, highly experienced. Due to the same, they will install your roof correctly, so you do not need to spend often on repairing and replacement.

Durability of Roofs: Among the best Slate roofing services Delaware County, our company uses high-quality material, which implies that the roof of your house will be highly durable.
Therefore, it is a reasonable choice to search "slate roofing company Delaware County". You can quickly contact us at (267) 817-8177 at any time. Besides, you can email us at info@roofingtops.com to request a quote. We will reach out to you sooner.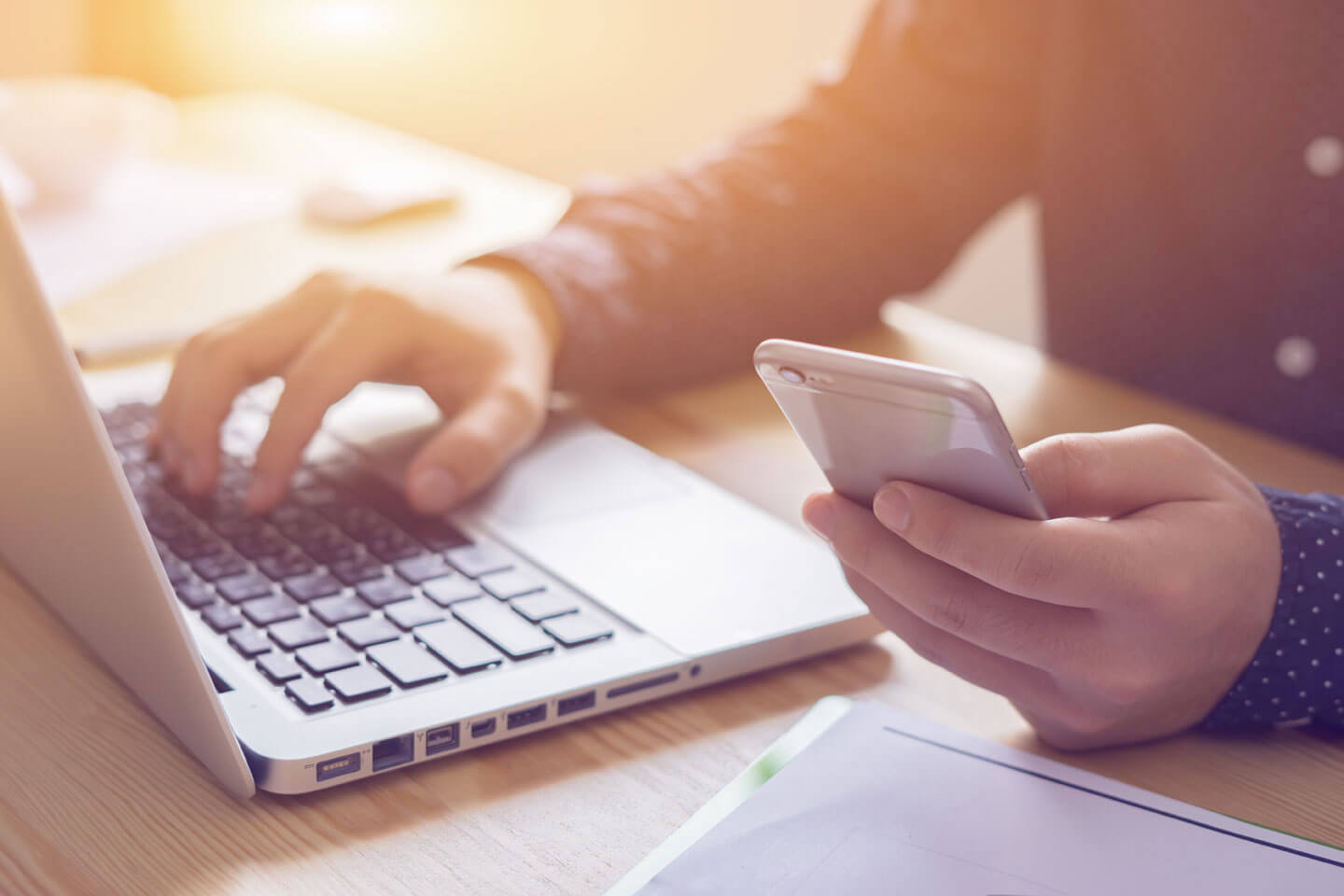 Call Us
Are you looking for roofing services? If yes, call us, and we'll guide you.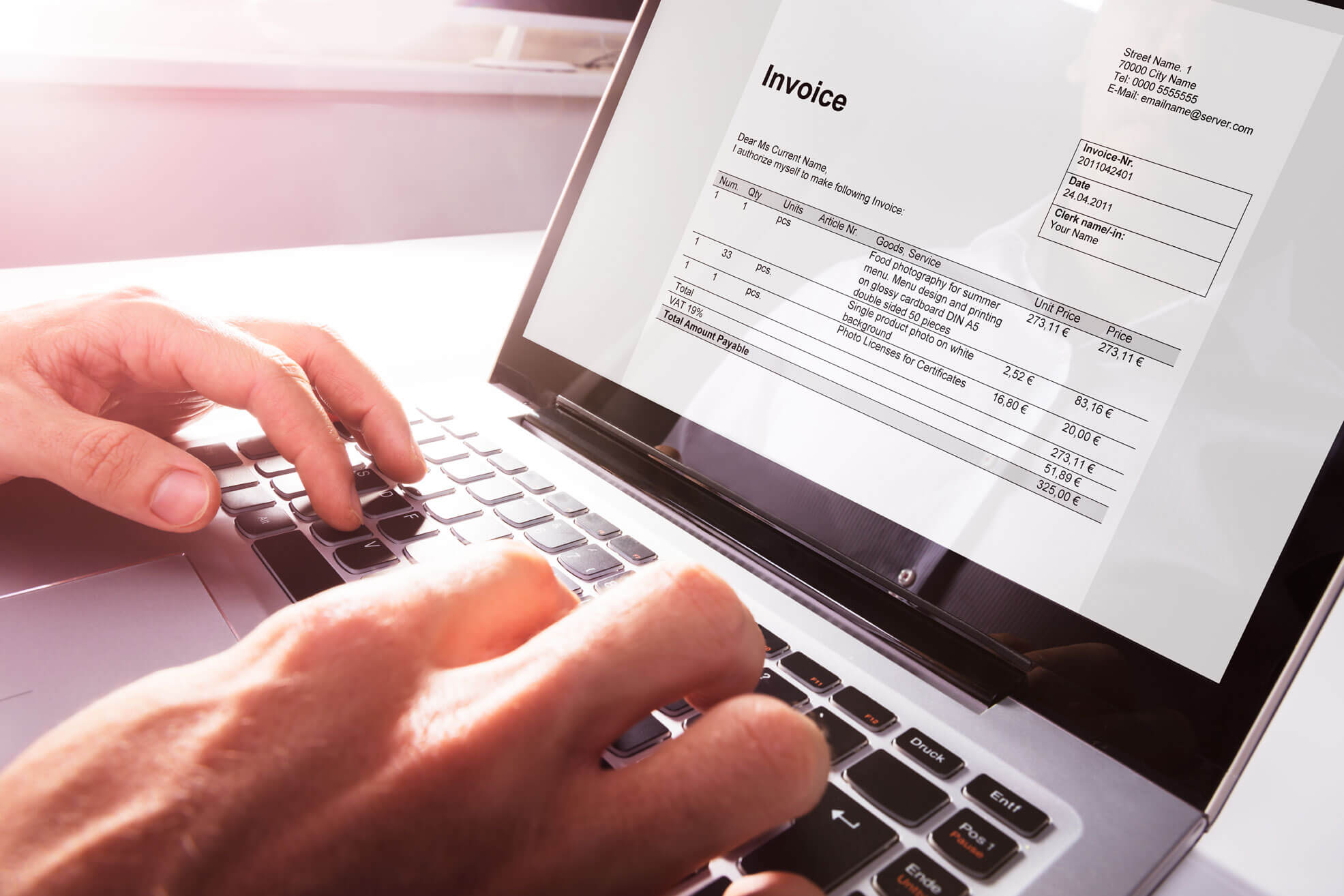 Get the customized quote
We'll offer a personalized quote while keeping in mind your budget.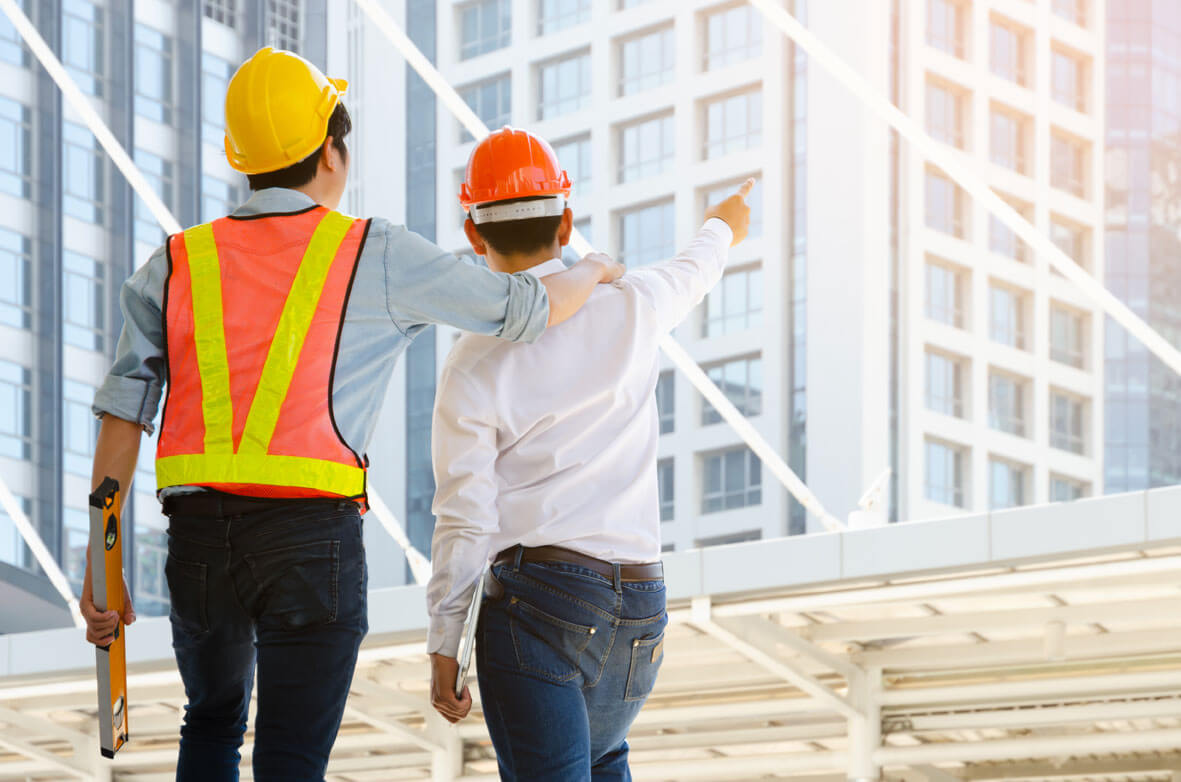 We'll install it for you
Confirm your appointment with us, and we'll make you a sturdy roof.
Frequently Asked Questions | Slate roofing Delaware County

Slate roofing prices are dependent on a range of factors like area and weather. To book a free inspection and get a quote for your house roofing, you can contact us on (267) 817-8177.
The average lifespan of a slate roof varies from 75 to 200 years. However, if you go for soft slates, they will likely last between 50 and 125 years. Nonetheless, it is believed by slate roofing contractors Delaware County that the roof's longevity is majorly dependent on the extent to which you maintain it.
Slate roofs may require ventilation to prevent condensation under the roof. Nevertheless, as a Slate roofing company Delaware County states, slate roofs are water-tight.
Slate is among the heaviest tiles of roofing available in the market, which makes its shipping costs. Apart from that, the requirement of dividing it into blocks makes the labor expenses.
Testimonials


We reached out to Roofing Tops to repair our broken shingles. The team members who came were very polite, and they installed new shingles on our roof quickly. We're so glad that we found them in Philadelphia.

We called Roofing Tops, and they gave us the quote according to our budget. They repaired our drainage system and fixed cracks on the roof. Awesome.

We needed asphalt roofing in our new house. So we contacted Roofing Tops. The customer services guided us in the right direction, and we ended up taking their services. Very satisfied with their performance.

Our roof was leaking badly, and we were in great distress. That's when my friend recommended me Roofing Tops. We got a quick solution at a reasonable price. It's definitely worth working with them.

Due to the winds, our shingles broke. We were concerned about our safety because the shingles were turning weak. But thanks to the team of Roofing Tops, who seamlessly replaced our shingles and added value to our roof.

As a sole homeowner, roof damage was a headache. Besides, my gutter system was not working. However, the experts at Roofing Tops relieved me of my stress and built an effective roofing system.

Our roof accumulated a lot of moisture which was inviting molds. So we decided to seek help from the team of Roofing Tops. They were very kind and fixed our issue quickly.

Our asphalt roof wasn't maintained, and it developed cracks. So before it could be late, we called the team of Roofing Tops. They gave us maintenance tips and replaced our shingles.
Share