Metal Roofing Delaware County
Metal Roofing Delaware County
Several homeowners have begun to realize the amount of money that they can save in the long run by installing Metal Roofing Delaware County. If you are not sure what metal roofing is, it is a roofing system made using metal panels, tiles, or pieces.
The extraordinary characteristics of metal roofing have made the type popular among people, especially Americans. According to the Global Metal Roofing Sales Market Report 2021, the global metal roofing market was worth USD 17,550 in 2020. So if you are planning the roofing of your house, we recommend opting for metal roofing. This article will help you better understand its advantages and features. We will also be answering the most frequently asked questions.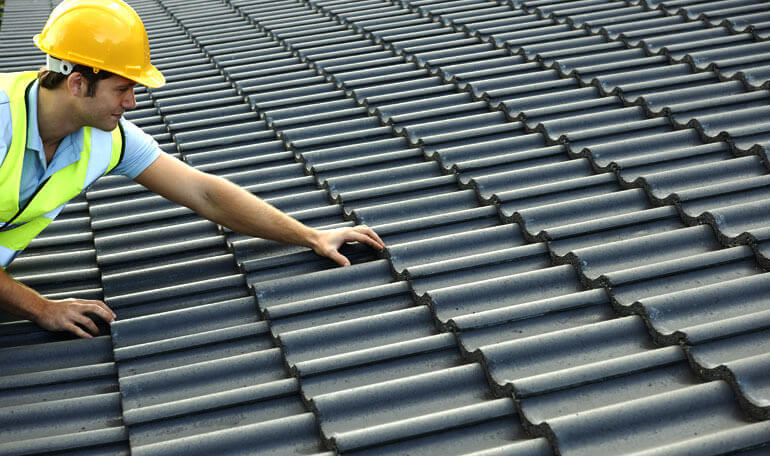 Advantages of Metal Roofing
The Metal roofing Specialists Delaware County recommend the installation of such roofing due to its various advantages. Some of which are mentioned below.
Durability: When compared with various materials like glass, plastic, and wood, metal is known to be the most durable as well as the strongest one.

Low-maintenance: If installed correctly, metal roofing requires minimal maintenance, which involves cleaning it twice a year. Further, it is advised to get them checked after a storm.

Eco-friendly: Most metal is recyclable, including old panels and tear-off metal. Some roofing materials are made of metal that has already been recycled.

Low-cost in the long term: Although metal roofs seem to be expensive during their installation time, they are less costly in the long term than asphalt shingles. It is mainly because metal roofs last over 60 years while the latter lasts 20 years.
Why choose Roofing Tops for Metal Roofing?
Installing a roof is a tedious task, and in case it is not established correctly, metal roofing can require replacement more often. In addition, it would mean higher costs in the long term. Thus, it is essential to hire a professional contractor to install the roof of your house. Here are some reasons you should opt for Roofing Tops for metal roofing.
Value for Money: Our costs at Roofing Tops are reasonable, especially when you compare the prices you pay to the services you receive. We are confident that they are worth your money.

Customer Support: You can contact us whenever you require detailed information about the services you wish to receive or have already received. Our customer support team will get in touch with you to offer assistance.

Expert Professionals: The most crucial part of metal roofing is its installation. Since our professionals are experienced in metal roofing services Delaware County, you will not be required to worry about your roof in the long term.

Top-notch roofing: We at Roofing Tops are focused on the quality of roofs. By leaving the roofing job to us, you will get a durable roof that will require low maintenance.
Therefore, your search of "metal roofing company Delaware County" is over. If you have additional queries about the metal roofing cost or want to book a session with us, please call our customer support (267) 817-8177 at any time. Besides, you are free to email us at info@roofingtops.com to get your inquiries solved promptly. Our team shall help you with a dedicated and result-driven service.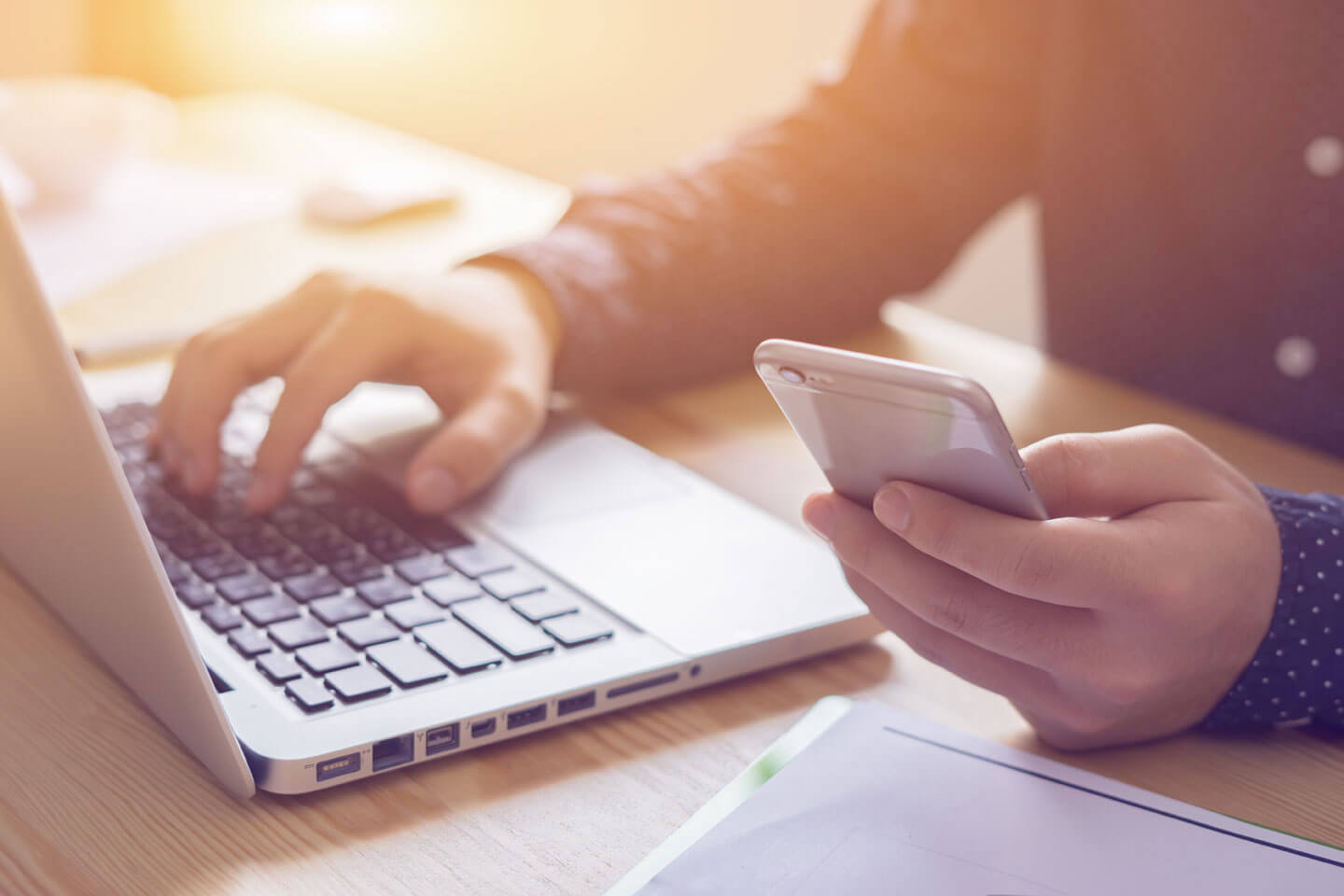 Call Us
Are you looking for roofing services? If yes, call us, and we'll guide you.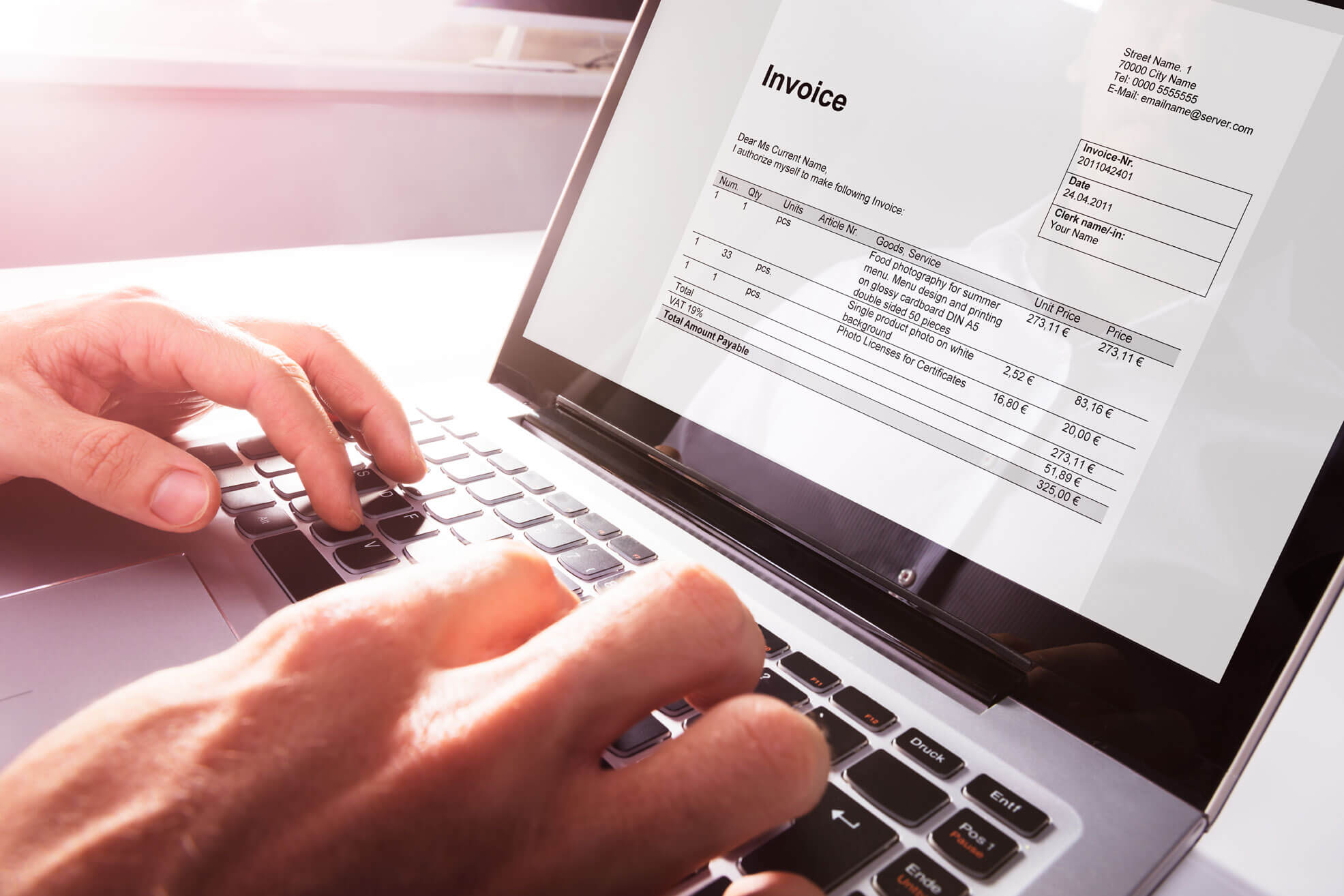 Get the customized quote
We'll offer a personalized quote while keeping in mind your budget.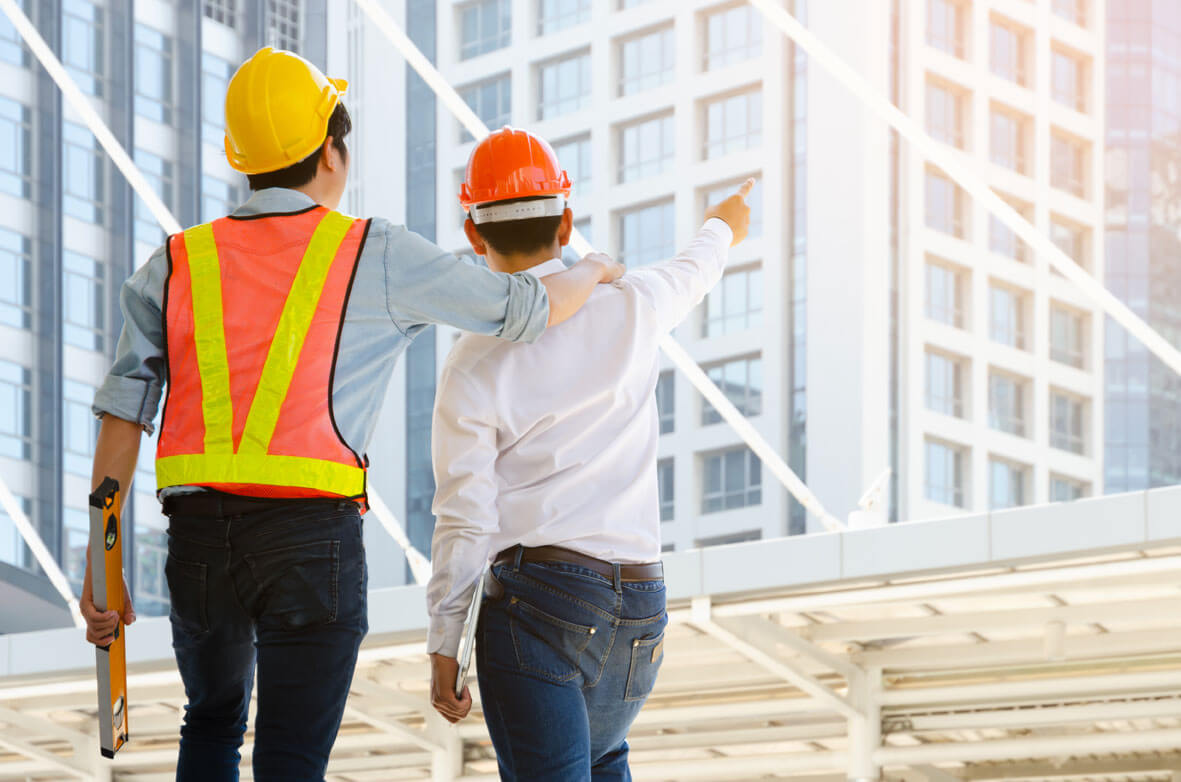 We'll install it for you
Confirm your appointment with us, and we'll make you a sturdy roof.
Frequently Asked Questions | Metal Roofing Delaware Countyv

The price of metal roofing is mainly dependent on various factors. To obtain a free roof inspection along with a quote for your house by a Metal roofing company Delaware County, you may contact on (267) 817-8177.
Like other things, metal roofs also come with their problems. Some of the most common issues involve corrosion, scratching and scuffing, leaking, oil canning, fading and chalking, and other installation errors. The best way to avoid such an issue is to ensure a professional expert performs the task, hiring experienced Metal roofing contractors Delaware County.
In comparison with asphalt shingles, metals roofs are way more energy-efficient since they utilize cool pigments of the roof and above sheathing ventilation. In addition, such pigments tend to reflect sunlight, which reduces the amount of energy that the material absorbs.
Although less costly choices are available, metal roofs provide protection, profitability, and performance. Presently, a house with metal roofing can augment its resale value to about six percent compared to asphalt roofing.
Testimonials


We reached out to Roofing Tops to repair our broken shingles. The team members who came were very polite, and they installed new shingles on our roof quickly. We're so glad that we found them in Philadelphia.

We called Roofing Tops, and they gave us the quote according to our budget. They repaired our drainage system and fixed cracks on the roof. Awesome.

We needed asphalt roofing in our new house. So we contacted Roofing Tops. The customer services guided us in the right direction, and we ended up taking their services. Very satisfied with their performance.

Our roof was leaking badly, and we were in great distress. That's when my friend recommended me Roofing Tops. We got a quick solution at a reasonable price. It's definitely worth working with them.

Due to the winds, our shingles broke. We were concerned about our safety because the shingles were turning weak. But thanks to the team of Roofing Tops, who seamlessly replaced our shingles and added value to our roof.

As a sole homeowner, roof damage was a headache. Besides, my gutter system was not working. However, the experts at Roofing Tops relieved me of my stress and built an effective roofing system.

Our roof accumulated a lot of moisture which was inviting molds. So we decided to seek help from the team of Roofing Tops. They were very kind and fixed our issue quickly.

Our asphalt roof wasn't maintained, and it developed cracks. So before it could be late, we called the team of Roofing Tops. They gave us maintenance tips and replaced our shingles.
Share