Rolled Roofing Delaware County
Rolled Roofing Delaware County
Rolled roofing is a mineral-based surface roofing material that comes in rolls rather than traditional shingles. Rolled roofing is one of the most affordable roofing materials around. Moreover, it is among the rare roofings that roofers can install quickly and seamlessly. According to your needs and requirements, you can easily find many good options for rolled roofing Delaware county.
Rolled roofing has been a prevalent form of roofing in America since the late 20th century. Asphalt rolled roofing, also known as selvage roofing, is the most commonly used material for roofing low-sloped roof pitches in North America.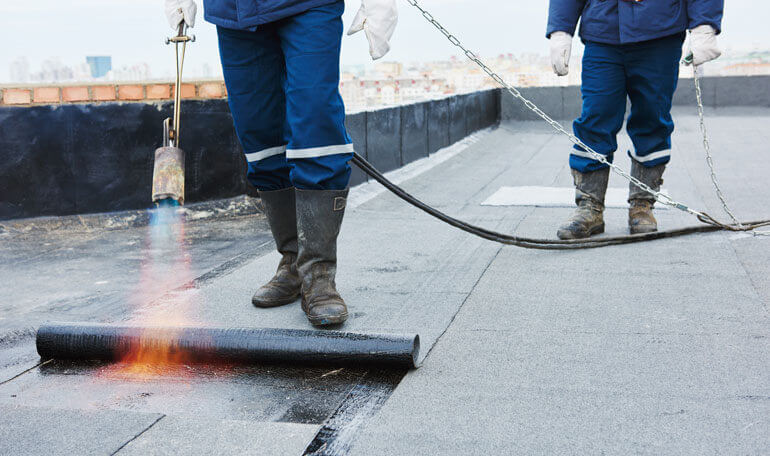 Advantages of Rolled Roofing
Rolled roofing is an unconventional type that is also versatile. As a result, it is among the best materials to suit your budget. Here are some of the advantages you get when you install rolled roofing from a rolled roofing contractor Delaware County:
Easy to install and handle: Rolled roofing is pretty easy to handle and install due to its lightweight and low maintenance nature. You can have a professional guide you through it.

Compatible with low sloped roofing: Rolled roofing is one of the premier materials for low sloped roofs. It gives these roofs the necessary protection from external factors such as leaks, moss, and more.

Very adaptable: Rolled roofing is pretty universal as you can cut it in any form, shape, or size according to the shape of your roof.

Easy to Repair: Due to its flat and even surface, it is pretty easy to point out any cracks or leaks in rolled roofing, making it quick and easy to repair. It saves time, effort, and money.
Why Roofing tops for rolled roofing?
Roofing Tops are the go-to rolled roofing specialists Delaware County. Here are some of the reasons why you should choose us for your commercial roofing projects:
Value for money: Roofing tops ensure that you get the best value for the hard-earned money you spend on your roofing project.

Customer Support: We provide the best customer service with the quickest response and repair times.

Professional Roofers: We have a team of vastly experienced roofers who know the best solutions for your roofing needs

Top-Notch Roofing: Roofing tops is a well-known name that its customers trust to provide the highest quality roofing solutions for all their roofing needs.
Therefore, the suitable search result for "rolled roofing company Delaware County" is Roofing Tops. For more guidance on roll roofing services, feel free to call our customer support (267) 817-8177 in your available time. Moreover, you can quickly email us at info@roofingtops.com to get the best quotes and questions solved. Our team is dedicated to offering you qualitative and customized service.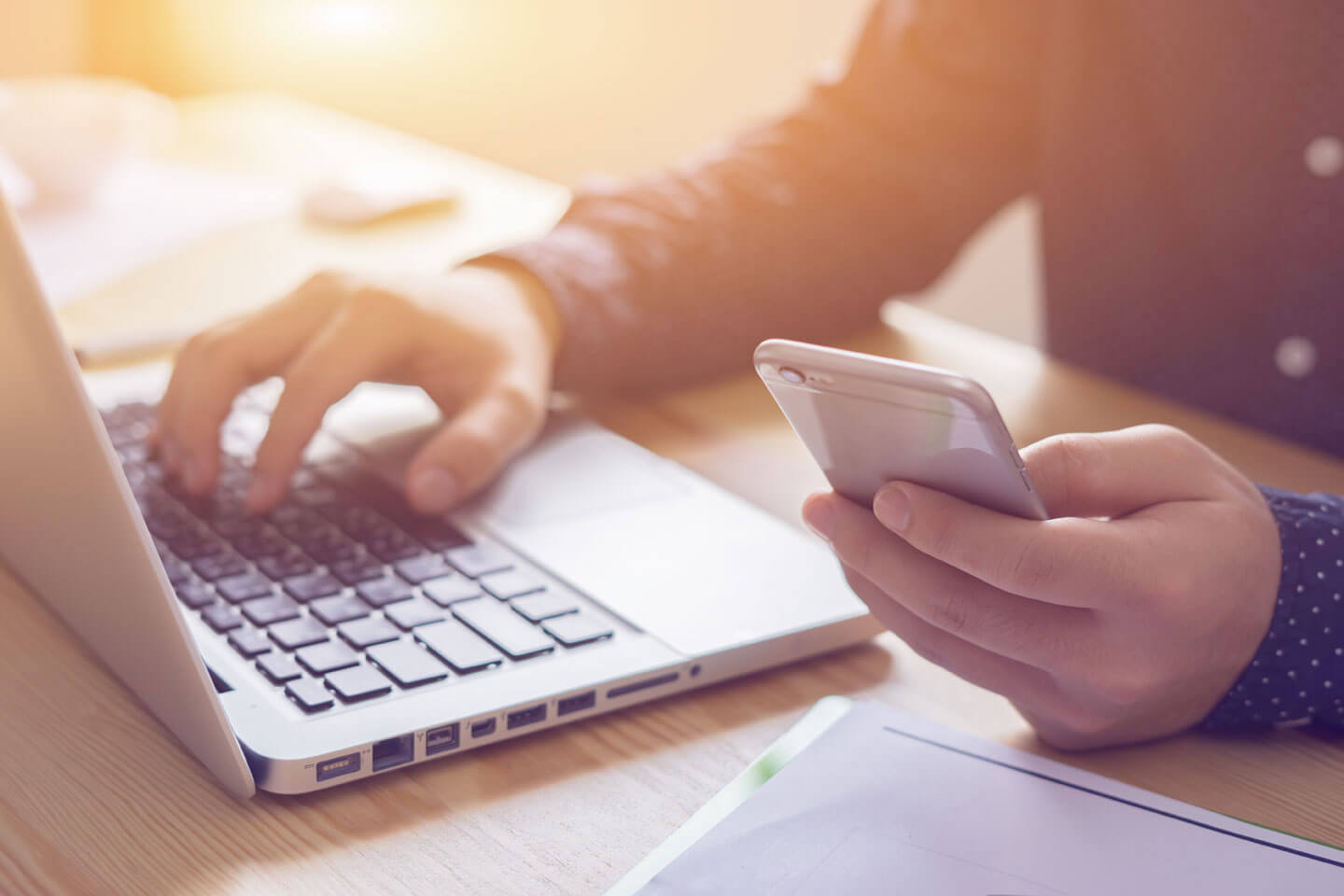 Call Us
Are you looking for roofing services? If yes, call us, and we'll guide you.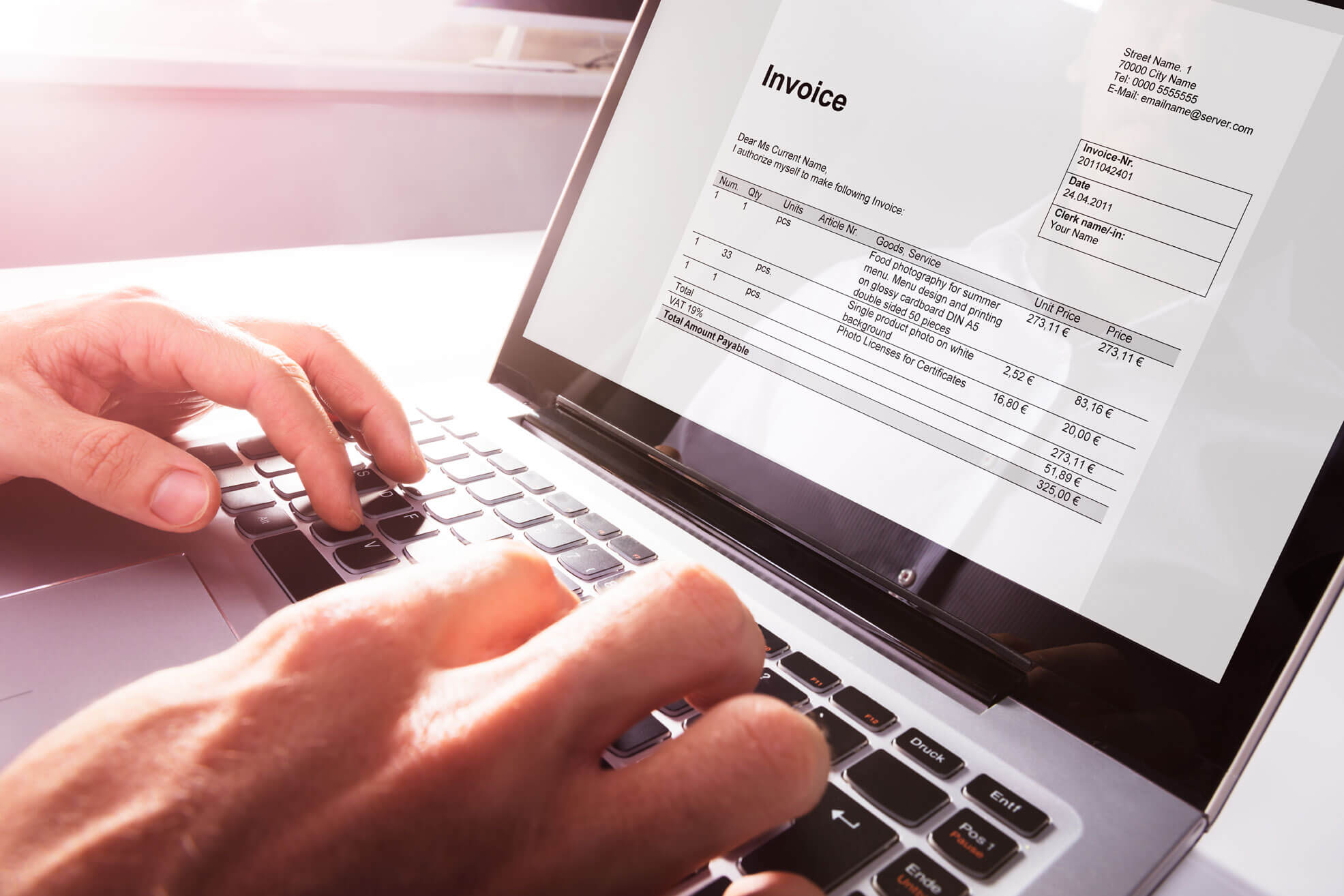 Get the customized quote
We'll offer a personalized quote while keeping in mind your budget.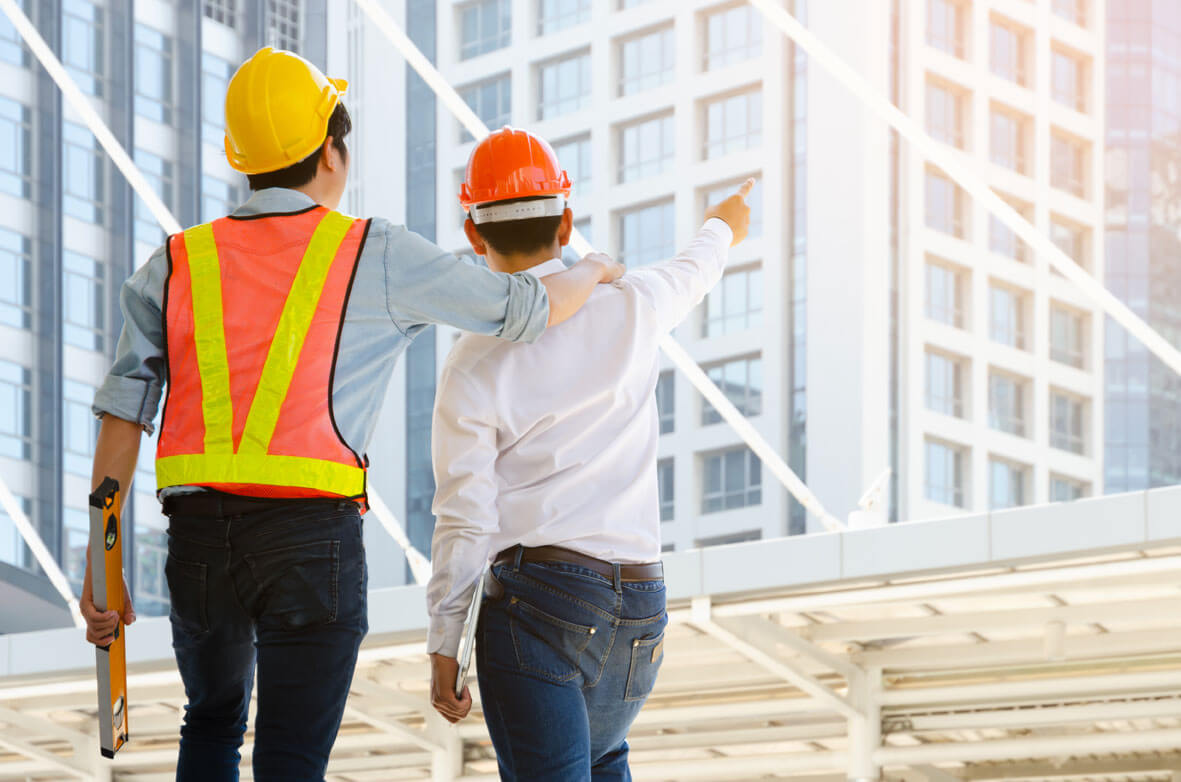 We'll install it for you
Confirm your appointment with us, and we'll make you a sturdy roof.
Frequently Asked Questions| Rolled Roofing Delaware County

The price of rolled roofing varies based on various factors such as material, size, and more. You can call (267) 817-8177 for a price quote.
The lifespan of rolled roofing is 5 to 10 years. You can choose reliable rolled roofing services Delaware County and get the maximum life span from your rolled roofing with proper maintenance.
Yes, rolled roofing is waterproof, and it can easily protect from leakage from up to 10 years.
Yes, you can apply shingles over rolled roofing. Contact your rolled roofing company Delaware County for the same.
Testimonials


We reached out to Roofing Tops to repair our broken shingles. The team members who came were very polite, and they installed new shingles on our roof quickly. We're so glad that we found them in Philadelphia.

We called Roofing Tops, and they gave us the quote according to our budget. They repaired our drainage system and fixed cracks on the roof. Awesome.

We needed asphalt roofing in our new house. So we contacted Roofing Tops. The customer services guided us in the right direction, and we ended up taking their services. Very satisfied with their performance.

Our roof was leaking badly, and we were in great distress. That's when my friend recommended me Roofing Tops. We got a quick solution at a reasonable price. It's definitely worth working with them.

Due to the winds, our shingles broke. We were concerned about our safety because the shingles were turning weak. But thanks to the team of Roofing Tops, who seamlessly replaced our shingles and added value to our roof.

As a sole homeowner, roof damage was a headache. Besides, my gutter system was not working. However, the experts at Roofing Tops relieved me of my stress and built an effective roofing system.

Our roof accumulated a lot of moisture which was inviting molds. So we decided to seek help from the team of Roofing Tops. They were very kind and fixed our issue quickly.

Our asphalt roof wasn't maintained, and it developed cracks. So before it could be late, we called the team of Roofing Tops. They gave us maintenance tips and replaced our shingles.
Share