Commercial Roofing Delaware County
Commercial Roofing Delaware County
Commercial roofing is the umbrella term used to define roofing services that cater to large commercial establishments like factories, mills, offices, and warehouses. Depending on your usage and budget, you can easily find many options for commercial roofing Delaware county.
In its report "Commercial Roofing Materials Market - Forecast(2022 - 2027)", industryarc.com forecasts the total size of the commercial roofing industry to reach US $14.2 Billion by 2026. With a 6.1% CAGR growth from 2022 to 2026, it is owing to increasingly popular and environmentally friendly roofing technologies, driving demand for commercial roofing markets.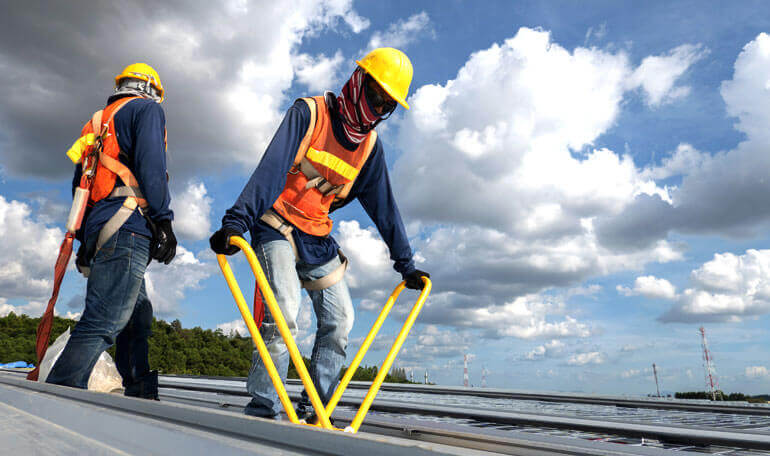 Advantages of commercial roofing
Commercial roofing materials deliver a higher value for money, longer life, and higher utility for commercial establishments like shops, warehouses, mills, and offices. Here are some of the advantages of installing new commercial roofing from certified commercial roofing contractors Delaware County:
Improves the safety of your building: As technology grows, newer and safer roofing techniques are coming up all the time. Getting strong commercial roofing installed ensures increased safety standards for your construction.

Storm Resistant: Commercial roofing meant for buildings like Warehouses and mills are made to take on extreme conditions head-on. Getting commercial roofing installed makes your roofing storm-resistant.

Longevity: Commercial roofing is sturdy and is built to last for decades. The materials used in commercial roofing don't degrade quickly and give it a long life. Trustworthy commercial roofing services Delaware County will help in proper installation and enhance the house's value.

Diverse: Commercial roofing can be made up using different roofing systems. Even a single roof can have different materials placed at other places. It makes commercial roofing a lot more diverse than residential roofing.
Why choose Roofing Tops for Commercial Roofing?
Roofing Tops are the go-to commercial roofing specialists Delaware County. Here are some of the reasons why you should choose roofing tops for your commercial roofing projects:
Value for money: Roofing tops provide you with the best value for the money you spend on your roofing projects by providing long-lasting roofing solutions at nominal rates.

Customer Support: Customer is the king for us; we provide the best customer support in town with the quickest support on request.

Professional Roofers: We have a team of vastly experienced roofers who never shy away from suggesting what is the best solution for your needs

Top-Notch Roofing: Roofing tops is a well-known name that its customers trust to provide top-notch roofing solutions for all their roofing needs.
Therefore, Roofing Tops is the best search result for "commercial roofing company Delaware County". If you need to know more about commercial roofing services and want to request a quote, please call our customer support (267) 817-8177 at any time. Also, you can freely email us at info@roofingtops.com to get your inquiries answered fast. Our team is empowered to deliver you qualitative and personalized service.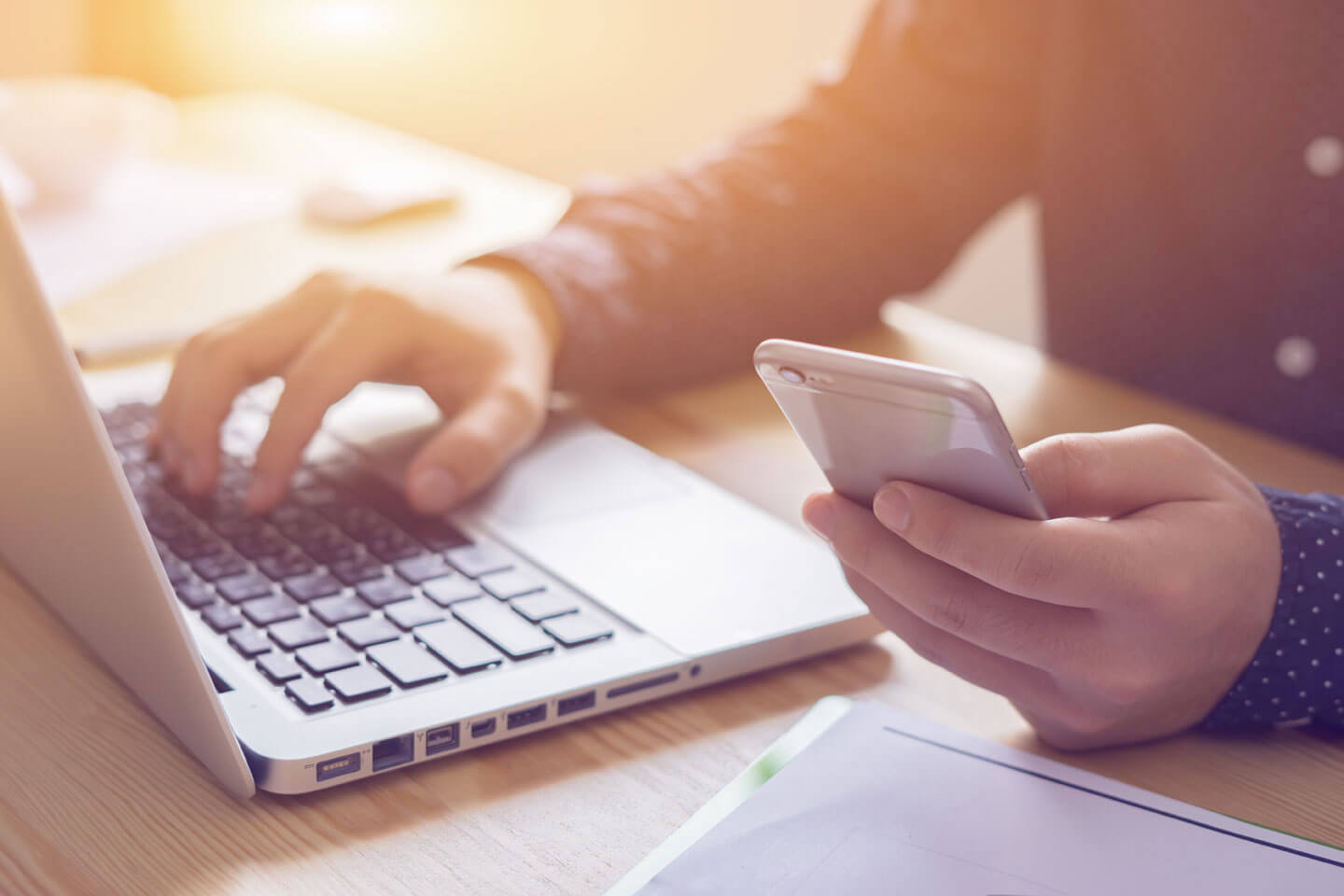 Call Us
Are you looking for roofing services? If yes, call us, and we'll guide you.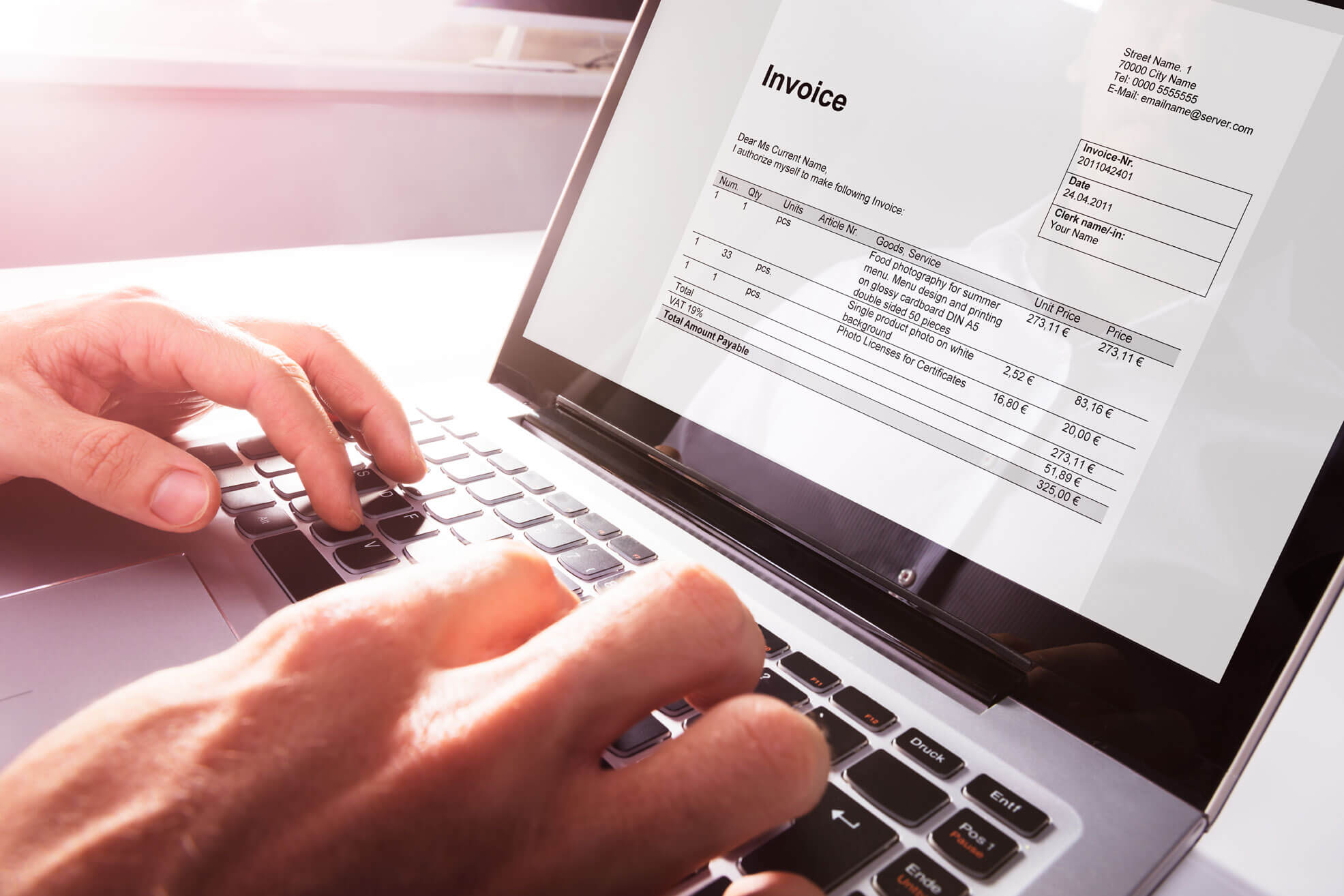 Get the customized quote
We'll offer a personalized quote while keeping in mind your budget.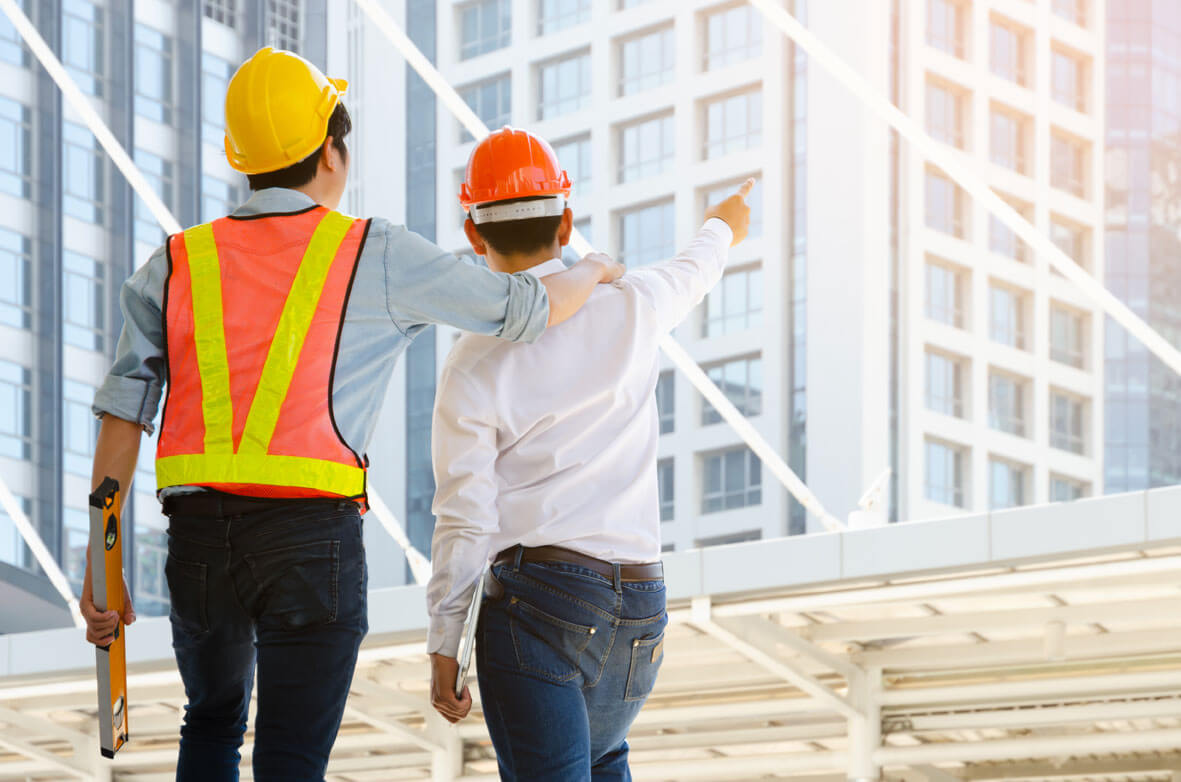 We'll install it for you
Confirm your appointment with us, and we'll make you a sturdy roof.
Frequently Asked Questions| Commercial Roofing Delaware County

The price of commercial roofing varies due to multiple factors like location, material, and size of the roofing. You can call (267) 817-8177 for a price quote.
A well-maintained, safe roof is a vital component for any building's structural integrity. That is why the importance of hiring a professional commercial roofing company Delaware county is so high.
Some of the best commercial roofing materials are PVC, TPO, EPDM, and Metal roofing
It is a yearly maintenance check where commercial roofs will need to be looked at to ensure no leaks or hidden damages.
Testimonials


We reached out to Roofing Tops to repair our broken shingles. The team members who came were very polite, and they installed new shingles on our roof quickly. We're so glad that we found them in Philadelphia.

We called Roofing Tops, and they gave us the quote according to our budget. They repaired our drainage system and fixed cracks on the roof. Awesome.

We needed asphalt roofing in our new house. So we contacted Roofing Tops. The customer services guided us in the right direction, and we ended up taking their services. Very satisfied with their performance.

Our roof was leaking badly, and we were in great distress. That's when my friend recommended me Roofing Tops. We got a quick solution at a reasonable price. It's definitely worth working with them.

Due to the winds, our shingles broke. We were concerned about our safety because the shingles were turning weak. But thanks to the team of Roofing Tops, who seamlessly replaced our shingles and added value to our roof.

As a sole homeowner, roof damage was a headache. Besides, my gutter system was not working. However, the experts at Roofing Tops relieved me of my stress and built an effective roofing system.

Our roof accumulated a lot of moisture which was inviting molds. So we decided to seek help from the team of Roofing Tops. They were very kind and fixed our issue quickly.

Our asphalt roof wasn't maintained, and it developed cracks. So before it could be late, we called the team of Roofing Tops. They gave us maintenance tips and replaced our shingles.
Share