Solar Roofing Delaware County
Solar Roofing Delaware County
It's not easy to make the optimum usage of your roof. Therefore, the homeowners in Delaware County prominently choose solar roofing for popularly two reasons: solar energy and incentives. In addition, solar shingles effectively add to the house's value and save your budget. So, our certified solar roofing Delaware County experts will install quality shingles efficiently to make them perform for the long term.
Professionals make solar tiles of slim photovoltaic (PV) sheets that roofers overlay on the roof's existing shingles. Of course, the process of overlaying is possible only if your roof is in good shape to absorb the rays and convert them to electricity. However, to get first-class results, our installers will contact you to inspect your roof, visit your home, hunt roof damages, take measurements, and provide practical solutions.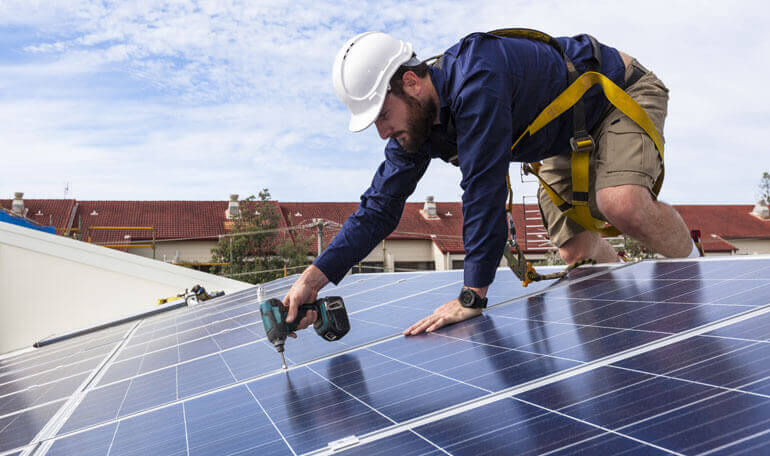 Advantages of Solar Roofing
Solar panels prove their place in the top efficient roofing systems in Delaware County. It is possible with the effort of our solar roofing contractors Delaware County because they have advanced tools and techniques to install them. However, before you contact us, understand the usefulness of solar roofing for your roof.
Reduction in energy bills: If your area receives enough sun, solar shingles can run your house's electricity. You can generate more than you would consume in summer and eventually save it for colder days.

Improves house's resale value: Solar shingles extend the life of your roof by protecting it from adverse weather conditions. Moreover, according to research by usgbc.org, homeowners can receive an increase of $5,911 in house resale value per installed kilowatt.

Helps environment: Recently, solar roofs have helped the U.S lead the world in clean energy. When you choose solar roofing services Delaware County, it supports combating greenhouse gas emissions and reduces our usage of fossil fuels.

Minimal maintenance: Solar roofing demands less or no supervision. Seasonally, you may want to clean the dust from the shingles. However, the rain will help you with it. Therefore, all you need to worry about is any unwanted barriers coming in the way of panels absorbing sunlight.
Why choose Roofing Tops for Solar Roofing?
Solar roofing is a wise investment for your house. However, if the solar panels are not installed accurately by solar roofing specialists Delaware County, then it can cost you more than you desire. We are here to build your trust in us by explaining to you our best features.
Reasonable prices: Because you're willing to spend on solar shingles, we charge you an accurate and affordable cost for our service. The price is determined by including various factors that can fit your budget.

Free inspection: Before we install solar panels, we need to ensure that there's no damage to your roof. Therefore, we provide a free assessment of your roof, show you the damages if present, and solve them.

Superior teamwork: We believe that a team can finish the installation or roof repairs faster and efficiently. Therefore, we have expert roofers who specialize in all things related to roofs.

Quality roofs: We ensure using top-notch solar panels and installing them with utmost care and safety. As a result, through our solar roofing services Delaware County, we can deliver you a roof that can provide you with satisfaction and nights of stress-free sleep.
Therefore, the search of "solar roofing company Delaware County" is over with Roofing Tops. If you have further queries about solar roof costs and installation, contact us at (267) 817-8177 at any time. Besides, you can also email us at info@roofingtops.com to request a quote. Our team will reach out to you immediately.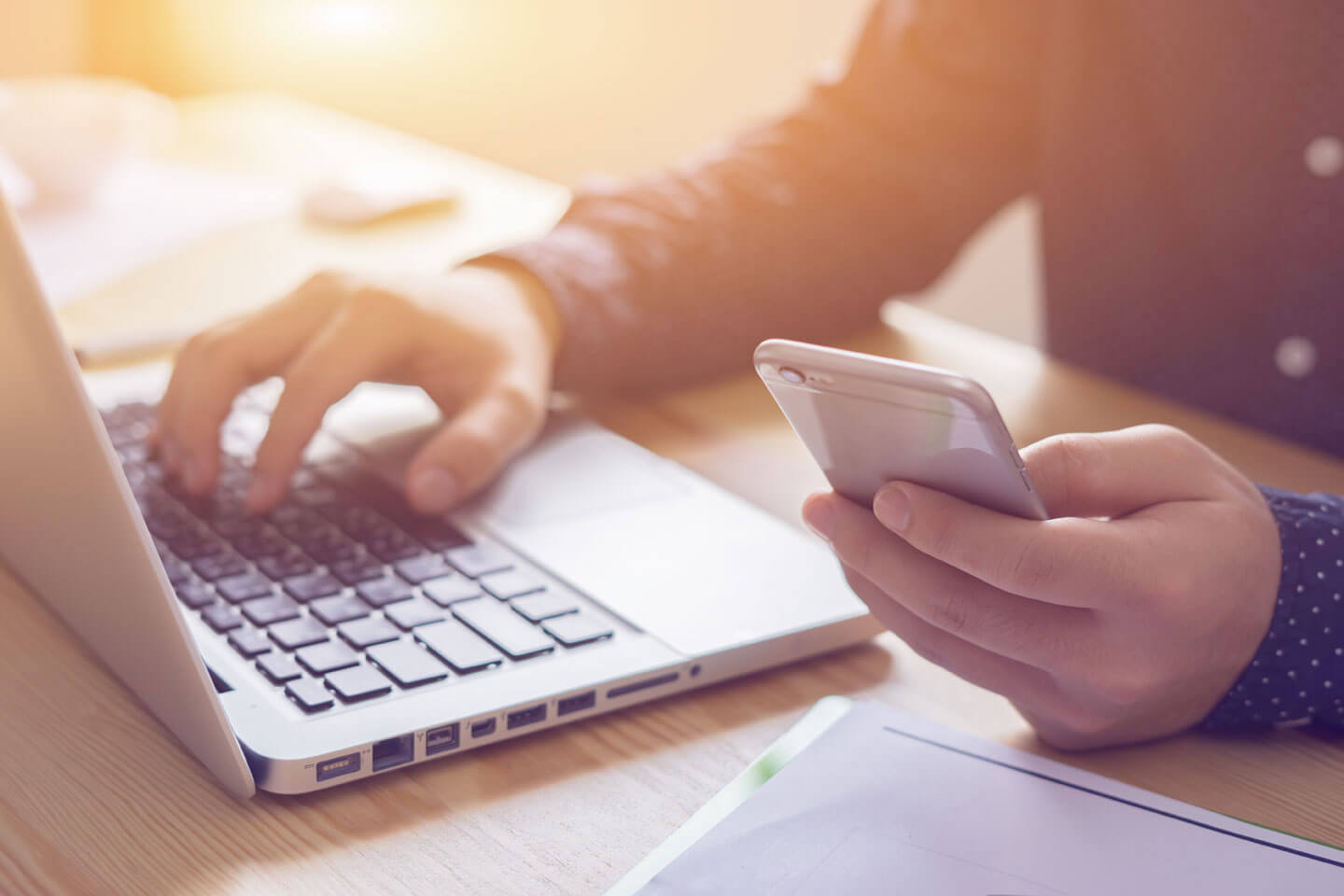 Call Us
Are you looking for roofing services? If yes, call us, and we'll guide you.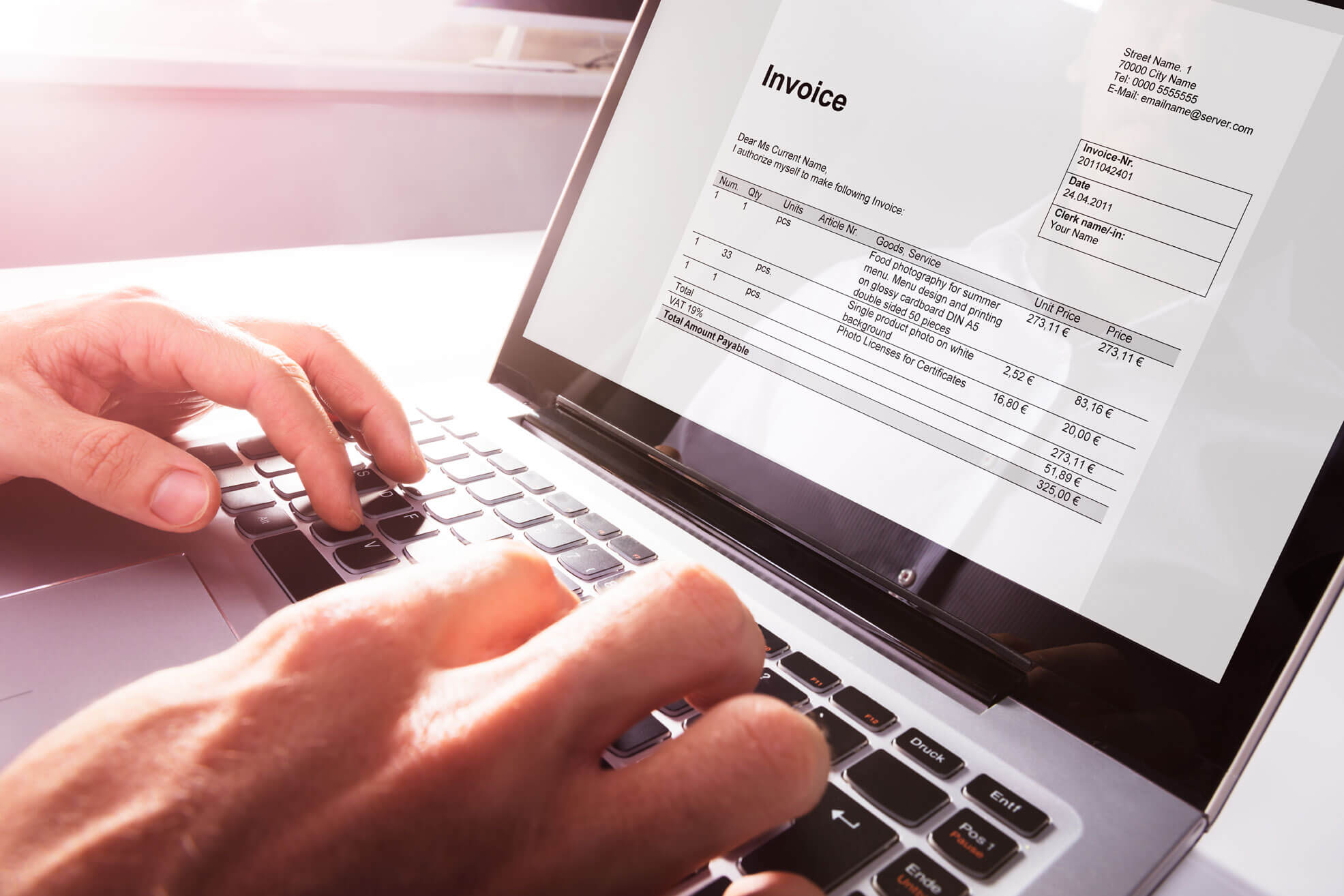 Get the customized quote
We'll offer a personalized quote while keeping in mind your budget.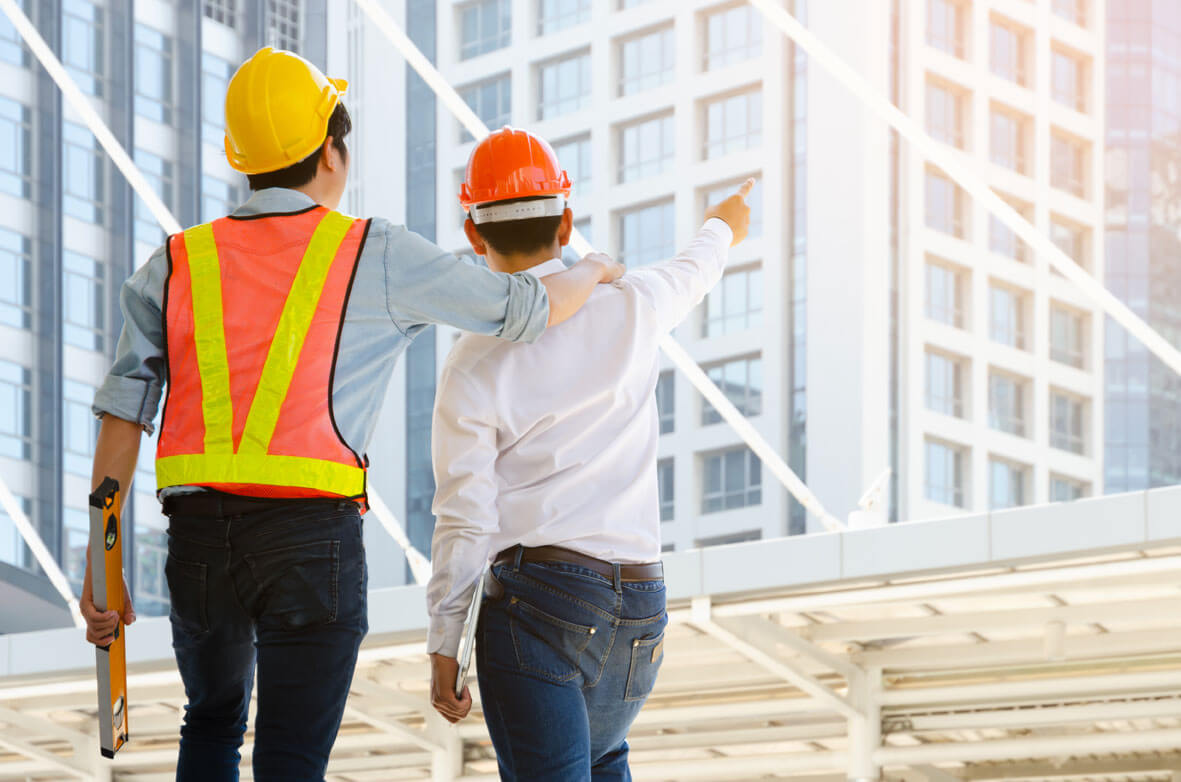 We'll install it for you
Confirm your appointment with us, and we'll make you a sturdy roof.
Frequently Asked Questions | Solar Roofing Delaware County

The price of solar roofing can be determined by considering certain factors like your location, roof type, weather conditions, potential roof repairs before installation, and more. You can get a free quote from us by calling at (267) 817-8177.
The ideal roof for solar panel installation has no or little shade and enough space to accommodate solar panel systems. We can inspect your roof and provide you with solutions.
If you regularly pay your electricity bills, you can afford solar roofing. Our solar roofing company Delaware County will help you plan your budget. However, there are various options like solar loans and solar leases you can go for according to your needs.
Observe the amount of electricity you use every month and your weather conditions, as it will decide the size of your solar roofing system.
Testimonials


We reached out to Roofing Tops to repair our broken shingles. The team members who came were very polite, and they installed new shingles on our roof quickly. We're so glad that we found them in Philadelphia.

We called Roofing Tops, and they gave us the quote according to our budget. They repaired our drainage system and fixed cracks on the roof. Awesome.

We needed asphalt roofing in our new house. So we contacted Roofing Tops. The customer services guided us in the right direction, and we ended up taking their services. Very satisfied with their performance.

Our roof was leaking badly, and we were in great distress. That's when my friend recommended me Roofing Tops. We got a quick solution at a reasonable price. It's definitely worth working with them.

Due to the winds, our shingles broke. We were concerned about our safety because the shingles were turning weak. But thanks to the team of Roofing Tops, who seamlessly replaced our shingles and added value to our roof.

As a sole homeowner, roof damage was a headache. Besides, my gutter system was not working. However, the experts at Roofing Tops relieved me of my stress and built an effective roofing system.

Our roof accumulated a lot of moisture which was inviting molds. So we decided to seek help from the team of Roofing Tops. They were very kind and fixed our issue quickly.

Our asphalt roof wasn't maintained, and it developed cracks. So before it could be late, we called the team of Roofing Tops. They gave us maintenance tips and replaced our shingles.
Share