Roofing Repairs New York
As the term suggests, roofing repair relates to fixing and replacing roofing materials. It is done to keep roofing sheets in good shape and avoid worn and leaks. You need to look for professional roofing services for roofing repair New York because you may not do it yourself.
When roofing repair is the aim, professional roofers get into alert mode and look for all kinds of damages to your roof, whether small or large. Once they identify the loose ends, the process of roofing repair is set in motion. They bring their repair materials and get to make your roof healthy. In no time, you would find your roof in a neat shape.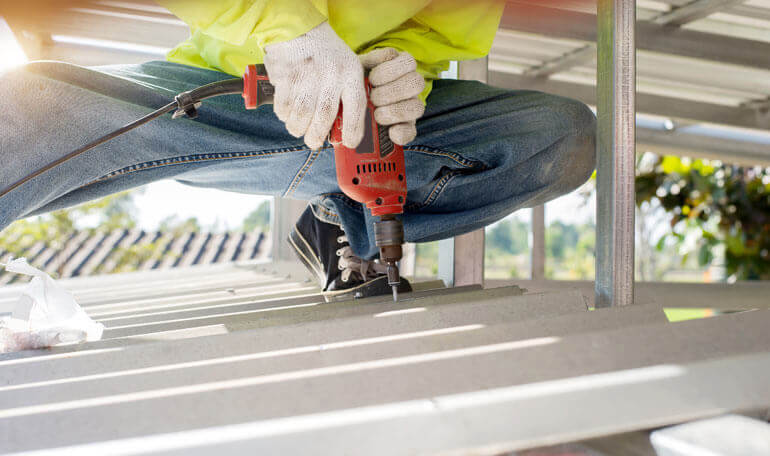 Advantages of roofing repair
If you have a roof, you will need roofing repairs from time to time. It is that simple. However, multiple advantages come along with roofing repairs.
Identify your roof's weak points early on: When you contact a professional to repair your roof when the damage is minor, you allow them to effectively detect your roof's weak areas before they cause havoc on your home. By catching the problem early on, you can save more expensive repairs.

Increase the life of your roof: The functional life of high-quality roofing materials ranges from 15 to 25 years. On the other hand, years of neglect can dramatically reduce this range, resulting in inevitable maintenance costs. Furthermore, if you reside in a location prone to dramatic weather changes, you should schedule maintenance more often.

Keep your family healthy: Taking care of your roof will save you money and protect other parts of your home. Roofing repair specialists New York say you should never put off roof repairs to keep your family healthy and safe from harmful molds. Also, for proper safety and accuracy, always choose skilled roofing services for your roofing repair and replacement needs.

Ensure better functioning: Although you may be tempted to prolong roof maintenance, the truth is that regular roof repairs ensure a fully working roof. A newly-repaired top is less likely to cause any damage.
Why choose Roofing Tops for roofing repair?
Looking for roofing repair services New York? Choose Roofing Tops. There are many reasons why you should choose us.
Reasonable prices: One of the primary reasons you should choose Roofing Tops is our inexpensive pricing. Compared to other services in New York, we provide you with reasonable prices so you can get your roof fixed without worrying too much.

Experienced team: Our team is entirely professional in roofing repairs. They can guide in what kind of repairs your roof might require by inspecting correctly.

Efficient customer support: Whether you require some roof-related information, a price quote, or after-sale services, the customer support team of Roofing Tops is as efficient as their roofs.

Durable materials: The roofing materials used by us is of top-notch quality. You might almost feel like you have got a new roof after their roofers are done with the repairs.
So, we are here to solve your query "roofing repair company New York City". If you want to know more about the roofing repair in New York and desire to request a quote, consider calling our customer support (267) 817-8177 at any time. Moreover, you can always email us at info@roofingtops.com to resolve the questions and receive the services on time. Our team is bound to giving you swift and quality service.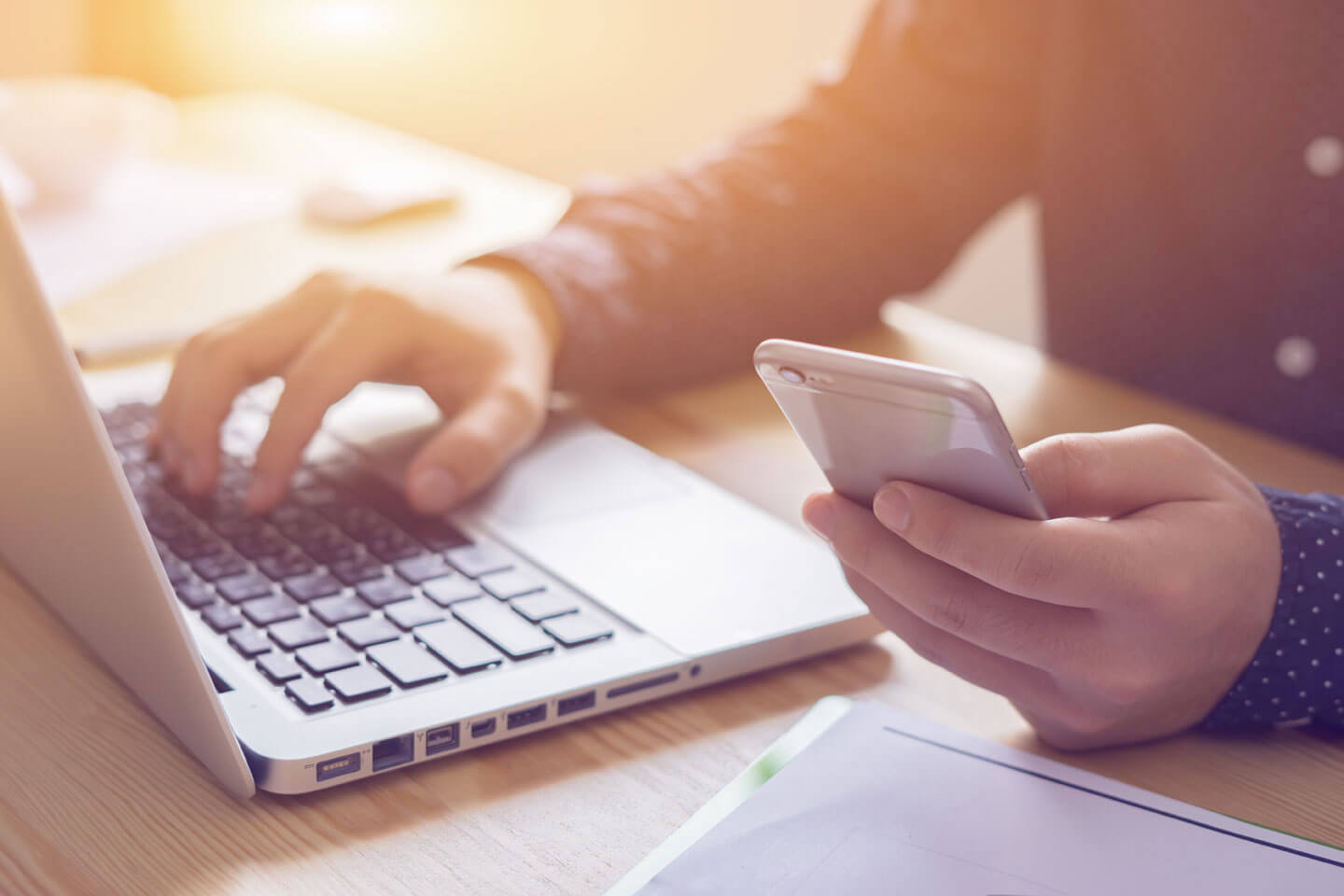 Call Us
Are you looking for roofing services? If yes, call us, and we'll guide you.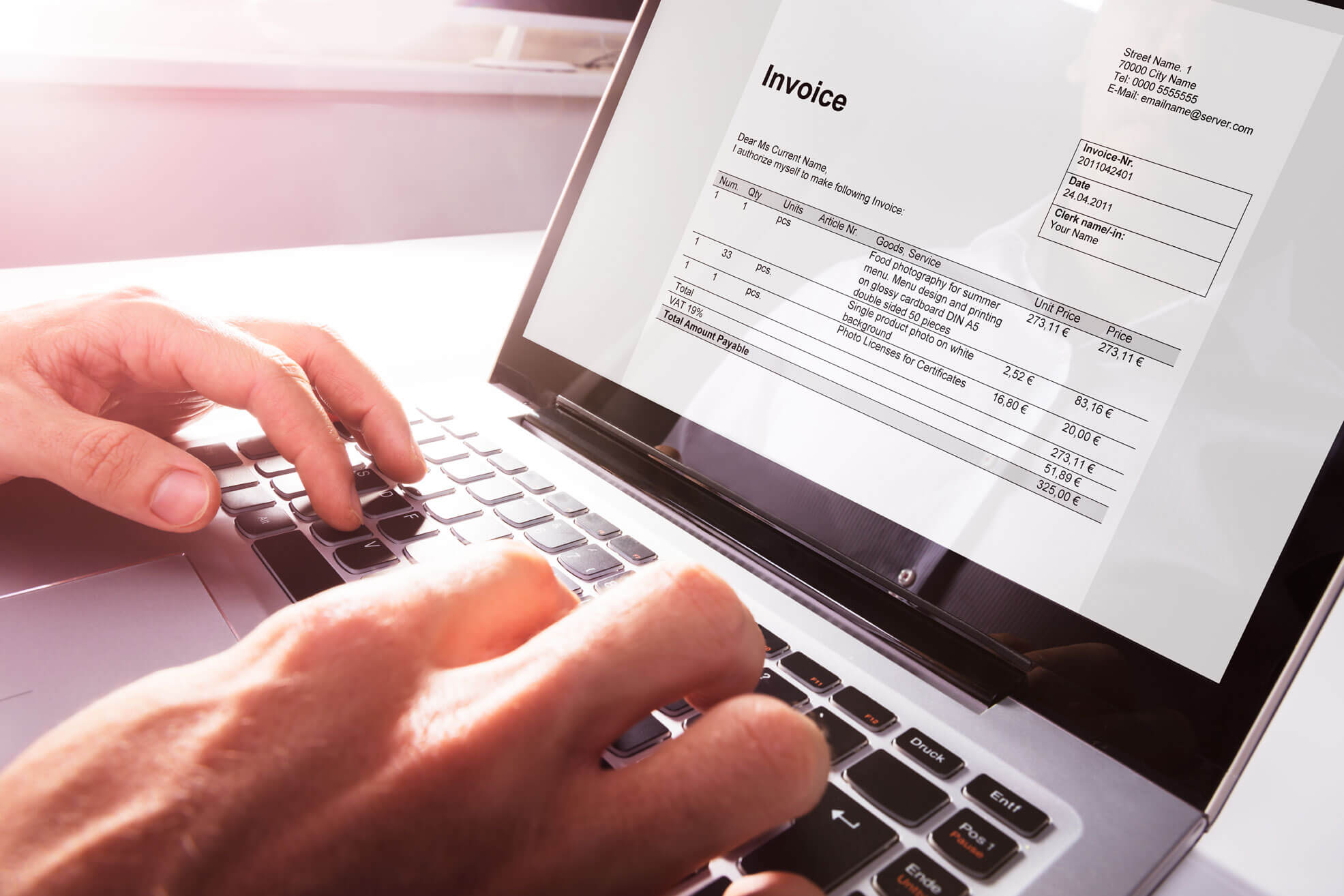 Get the customized quote
We'll offer a personalized quote while keeping in mind your budget.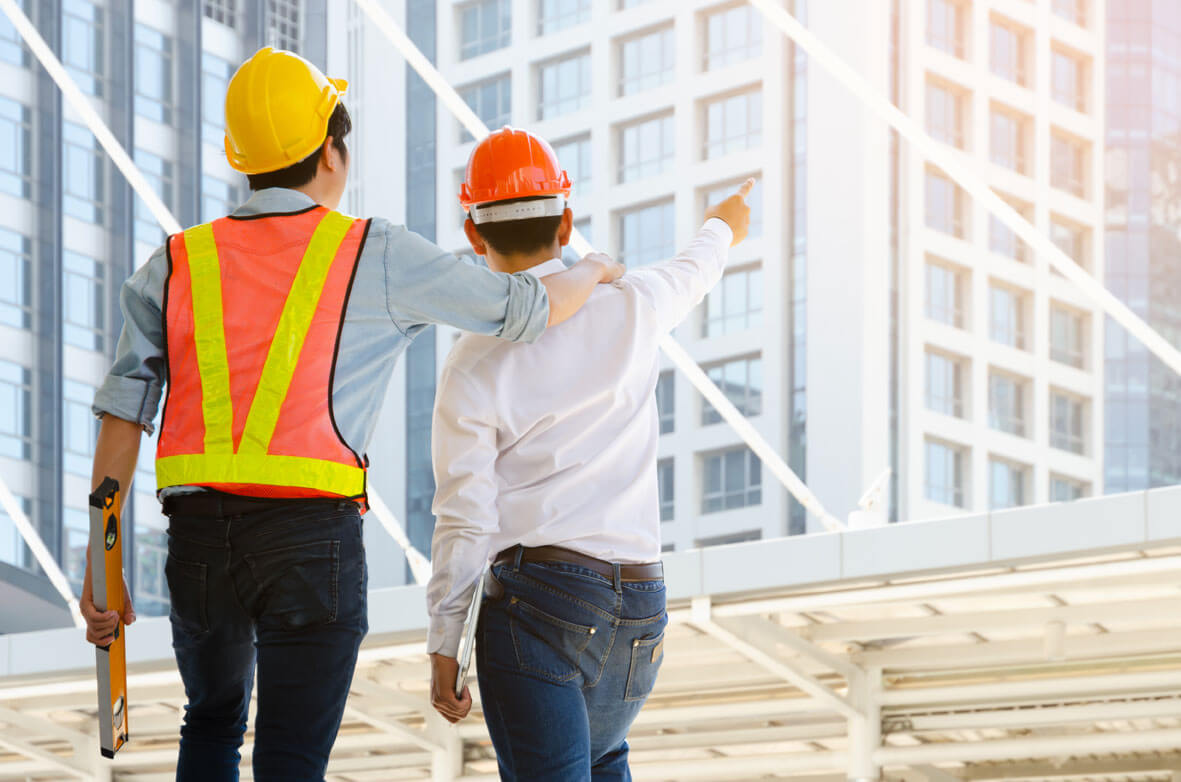 We'll install it for you
Confirm your appointment with us, and we'll make you a sturdy roof.
Frequently Asked Questions | Roofing Repair New York

Many roofing repair contractors New York can help you fix your leaking roof. If you don't want to spend time searching for each of them, visit https://www.roofingtops.com/new-york-city and get an experienced team of roofers who are always ready to help.
Yes, roofers can repair it unless your roof has been subjected to extreme conditions and has worn away.
If you ask professionals in a repair roofing company New York, they recommend replacing your roof only after it has lived up to 80-85% of its manufactured life.
Yes, you can repair just a section of your roof. It's better than replacing half of your roof because doing that would attract higher costs.
Testimonials


We reached out to Roofing Tops to repair our broken shingles. The team members who came were very polite, and they installed new shingles on our roof quickly. We're so glad that we found them in Philadelphia.

We called Roofing Tops, and they gave us the quote according to our budget. They repaired our drainage system and fixed cracks on the roof. Awesome.

We needed asphalt roofing in our new house. So we contacted Roofing Tops. The customer services guided us in the right direction, and we ended up taking their services. Very satisfied with their performance.

Our roof was leaking badly, and we were in great distress. That's when my friend recommended me Roofing Tops. We got a quick solution at a reasonable price. It's definitely worth working with them.

Due to the winds, our shingles broke. We were concerned about our safety because the shingles were turning weak. But thanks to the team of Roofing Tops, who seamlessly replaced our shingles and added value to our roof.

As a sole homeowner, roof damage was a headache. Besides, my gutter system was not working. However, the experts at Roofing Tops relieved me of my stress and built an effective roofing system.

Our roof accumulated a lot of moisture which was inviting molds. So we decided to seek help from the team of Roofing Tops. They were very kind and fixed our issue quickly.

Our asphalt roof wasn't maintained, and it developed cracks. So before it could be late, we called the team of Roofing Tops. They gave us maintenance tips and replaced our shingles.
Share