Under Deck Roofing New York
Under Deck Roofing New York
Under deck roofing is installing a sheltering platform over a raised deck. It is an excellent way to increase the outdoor space's utilitarian aspect and offer additional protection to the property. Several options add a creative element to under deck roofing New York. Coupled with the array of benefits that it provides, this type of home improvement solution tends to be a trendy choice among property investors and architects alike.
No wonder there has been a spike in demand for this type of roofing across the USA. With several modern technological upgrades available, the entire process gets increasingly hassle-free and thoughtful. Who wouldn't like an added functionality to the raised deck space on their property that was otherwise lying unused and uncared for?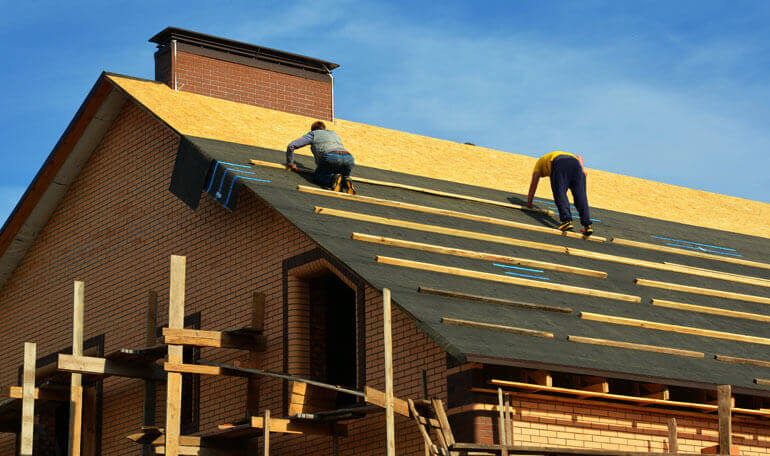 Benefits of under deck roofing
There are an array of benefits that under deck roofing brings to your property. Below are the top four ones that make it such a wise investment.
A spike in resale value: Under deck roof is a great tactic to attract potential buyers and investors. With proper decor accents and high-quality materials, the space can become a treat to the eyes of anyone seeking a new property.

Safety: Apart from keeping the area dry, under deck roofing removes the possibility of unwanted intrusion by random trespassers and even pests and vermin. This layer of protection is often a welcome addition to any coconstruction.

A boost in longevity: Adding an under deck roof can tremendously help upgrade the practical aspect of your deck space. The latter makes it more likely to be regularly scrutinized. In other words, you are more likely to spot any early signs of damage and get them repaired by under deck roofing contractors New York before the injuries are out of control.

Drainage efficiency: Another benefit of this type of roofing is that it improves drainage efficiency by creating an additional slope to draw moisture away from your property. That eventually leads to worrying less about mold and mildew.
Why choose Roofing Tops for under deck roofing?
Roofing Tops is an experienced and trusted roofing company in New York. Here are the reasons why we will be your ideal roofing partners.
Superior professionalism: The experts working with Roofing Tops are trained and experienced in working with several under deck roofing styles and materials. They possess all the qualifications you seek in your under deck roofing specialists New York.

Top-grade raw materials: Roofing Tops only uses the best-in-class roofing materials for installing the roof structure at any raised deck construction. You can take your pick from the various types of roofing materials to ensure that you get what you need to match your tastes and requirements.

High affordability: Roofing Tops offers affordable pricing for various under deck roofing services New York. You will find the most reasonable and competitive rates compared to the local market trends. Moreover, the overall quality of work and material selection are unmatched at this price point.

Excellent Client Support: Roofing Tops has a team of experts who are always ready to guide you and answer your queries related to your roofing requirements. You can call us any day for a free consultation to make an informed decision about your roof.
Hence, if you wish to resolve your query "underdeck roofing company New York City", you are free to contact us. If you want to understand in-depth about underdeck roofing and costs, please call our customer support (267) 817-8177 at any time. Plus, you can always email us at info@roofingtops.com with questions, and we'll gladly respond to them. Our team is authorized to deliver you a personalized and result-driven service.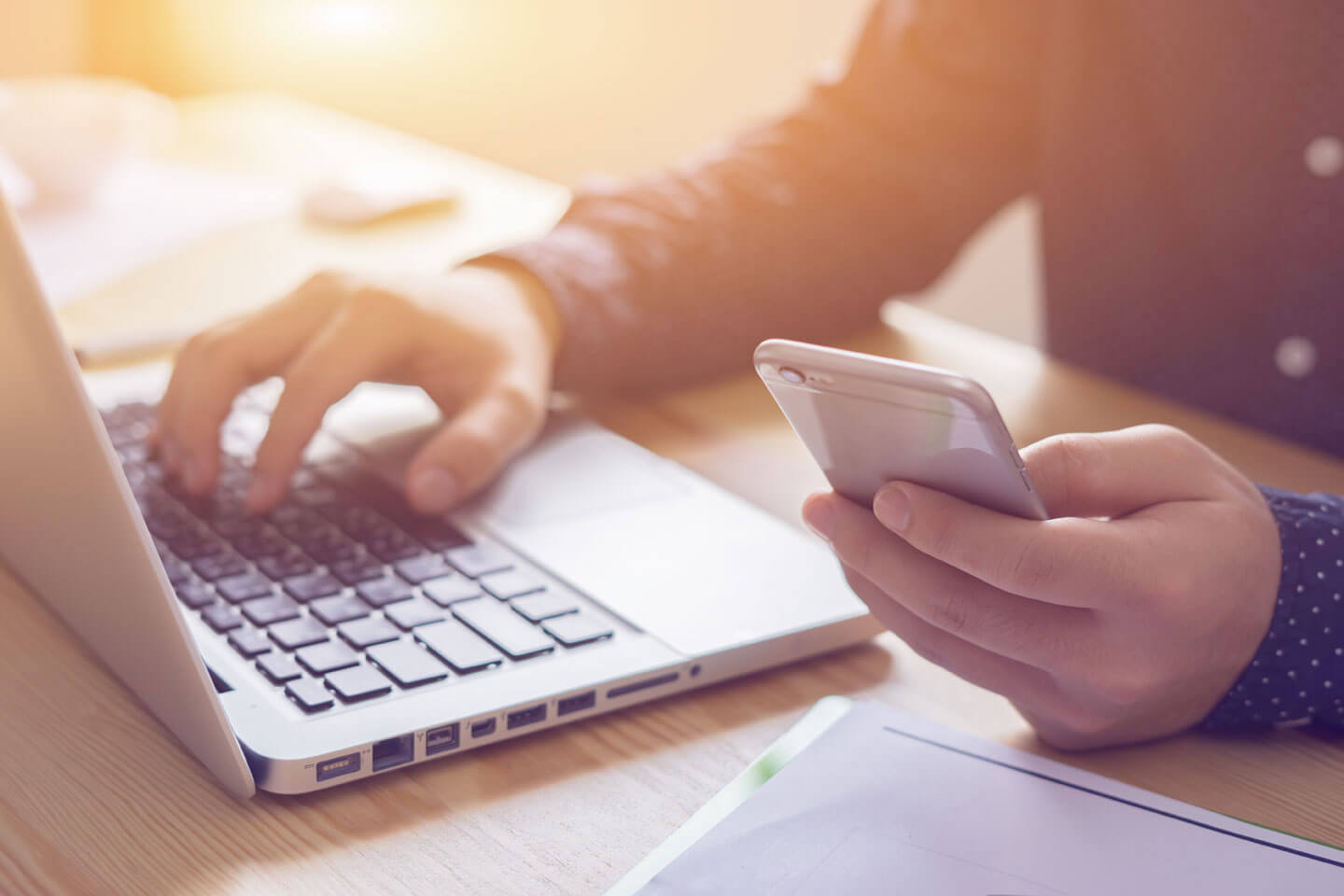 Call Us
Are you looking for roofing services? If yes, call us, and we'll guide you.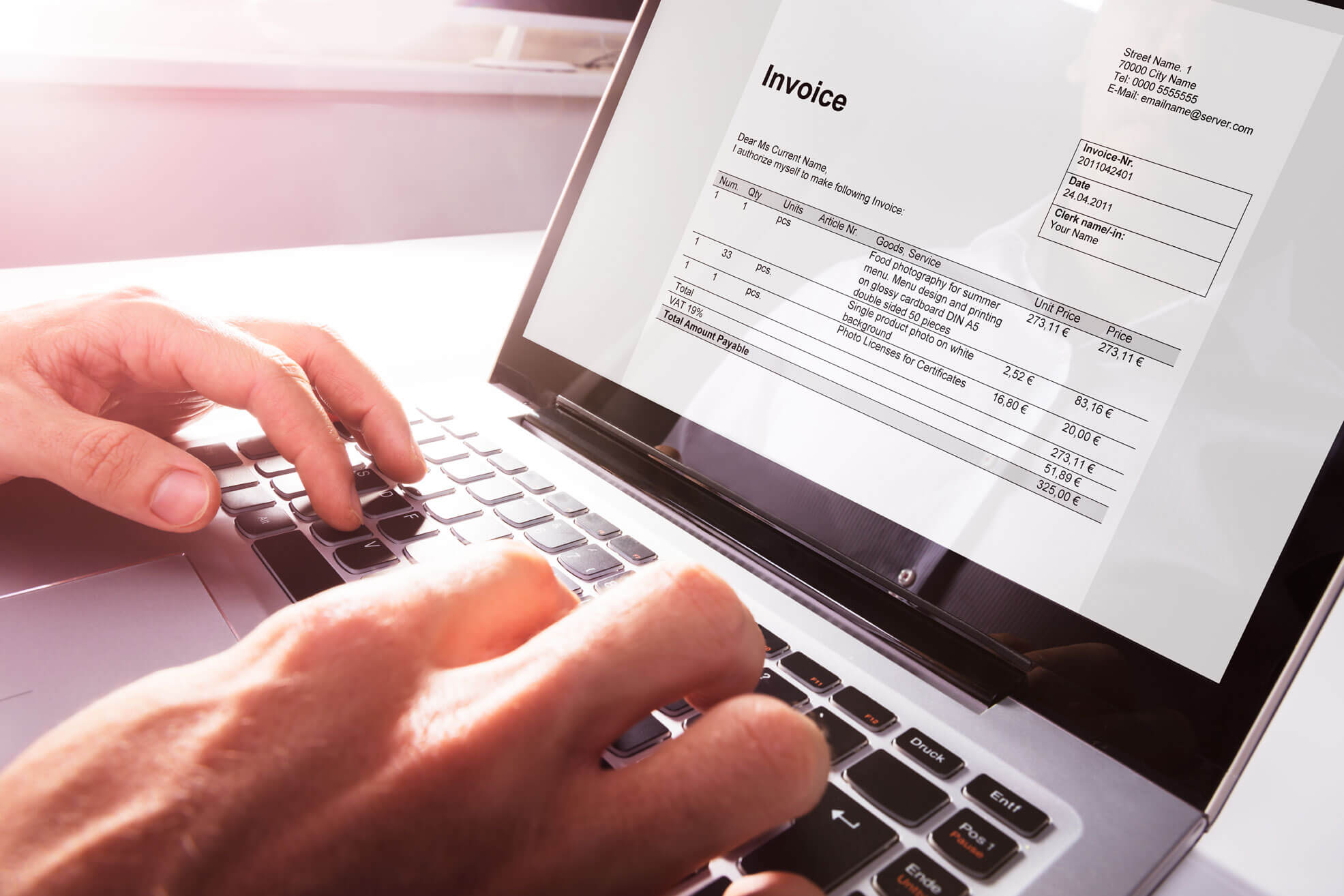 Get the customized quote
We'll offer a personalized quote while keeping in mind your budget.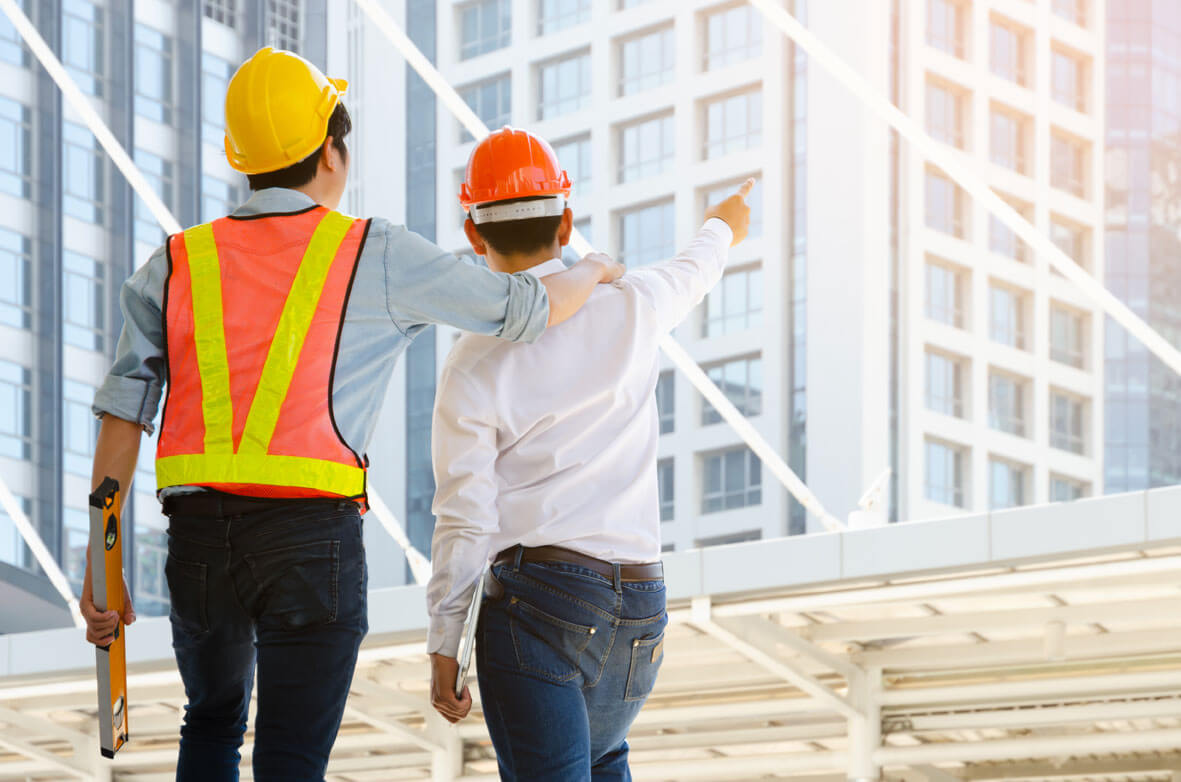 We'll install it for you
Confirm your appointment with us, and we'll make you a sturdy roof.
Frequently Asked Questions | Under Deck Roofing

Several factors can affect the price of under deck roofing New York. Examples of such elements are roof size, location, type and style preferences, etc. You can call the Roofing Tops experts to get a free quote that is an ideal estimate of your roofing requirements.
Your under deck roofing company New York City will be able to offer more clarity based on their ground research around this topic. The city DOB decided to crack down on roof decks, terraces, and more in 2017. However, it might not be accurate for underdeck roofing at present.
It is essential to know the difference between rooftop decks and underdeck roofing. While one might be subject to NYC buildings' restrictions, the other is a sheltering structure over raised deck spaces. However, to be sure, you can check with the local authorities if it is ok for you to make under deck roofing upgrades on your property.
Under deck roofing is a beautiful way to enhance the area under your deck. It helps keep it dry and allows you to turn it into a recreational and fun area where you can have guests over or enjoy a relaxing weekend by yourself.
Testimonials


We reached out to Roofing Tops to repair our broken shingles. The team members who came were very polite, and they installed new shingles on our roof quickly. We're so glad that we found them in Philadelphia.

We called Roofing Tops, and they gave us the quote according to our budget. They repaired our drainage system and fixed cracks on the roof. Awesome.

We needed asphalt roofing in our new house. So we contacted Roofing Tops. The customer services guided us in the right direction, and we ended up taking their services. Very satisfied with their performance.

Our roof was leaking badly, and we were in great distress. That's when my friend recommended me Roofing Tops. We got a quick solution at a reasonable price. It's definitely worth working with them.

Due to the winds, our shingles broke. We were concerned about our safety because the shingles were turning weak. But thanks to the team of Roofing Tops, who seamlessly replaced our shingles and added value to our roof.

As a sole homeowner, roof damage was a headache. Besides, my gutter system was not working. However, the experts at Roofing Tops relieved me of my stress and built an effective roofing system.

Our roof accumulated a lot of moisture which was inviting molds. So we decided to seek help from the team of Roofing Tops. They were very kind and fixed our issue quickly.

Our asphalt roof wasn't maintained, and it developed cracks. So before it could be late, we called the team of Roofing Tops. They gave us maintenance tips and replaced our shingles.
Share