Composite Roofing New York
Composite Roofing New York
The Roof is essential for one of your home's primary functions: shelter. Its main goal is to keep your home's goods and occupants secure, dry, temperature-controlled, and protected. The optimal roofing material meets your aesthetic preferences while assuring that you won't have to worry about your Roof for decades.
You have more alternatives, such as composite roofing materials for roofing. Composite roofing material can significantly benefit your property if you purchase it from a company offering Composite roofing New York.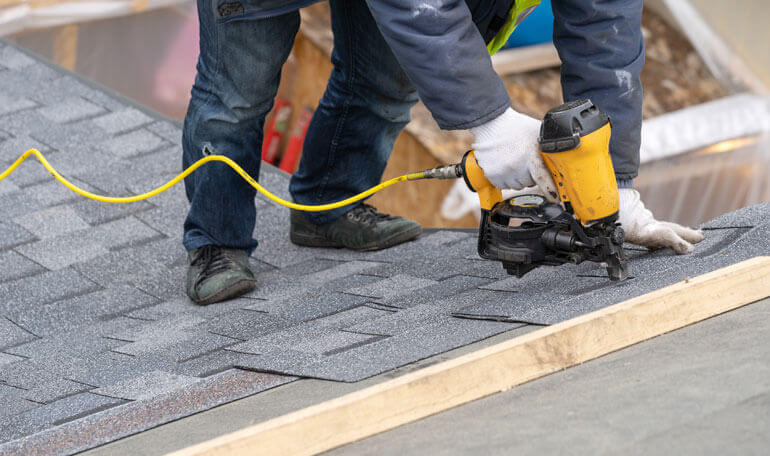 Advantages Of Composite Roofing
Composite roof shingles, also known as synthetic shingles, are made out of a combination of elements chosen for their longevity, lower weight, damage resistance, and better insulating properties. You can hire Composite roofing contractors New York and get numerous benefits.
Durability: As composite roofing materials outlast cedar, slate, and other roofing materials, they are stronger and endure longer than their natural equivalents.

Warranty: Most roofs come with a warranty, although those made of natural materials have a shorter assured lifespan than those constructed of synthetic materials. Polymer-based synthetic roofs are highly resistant to fire and impact damage, and as a result, they typically come with very extended warranties.

Eco-friendly: Composite roofs are usually recyclable after their useful life, whether made of recycled materials or not. As the globe moves more and more toward green living, this helps to reduce waste and is considered a plus.

Cost-Effective: Natural materials are also more prone to cracking, fracturing, chipping, and other types of damage during transportation. Composite roofing is far more cost-effective for practically any job as they are composed of lightweight substances, even recycled matter.
Why Choose Roofing Tops For Composite Roofing?
Roofing Tops is one of the most well-known roofing companies. Here are some of the reasons why you should consult them when fixing your Roof:
Value For Money: We aim to provide cost-effective and dependable roofing services. Our roofing services will be less expensive than those offered by competitors while retaining the same level of quality.

Customer Support: We have a broad staff of individuals who excel at customer service and give it.

Professional roofers: We are familiar with the numerous types of roofing that your home may require. They've received special training to repair and install the best Roof possible for you.

Top-notch Roofing: If installed correctly, our peel and stick roofing can last up to 20 years. We are one of the most trusted Composite Roofing Specialists New York.
Therefore, Roofing Tops is the best search result for "composite roofing company New York City". Now, if you wish to inquire about the composite roofing cost per square or the process of installation, we are a call away. You can contact us at (267) 817-8177 or email us at info@roofingtops.com to get your queries solved quickly. We take a guarantee of our team's commitment and quality assistance.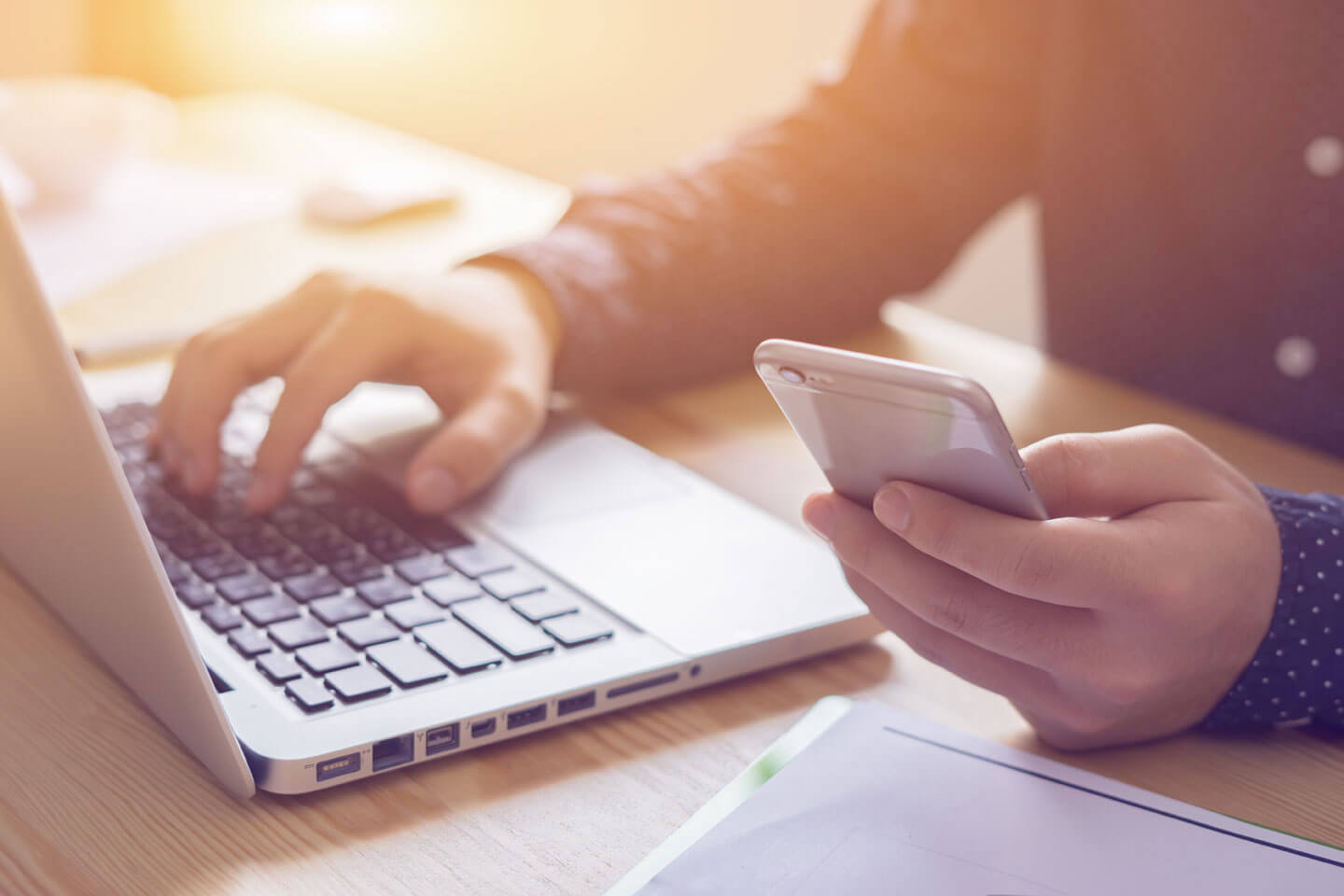 Call Us
Are you looking for roofing services? If yes, call us, and we'll guide you.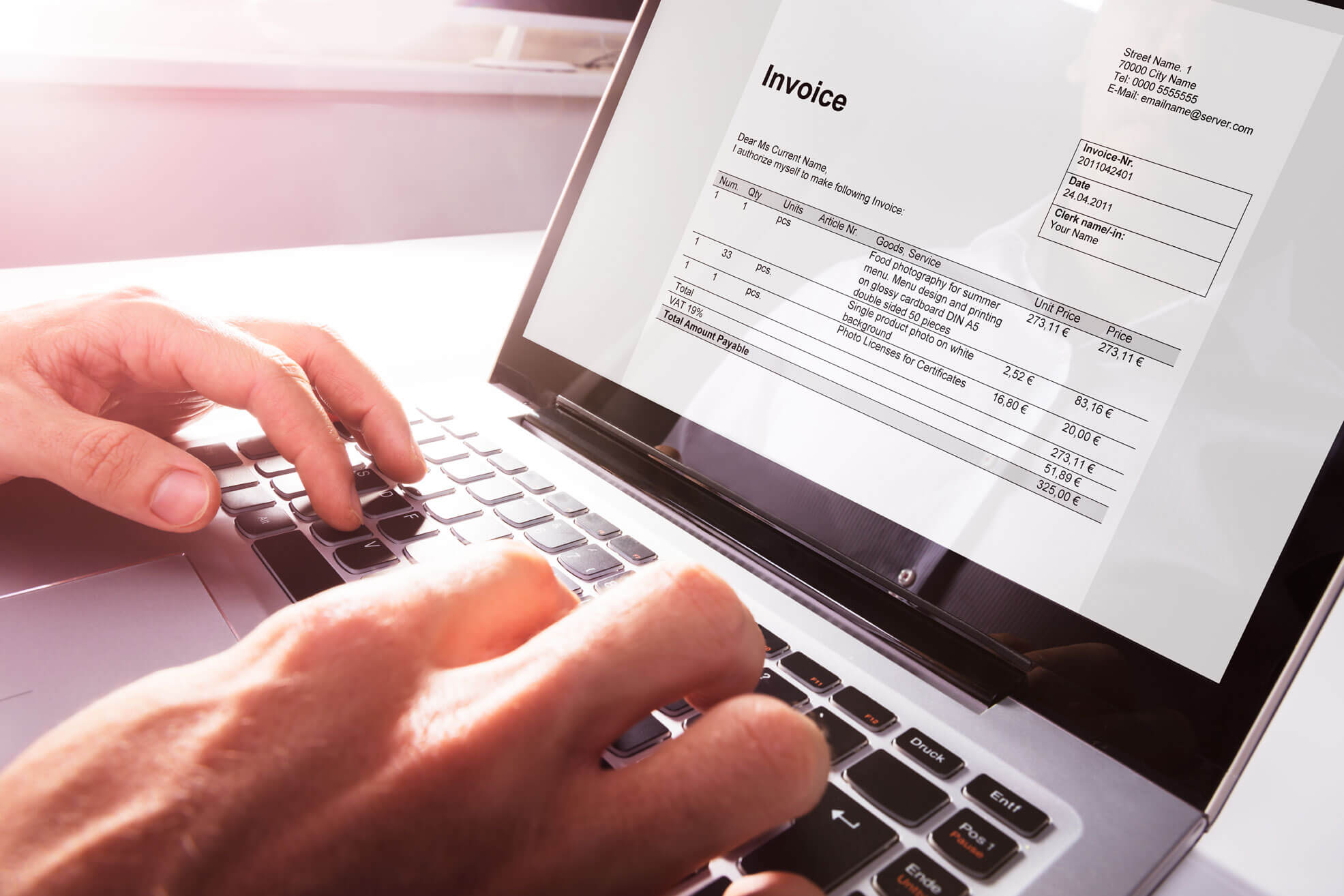 Get the customized quote
We'll offer a personalized quote while keeping in mind your budget.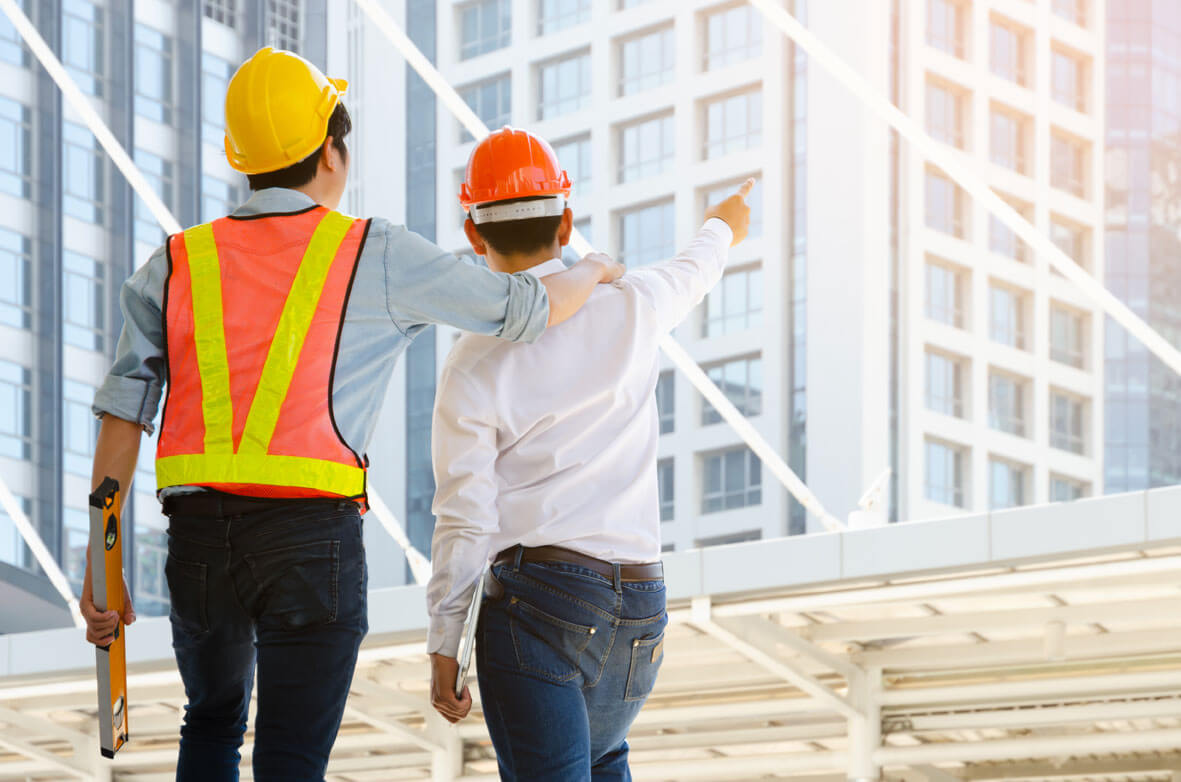 We'll install it for you
Confirm your appointment with us, and we'll make you a sturdy roof.
Frequently asked questions | Composite Roofing New York

Composite roofs can endure up to 50 years with suitable materials. Contact Composite Roofing Services New York to know more about roofing.
If you want to go green and help the environment, composition roofs are a terrific option. Most composite roof materials have a paper backing and are from recycled materials. As a result, they are environmentally friendly.
Several factors determine the cost of Composite Roofing. Call (267) 817-8177 for a price quote from Composite Roofing Company New York.
Based on the material used, the following is the recommended replacement schedule: Shingles' age ranges from 12 to 20 years.
Testimonials


We reached out to Roofing Tops to repair our broken shingles. The team members who came were very polite, and they installed new shingles on our roof quickly. We're so glad that we found them in Philadelphia.

We called Roofing Tops, and they gave us the quote according to our budget. They repaired our drainage system and fixed cracks on the roof. Awesome.

We needed asphalt roofing in our new house. So we contacted Roofing Tops. The customer services guided us in the right direction, and we ended up taking their services. Very satisfied with their performance.

Our roof was leaking badly, and we were in great distress. That's when my friend recommended me Roofing Tops. We got a quick solution at a reasonable price. It's definitely worth working with them.

Due to the winds, our shingles broke. We were concerned about our safety because the shingles were turning weak. But thanks to the team of Roofing Tops, who seamlessly replaced our shingles and added value to our roof.

As a sole homeowner, roof damage was a headache. Besides, my gutter system was not working. However, the experts at Roofing Tops relieved me of my stress and built an effective roofing system.

Our roof accumulated a lot of moisture which was inviting molds. So we decided to seek help from the team of Roofing Tops. They were very kind and fixed our issue quickly.

Our asphalt roof wasn't maintained, and it developed cracks. So before it could be late, we called the team of Roofing Tops. They gave us maintenance tips and replaced our shingles.
Share