Rolled Roofing New York
The roofing industry is increasing with so many roofing systems available. Gone are the days when one could only get asphalt or slate shingles. Now you can explore multiple options available in the market. In addition, now roofing membranes are also available in rolled sheets, not just the material. These sheets are easy to carry and can be conveniently installed.
Wondering what rolled roofing is and how can it benefit you? If you are searching for answers to these questions, you have landed on the right page. Here you will find all the essential information on Rolled roofing New York.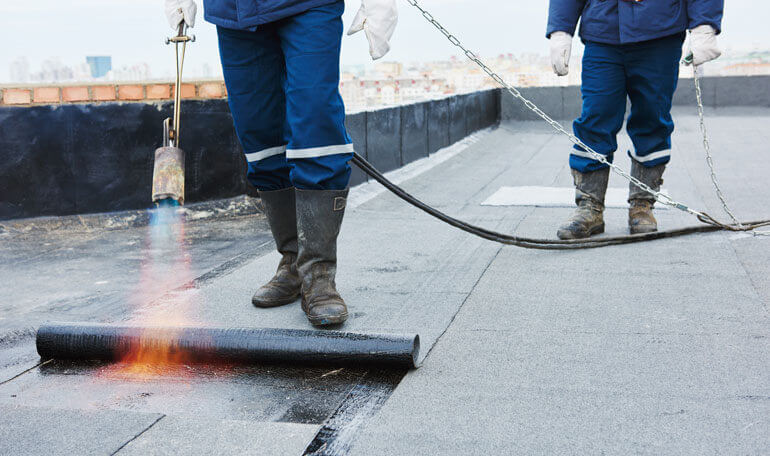 Advantages of Rolled Roofing Sheets
Rolled roofing systems have attained immense popularity because of the convenient availability and installation process. This system is suitable for small garages and stores and is often used for re-roofing purposes. You can also consult rolled roofing contractors New York to help with the installation process.
Readily available: Rolled roofing sheets come in a pack of rolled sheets that can be bought from any service store or superstore as well. These sheets are quick to install, and you don't need special transportation to carry them; they are pretty handy.

Colors and designs: Rolled roofing sheets come in various attractive colors and designs. Some manufacturers and store owners even provide customized rolled roofing sheets.

Best for re-roofing: At times, you don't want to detach your current roof and want to install a new one over it. There's nothing better than a rolled roofing system for such times. These sheets are thin and can be easily applied over your old roof.

Low cost: Rolled roofing sheets cost significantly less when compared to shingles, shakes, and rubber membranes. The installation cost is also low, and you don't require a lot of workforce for it, which leads to more savings.
Why choose Roofing Tops for rolled roofing?
As your house is such a significant investment, you would not want a random roofing contractor to come and install a roof. It is where Roofing Tops can assist you. You can contact us for rolled roofing services New York.
Quick service: The staff at Roofing Tops do not keep you waiting. As soon as you show interest, their officials contact you right away. Once everything is decided, we start with the work and finish it in no time.

Premium Quality: A roof attains a long life when the material employed in making it is of the highest quality. Roofing Tops provides optimum quality services and ensures an extended roof life.

Affordable Price: We do not charge you a high fee for providing services. So we are famous for their loyalty towards the customers.

Large variety: We not only sell rolled roofing sheets, but we also have many other materials available. You can choose anything from wood, asphalt, rubber, slate, and more.
Therefore, the suitable search result for "rolled roofing company New York City" is Roofing Tops. For more guidance on roll roofing services, feel free to call our customer support (267) 817-8177 in your available time. Moreover, you can quickly email us at info@roofingtops.com to get the best quotes and questions solved. Our team is dedicated to offering you qualitative and customized service.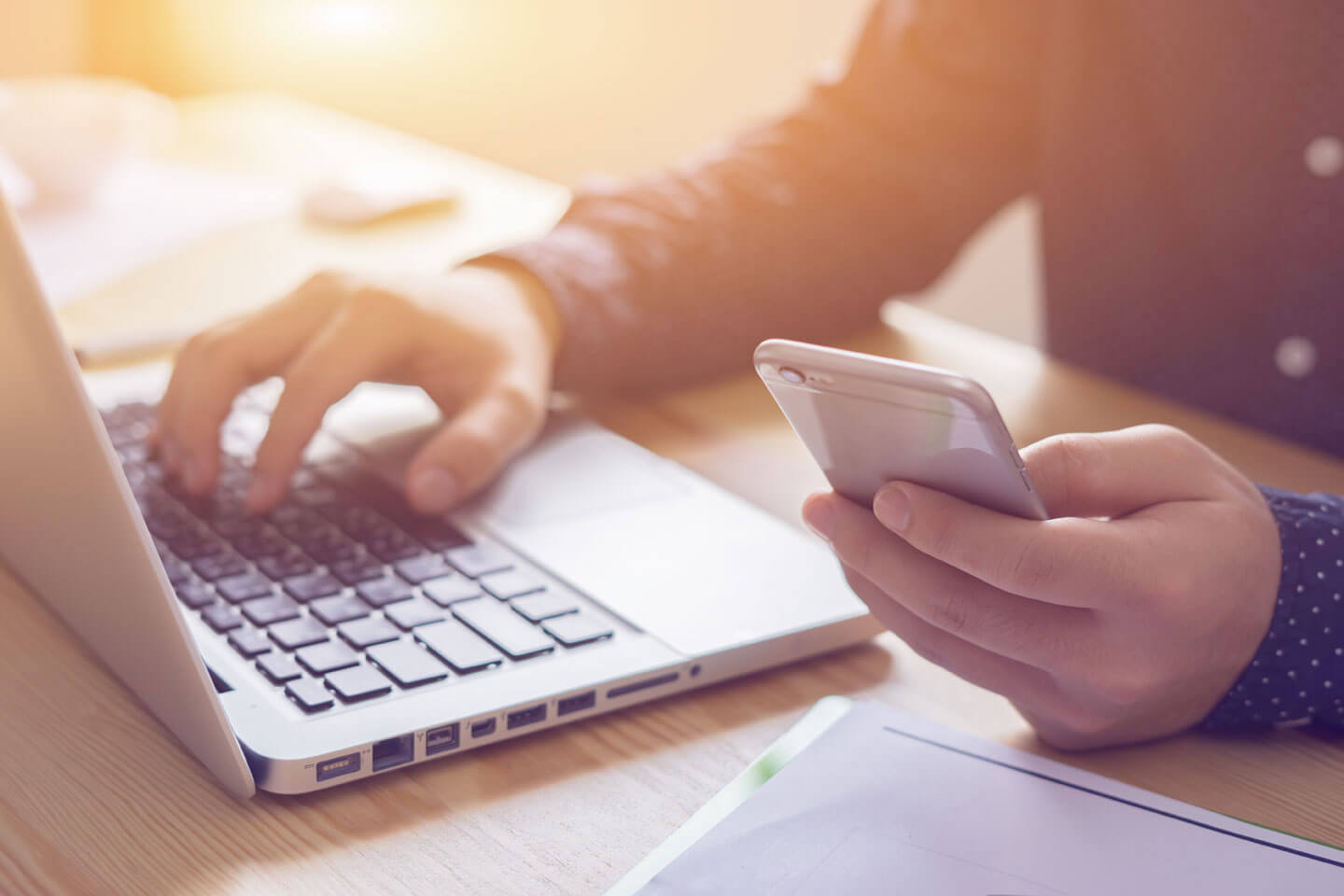 Call Us
Are you looking for roofing services? If yes, call us, and we'll guide you.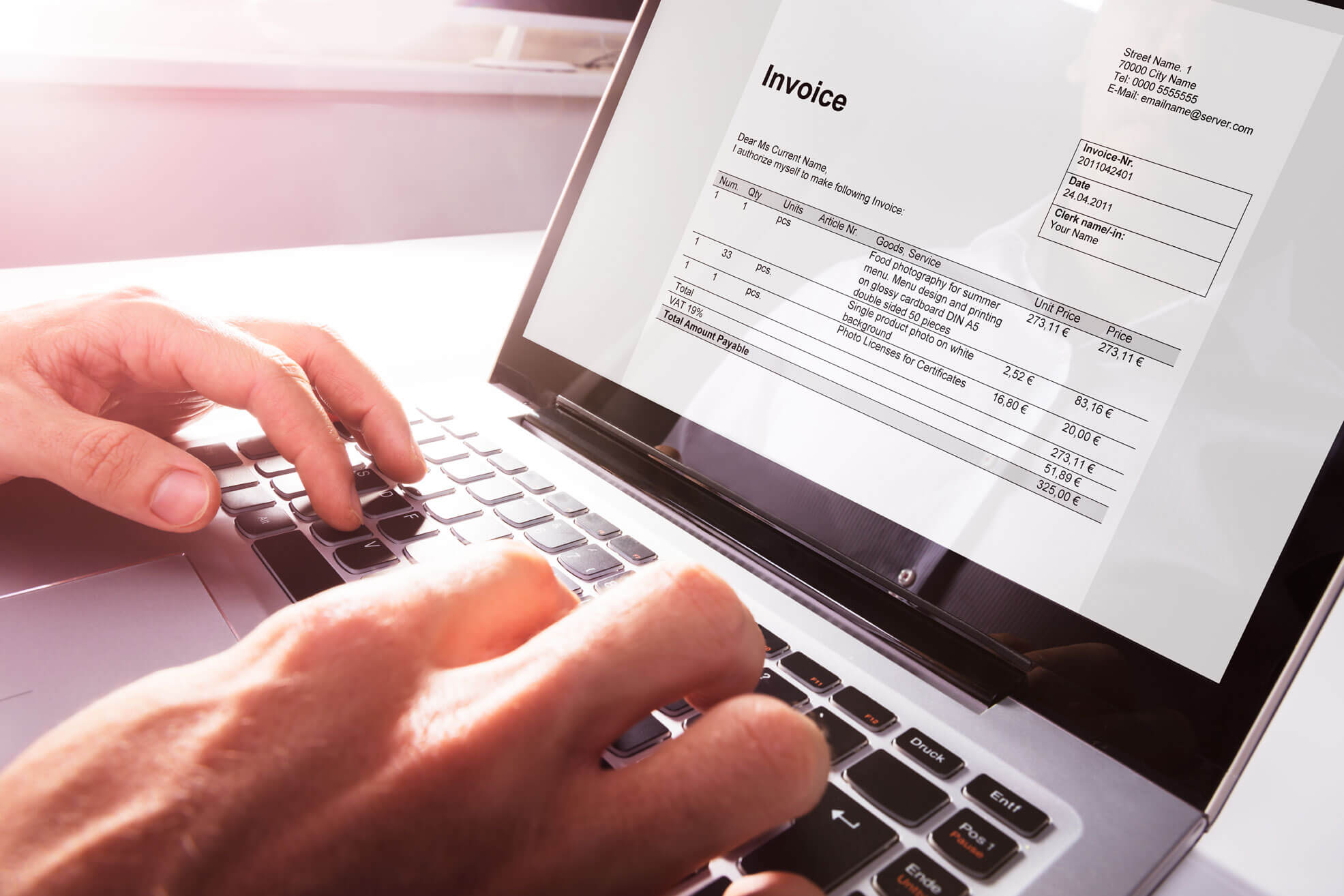 Get the customized quote
We'll offer a personalized quote while keeping in mind your budget.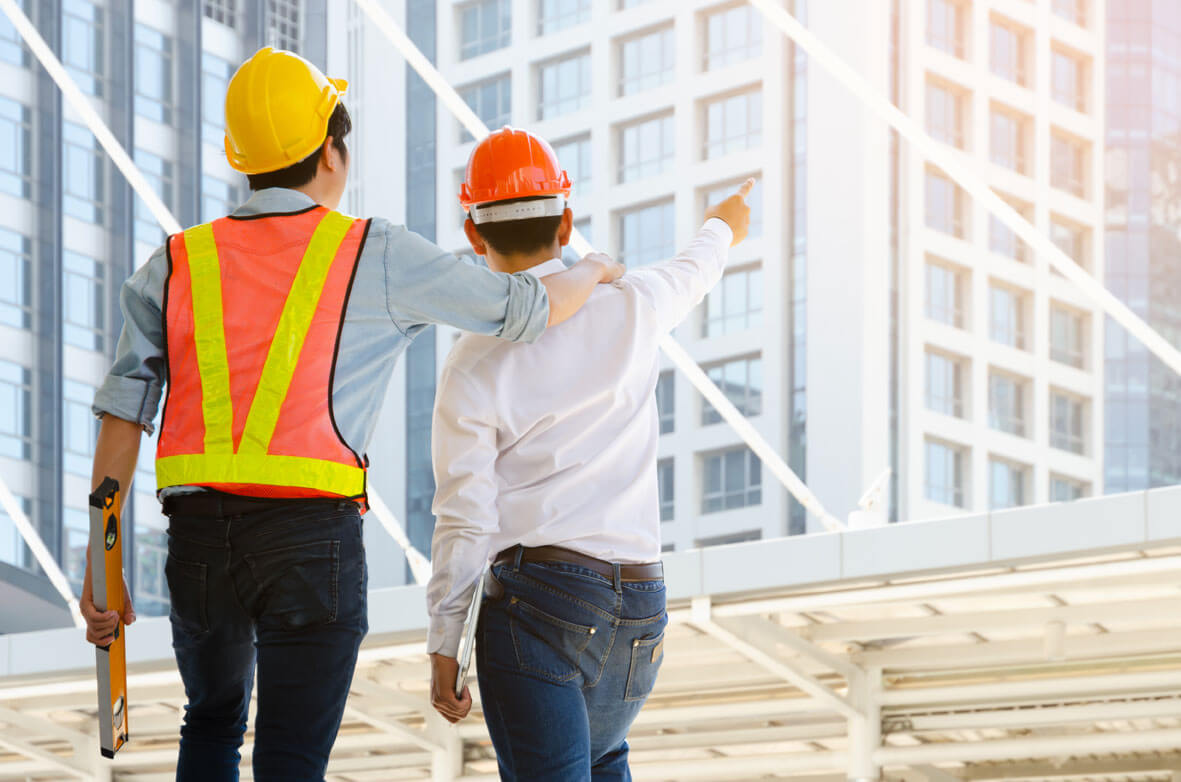 We'll install it for you
Confirm your appointment with us, and we'll make you a sturdy roof.
Frequently asked questions | Rolled roofing New York

The price of rolled roofing isn't fixed as it varies depending on the location. However, you can call (267) 817-8177 for a price quote from rolled roofing specialists in New York.
You will not find a better option than rolled roofing for re-roofing purposes. The material is light and doesn't put weight on the roof.
Rolled roofing systems can withstand weather impacts up to a specific limit. You have to maintain the roof well for long life.
The average life is approximately 15 years. A good roofing company New York can give you more tips on the maintenance process.
Testimonials


We reached out to Roofing Tops to repair our broken shingles. The team members who came were very polite, and they installed new shingles on our roof quickly. We're so glad that we found them in Philadelphia.

We called Roofing Tops, and they gave us the quote according to our budget. They repaired our drainage system and fixed cracks on the roof. Awesome.

We needed asphalt roofing in our new house. So we contacted Roofing Tops. The customer services guided us in the right direction, and we ended up taking their services. Very satisfied with their performance.

Our roof was leaking badly, and we were in great distress. That's when my friend recommended me Roofing Tops. We got a quick solution at a reasonable price. It's definitely worth working with them.

Due to the winds, our shingles broke. We were concerned about our safety because the shingles were turning weak. But thanks to the team of Roofing Tops, who seamlessly replaced our shingles and added value to our roof.

As a sole homeowner, roof damage was a headache. Besides, my gutter system was not working. However, the experts at Roofing Tops relieved me of my stress and built an effective roofing system.

Our roof accumulated a lot of moisture which was inviting molds. So we decided to seek help from the team of Roofing Tops. They were very kind and fixed our issue quickly.

Our asphalt roof wasn't maintained, and it developed cracks. So before it could be late, we called the team of Roofing Tops. They gave us maintenance tips and replaced our shingles.
Share