Solar Roofing New York
A flexible and suitable roof lasts long. Whereas a bad-quality one bothers you with frequent repairs and ultimately retires way before you expect it to. It leaves all your efforts and money in vain. Experts recommend installing a roofing system that suits your area's needs and weather conditions.
Solar roofing systems are famous for being eco-friendly, and by choosing reliable Solar roofing New York you will experience optimum benefits not offered by any other material. As a result, solar roofs have made a special place in the hearts of people who are conscious of the environment.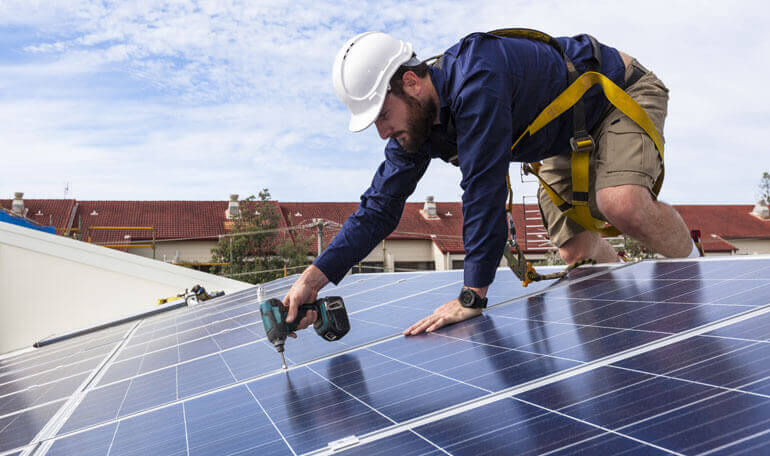 Advantages of Solar Roofing Shingles
Solar roofing systems are taking over the roofing industry at a high pace. However, before finalizing a roofing system, you are advised to consult reliable solar roofing contractors New York for a smooth and efficient roofing experience. Solar roofs offer multiple outstanding advantages. Here is a list of pros of installing Solar roofing shingles.
No impact on the environment: Most roofing types are made of materials that harm the environment and contribute to global warming. But solar roofs are entirely safe as they have no adverse effects. They don't leave carbon footprints and help you do your bit for the environment.

Savings on energy bills: As solar shingles generate electricity, you can save money on energy bills. You will get enough electricity from solar roofs to decrease your electricity bills.

Durable: Solar roofing shingles are known to be durable and robust. They have a long life of about 20 years and do not require back-to-back repairs. For an excellent roofing experience, you are advised to be regular with the basic roofing repairs.

Aesthetically appealing: Solar roofs are catchy and enhance your house's aesthetics. They look elegant and tasteful. Solar roofing shingles add value to your home and make it stand out in the neighborhood.
Why should you hire Roofing Tops for solar roofing?
You need a reliable and proficient roofing company for excellent solar roofing services New York. Here's what makes Roofing Tops a desirable option:
Customer support: The customer service executives at Roofing Tops are always present at your service. They are highly proficient with their work and can answer all your queries.

Premium Quality: One needs to be careful while buying solar shingles. But with Roofing Tops, you will get premium quality shingles and roofing membranes that last long.

Nominal Pricing: Roofing Tops offers services and roofing membranes at very little costs. You can compare their price with the other service providers, Roofing Tops will always charge you as minimum amount as possible.

Wide variety: Roofing Tops offers you various services and options. They can serve you with everything from different colors to materials and roofing systems.
Therefore, the search of "solar roofing company New York City" is over with Roofing Tops. If you have further queries about solar roof costs and installation, contact us at (267) 817-8177 at any time. Besides, you can also email us at info@roofingtops.com to request a quote. Our team will reach out to you immediately.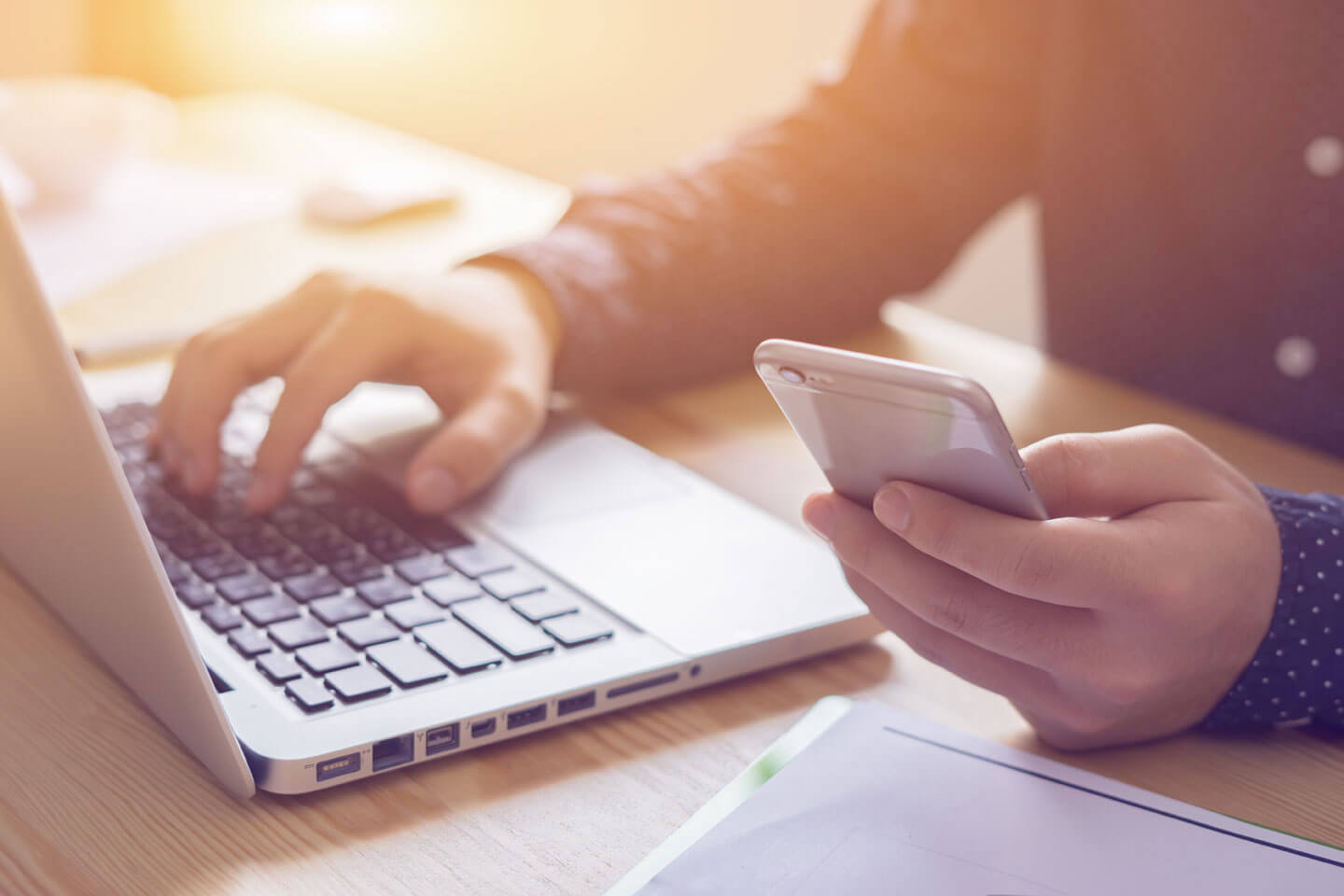 Call Us
Are you looking for roofing services? If yes, call us, and we'll guide you.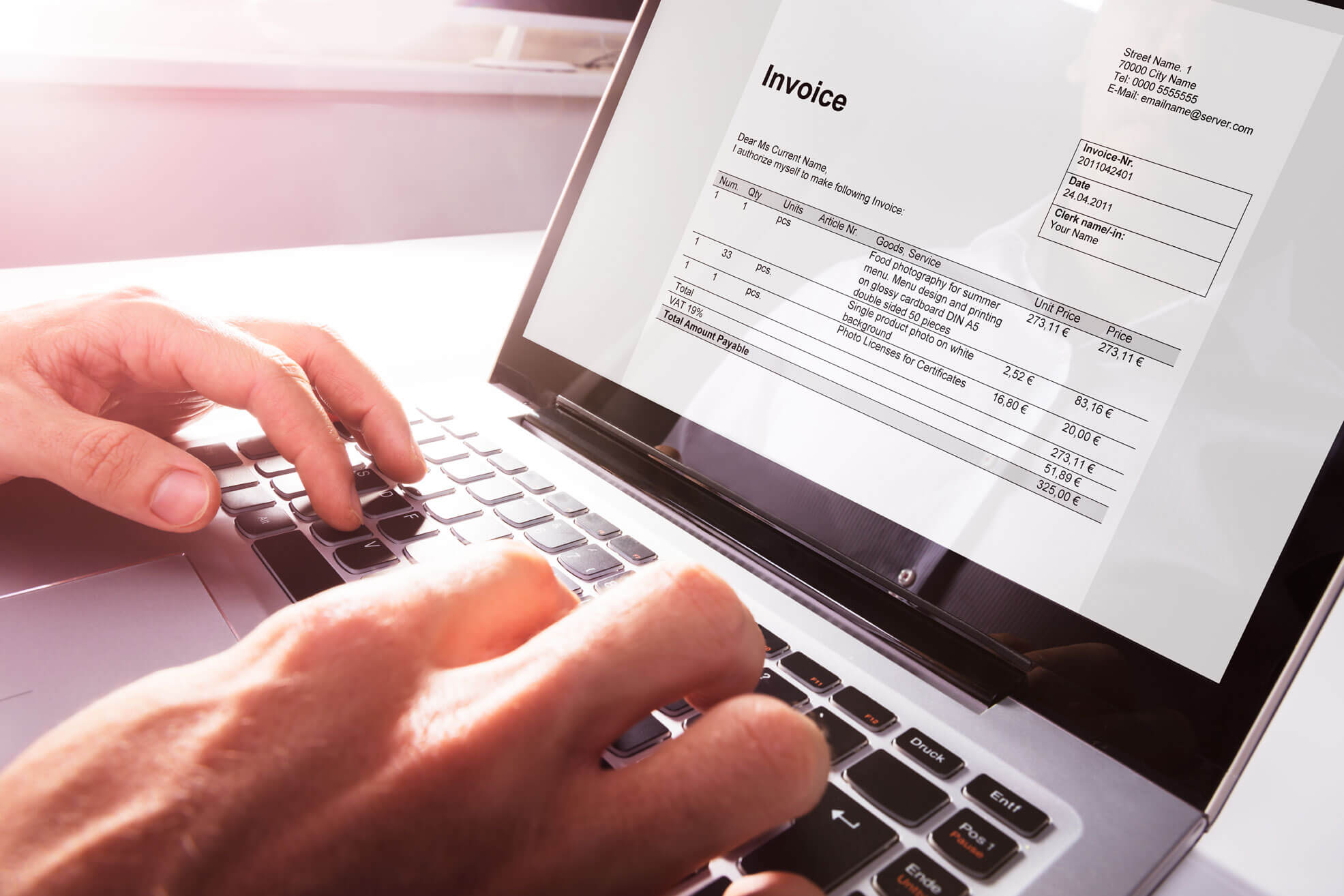 Get the customized quote
We'll offer a personalized quote while keeping in mind your budget.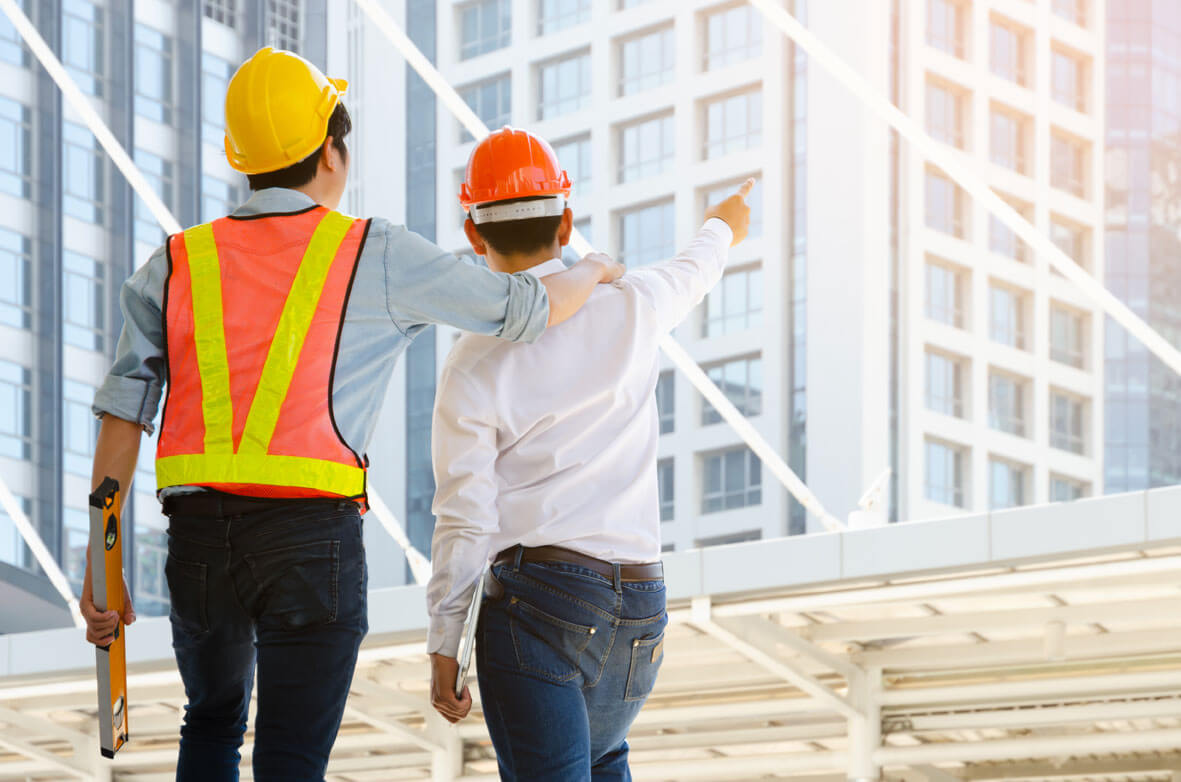 We'll install it for you
Confirm your appointment with us, and we'll make you a sturdy roof.
Frequently asked questions | Solar roofing New York

There is no fixed price for solar roofing. You can call on (267) 817-8177 for a price quote from solar roofing Specialists New York.
Yes, solar shingles are very strong and durable. They can resist impacts. However, you need to maintain them properly.
Yes, this roofing system is not made of any harmful material, making solar roofing an environmentally friendly option.
You can contact a trusted and nearby solar roofing company New York like Roofing Tops to buy solar shingles.
Testimonials


We reached out to Roofing Tops to repair our broken shingles. The team members who came were very polite, and they installed new shingles on our roof quickly. We're so glad that we found them in Philadelphia.

We called Roofing Tops, and they gave us the quote according to our budget. They repaired our drainage system and fixed cracks on the roof. Awesome.

We needed asphalt roofing in our new house. So we contacted Roofing Tops. The customer services guided us in the right direction, and we ended up taking their services. Very satisfied with their performance.

Our roof was leaking badly, and we were in great distress. That's when my friend recommended me Roofing Tops. We got a quick solution at a reasonable price. It's definitely worth working with them.

Due to the winds, our shingles broke. We were concerned about our safety because the shingles were turning weak. But thanks to the team of Roofing Tops, who seamlessly replaced our shingles and added value to our roof.

As a sole homeowner, roof damage was a headache. Besides, my gutter system was not working. However, the experts at Roofing Tops relieved me of my stress and built an effective roofing system.

Our roof accumulated a lot of moisture which was inviting molds. So we decided to seek help from the team of Roofing Tops. They were very kind and fixed our issue quickly.

Our asphalt roof wasn't maintained, and it developed cracks. So before it could be late, we called the team of Roofing Tops. They gave us maintenance tips and replaced our shingles.
Share