Plastic Roofing New York
Everybody is looking for new ways to make their roofing stand out. Plastic roofing seems to have earned a particular spot—besides, materials such as acrylic, polycarbonate, PVC, and polystyrene. As a result, Plastic roofing New York is becoming a trend. Plastic roofs are now used in greenhouses, conservatories, sheds, and garages.
Not to mention, a corrugated polycarbonate roof sheet can be a fantastic alternative for a quick, easy, and affordable finish on the top of a factory or outdoor office for a project. A that requires a more durable and sturdy roof to maintain structural integrity. Plastic roofing sheets are ideal for flat roof installations and astonishingly classic appearance.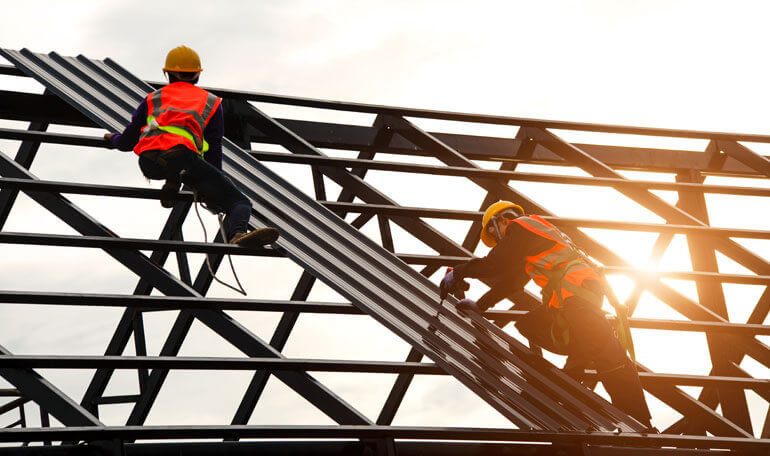 Advantages of plastic roofing
There are various advantages of plastic roofing that make it a favorable choice against all other alternatives.
Lightweight: Plastic roofing sheets weigh extremely light than shingles and metal roofing plates. And due to their light-weightedness, plastic roofing sheets are easy to carry, transport, and install.

Lasts long: PVC, aka polyvinyl chloride, is highly durable. Also, it is the most commonly used material in plastic products. Roofing experts say that PVC roof sheets can live up to 20 years or more.

Resistant against harsh climatic conditions: Plastic sheets can fight off all kinds of danger. It is one of the main reasons plastic roofing specialists in New York recommend plastic roofing sheets in areas prone to harsh weather conditions.

Deficient maintenance: When you choose roofing alternatives other than plastic sheets, you need to keep a check and look for damages. In short, you need to make fixes as and when cracks appear. It makes them high maintenance compared to plastic roofing. Especially corrugated polycarbonate sheets, which don't let water or any other sort of debris get through.
Why choose Roofing Tops for Plastic Roofing?
When in New York and thinking about a new roof, choose Roofing Tops experts whose long experience is reliable proof. There are several convincing reasons why you should select Roofing Tops for Plastic Roofing.
Efficient Service: If you are looking for a team of professionals who can deliver plastic roofing services New York in less time, contact us. You can get our roofers to have a free inspection. All you need to do is call (267) 817-8177.

Sustainable Practices: Our team is well aware of the increasing environmental changes. Keeping that in mind, the only materials can be recycled and thus, help your house or building with a sustainable option.

Superior Quality: Be it service or the materials used, roofers at the Roofing Tops assure quality over everything else. If you want your roof to look premium and last for a long time, there is no reason why you shouldn't avail of their services.

Best Client Relationship: The staff members at the Roofing Tops have an understanding of your requirements. They can guide you about which roofing materials are suitable for you and more.
Therefore, if you are searching for "plastic roofing company New York City", there is no better choice than Roofing Tops. You can get a free quote by dialing (267) 817-8177 or writing to us at info@roofingtops.com. You can also visit our headquarters at 718 Mayfair St Ste 2, Philadelphia, PA 19124.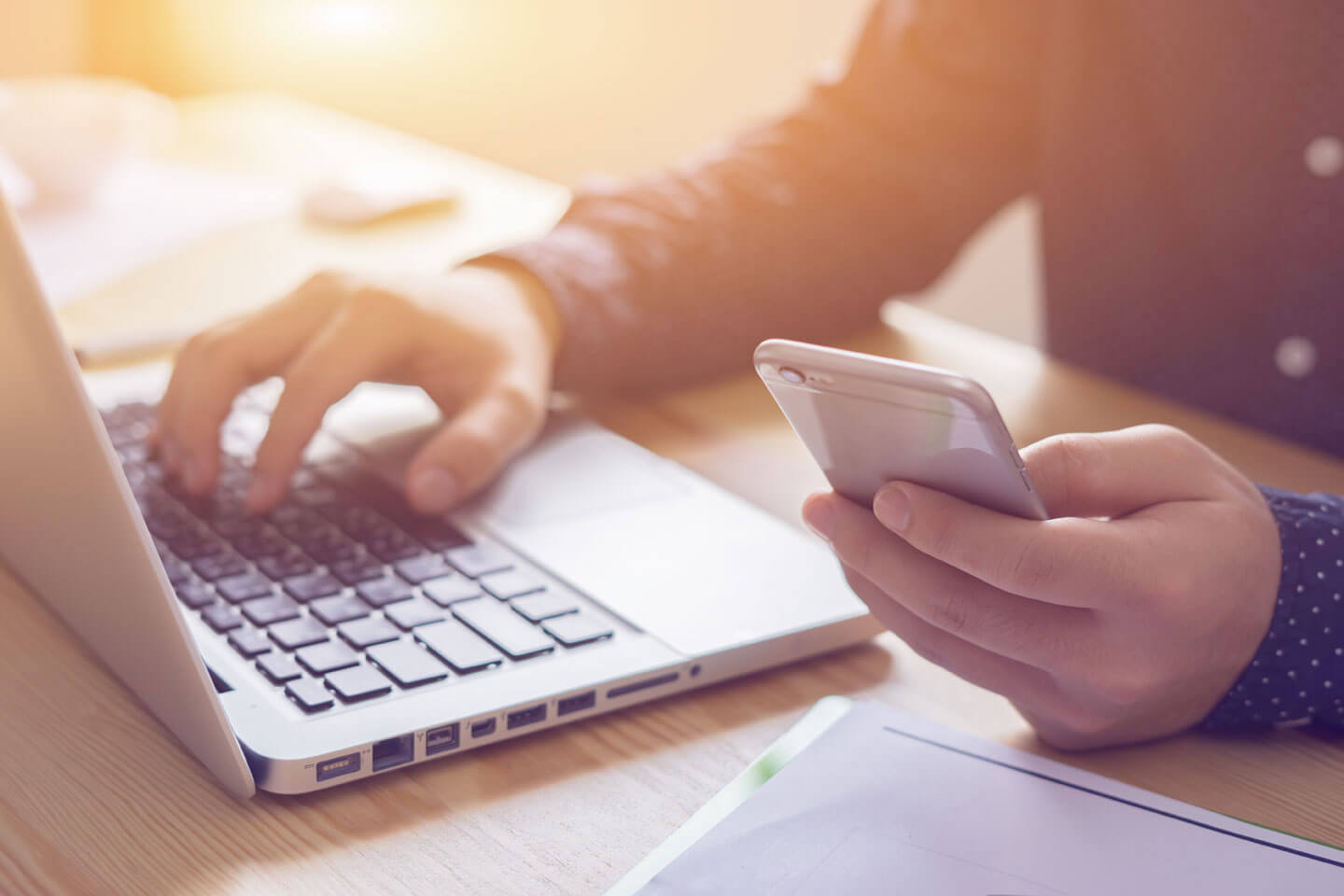 Call Us
Are you looking for roofing services? If yes, call us, and we'll guide you.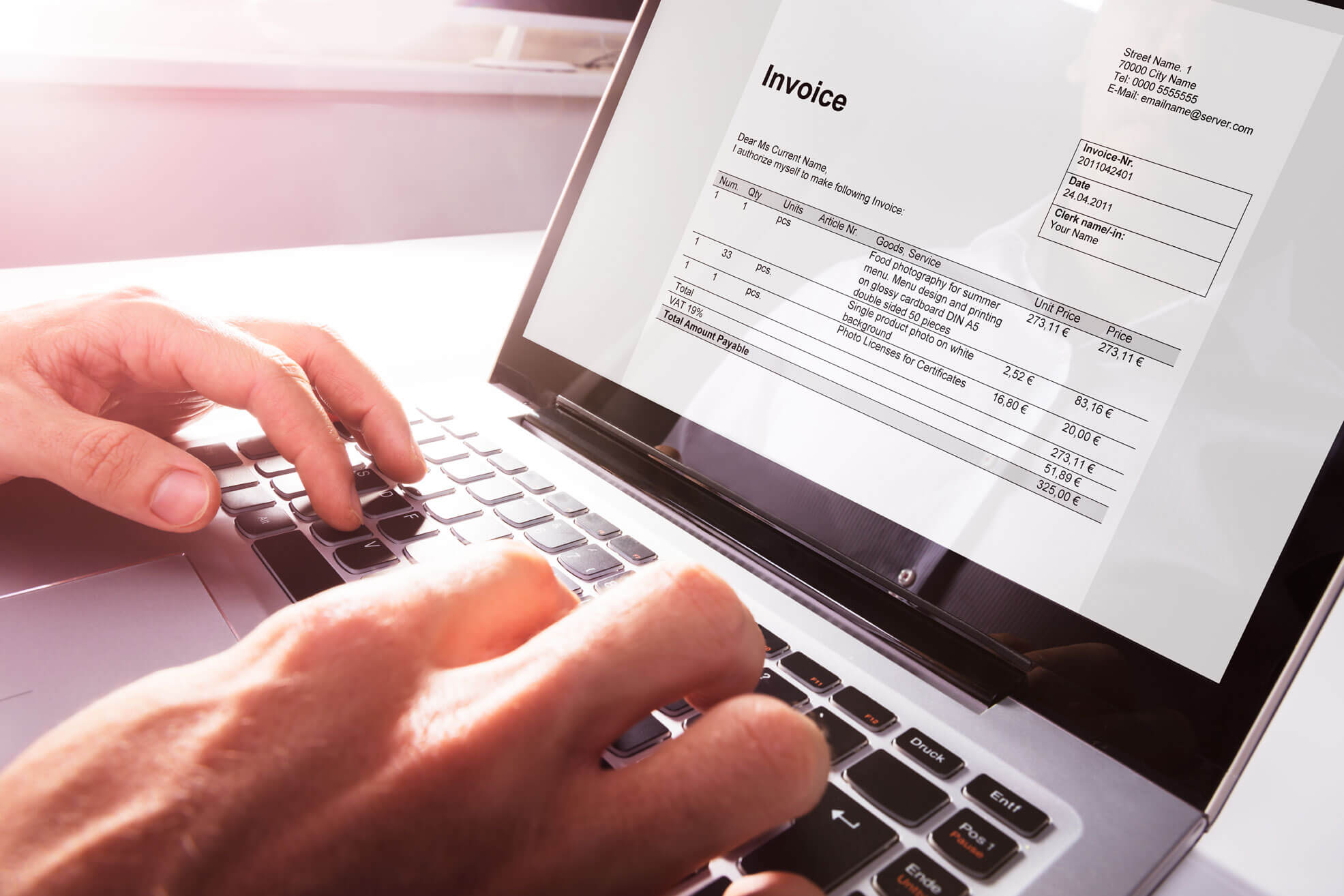 Get the customized quote
We'll offer a personalized quote while keeping in mind your budget.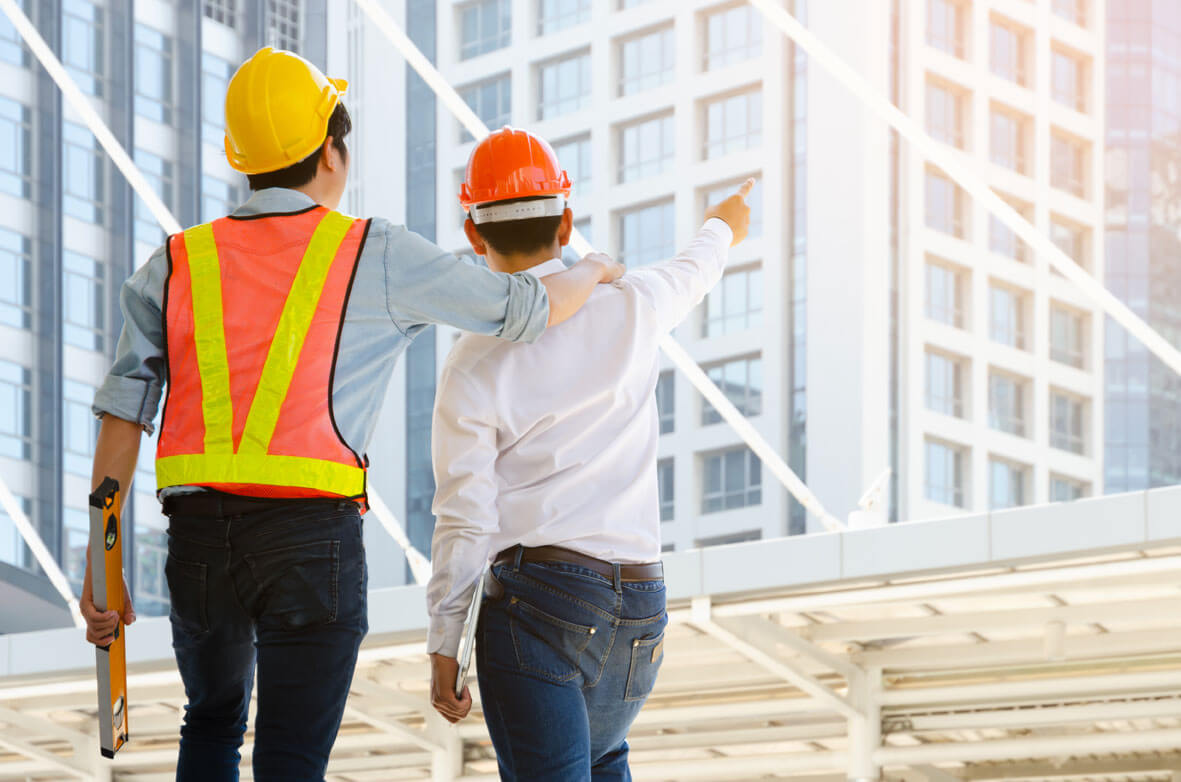 We'll install it for you
Confirm your appointment with us, and we'll make you a sturdy roof.
Frequently Asked Questions | Plastic Roofing New York

You could have some questions concerning plastic roofing. Some of them may be addressed below.
Liquid plastic roofing is a liquid-based on polyurethane, natural bitumen, or synthetic polyester poured over your current roof to produce a waterproof covering. Many plastic roofing contractors New York prefer liquid plastic roofing.
Yes, you can. Wipe off all the dirt and water. Then, brush the acrylic paint over the primer, keeping the color smooth and clump-free.
Roofing experts say that plastic roofing can easily last up to 20 years, given that it is looked after from time to time—something like every five years.
Testimonials


We reached out to Roofing Tops to repair our broken shingles. The team members who came were very polite, and they installed new shingles on our roof quickly. We're so glad that we found them in Philadelphia.

We called Roofing Tops, and they gave us the quote according to our budget. They repaired our drainage system and fixed cracks on the roof. Awesome.

We needed asphalt roofing in our new house. So we contacted Roofing Tops. The customer services guided us in the right direction, and we ended up taking their services. Very satisfied with their performance.

Our roof was leaking badly, and we were in great distress. That's when my friend recommended me Roofing Tops. We got a quick solution at a reasonable price. It's definitely worth working with them.

Due to the winds, our shingles broke. We were concerned about our safety because the shingles were turning weak. But thanks to the team of Roofing Tops, who seamlessly replaced our shingles and added value to our roof.

As a sole homeowner, roof damage was a headache. Besides, my gutter system was not working. However, the experts at Roofing Tops relieved me of my stress and built an effective roofing system.

Our roof accumulated a lot of moisture which was inviting molds. So we decided to seek help from the team of Roofing Tops. They were very kind and fixed our issue quickly.

Our asphalt roof wasn't maintained, and it developed cracks. So before it could be late, we called the team of Roofing Tops. They gave us maintenance tips and replaced our shingles.
Share