Slate Roofing New York
Many homeowners are concerned when it comes to selecting a roofing material. Slate is a unique roofing material that customers frequently neglect due to a lack of understanding of its worth and capabilities.
Slate roofing is a high-end type that uses natural slate tiles and other slate roofing materials. If you acquire your Slate roofing material from a company offering Slate Roofing New York, it can be a massive help to your home.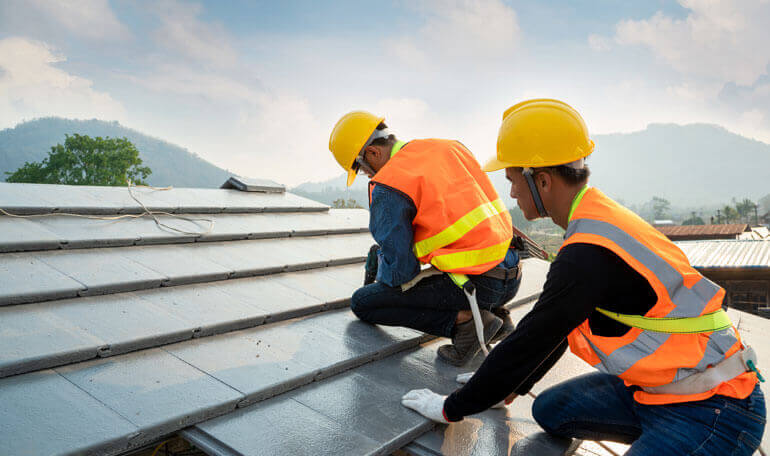 Advantages of Slate Roofing
Homebuyers are willing to pay massive amounts of money for a property with natural slate roofing because they are so dependable. They're from metamorphosed sedimentary rocks with clay or volcanic ash as the main ingredient. Some of the advantages that Slate Roofing Contractors New York can help with include:
Longevity: Most traditional roofing systems have a 20-30 year life expectancy, so you'll almost certainly need to replace your roof at some point. On the other hand, Slate roofing tiles can survive up to a century.

Fire resistance: While fire resistance isn't something that comes to mind when you think about slate tiles, it is a significant advantage of this particular material. Unlike other tiles, slate roofing tiles are entirely fireproof, making them one of the most fire-resistant roofing options available.

Appearance: Slate roofs are fashionable and exude grandeur and sophistication. The majority of homes in some affluent suburbs have slate roofs. Fortunately, homeowners can choose from various roofing styles, sizes, colors, textures, patterns, and forms.

Eco-friendly: Slate roofs can last for over a century and are natural stones. There will be no detrimental environmental impact during the replacement of slate roofs.
Why Choose Roofing Tops for Slate Roofing?
Roofing Tops is one of the best-known roofing companies. Here are some of the reasons why you should consult them for roof repairs:
Quality of roofs: If installed properly, slate roofing can last up to 20 years. We are one of the most trusted Slate Roofing Specialists New York.

Competitive prices: We aim to provide cost-effective and dependable roofing services. Our roofing services will be less expensive than those offered by competitors while retaining the same level of quality.

Excellent team: Roofing Tops' expert crew is well-versed in the various types of roofing that your home may require. They've gone through extensive training to repair and install the best roof for you.

Client relations: Roofing Tops has a diverse team of professionals who excel at providing excellent customer service.
Therefore, it is a reasonable choice to search "slate roofing company New York". You can quickly contact us at (267) 817-8177 at any time. Besides, you can email us at info@roofingtops.com to request a quote. We will reach out to you sooner.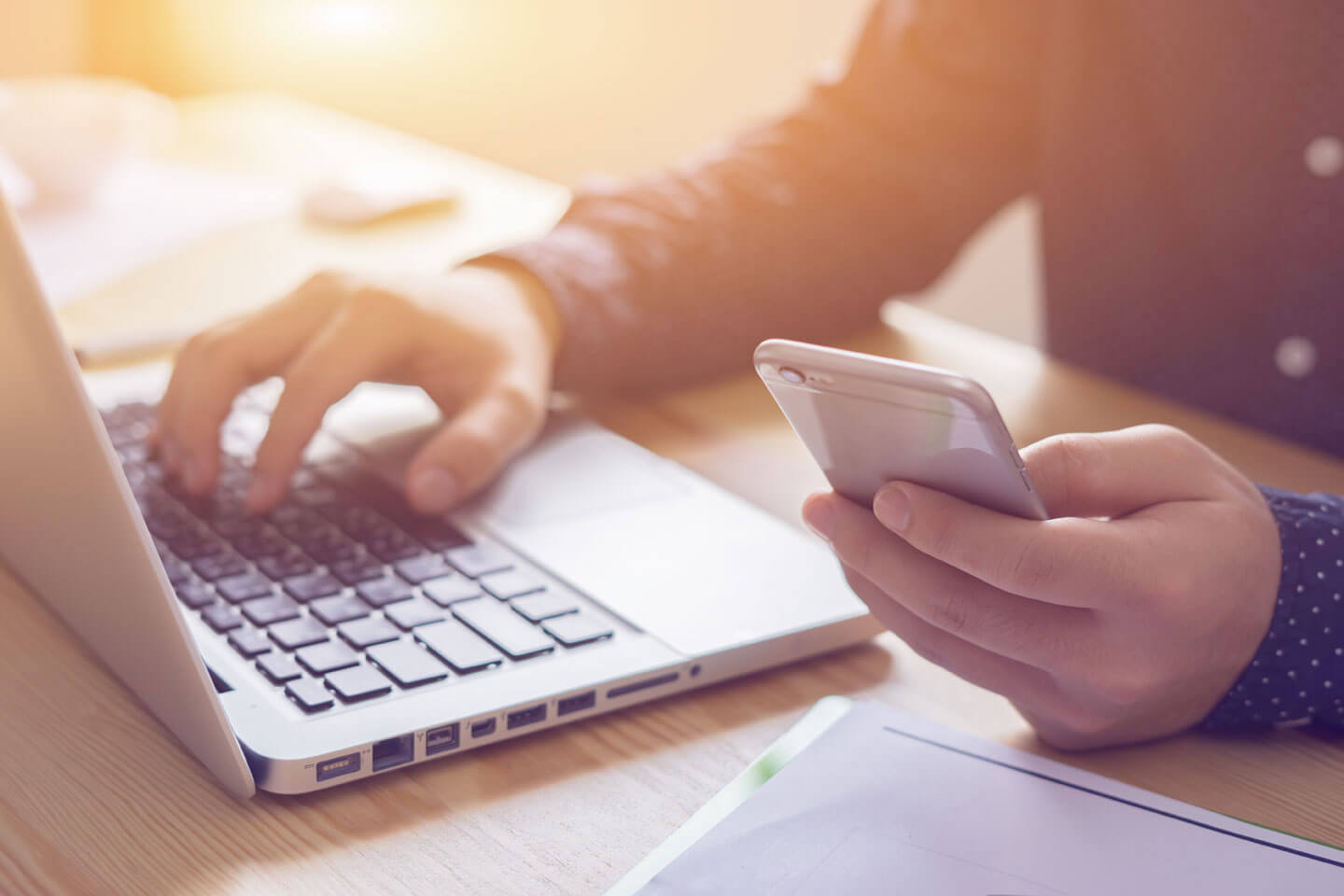 Call Us
Are you looking for roofing services? If yes, call us, and we'll guide you.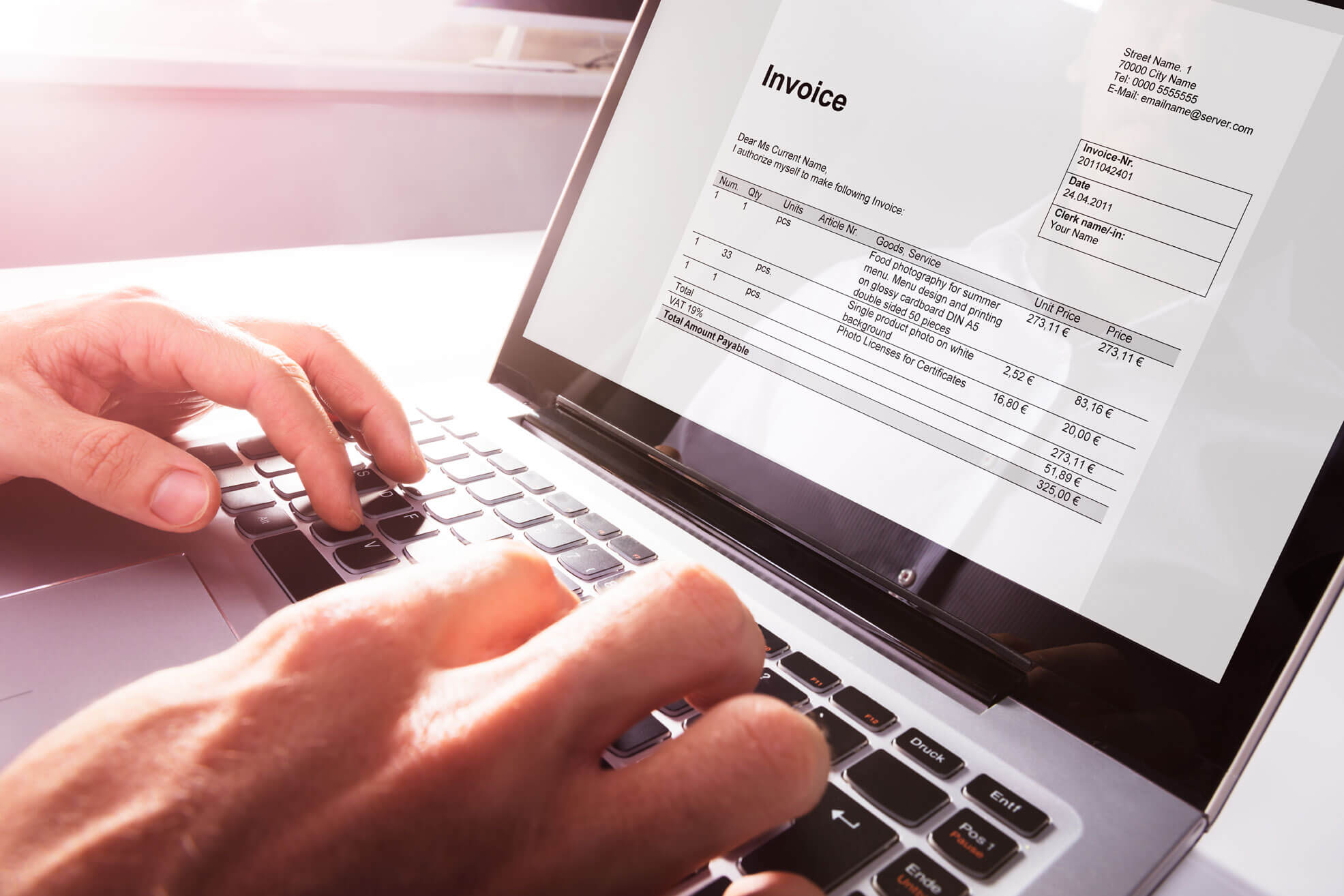 Get the customized quote
We'll offer a personalized quote while keeping in mind your budget.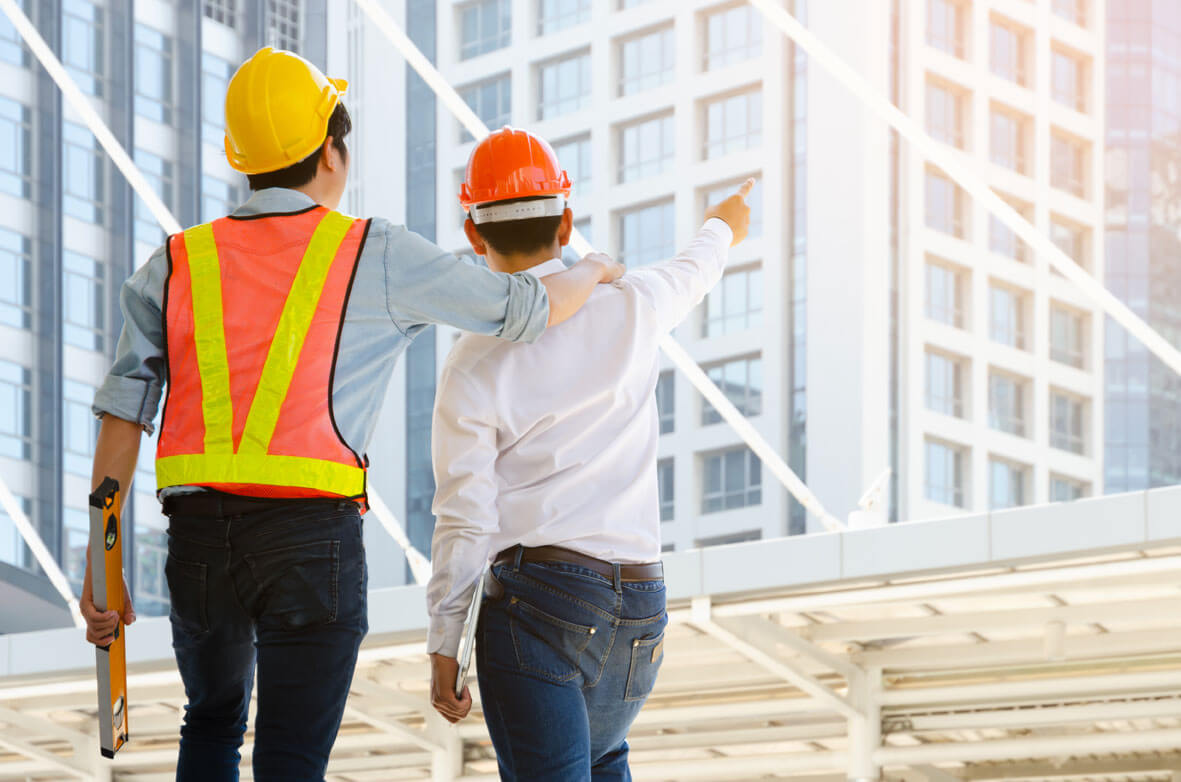 We'll install it for you
Confirm your appointment with us, and we'll make you a sturdy roof.
Frequently asked questions | Slate Roofing New York

Slate is one of the priciest roofing materials on the market. Slate roofs, after all, are one of the most robust and long-lasting roofing materials available.
The cost of Slate Roofing varies depending on various factors. Call (267) 817-8177 for a price quote from Slate Roofing Company New York.
Slate roofing has an average lifespan of 80-100 years, although it can survive even longer if properly maintained after installation.
Cleaning gutters at least twice in the fall and once in the early spring should be part of routine maintenance, as should repairing damaged slates. Slate Roofing Services New York helps you with care.
Testimonials


We reached out to Roofing Tops to repair our broken shingles. The team members who came were very polite, and they installed new shingles on our roof quickly. We're so glad that we found them in Philadelphia.

We called Roofing Tops, and they gave us the quote according to our budget. They repaired our drainage system and fixed cracks on the roof. Awesome.

We needed asphalt roofing in our new house. So we contacted Roofing Tops. The customer services guided us in the right direction, and we ended up taking their services. Very satisfied with their performance.

Our roof was leaking badly, and we were in great distress. That's when my friend recommended me Roofing Tops. We got a quick solution at a reasonable price. It's definitely worth working with them.

Due to the winds, our shingles broke. We were concerned about our safety because the shingles were turning weak. But thanks to the team of Roofing Tops, who seamlessly replaced our shingles and added value to our roof.

As a sole homeowner, roof damage was a headache. Besides, my gutter system was not working. However, the experts at Roofing Tops relieved me of my stress and built an effective roofing system.

Our roof accumulated a lot of moisture which was inviting molds. So we decided to seek help from the team of Roofing Tops. They were very kind and fixed our issue quickly.

Our asphalt roof wasn't maintained, and it developed cracks. So before it could be late, we called the team of Roofing Tops. They gave us maintenance tips and replaced our shingles.
Share