Commercial Roofing New York
Commercial Roofing New York
A commercial roof is essential for protecting a commercial facility from external damage. A healthy commercial roof makes it impossible for moisture to enter your facility and safeguards your assets stored in a commercial building. So, if you are planning for a new commercial roofing New York, you must evaluate every option carefully.
The commercial roofing market in the US has multiple options for commercial facility owners like single-ply membranes (EPDM, TPO, and PVC), modified bitumen systems, built-up systems, tar & gravel systems, and more. Every commercial roofing material carries its pros and cons, so facility owners carefully choose their commercial roofing materials.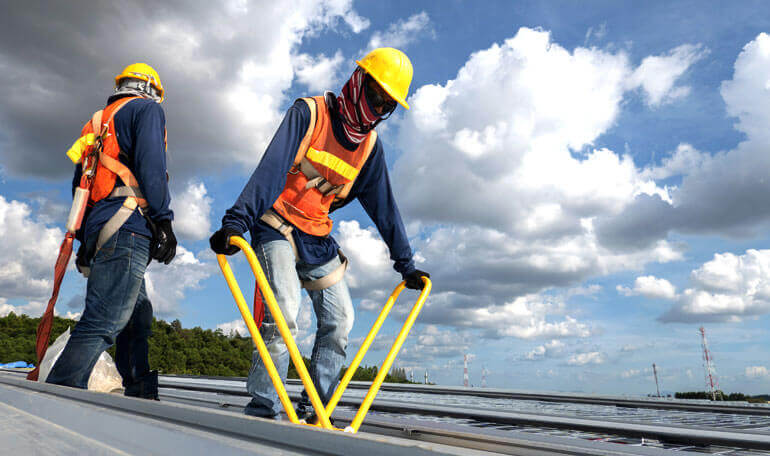 Advantages of Commercial Roofing
A commercial roof can come at a high price, but you cannot avoid having a good one for your industrial building. Here is why you should invest in a commercial roof from a commercial roofing company New York:
Problem-free Inside: If you are not attentive to your commercial roof, you might end up compromising the safety of your assets inside your facility. In addition, a commercial roof is a must-have for waterproofing and eliminating the risk of any moisture damage.

Regulating Building Temperature: The popular commercial roofing products available in the market come with superior heat and UV reflectivity qualities. As a result, they can significantly bring down the inside temperatures of your commercial facilities.

Preventing Building Damage: A leaky roof can be detrimental to the health of your commercial building structure. In addition, if you avoid a damaged commercial roof, you might have to pay a lot more money in the future to repair your damaged building.

Adding Value: The right kind of commercial roofing can add value to your commercial building both in terms of life span, aesthetics, and property price. Many attractive commercial roofing solutions are available in today's marketplace that can make your commercial property stand out from its neighboring buildings.
Why Choose Roofing Tops for Commercial Roofing?
Installing a commercial roof requires adequate expertise for error-free installation. Roofing Tops is one of the best commercial roofing services New York that can offer you quality services.
Wide Variety of Products: Roofing Tops houses all kinds of commercial roofing products to cater to every commercial roofing need of the facility owners. So, you will get to choose the most suitable one for you.

Expertise in Roofing: The roofing professionals at Roofing Tops share extensive work experience in the US roofing industry. Therefore, you can trust your commercial roofing project to them.

Customer Relations: Roofing Tops takes exceptional care of building a good relationship with their customers through proper customer support. You can contact them any time if you want their roofing guidance or service.

Quality Products: Roofing Tops deals with the best quality roofing products to provide their customers with reliable and durable roofs. Their quality control measures will never disappoint you.
Therefore, Roofing Tops is the best search result for "commercial roofing company New York". If you need to know more about commercial roofing services and want to request a quote, please call our customer support (267) 817-8177 at any time. Also, you can freely email us at info@roofingtops.com to get your inquiries answered fast. Our team is empowered to deliver you qualitative and personalized service.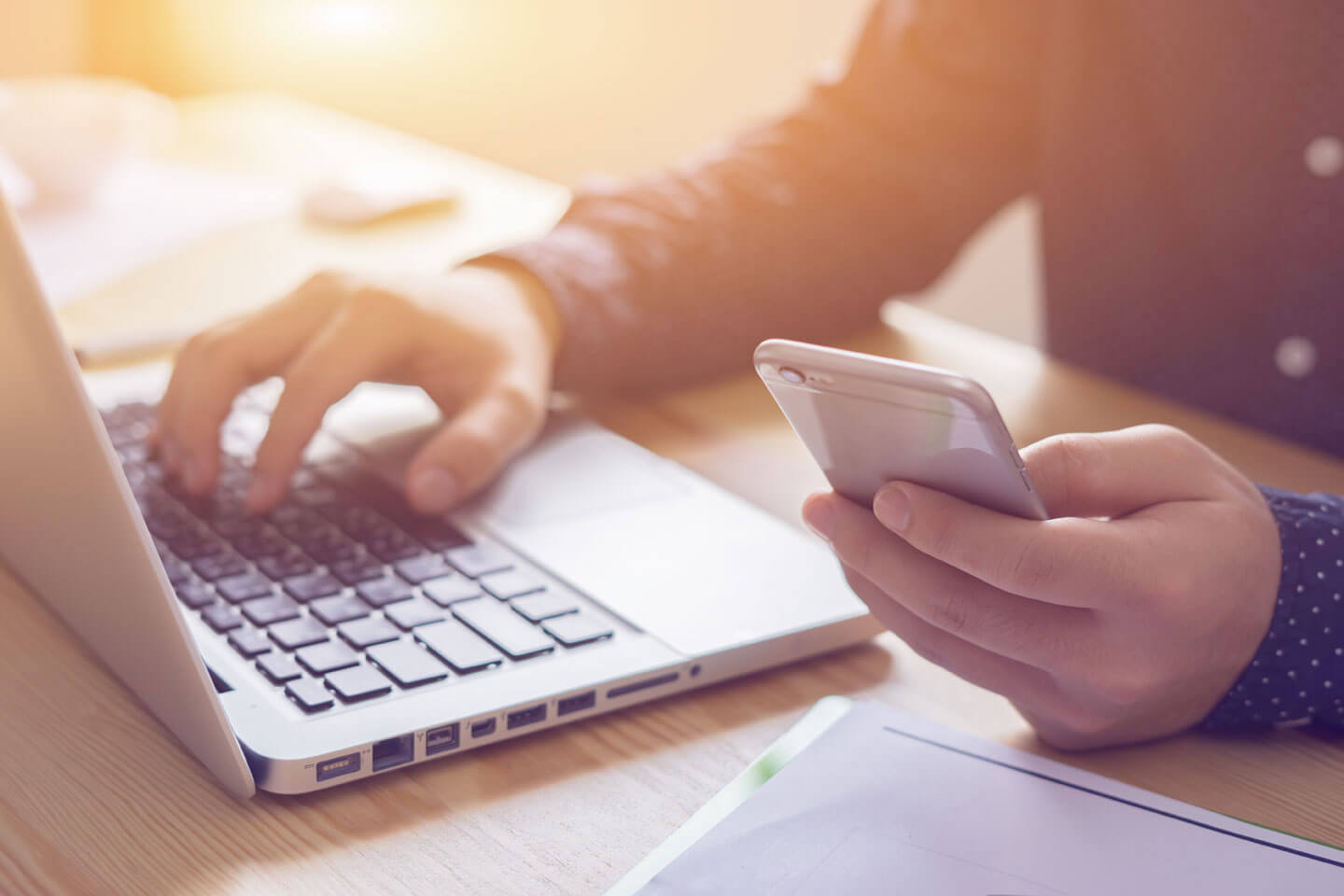 Call Us
Are you looking for roofing services? If yes, call us, and we'll guide you.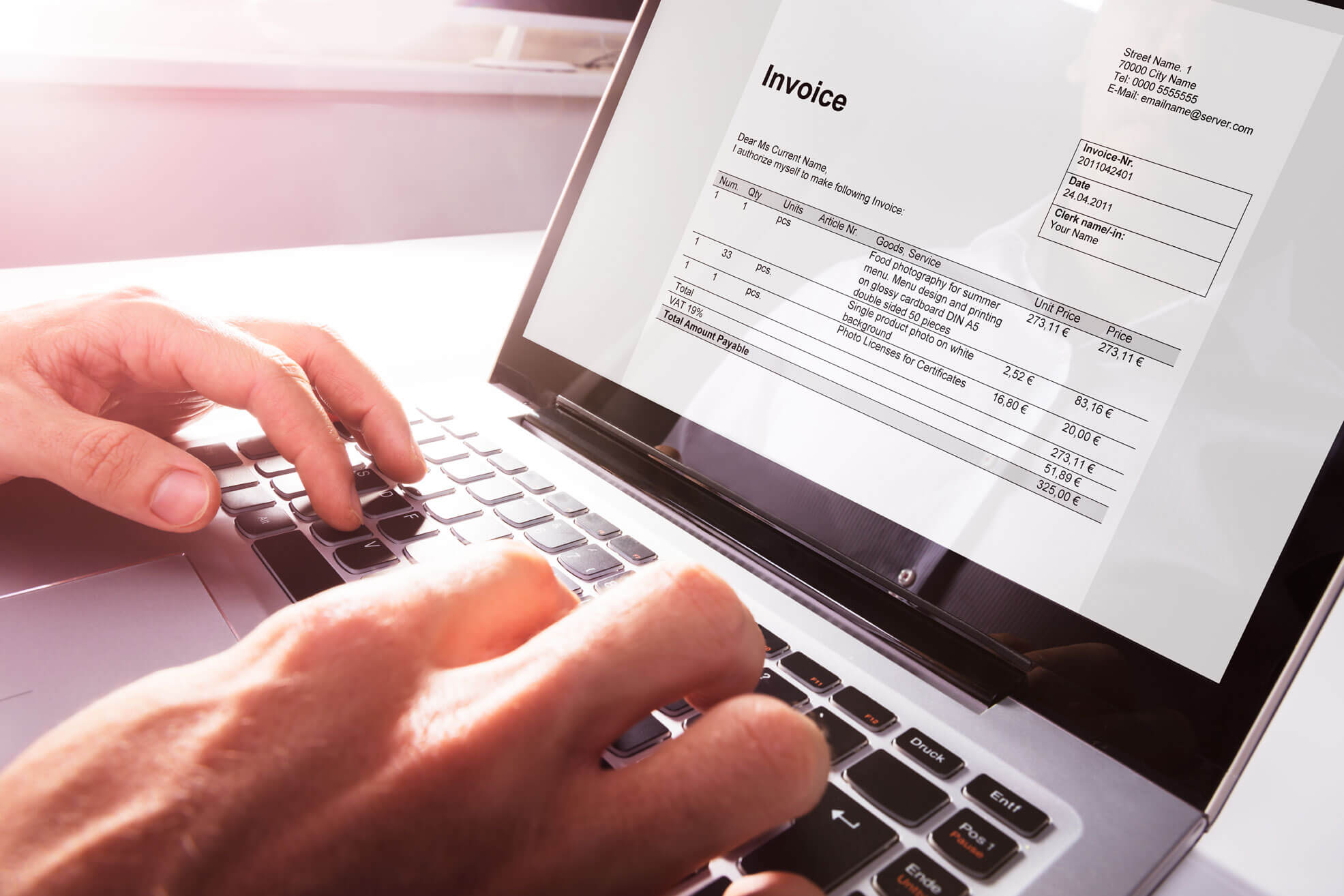 Get the customized quote
We'll offer a personalized quote while keeping in mind your budget.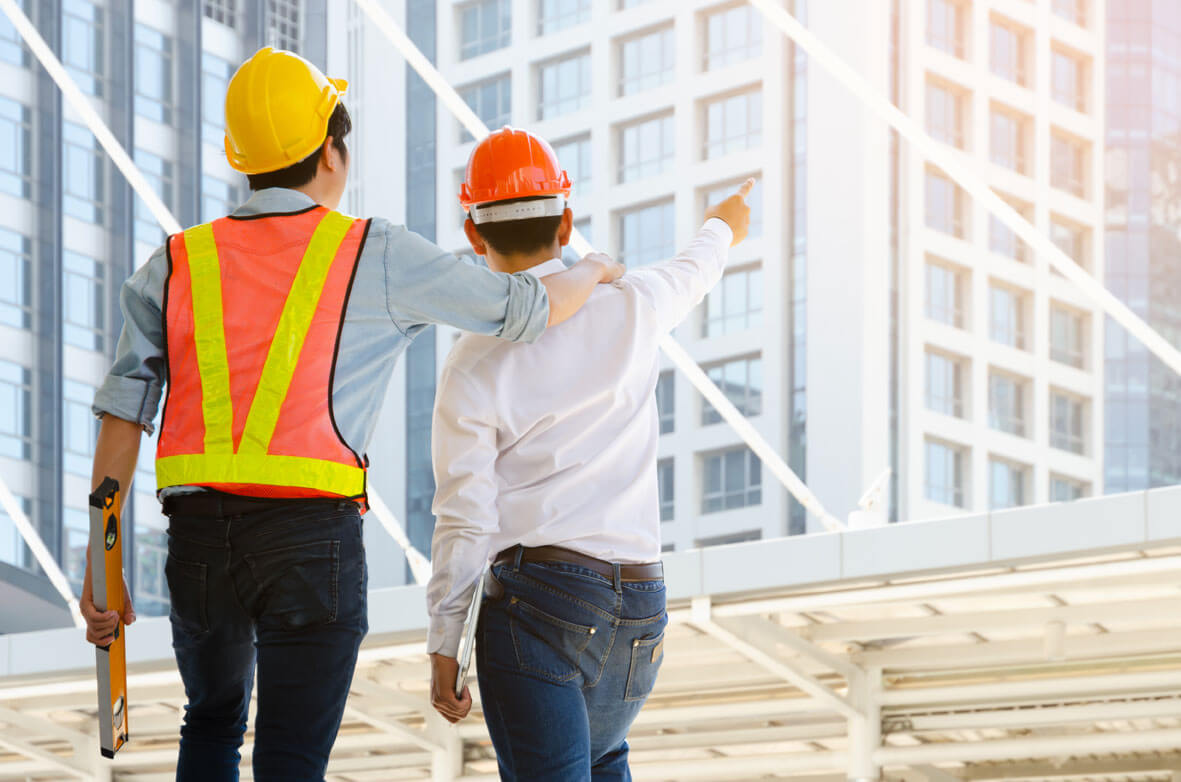 We'll install it for you
Confirm your appointment with us, and we'll make you a sturdy roof.
Frequently Asked Questions | Commercial Roofing New York

The cost to install a commercial roof mostly depends on the size of your commercial building and the choice of your material. If you want more details from commercial roofing specialists in New York, you can call (267) 817-8177.
Manufacturers use several materials to produce commercial roofing systems. The most popular commercial roofing materials are EPDM, TPO, PVC, modified bitumen, tar & gravel, etc.
Flat roofs are the most inexpensive and functional option for commercial facilities. Therefore, commercial property always goes for a flat roof when it comes to commercial roofing.
Installing a commercial roof is relatively easy and quick. However, only commercial roofing contractors New York can generate the best installation results.
Testimonials


We reached out to Roofing Tops to repair our broken shingles. The team members who came were very polite, and they installed new shingles on our roof quickly. We're so glad that we found them in Philadelphia.

We called Roofing Tops, and they gave us the quote according to our budget. They repaired our drainage system and fixed cracks on the roof. Awesome.

We needed asphalt roofing in our new house. So we contacted Roofing Tops. The customer services guided us in the right direction, and we ended up taking their services. Very satisfied with their performance.

Our roof was leaking badly, and we were in great distress. That's when my friend recommended me Roofing Tops. We got a quick solution at a reasonable price. It's definitely worth working with them.

Due to the winds, our shingles broke. We were concerned about our safety because the shingles were turning weak. But thanks to the team of Roofing Tops, who seamlessly replaced our shingles and added value to our roof.

As a sole homeowner, roof damage was a headache. Besides, my gutter system was not working. However, the experts at Roofing Tops relieved me of my stress and built an effective roofing system.

Our roof accumulated a lot of moisture which was inviting molds. So we decided to seek help from the team of Roofing Tops. They were very kind and fixed our issue quickly.

Our asphalt roof wasn't maintained, and it developed cracks. So before it could be late, we called the team of Roofing Tops. They gave us maintenance tips and replaced our shingles.
Share