Flat Roofing New York
Flat roofs have become increasingly fashionable in recent years. This roof style has a host of advantages for commercial structures in particular. There are two layers to a flat roof: a top coat and an underlayer.
Flat roofs are one of the most contentious roof types for buildings and homes. EPDM, TPO, PVC, and standing seam metal roofs are among the best Flat Roofing New York membrane materials offered by roofers.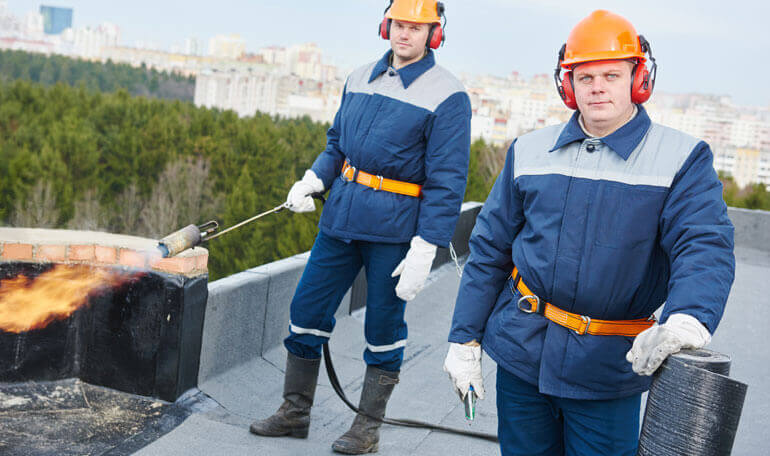 Advantages of Flat Roofing
A flat roof is one of the most prevalent types of roofs on the market, and it is the roof of choice for most building owners. Some of the advantages of working with Flat Roofing Contractors New York include the following.
Easy to Install: The utilization of fewer materials and equipment is required for a basic structure. As a roofing customer and business owner, you may rest confident that your everyday operations will not be delayed or temporarily halted for days.

HVAC System: Flat rooftops are familiar places for commercial HVAC systems. Having your HVAC system on the roof rather than on the ground increases security and protects it from injury. People, plants, and nearby appliances can all cause harm to an HVAC system.

Solar panel installation: Flat roofs are the best solar panels compared to pitched roofs. Installing these energy-saving and environmentally beneficial solutions on a flat roof allows you to get the most out of them. You'll be able to get the most out of your solar panels. Most essential, you maximize your financial resources.

Cheaper: Flat roofing options are the clear winners of cost-effectiveness. If you want to save money upfront, a flat roof is the way to go.
Why choose Roofing Tops for Flat Roofing?
The following are some of the reasons why installing flat roofing on your home is a good idea:
Expert professionals: A residence with a flat rooftop has a cleaner, more compact appearance. It could also reflect your personality as a tech-savvy millennial homeowner. These roofs are available in several colors from Roofing Tops.

Quality of roofs: Flat roofing for your home will last for many years. The length of time your roof lasts is affected by the weather, foot traffic, upkeep, and installation quality. To extend the life of your roof, use a professional roofing toppers contractor.

Competitive prices: Pitched roofs are more expensive than flat roofs because they require more materials. As a result, installation costs increase. On the other hand, a flat roof takes fewer materials and is easier to install.

Customer service: A flat roof is easier to work on because it provides a platform for trained roofers to walk. Flat Roofing Specialists New York provide speedier repairs and safer upkeep.
Therefore, if you are keenly searching for "flat roofing company New York City", Roofing Tops is the right place for you. For further questions about flat roof repairs, cost, and installation, reach out to our flat roofing company. You can call our customer support (267) 817-8177 at your available time. Plus, you can write to us at info@roofingtops.com to get your issues resolved instantly. Our team will provide a dedicated and qualitative service from the beginning process to the final touch-up.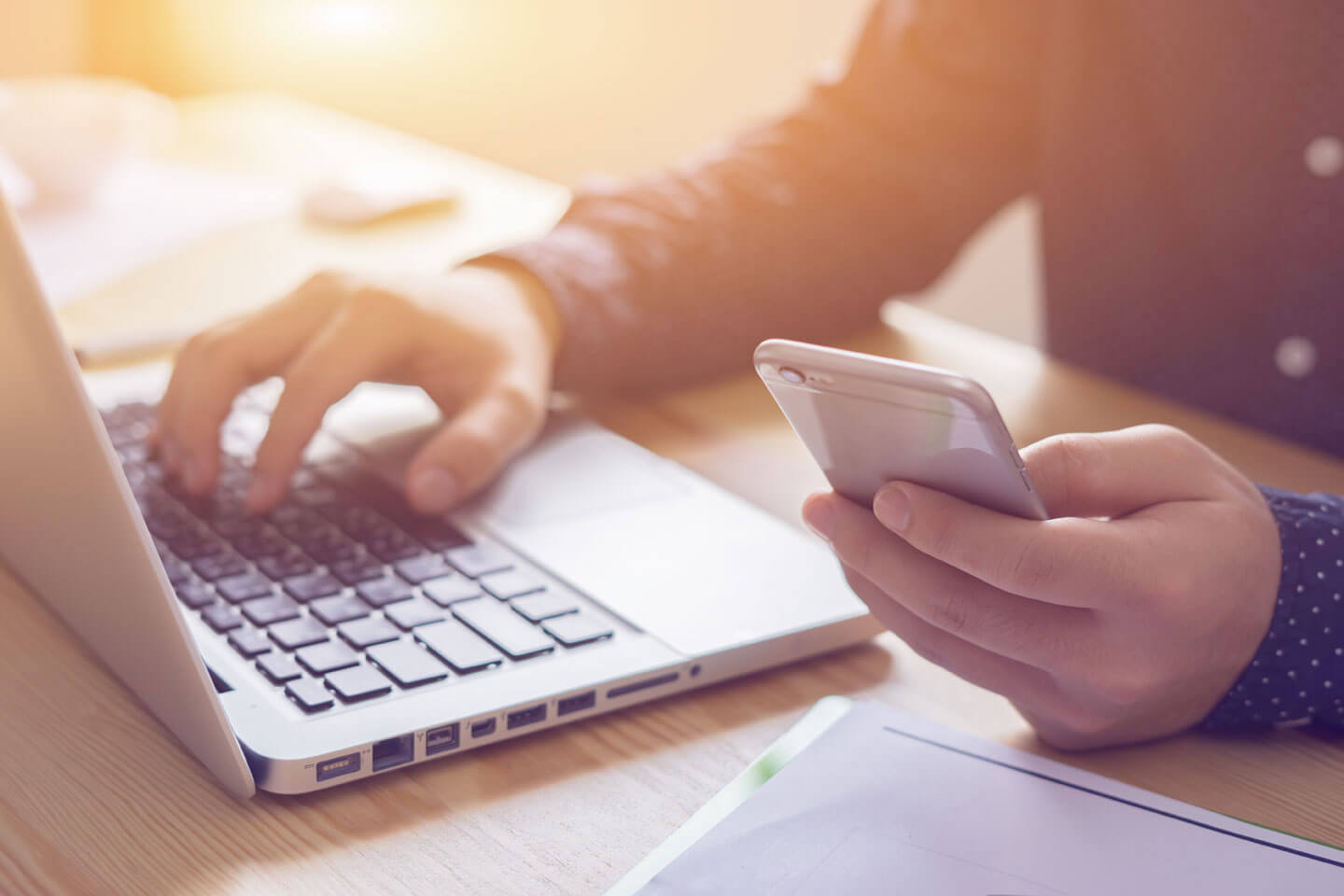 Call Us
Are you looking for roofing services? If yes, call us, and we'll guide you.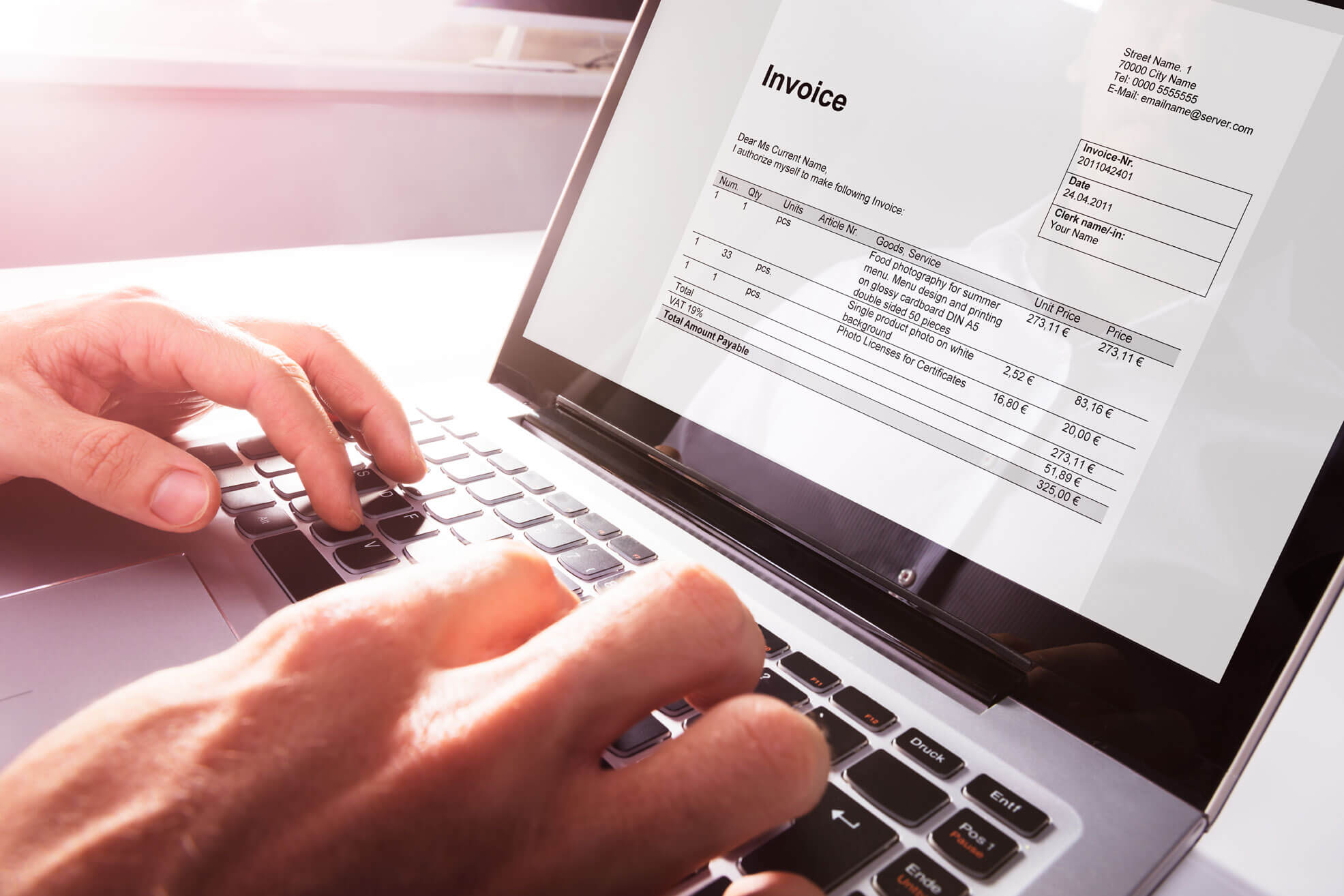 Get the customized quote
We'll offer a personalized quote while keeping in mind your budget.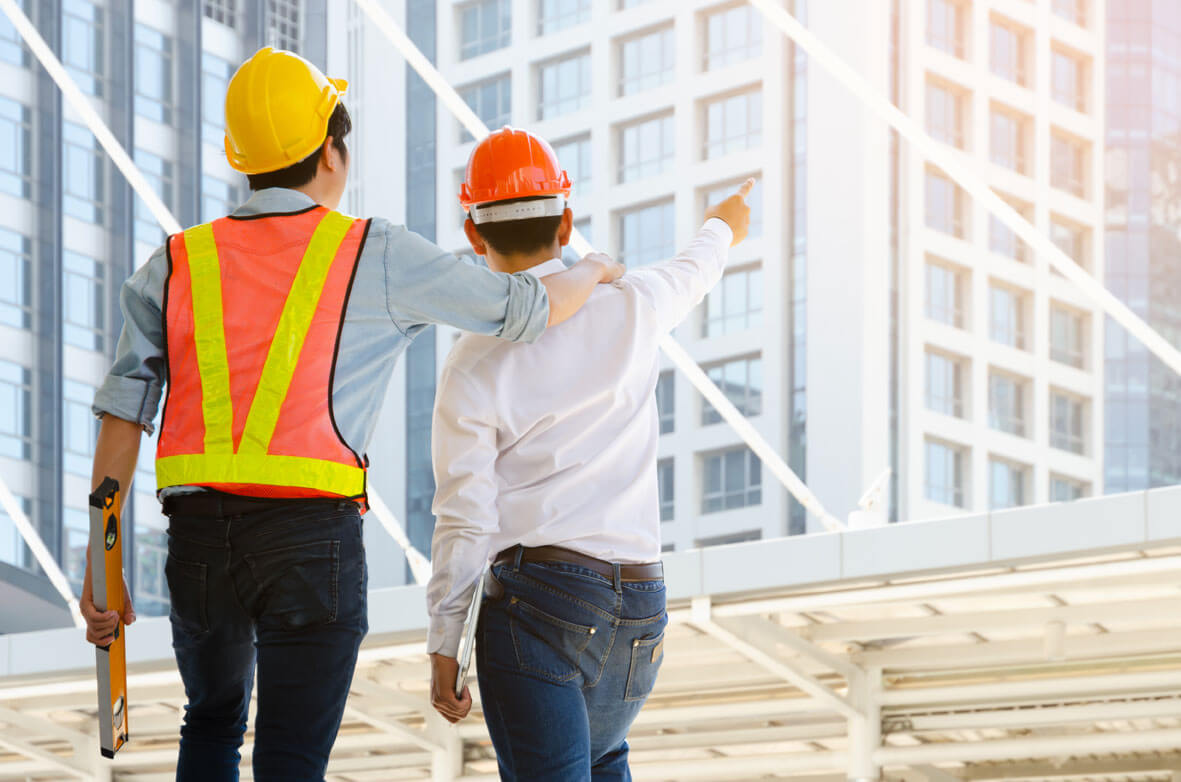 We'll install it for you
Confirm your appointment with us, and we'll make you a sturdy roof.
Frequently asked questions | Flat Roofing New York

A flat roof can be composed of several different materials. The most common Flat Roofing Services New York are EPDM rubber, single-ply (TPO, PVC), modified bitumen, built-up roofing (BUR), and spray polyurethane foam.
If you notice water pooling, leaks, flashing, or organic growth, you should replace it.
Flat Roofing costs vary depending on the type of weather and the material used. For a Flat Roofing Company New York quote, call (267) 817-8177.
The most common flat roof material is a PVC membrane. It's designed to last between 15 and 30 years, making it the most durable flat roof material on the market.
Testimonials


We reached out to Roofing Tops to repair our broken shingles. The team members who came were very polite, and they installed new shingles on our roof quickly. We're so glad that we found them in Philadelphia.

We called Roofing Tops, and they gave us the quote according to our budget. They repaired our drainage system and fixed cracks on the roof. Awesome.

We needed asphalt roofing in our new house. So we contacted Roofing Tops. The customer services guided us in the right direction, and we ended up taking their services. Very satisfied with their performance.

Our roof was leaking badly, and we were in great distress. That's when my friend recommended me Roofing Tops. We got a quick solution at a reasonable price. It's definitely worth working with them.

Due to the winds, our shingles broke. We were concerned about our safety because the shingles were turning weak. But thanks to the team of Roofing Tops, who seamlessly replaced our shingles and added value to our roof.

As a sole homeowner, roof damage was a headache. Besides, my gutter system was not working. However, the experts at Roofing Tops relieved me of my stress and built an effective roofing system.

Our roof accumulated a lot of moisture which was inviting molds. So we decided to seek help from the team of Roofing Tops. They were very kind and fixed our issue quickly.

Our asphalt roof wasn't maintained, and it developed cracks. So before it could be late, we called the team of Roofing Tops. They gave us maintenance tips and replaced our shingles.
Share