Asphalt Roofing New York
Asphalt roofing is among the most popular choices for homeowners in New York. A natural material, asphalt covers concerns of environmental sustainability and aesthetics at the same time. Asphalt roofing New York, therefore, continues to be one of the trendiest materials for residential and commercial projects in the city.
Various asphalt roofing products ensure that every type of building can find its match. Architects, contractors, and property investors can take a pick from BUR systems, asphalt shingles and rolls, ply-felt, and other innovative solutions. Moreover, recent years have seen a spike in the popularity of this material. It s because of its simplicity and the array of benefits it offers.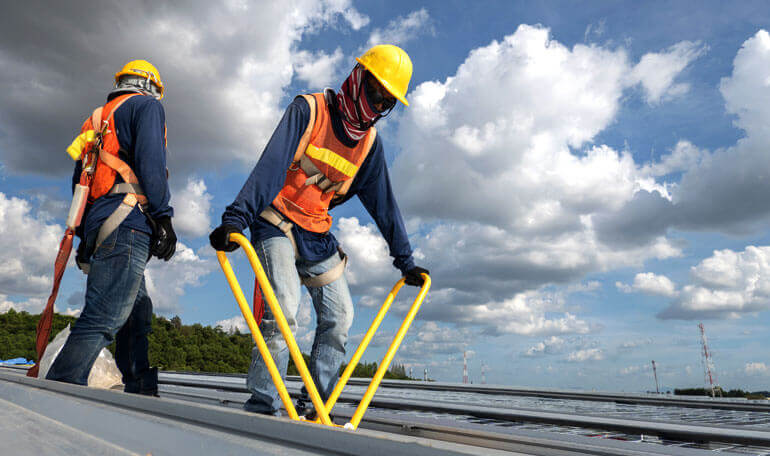 Advantages of installing an asphalt roof
Materials like modified asphalt, fiberglass, and colored ceramic granules are usually mixed to create distinct asphalt roofing types. In addition, cellulose mat and mineral granules may also be present in these. Using this type of roofing offers the following benefits:
Visual Appeal: The best quality of asphalt can be designed to recreate the look of any roofing material you like. So, it is not uncommon to find shingles that resemble wood, tile, and slate, to name a few.

Eco-friendliness: Asphalt roofing is natural and can be easily recycled. Therefore, it is an excellent solution for meeting your green roofing requirements. Also, if you are seeking ways to reduce your carbon footprint, asphalt might be a significant step in that direction.

Cost Efficiency: Asphalt is not an overly expensive option. Available in various textures and quality, options are catering to multiple price points and budget constraints.

Low maintenance: It is relatively easy to keep asphalt roofing in a working condition for decades. The material is natural and does not require extravagant upkeep. With minimum roof maintenance steps and additional asphalt roofing services New York you can ensure that the roofing stays in great shape.
Why choose Roofing Tops for asphalt roofing?
Roofing Tops is among the leading roofing companies in the city. Here are the primary reasons why you should work with us:
Affordability: Roofing Tops offers the most competitive pricing for asphalt roofing in the city. You can call the experts for a free estimate at any time.

Superior Quality: Roofing Tops ensures that only the most refined quality asphalt is used for your roof installation, repair, maintenance, and so on. Therefore, you can look forward to sturdy materials that last you decades.

Excellent Client Support: Roofing Tops asphalt roofing specialists New York offers round-the-clock client support to answer your queries and resolve conflicts on time, without you having to wait for hours or days.

Experienced and Trained Crew: The team at Roofing Tops is well-versed with a variety of asphalt roofing types and styles. Hence, the final project always turns out to be exceptionally detail-oriented.
Whether you have further queries about asphalt roofing repairs and installation or want to request a quote, consider calling our customer support (267) 817-8177 at any time. Besides, you can always email us at info@roofingtops.com to get your questions solved quickly. Roofing Tops is the best answer to the search query "asphalt roofing company New York City".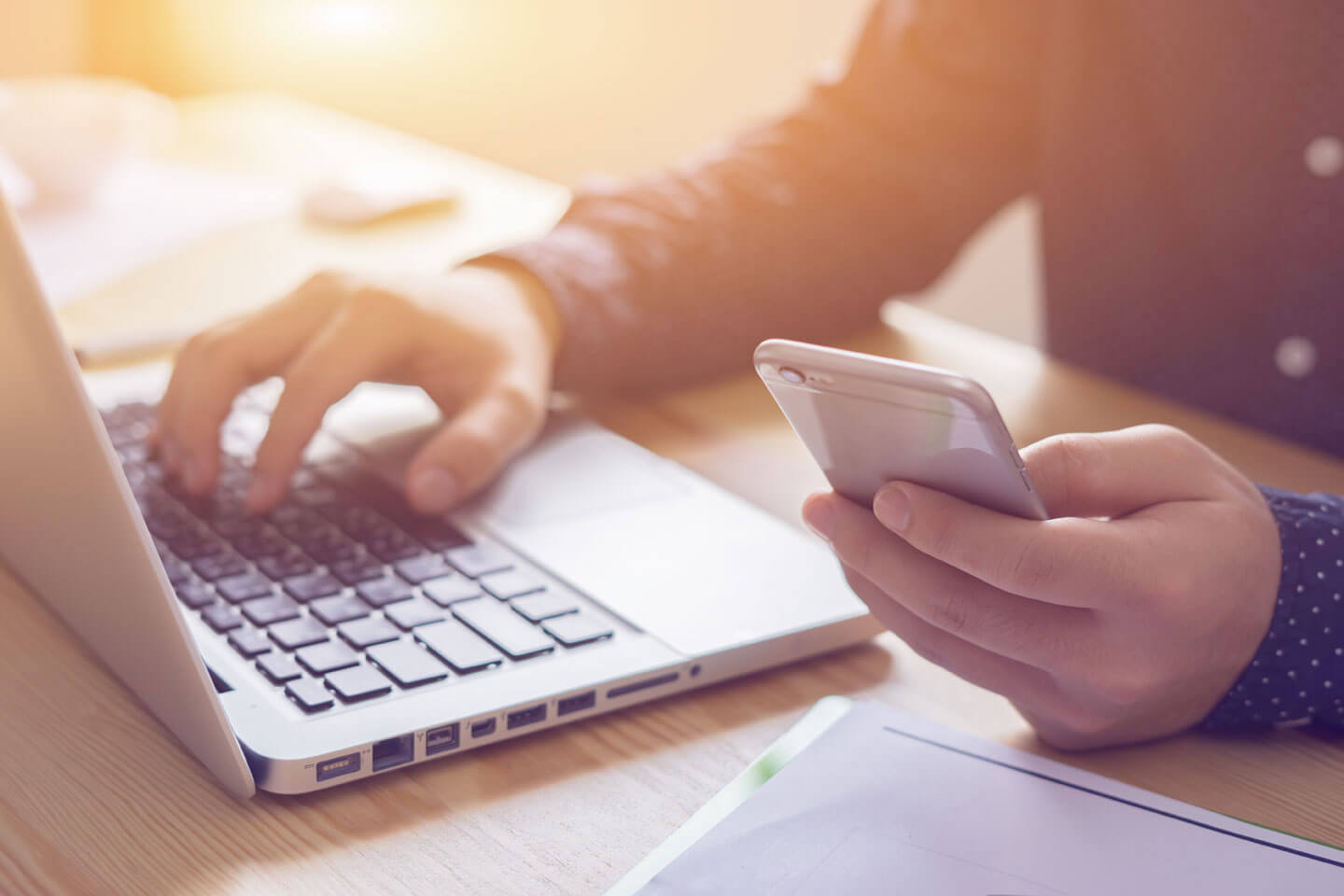 Call Us
Are you looking for roofing services? If yes, call us, and we'll guide you.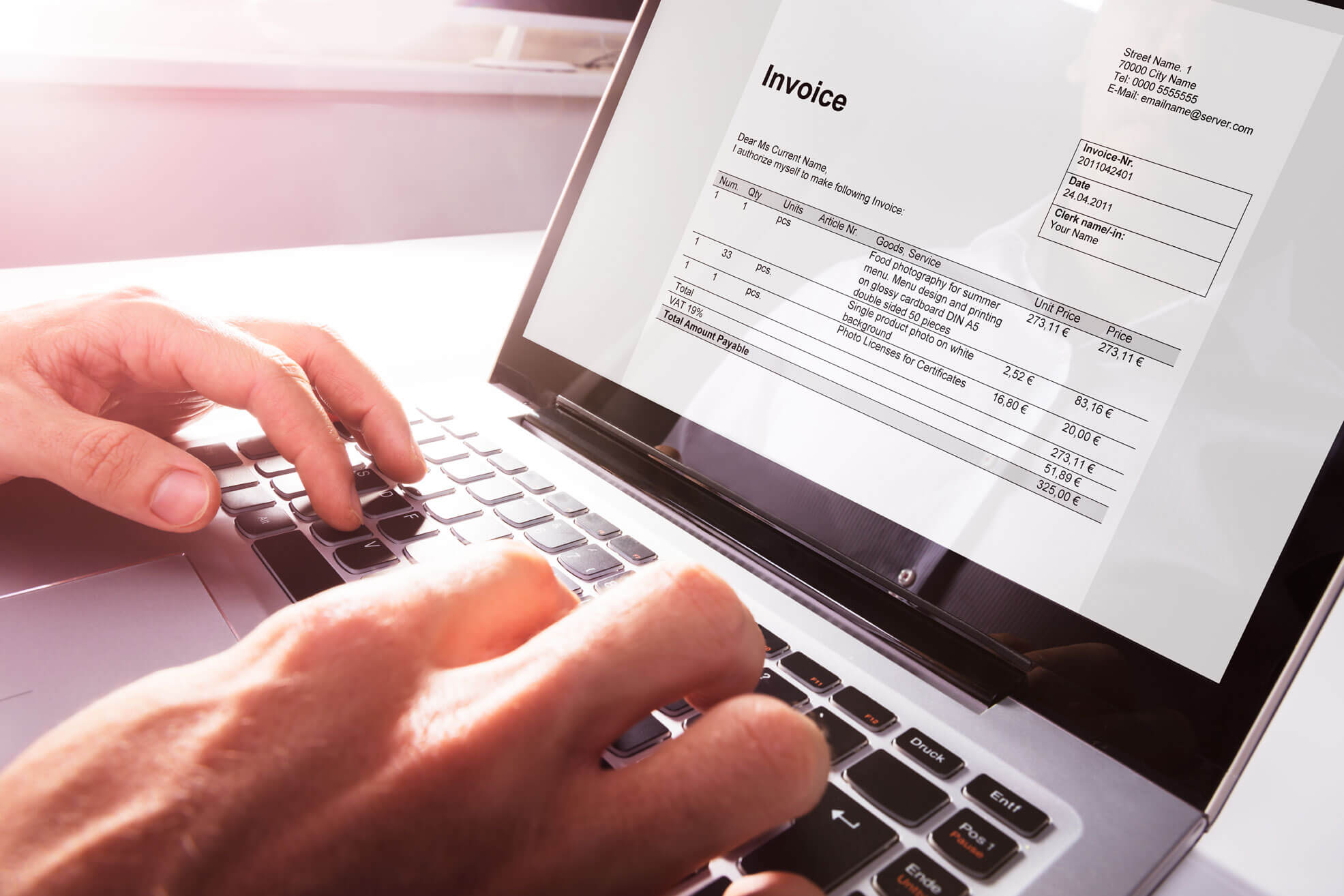 Get the customized quote
We'll offer a personalized quote while keeping in mind your budget.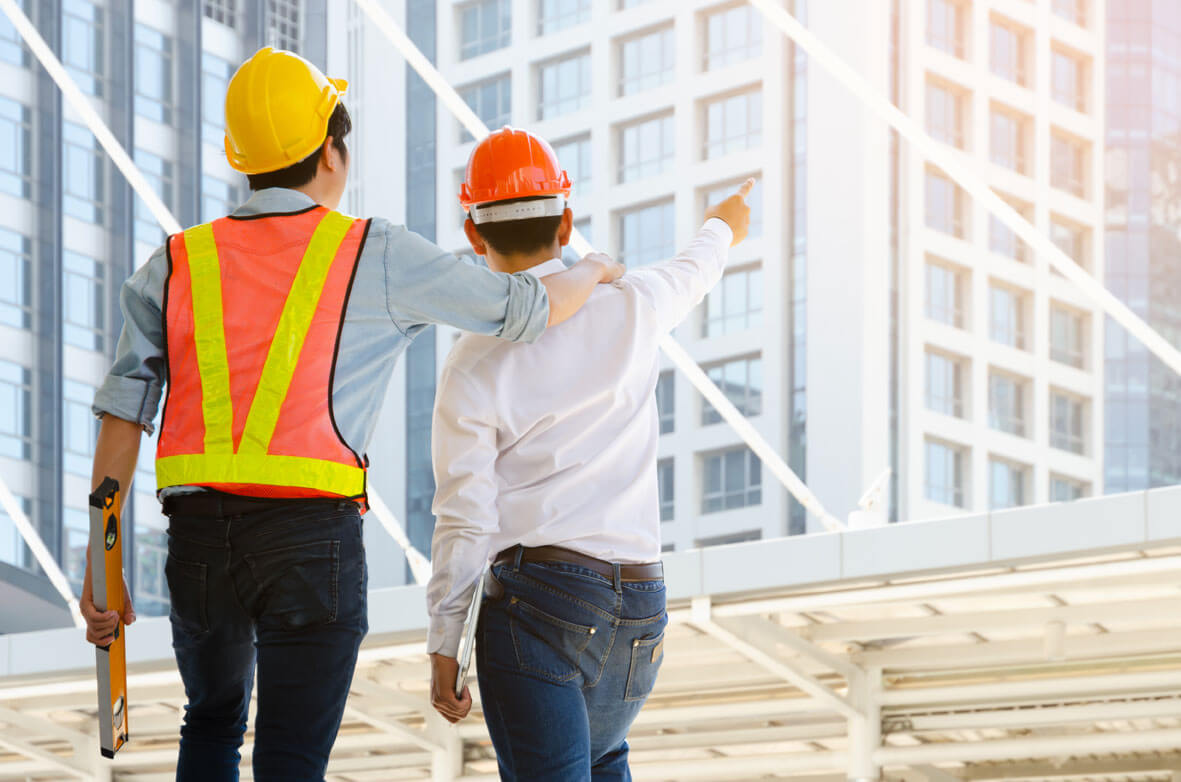 We'll install it for you
Confirm your appointment with us, and we'll make you a sturdy roof.
Frequently Asked Questions | Asphalt Roofing New York

The price of asphalt roofing in the city is calculated based on roof dimensions, roof style, preferences, and other related factors. Feel free to call our asphalt roofing contractors New York any day for a free quote!
The significant types of asphalt shingles used in roofing are dimensional, waterproofed, strip shingles, luxury shingles, and so on. You can call Roofing Tops any day to access a complete consultation about the type of shingles that are best suited to your requirements.
Several factors make asphalt an excellent roofing choice for homes. They are versatile, organic, easy to install and maintain, customizable, and loaded with sound-protection qualities. The latter is made possible because of asphalt's natural ability to block out external noise.
Yes. However, if you consult an excellent asphalt roofing company New York, you would get great deals on every material. It is also interesting to note that the costs may fluctuate depending on your roof/property type and size.
Testimonials


We reached out to Roofing Tops to repair our broken shingles. The team members who came were very polite, and they installed new shingles on our roof quickly. We're so glad that we found them in Philadelphia.

We called Roofing Tops, and they gave us the quote according to our budget. They repaired our drainage system and fixed cracks on the roof. Awesome.

We needed asphalt roofing in our new house. So we contacted Roofing Tops. The customer services guided us in the right direction, and we ended up taking their services. Very satisfied with their performance.

Our roof was leaking badly, and we were in great distress. That's when my friend recommended me Roofing Tops. We got a quick solution at a reasonable price. It's definitely worth working with them.

Due to the winds, our shingles broke. We were concerned about our safety because the shingles were turning weak. But thanks to the team of Roofing Tops, who seamlessly replaced our shingles and added value to our roof.

As a sole homeowner, roof damage was a headache. Besides, my gutter system was not working. However, the experts at Roofing Tops relieved me of my stress and built an effective roofing system.

Our roof accumulated a lot of moisture which was inviting molds. So we decided to seek help from the team of Roofing Tops. They were very kind and fixed our issue quickly.

Our asphalt roof wasn't maintained, and it developed cracks. So before it could be late, we called the team of Roofing Tops. They gave us maintenance tips and replaced our shingles.
Share