Peel and Stick Roofing New York
Peel and Stick Roofing New York
Peel & Stick Roof is the first self-stick roll roofing system designed exclusively for low-slope residential and commercial applications. The self-adhering, waterproof, reflective surface provides a highly efficient barrier to the outdoors and helps keep building interiors much cooler by limiting solar heating.
Are you seeking a cost-effective and easy-to-install roofing panel? Then choose Peel and Stick Roofing New York for a valuable addition to your home.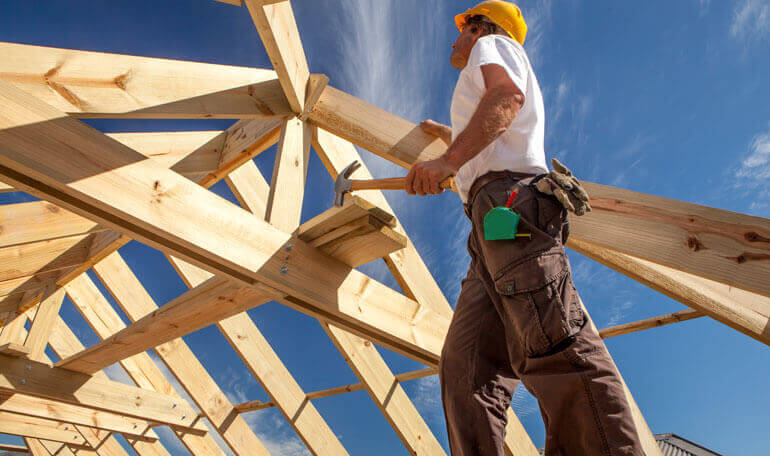 Advantages of Peel and Stick roofing
Peel & Stick Roof is a durable, pliable polyester mesh with a beautiful ceramic granule top surface that has been treated with rubberized asphalt glue. Some of the advantages of employing Peel and Stick Roofing Contractors New York include:
Easy to Install: As Peel and Stick Roof attaches to the roof deck as it is unrolled, there is no need for nails, saving time and money. Workers will not have to cope with the Roof blowing about in windy conditions, making installation simple regardless of the weather.

Labor Safety: Each roll is lighter than the traditional Roof, making it easier to transport up and down ladders and navigate the Roof. So labor navigation is easy.

Durable: Compared to traditional roofing methods, peel and stick roofing is more durable.

Colorful: The Peel and Stick material shine when used to cover or repair roofing systems completely. The reason for this is that you may choose from a wide range of colors, allowing you to match your home's exterior with ease.
Why choose Roofing Tops for Peel and Stick Roofing?
We understand the complexities our customers go through and solve their problems strategically. Besides, we cater to them with the best services.
Excellent team: The professional team at Roofing Tops is familiar with the numerous types of roofing that your home may require. They've received special training to repair and install the best Roof possible for you.

Top-notch roofing: If installed correctly, our peel and stick roofing can last up to 20 years.

Value for money: Roofing Tops strives to provide cost-effective and dependable roofing services. Our roofing services will be less expensive than those offered by competitors while retaining the same level of quality.

Customer support: Roofing Tops employs a broad group of individuals who excel at providing excellent customer service. They are the best Peel and Stick Roofing Specialists New York.
Are you desperately searching for answers to your query "peel and stick roofing company New York City"? We might be an appropriate option for you. If you want, you can call us at (267) 817-8177 and book a service today or ask for a free quote by emailing us at info@roofingtops.com. You can also visit our headquarters at 718 Mayfair St Ste 2, Philadelphia, PA 19124.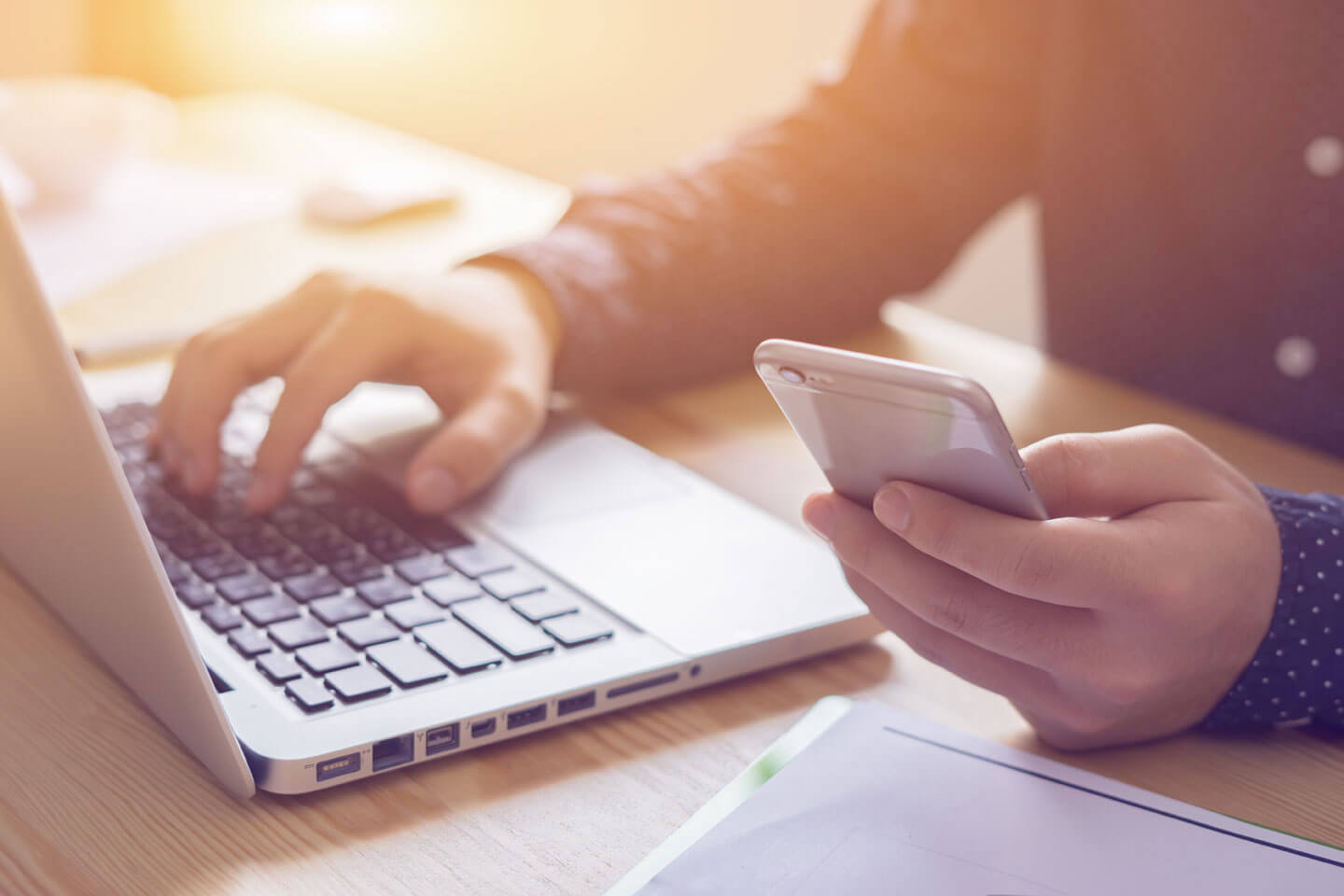 Call Us
Are you looking for roofing services? If yes, call us, and we'll guide you.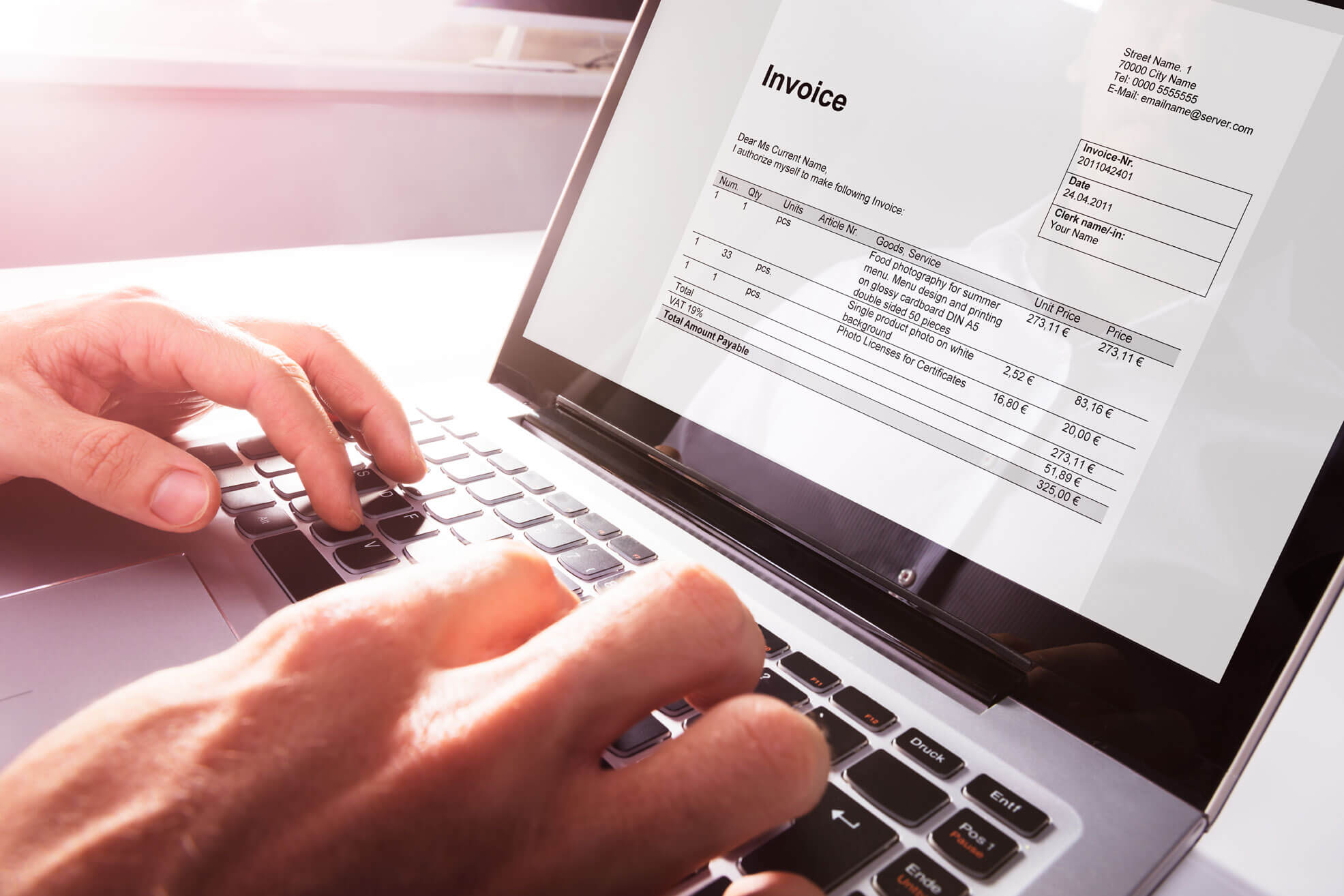 Get the customized quote
We'll offer a personalized quote while keeping in mind your budget.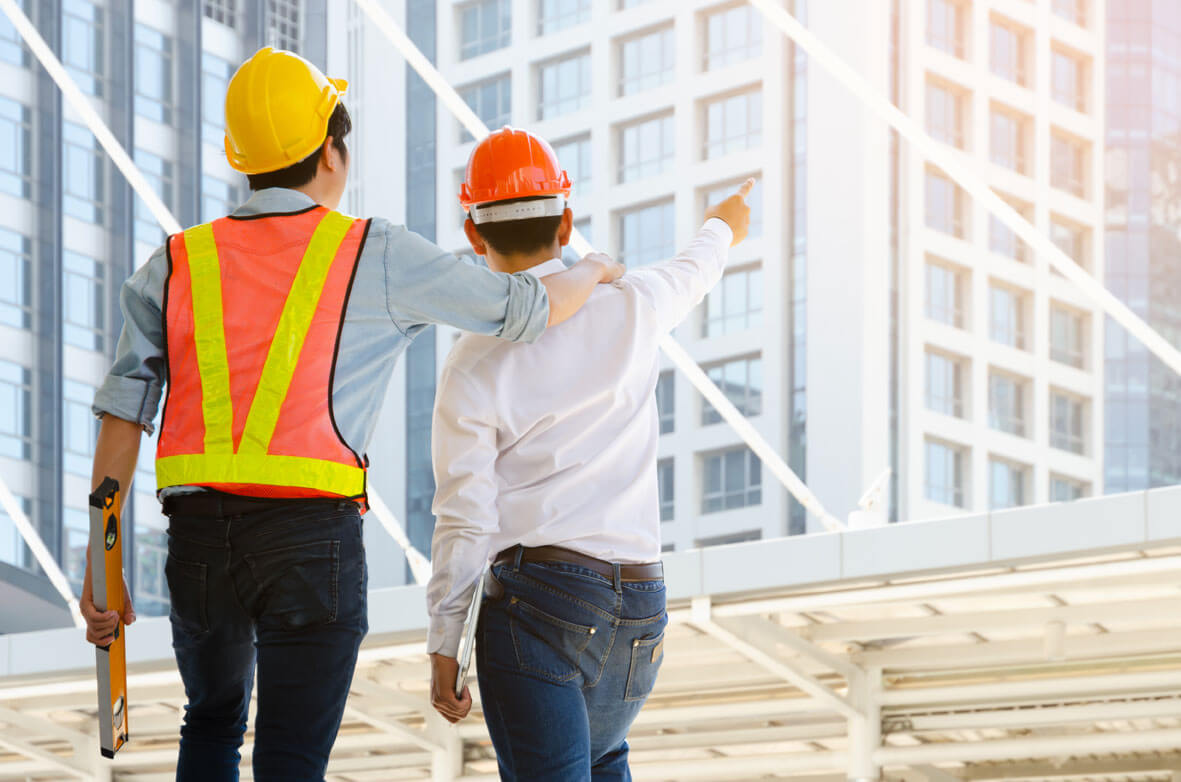 We'll install it for you
Confirm your appointment with us, and we'll make you a sturdy roof.
Frequently asked questions | Peel and Stick Roofing New York

Peel and Stick Roofing Company New York can install high-quality peel and stick roofs.
Roofing Top offers a 40-year limited warranty with peel and stick roofing services, which is more than twice as long as traditional roofing felt.
Peel & Stick finishes can be painted with external paints or coated with liquid roof coatings.
The price of Peel and Stick Roofing varies depending on the thickness and length of each roll. Call (267) 817-8177 for a price quote from Peel and Stick Roofing Services New york.
Testimonials


We reached out to Roofing Tops to repair our broken shingles. The team members who came were very polite, and they installed new shingles on our roof quickly. We're so glad that we found them in Philadelphia.

We called Roofing Tops, and they gave us the quote according to our budget. They repaired our drainage system and fixed cracks on the roof. Awesome.

We needed asphalt roofing in our new house. So we contacted Roofing Tops. The customer services guided us in the right direction, and we ended up taking their services. Very satisfied with their performance.

Our roof was leaking badly, and we were in great distress. That's when my friend recommended me Roofing Tops. We got a quick solution at a reasonable price. It's definitely worth working with them.

Due to the winds, our shingles broke. We were concerned about our safety because the shingles were turning weak. But thanks to the team of Roofing Tops, who seamlessly replaced our shingles and added value to our roof.

As a sole homeowner, roof damage was a headache. Besides, my gutter system was not working. However, the experts at Roofing Tops relieved me of my stress and built an effective roofing system.

Our roof accumulated a lot of moisture which was inviting molds. So we decided to seek help from the team of Roofing Tops. They were very kind and fixed our issue quickly.

Our asphalt roof wasn't maintained, and it developed cracks. So before it could be late, we called the team of Roofing Tops. They gave us maintenance tips and replaced our shingles.
Share