Cedar Roofing New York
Cedar is one of the oldest roofing materials today, and it is still a viable roof replacement alternative. The interwoven felt used in installing cedar shakes forms a long-lasting roof system meant to recycle moisture from beneath the material back onto the roof surface.
A cedar shake roof has a more rustic appearance and may complement a wide range of architectural styles. It can also be eco-friendly if the cedar is gathered and processed sustainably to roofing materials made from nonrenewable resources such as petroleum. Cedar roofing New york city brings the most variable roofing option for your homes.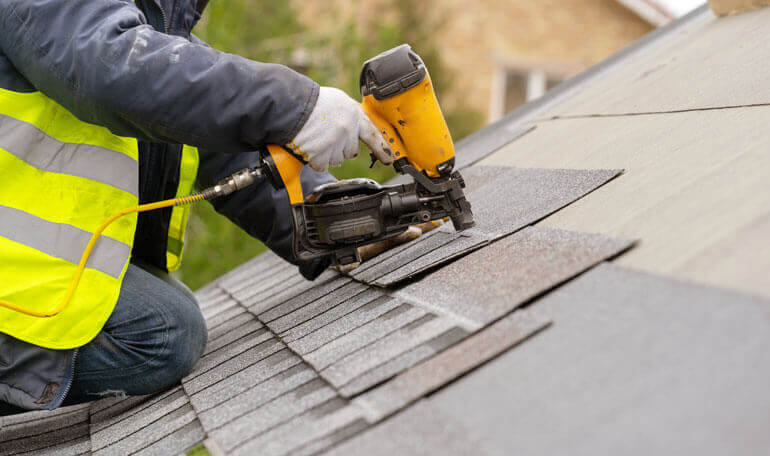 Advantages of Cedar roofing
Cedar roofing can make your roof appealing with benefits that cedar roofing contractors New York effectively bring out through their services.
Weather Resistance: Strong winds, heavy rain, hail, snowstorms, and other harsh weather are no match for cedar shingles and shakes. After a storm, cedar roofing will require fewer repairs and replacements. They are an all-weather material because they are not held in place by sealants.

Resale properties: Cedar roofing enhances your property's natural beauty and attractiveness. These qualities contribute to the ease with which you can resell your home. Choosing a cedar roof raises your home's resale value and potential, making it more than just a beautiful roof but also a significant investment.

Beautiful Appearance: One of the most appealing types of roofing is cedarwood roofing. It will improve your home's curb appeal and, as a result, its value. Any home will benefit from the addition of cedar shingles or shakes.

Thermal insulation: A cedar roof replacement might help you save money on your energy bills. Cedar is a naturally insulating material that can provide up to twice the insulation of asphalt shingles. You'll be able to save money by conserving heating and cooling energy.
Why choose Roofing Tops for cedar roofing?
The company focuses on giving each of its consumers a unique roofing experience based on their requirements and roofing style. To bring roofs to life, the company combines experience with innovation.
Quality of roof: We believe our core strength is creating high-quality roofing, repairs, and maintenance.

Client Support: We establish customer relations through customer support, swift assistance, and a calling facility available to all of you.

Professional roofers: Roofing tops have been working in the roofing industry for quite a long time. Therefore, the company has gathered the required experience needed to perform the work on roofing.

4. Good chargers: You don't need to worry about the chargers when working with us. The prices are designed in such a manner that doesn't burden the owner.
Are you considering searching "cedar roofing company New York"? Well, we are here to help you! You can quickly contact us at (267) 817-8177 at any time. Or you can also email us at info@roofingtops.com to request a quote. Our team will reach out to you immediately.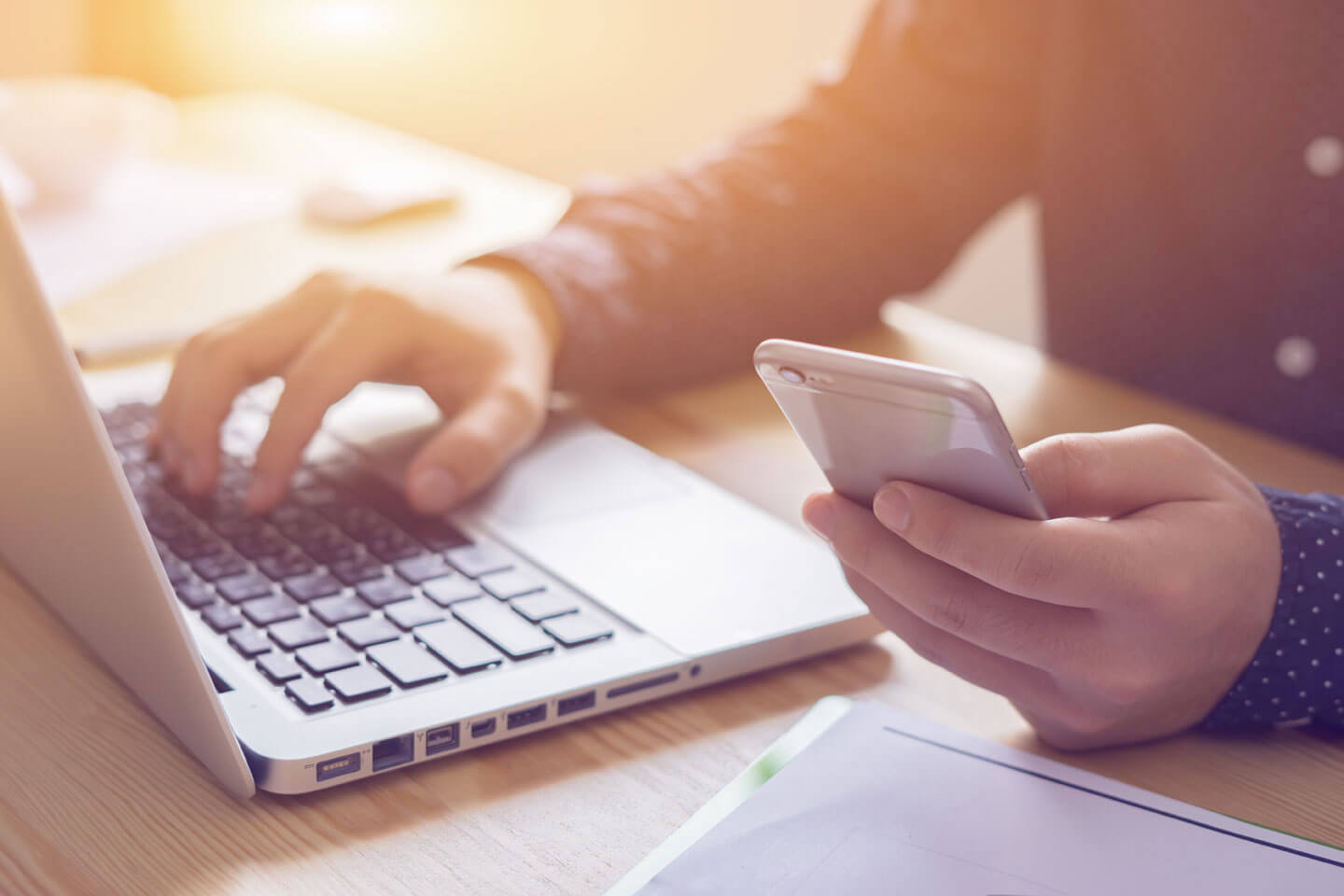 Call Us
Are you looking for roofing services? If yes, call us, and we'll guide you.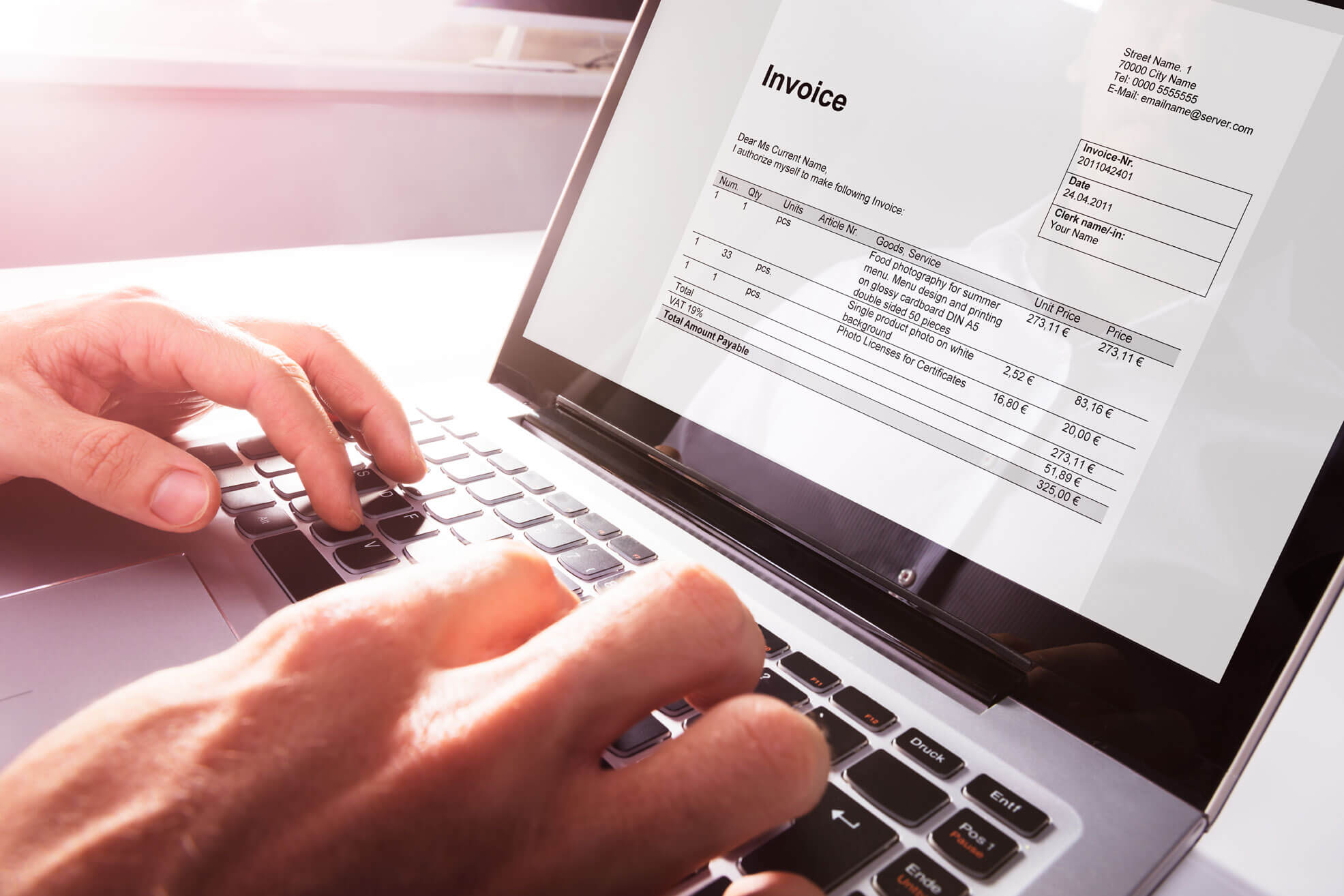 Get the customized quote
We'll offer a personalized quote while keeping in mind your budget.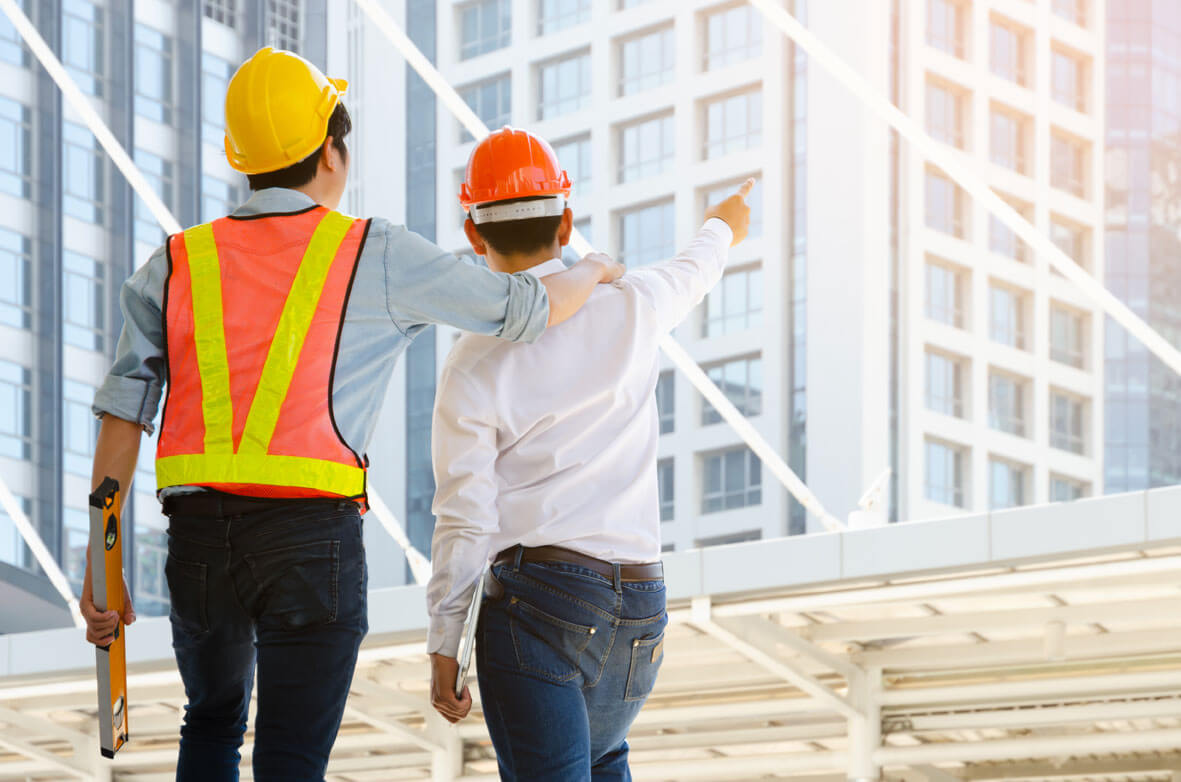 We'll install it for you
Confirm your appointment with us, and we'll make you a sturdy roof.
Frequently Asked Questions | Cedar roofing New york

The cost of cedar roofing is determined by your location and the size of your roof. You may get a pricing quote for cedar roofing services New York by calling (267) 817-8177.
Yes. While some wood species are more resistant to decay than others, all species' natural resins break down with time. It leaves the wood subject to dampness, warping and splitting, moss and mildew production, and the sun's UV rays.
New roofs should be allowed to dry for nine months before the first application, whether they are made of pressure-treated or non-treated lumber. Cedar roofing specialists New York provide the best assistance in this matter.
Roofs and fences should be retracted every 3 to 5 years for optimal upkeep and maximum Cedar roofing life. Retreating decks with flat surfaces that keep water longer should be done once a year.
Testimonials


We reached out to Roofing Tops to repair our broken shingles. The team members who came were very polite, and they installed new shingles on our roof quickly. We're so glad that we found them in Philadelphia.

We called Roofing Tops, and they gave us the quote according to our budget. They repaired our drainage system and fixed cracks on the roof. Awesome.

We needed asphalt roofing in our new house. So we contacted Roofing Tops. The customer services guided us in the right direction, and we ended up taking their services. Very satisfied with their performance.

Our roof was leaking badly, and we were in great distress. That's when my friend recommended me Roofing Tops. We got a quick solution at a reasonable price. It's definitely worth working with them.

Due to the winds, our shingles broke. We were concerned about our safety because the shingles were turning weak. But thanks to the team of Roofing Tops, who seamlessly replaced our shingles and added value to our roof.

As a sole homeowner, roof damage was a headache. Besides, my gutter system was not working. However, the experts at Roofing Tops relieved me of my stress and built an effective roofing system.

Our roof accumulated a lot of moisture which was inviting molds. So we decided to seek help from the team of Roofing Tops. They were very kind and fixed our issue quickly.

Our asphalt roof wasn't maintained, and it developed cracks. So before it could be late, we called the team of Roofing Tops. They gave us maintenance tips and replaced our shingles.
Share